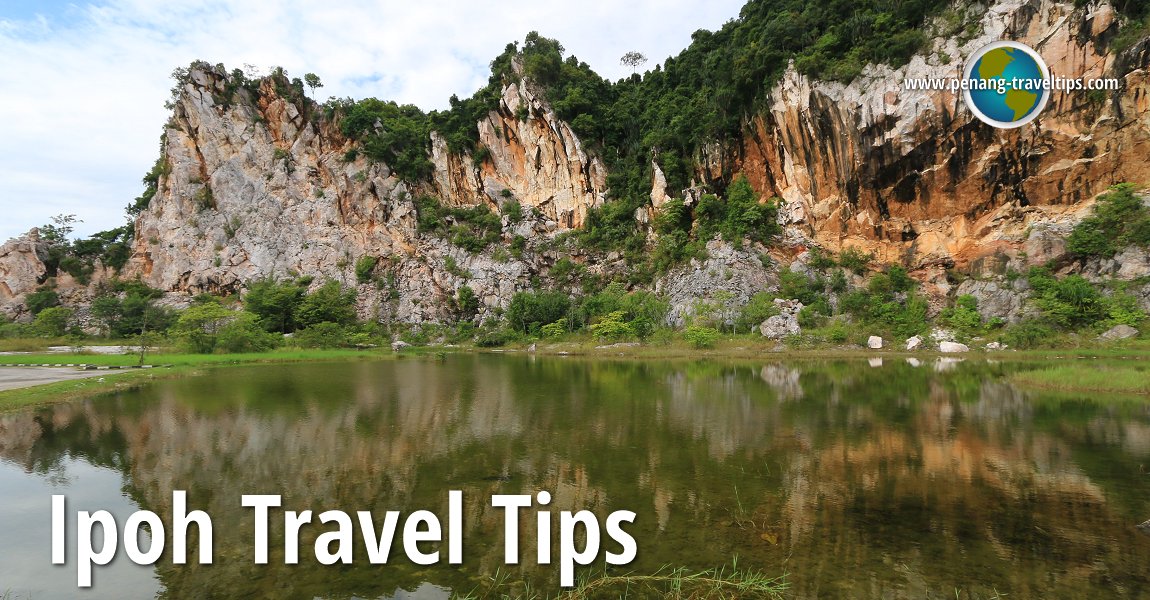 Ipoh Travel Tips
(9 November, 2015)

Edisi BM
Ipoh Travel Tips
is a guide for you to visit, discover and enjoy Ipoh, the state capital of
Perak
.
Ipoh
(Chinese: 怡保, Pinyin: Yíbǎo; GPS: 4.60085, 101.07769) is a medium-size city in Malaysia. It is located between Penang and
Kuala Lumpur
. Since being accorded city status, the Ipoh City Council or Dewan Bandaraya Ipoh, includes smaller towns such as
Chemor
,
Jelapang
, Falim,
Menglembu
and
Tanjung Rambutan
. Historically however, Ipoh referred to the Old Town and New Town, two areas divided by the
Kinta River
at its heart, from which the city grew.
Location of sights in Ipoh on the map
Places of Interest in Ipoh
Street Art in Ipoh
Places in Ipoh
Categories of sights in Ipoh
Streets in Ipoh
Places near Ipoh
Petrol Stations in Ipoh
BHPetrol Jalan Kuala Kangsar (GPS: 4.620709, 101.080375)
Petron Jalan Kuala Kangsar (GPS: 4.623537, 101.081126)
Shell Jalan Kuala Kangsar (GPS: 4.621612, 101.080579)
Excursions from Ipoh
If you plan to make a short trip to Ipoh, do read
day trips from Ipoh
.
History of Ipoh
The name Ipoh is said to have come from a tree, the
Antiaris toxicaria
, which is more commonly known as pokok ipoh (also written
ipuh
,
epu
). This plant produces a poisonous sap that is used by the
Orang Asli
for their blowdarts. Ipoh is also known as san seng in Chinese, which means "hill city" in the Cantonese. This probably refers to the many limestone outcrops around the city. An old nickname for Ipoh is City of Millionaires, referring to the vast fortunes made during the days of the tin and rubber industry.
Being in the rich tin-bearing Kinta Valley, Ipoh was a boom town in the 1920s and 30s. When the price of tin collapsed in the 1950s, it resulted in the closure of many Ipoh tin mines, stagnating the growth of the town, and propelled its population to seek employment in other parts of Malaysia. Ipoh has a reputation of being one of the cleanest cities. It is also well known for its clear water supply, which allows it to be a choice producer of vegetables, especially bean sprouts.
Ipoh, like many major towns in Malaysia, has its share of heritage buildings. Unfortunately, a good number of them are today in a run-down state. Some, like the Pasar Bulat, is no longer standing, although it continues to appear on guidebooks. It is my desire to regularly update the information provided to you, so that it remains current and useful.
Ipoh Cuisine
Ipoh is famous among the people of Malaysia for its food. Ipoh people claim that their water supply, which is relatively hard (high alkali content) owing to Ipoh's location on top of a large karstic formation, makes the food especially tasty.
Ipoh is particularly famous for its "Sar Hor Fun", a flat white rice noodle. Folks from other towns often stop over in Ipoh to enjoy the
dim sum
if they arrive in the morning, and the
nga choi kai
, a dish of chicken and beansprouts, if they come in the evening. Ipoh's Hakka Mee and yong tau fee are also popular.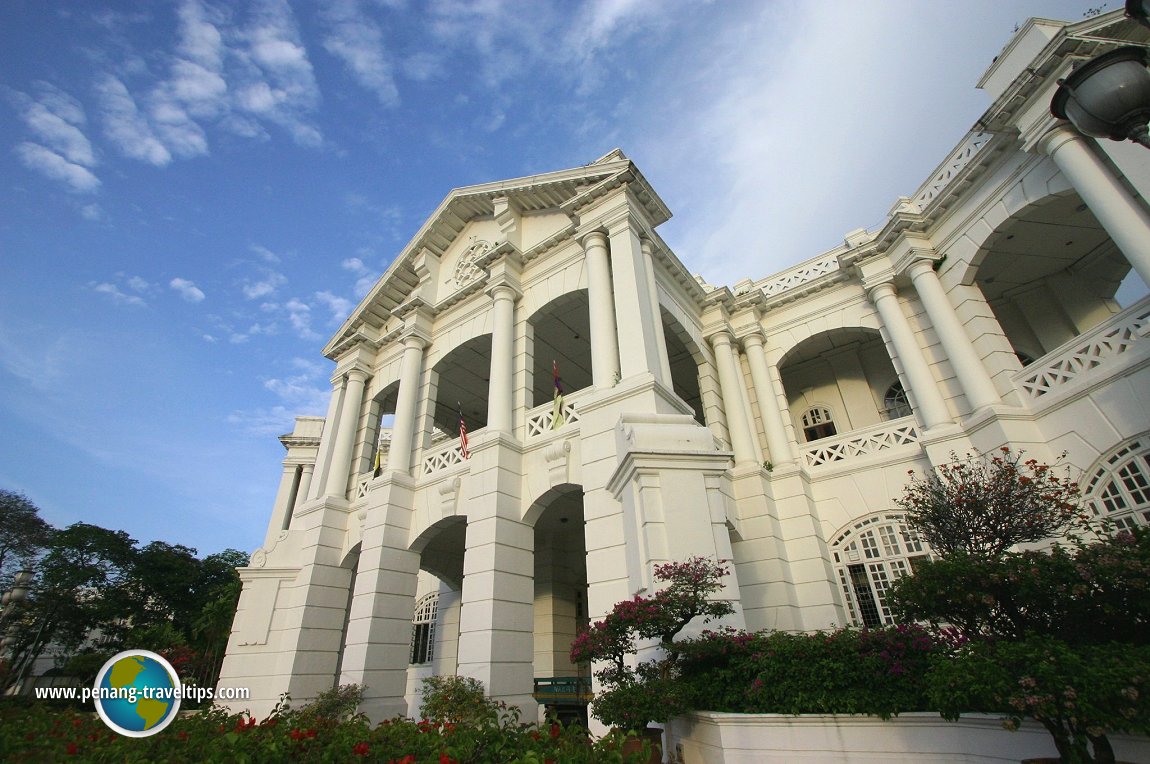 Ipoh, Perak (18 September, 2005)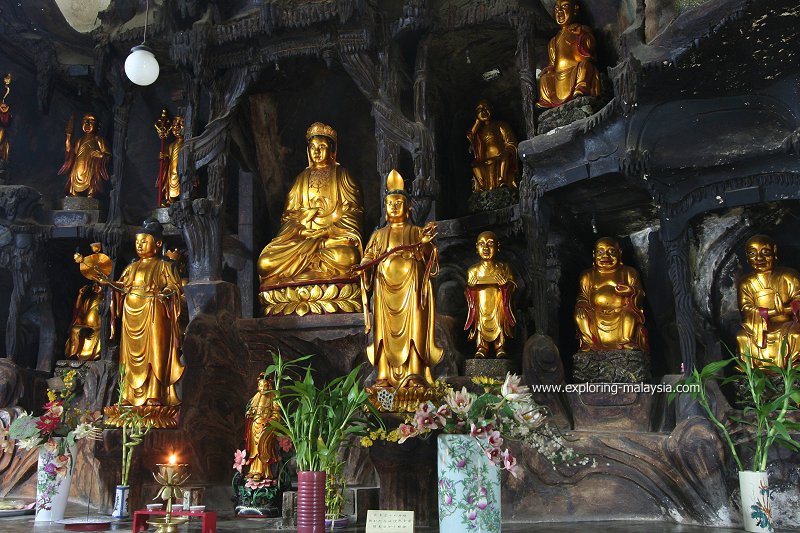 The interior of Nan Thien Tong, one of the cave temples in Ipoh (19 August 2006)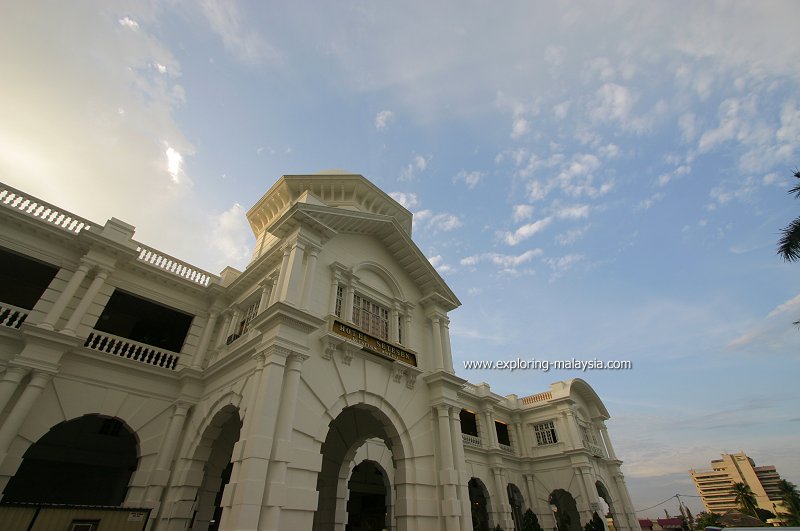 Ipoh Railway Station (18 September, 2005)

Getting there
Most visitors reach Ipoh by car or bus. Exit the North-South Expressway (E1) at the Jelapang Interchange (Exit 141), if you're coming from Penang. If you're coming from Kuala Lumpur, exit the expressway at the Ipoh Selatan Interchange (Exit 139).
Perak, so much to explore and discover!
To continue exploring Perak, select another destination from the map below!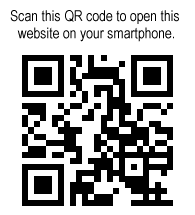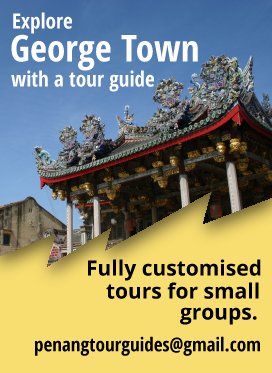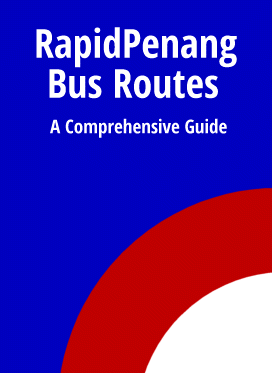 Explore the sights in Penang
So far, I have managed to write about 3430 sights in Penang, and you can explore them all right here!
Explore the rest of Malaysia
Penang Travel Tips is not just about Penang. I have described the whole of Malaysia. Yes, every state! And you can explore it right here!
Explore the Whole World!
And yes, at Penang Travel Tips, you can explore the whole world. I have described almost every country of the world, and you can start your journey exploring them from right here!