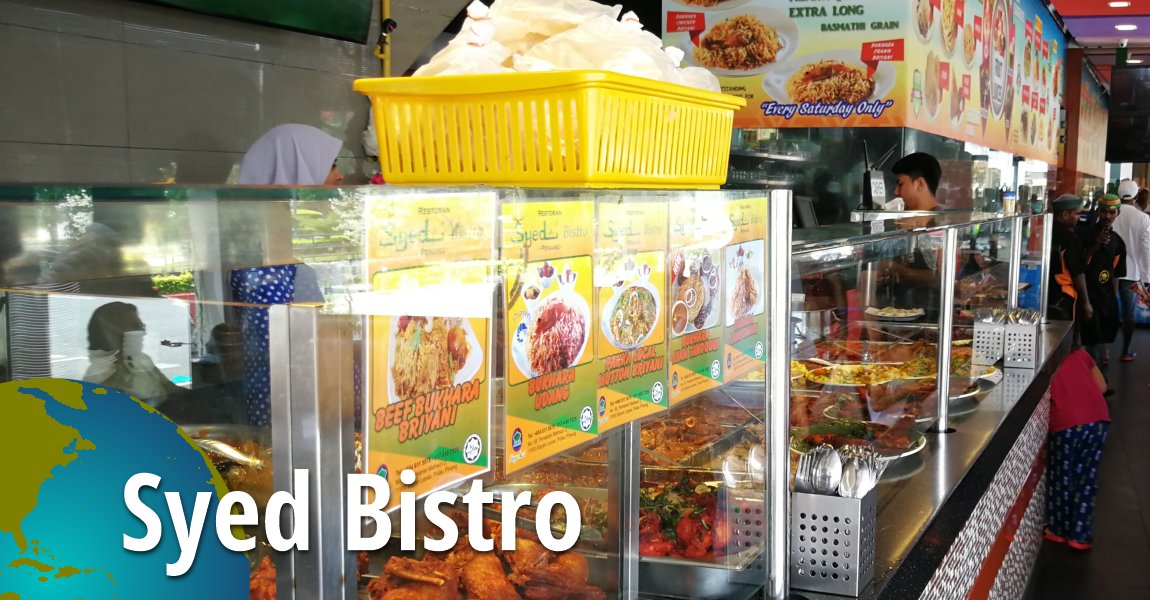 Syed Bistro, Bayan Baru, Penang
(6 May, 2018)

Syed Bistro
(GPS: 5.32696, 100.27985) is a 24-hour nasi kandar restaurant in
Bayan Baru
. It is located next to
Olive Tree Hotel
in the
Sunway Tunas
neighbourhood. The restaurant is said to have won an award in 2013 for its nasi briyani. My wife and I went there to eat when we were staying at Olive Tree Hotel next door.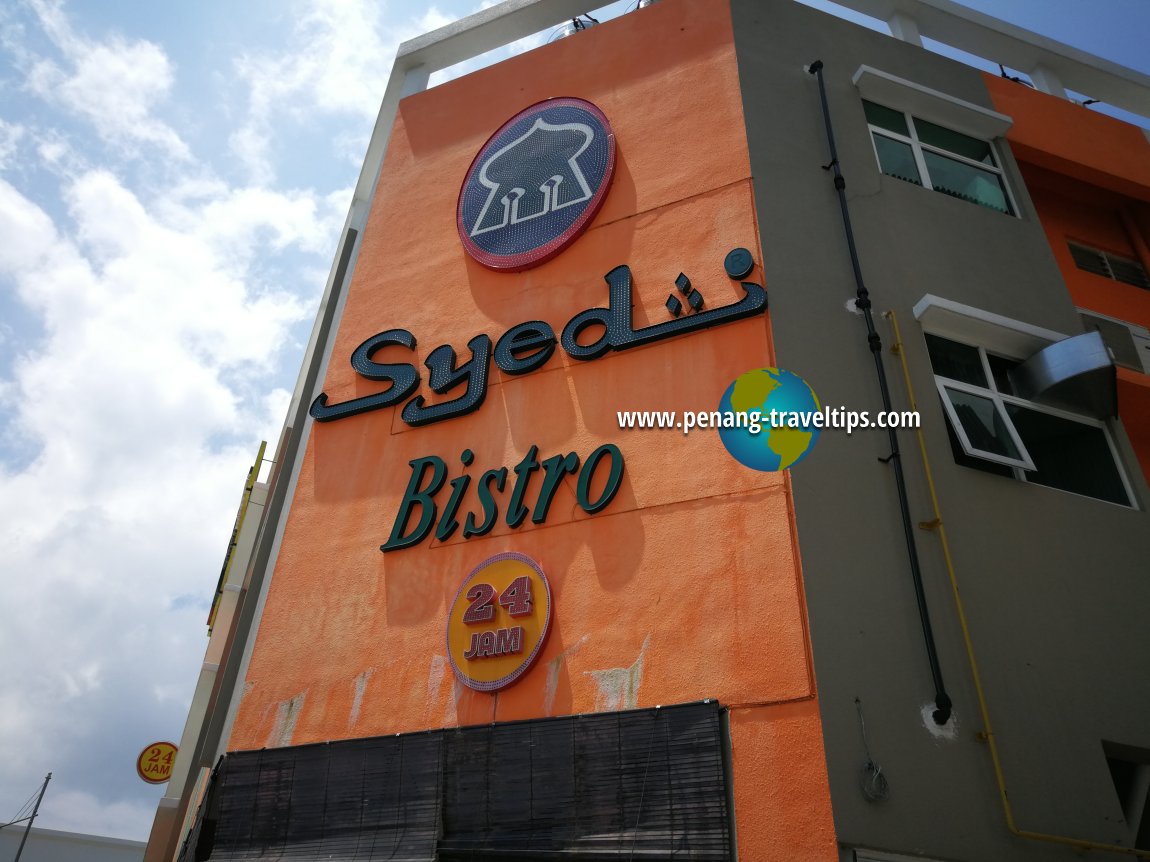 Syed Bistro, Bayan Baru, Penang
(6 May, 2018)

We were suddenly having a craving for nasi goreng. When we arrived there, I saw they have cendol on the signboard, so I asked for cendol. Alas, the waiter said not available. Then, looking at the menu, I asked for
nasi goreng ikan masin
. That too, was unavailable. We settled for
nasi goreng kampung
(RM6.50) and
teh ais
(RM2.00). Let me show you the result.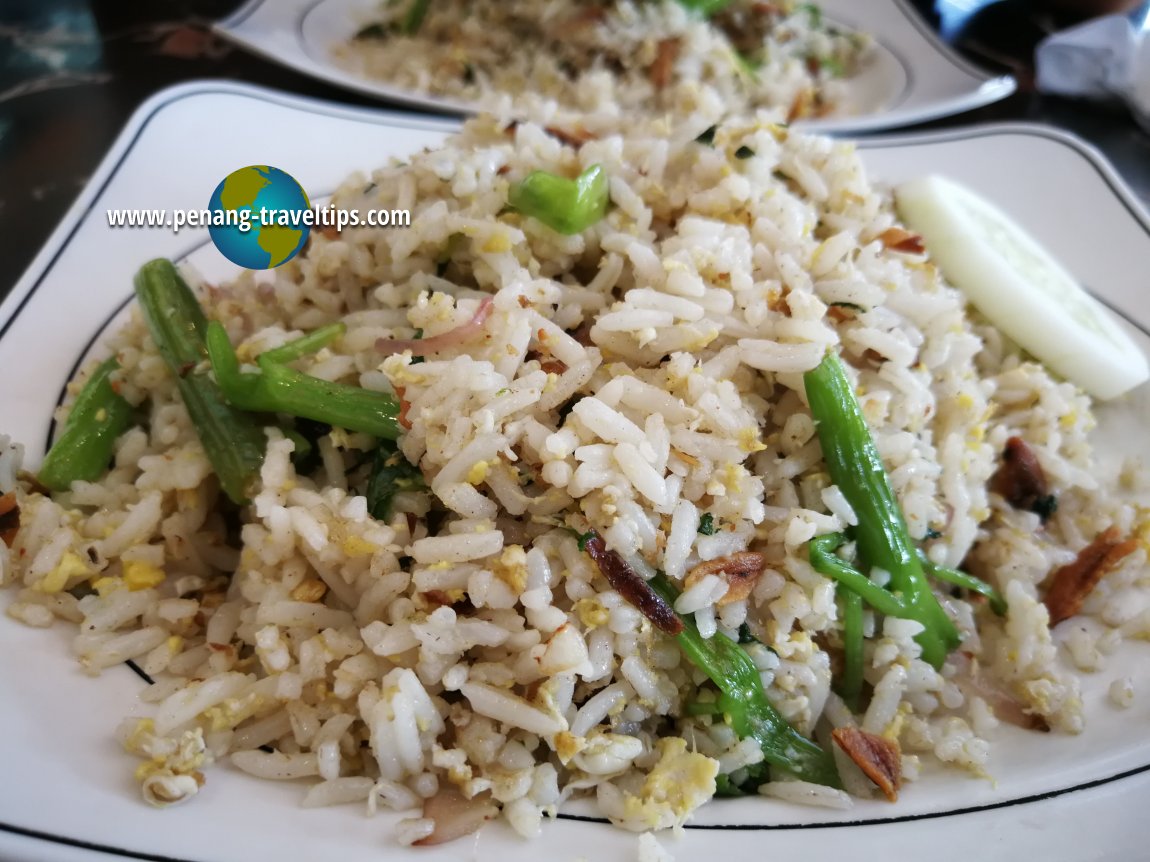 Syed Bistro's nasi goreng kampung
(6 May, 2018)

To be honest, the nasi goreng kampung was quite disappointing. It is too salty, and has too much pepper. On the positive side, the portion is large. But that only caused me to struggle in finishing my food. Yes, I usually try my best to finish what I order. Not the people in the next table. I saw that they left with more than half the rice in their plates unfinished. It makes me wonder, why order so much if you aren't going to eat so much. What a waste of money and food.
This is just my first visit to Syed Bistro. Giving it the benefit of the doubt, I have to say that I haven't yet experienced the restaurant at its best. Next time, I shall try its famous nasi briyani. That, will have to wait till a future visit.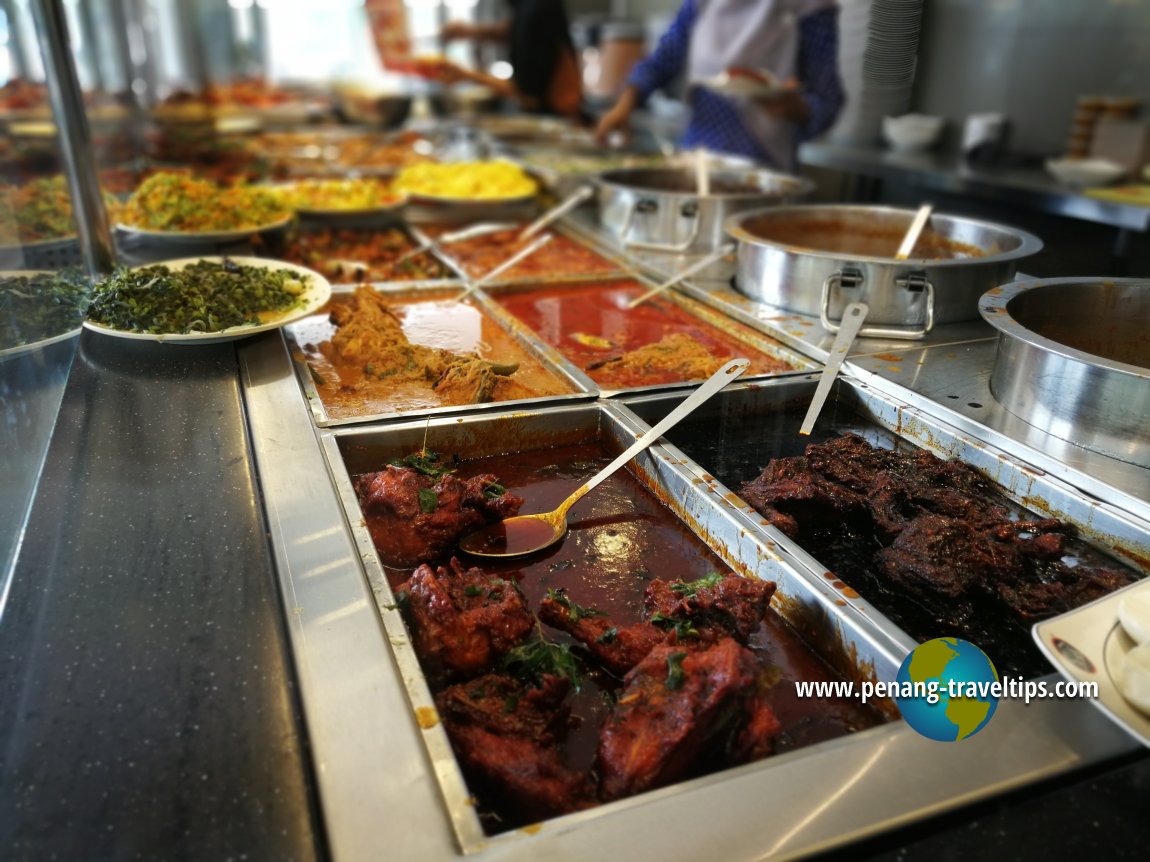 Nasi kandar dishes at Syed Bistro
(6 May, 2018)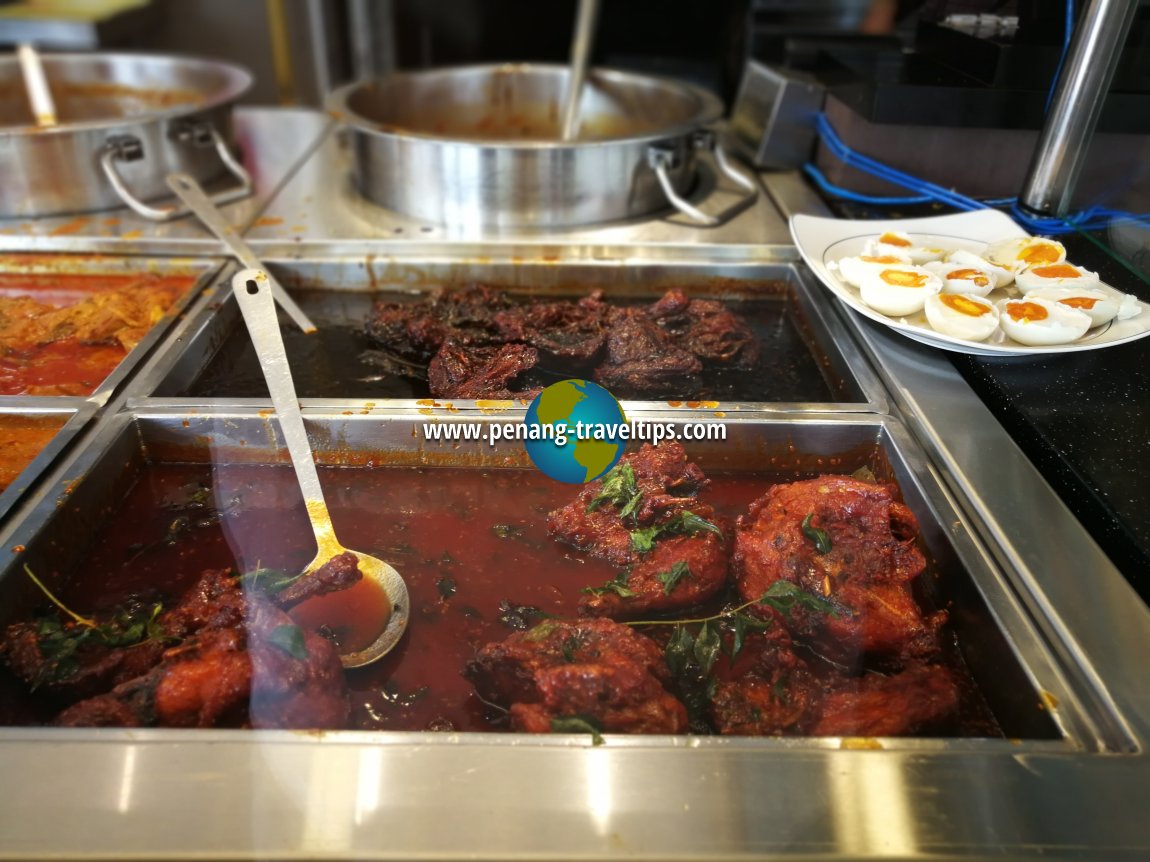 Chicken curry and other dishes
(6 May, 2018)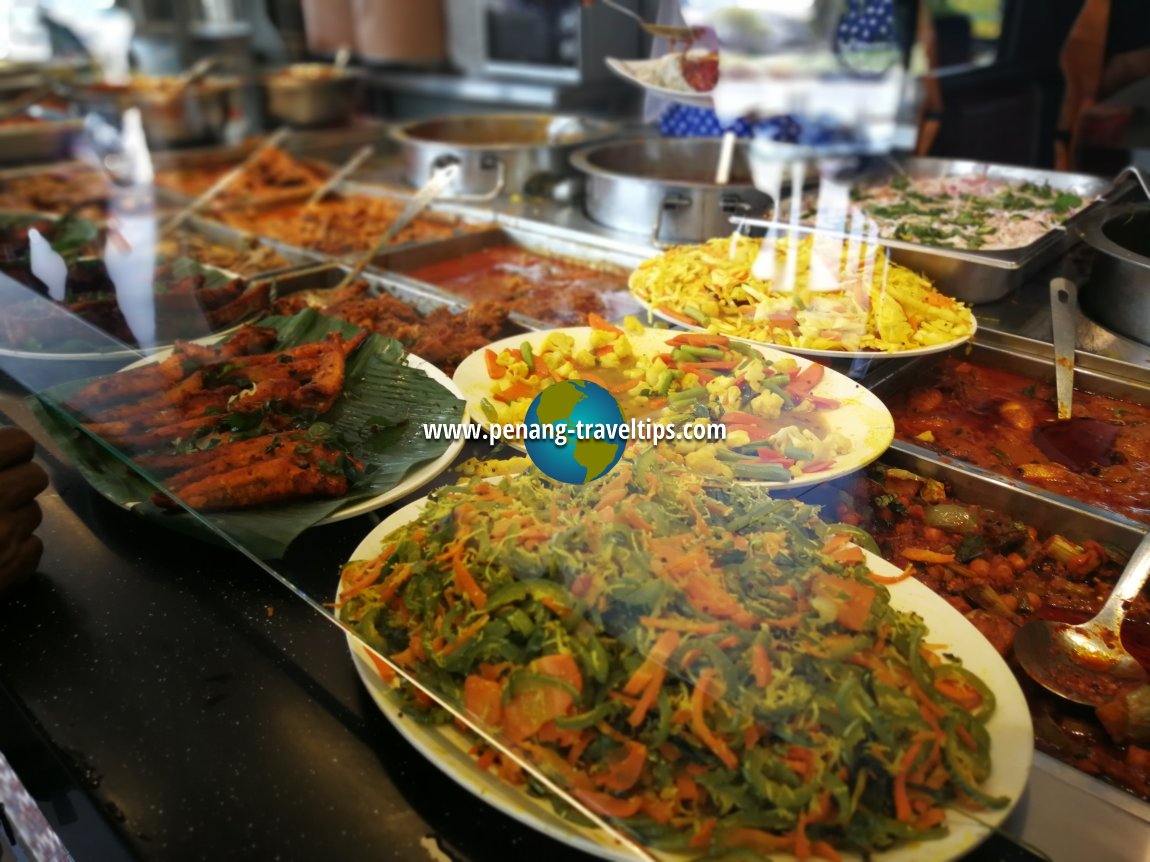 Vegetable dishes
(6 May, 2018)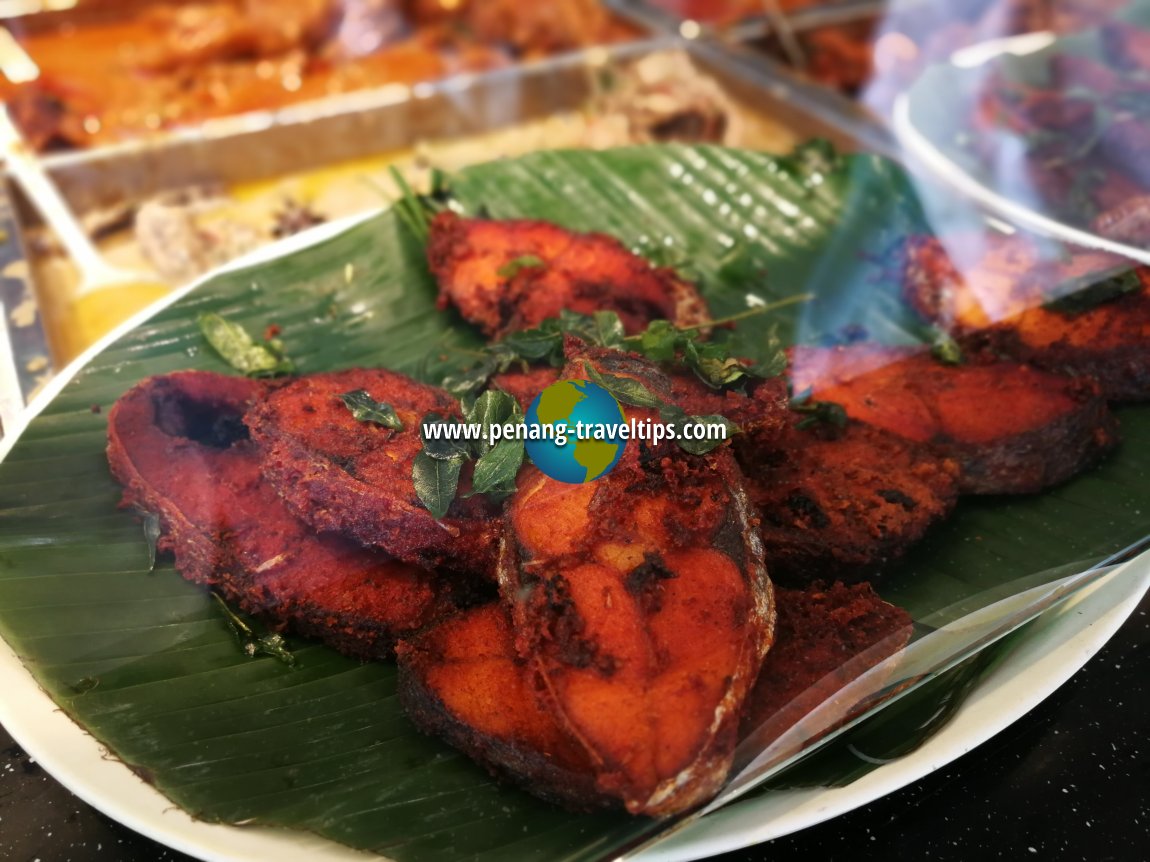 Fried fish
(6 May, 2018)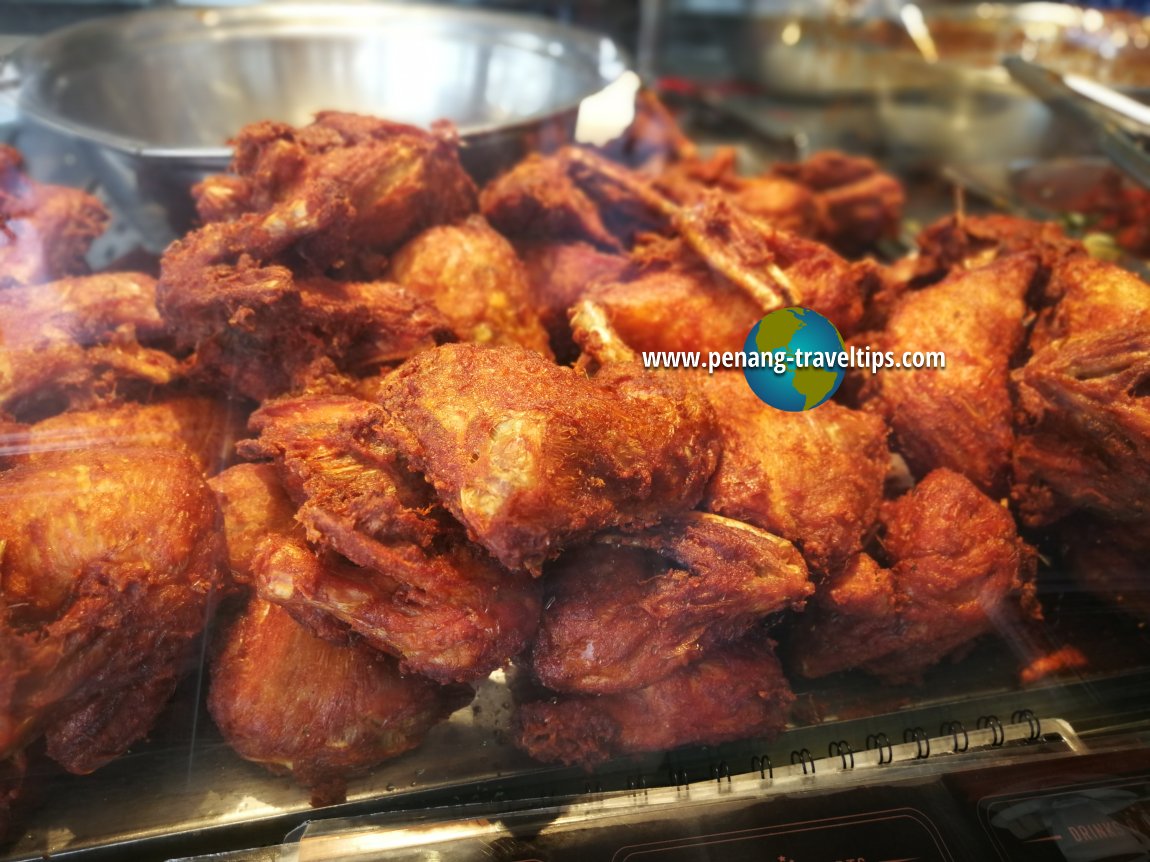 Fried chicken
(6 May, 2018)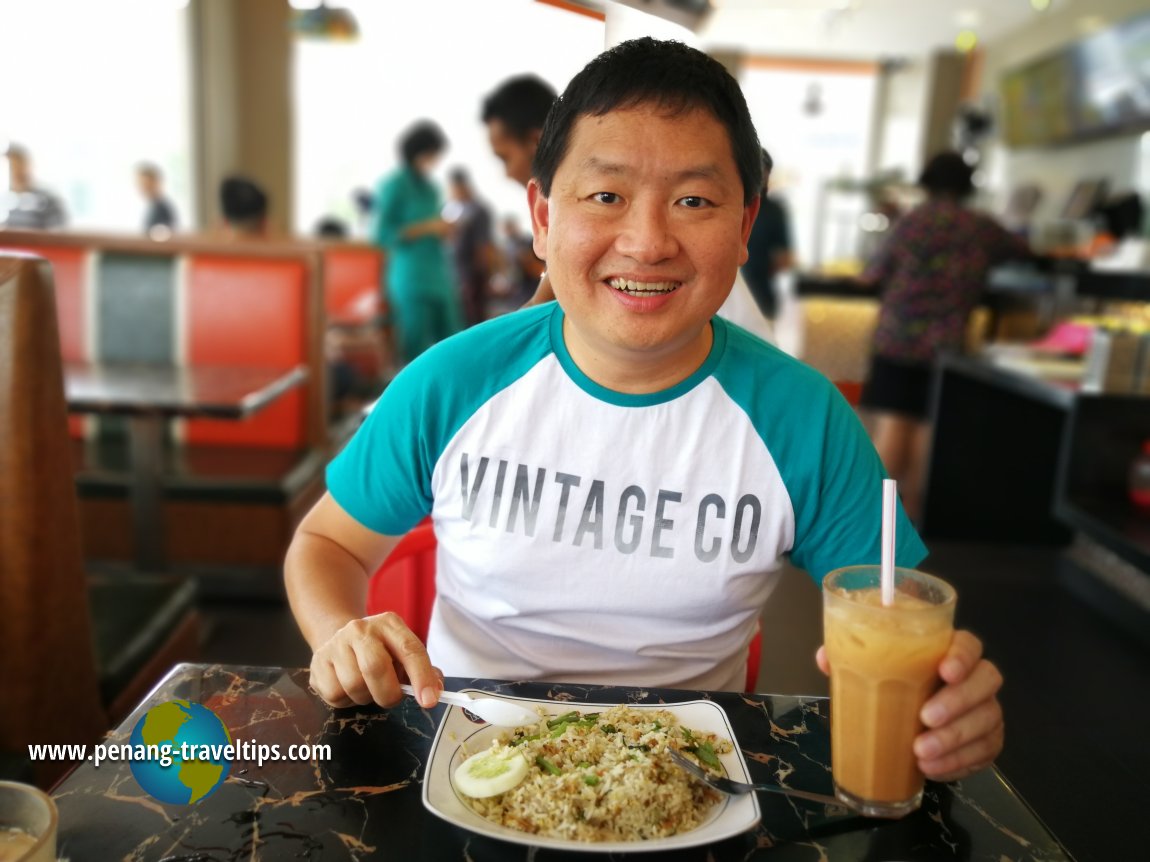 Having my lunch at Syed Bistro
(6 May, 2018)

Syed Bistro is on the map of Bayan Baru
Copyright © 2003-2019
Timothy Tye
. All Rights Reserved.