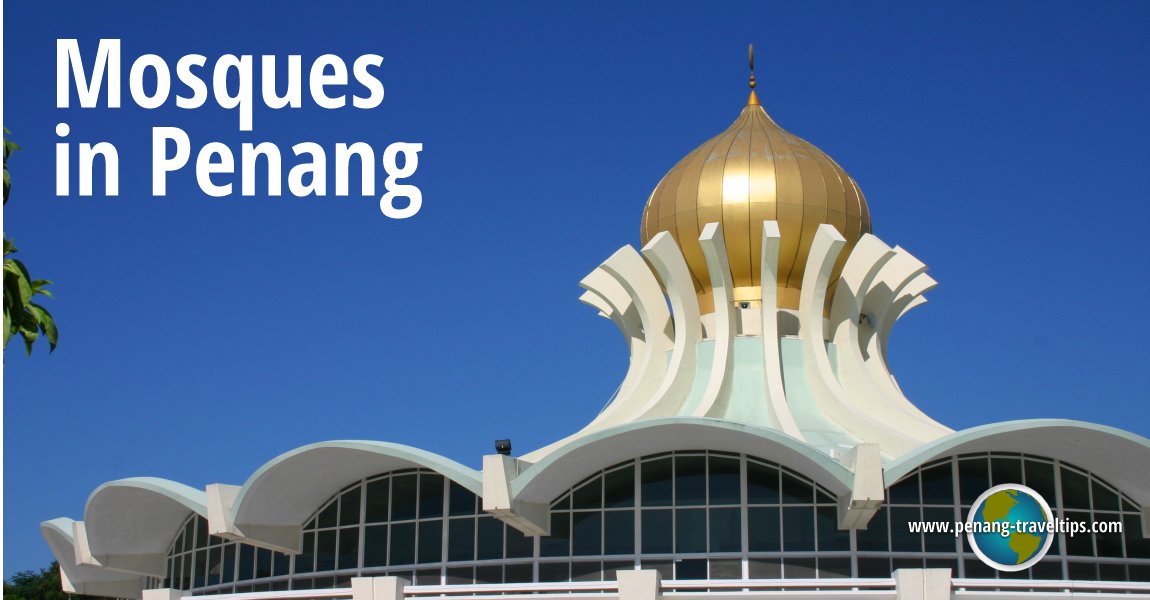 Mosques of Penang
(23 January, 2005)

Penang Mosques & Muslim Sights
lists the mosques, suraus, mausoleums and other sights related to the Malays and Islam in Penang. On this page are mosques ranging from the biggest to small suraus in the kampung.
Over the years, many of the village have been renovated and expanded. Two of the earliest mosques in Penang are the Acheen Street Mosque, which is of Sumatran origin, and the Kapitan Keling Mosque, which was founded by Indian Muslims. These are the two main mosques in George Town, and had been around since the 19th century. Other very old mosques in Penang include the one in Dato Keramat, the mosque in Batu Uban, Gelugor, Sungai Dua and Bayan Lepas. The majority of these mosques were built in the early 20th century.
The biggest mosque in Penang is presently the state mosque, Masjid Negeri, at the junction of
Ayer Itam Road
and Green Lane. It was completed in the mid 1970s with its designed by Brazilian and Filipino architects.
On this page are the mosques in Penang. For an even longer list, list of the
Mosques in Malaysia
.
On this page we look at some of Penang mosques, with more to be added in due course.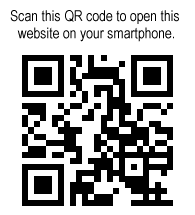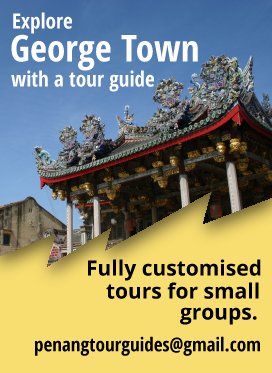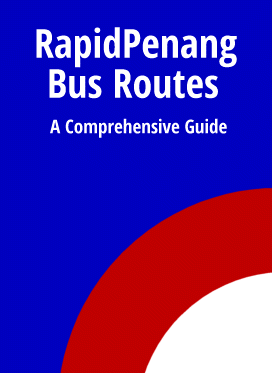 Explore the sights in Penang
So far, I have managed to write about 3430 sights in Penang, and you can explore them all right here!
Explore the rest of Malaysia
Penang Travel Tips is not just about Penang. I have described the whole of Malaysia. Yes, every state! And you can explore it right here!
Explore the Whole World!
And yes, at Penang Travel Tips, you can explore the whole world. I have described almost every country of the world, and you can start your journey exploring them from right here!