Hello and welcome to Penang Travel Tips!
My name is Tim and this is my site - yay! Heeelllo and welcome to Penang Travel Tips, the website for people coming to visit Penang, to help you discover and enjoy it! This is my own travel encyclopedia on Penang. As a true blue Penangite, I created it to showcase my little world and to tell you everything about it! Through this website, I will take you by the hand and introduce you to every little bit of Penang.
Before we get started, let me say this: Penang Travel Tips is detailed. It's a mersmerizingly detailed treasure trove of information, information and more information on all things Penang. This page is the gate to thousands more pages covering Penang sights, streets, businesses, hotels, mosques, temples, churches, shopping malls, hospitals, beaches, islands, cemeteries, and so on and so on. It's Penang's travel guide, directory, encyclopedia and language centre all rolled into one.
Penang Travel Tips is used not only by tourists, but also by students, teachers, bloggers and even journalists as the fastest point of reference for all things Penang. It reflects my unquenchable thirst to research and discover the world around me. Some of the pages date back to 2003, and have been revised and updated countless times. Almost every photograph on this site has a date caption, so you can see exactly how Penang looks like on that particular date. And beyond Penang, this website continues seamlessly to my website on Malaysia and the rest of the world, with more and more information!
Whether you're a tourist coming for a short visit, an expatriate planning to move over here, a visiting Malaysian, or even a Penangite who has spent all your life in Penang, you will still find useful and interesting information at Penang Travel Tips.
To help you navigate this massive site, I have split up the content into different categories. They are all listed in the right-hand side column. In addition, I have created specific sections to welcome different types of people.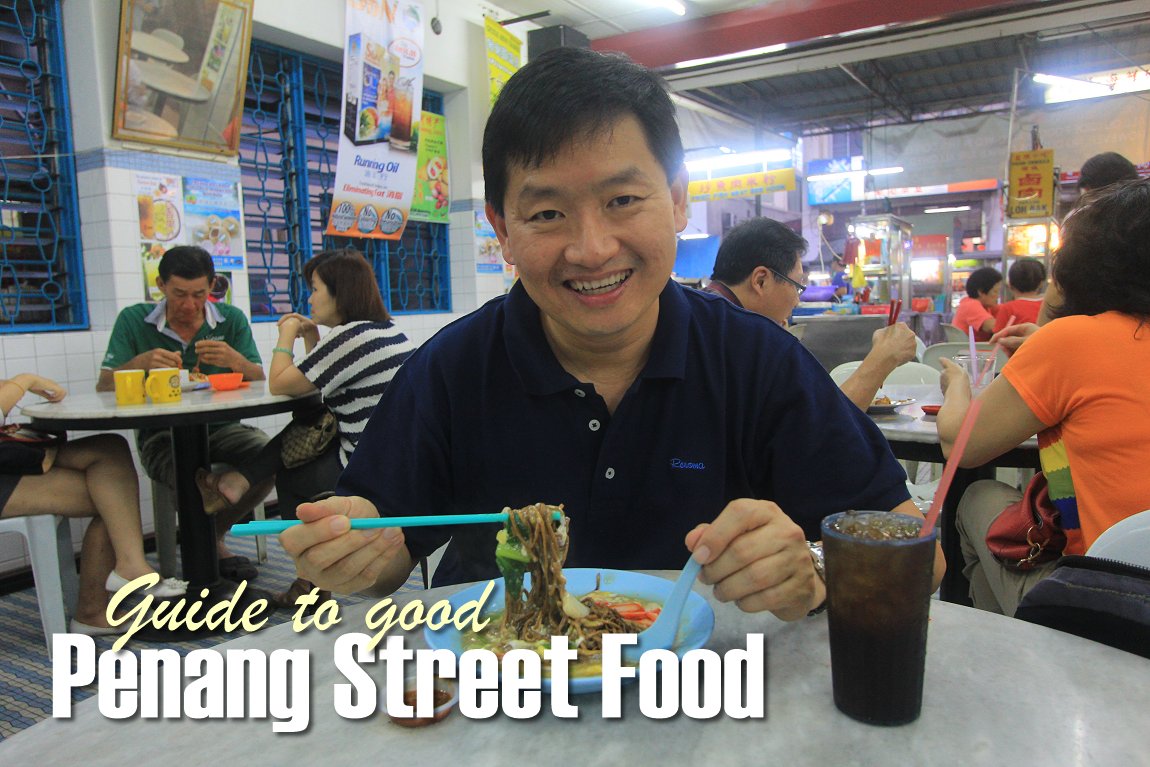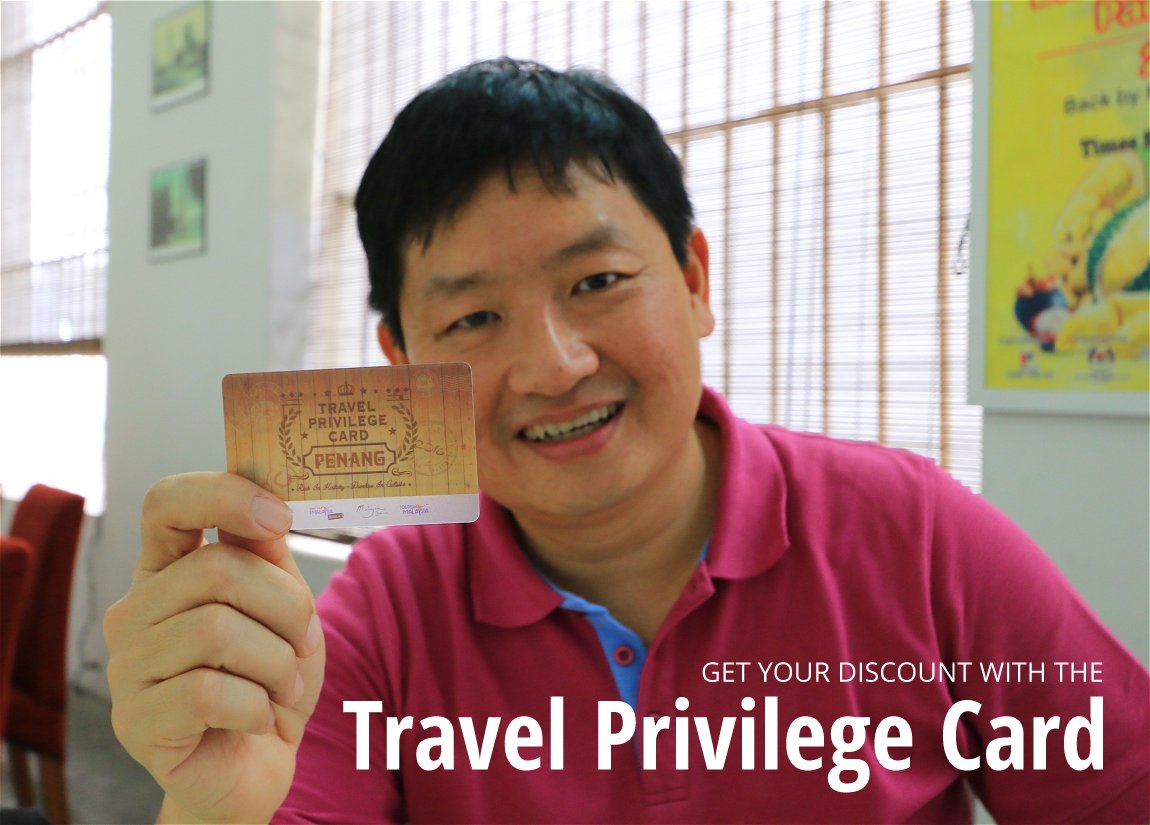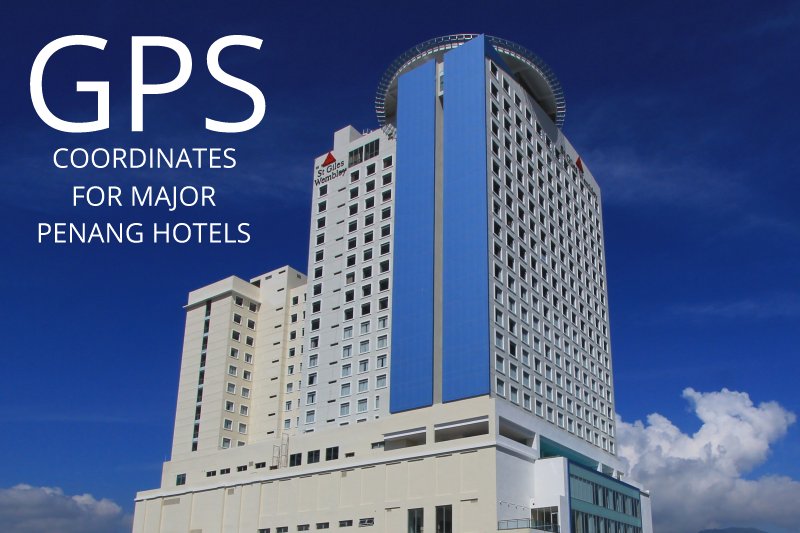 Books on Penang
You can also view a full list of
Penang Travel Tips Video Guides
right here!
Dear Most Esteemed Guest,
Thank you for choosing to visit Penang. Whether you're coming by cruise or by plane, for a few hours or a few weeks, I extend to you our warm Penang hospitality. Penang drips culture, history and heritage. This website provides you information on all the must-see sights in Penang, and if you don't manage to cover them in person, I hope you'd still enjoy discovering them through this site. For a list of heritage sites in George Town, go to
George Town World Heritage Site
.
If you're backpacking to Penang, you might be interested in the Rapid Penang Bus Guide. It has complete information to for you to take the public transport to anywhere in Penang. Also, there are free self-guided tours of George Town which you're free to print out and take with you, to explore all the places on your own. And if you need a professional tour guide, I can help arrange for you some of the experienced in the business. Just write to
Penang Tour Guides
.
The best way to experience Penang hospitality is to learn a few words in the local languages. Malay is the official language spoken in Penang, while Penang Hokkien is Penang's own distinct version of Hokkien language, spoken only by the people of Penang and its surrounding regions. Let me give you a quick one-minute lesson of these two languages. Try them out with the locals, and you're sure to endear yourself in your attempt.
Preparing for your trip
1-Minute Malay for Tourists
You can learn to modify the phrases in the above video by going to
1-Minute Malay Lesson
.
1-Minute Penang Hokkien for Tourists
You can learn to modify the phrases in the above video by going to
1-Minute Penang Hokkien Lesson
.
Learn Penang Hokkien
In Penang, the Chinese people here speak Penang Hokkien. No matter whether we are Hokkien, or Teochew, or Cantonese or Hakka, we have all been speaking Penang Hokkien for a long, long time. At Penang Travel Tips, I want to help you learn the language, and be able to write it using a romanisation system that captures the tones of the language precisely. Go to the lessons at
Learn Penang Hokkien
, and also view the video lessons below:
Dear New Resident,
Thank you for considering to make Penang your home. Whether you're coming for work, or to spend your senior days, we're thankful for your presence. With this website as your companion, I hope you will never experience cultural shock, and that every new thing you learn of Penang is a delight. Topics that may be of interest to you include how to take the taxi and choosing where to stay in Penang.
If you're planning to drive in Penang, you'd find details on where to locate petrol stations, how to use the Penang parking coupons, where are the traffic jam prone streets, and more.
To fit in, you might want to learn a bit of Malay and Penang Hokkien. As material in Penang Hokkien is so difficult to come by, I have created my own
Learn Penang Hokkien
language centre, to give you a deeper immersion into the language. In addtion, there's the
Learn Penang Hokkien Facebook Group
a language workshop for the development of the language. Join this Facebook Group to interact with other Penang Hokkien enthusiats and let them help you improve your command.
If you want to learn local cooking, my friend Pearly offers classes. She also has her own cookcook, A Nyonya Inheritance, with 35 authentic Nyonya recipes that Westerners can learn to make themselves.
To interact with other Penang homecooked food enthusiasts, join the
Masa Masak Facebook Group
and share with other the result of your cooking.
Dear fellow brother and sister Malaysian,
It's impossible to talk about Penang without talking about food! While I would never say that Penang food is better than the food of your own hometown, I can tell you that Penang food is very, very good! And I'm here to help you the secrets of good Penang food. You can find listed on this website hundreds of coffee shops, hawker centres, stalls, restaurants, with details of what food they sell, where they are located, and more. For the best food recommendation, get it from real people, and you can find them at my
Penang Hawker Food Facebook Group
. This is where I interact with other Penang food enthusiasts, and even I continue to make discoveries.
In the last two years, Penang has become one of the most important destinations in this region for street art. Today there's street art at almost every corner in George Town. Go to the
Penang Street Art
page to see a full list of all the murals in Penang, and join the
Penang Street Art Facebook Group
to interact with other street art enthusiasts.
If you plan to buy property in Penang, I must tell you that you've arrived at the Land of Expensive Real Estate. Rather than letting the prices shock you, I recommend you do your homework. My
Penang Residential Property Guide
provides the most complete, unbiased evaluation of Penang properties. In addition, you can join the
Penang Residential Properties Facebook Group
to discuss Penang properties with others.
Thank you once again for visiting Penang Travel Tips. Have a great day ahead.