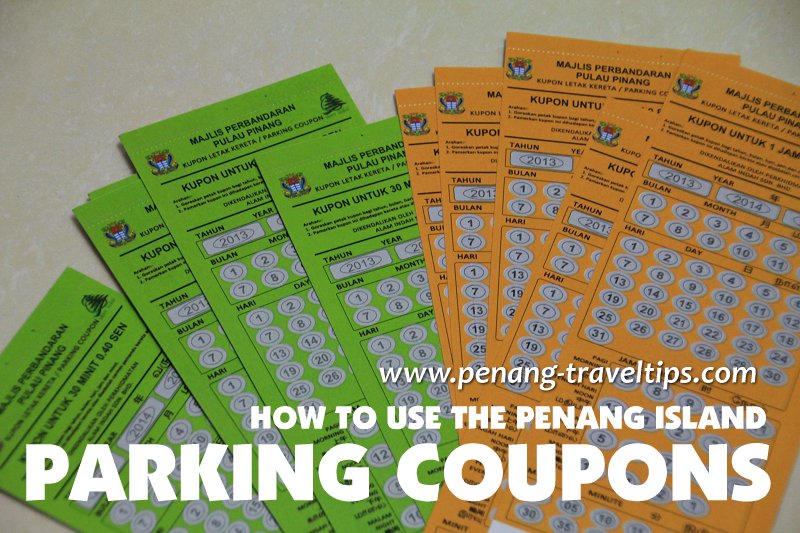 How to use the Penang Island Parking Coupons
(28 December, 2013)

B. Melayu
The
Penang Island Parking Coupons
are cardboard coupons that have to be displayed prominently on the dashboard of parked vehicles on Penang Island. The coupons can be bought from a list of
parking coupon vendors and outlets
throughout Penang Island.
There are three types of parking coupons. The green coupons are for half-hourly parking, the orange ones for hourly parking, and the red ones for whole-day parking. With the implementation of the Penang Island Parking Coupon, parking fee throughly Penang Island is standardized to 40 sen for every half an hour. During its initial implementation, there were three different rate zones on Penang Islahnd, namely the green, blue and red zones, to effect varying chargeable parking based on time and day. These are standardised to a uniform rate from 8:00am to 6:00pm Mondays to Saturdays, effective 1 July 2017, with free parking on Sundays.
Two different sets of coupon booklet are available. The RM4 booklet comprises a stack of 10 half-hour coupons while the RM6 booklet comprises a stack of 5 half-hour and 5 full-hour coupons.
To use the parking coupons, scratch the

year
,

month
,

day
,

hour
and

minute
of your parking
start time
. If you are leaving your vehicle longer than the alloted time of one coupon, you may display additional coupons that continues from the end time of the previous coupons.

Half-Hour Parking Coupon

One-Hour Parking Coupon
Daily Parking Coupons
In addition to the hourly and half-hourly coupons, the MPPP has also issued the red-coloured daily coupons. These cost RM6 per piece and can be used for whole-day parking. To use these coupons, scratch the date and it on your dashboard. You can continue to use the same coupon at various locations throughout the day even after moving your vehicle to a different parking lot.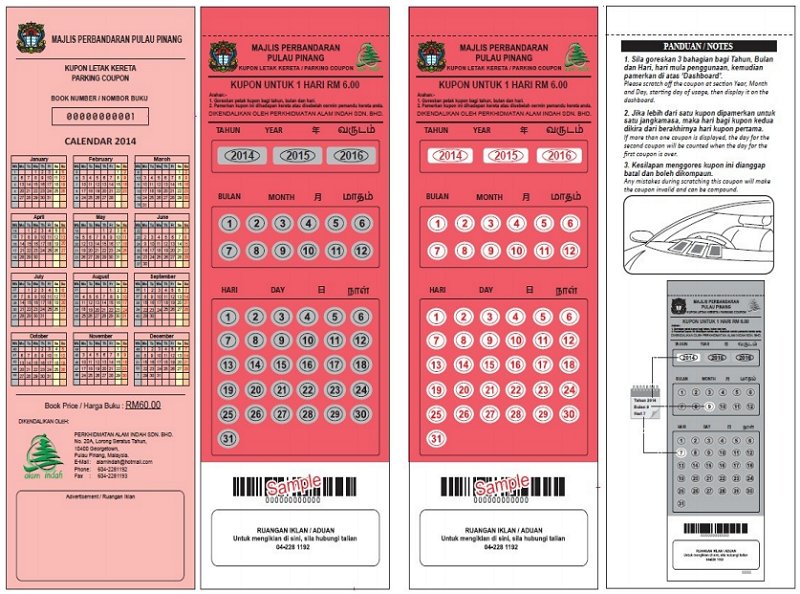 Daily Parking Coupons
© MPPP
Parking Fee Zones
Effective 1 July, 2017, the three parking zones are standardised to one throughout Penang Island, with parking fee chargeable
Mondays to Saturdays
from
8:00am to 6:00pm
, inclusive public holidays, and free parking on Sundays.
There are three types of parking zones, based on the notice boards posted on the street.
Green Parking fee chargeable Mondays to Fridays from 9:00 am to 5:00 pm and Saturdays 9:00 am to 1:00 pm, free on Sundays and public holidays.
Red Parking fee chargeable before 9:00 am and after 5:00 pm.
Blue Parking fee chargeable on other time slots.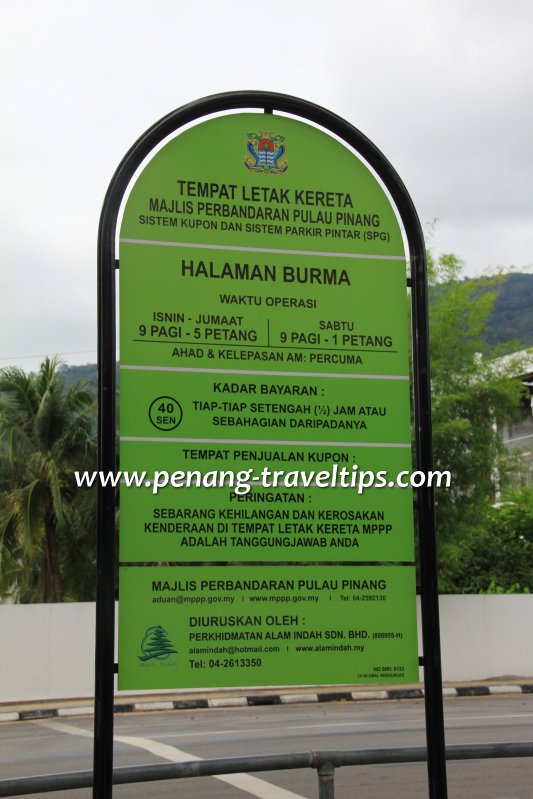 Green Parking Notice Board
(11 January, 2014)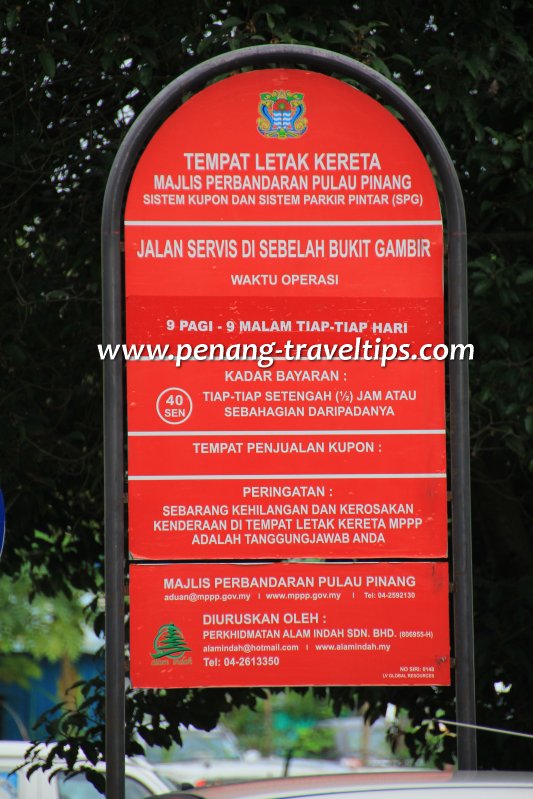 Red Parking Notice Board
(11 January, 2014)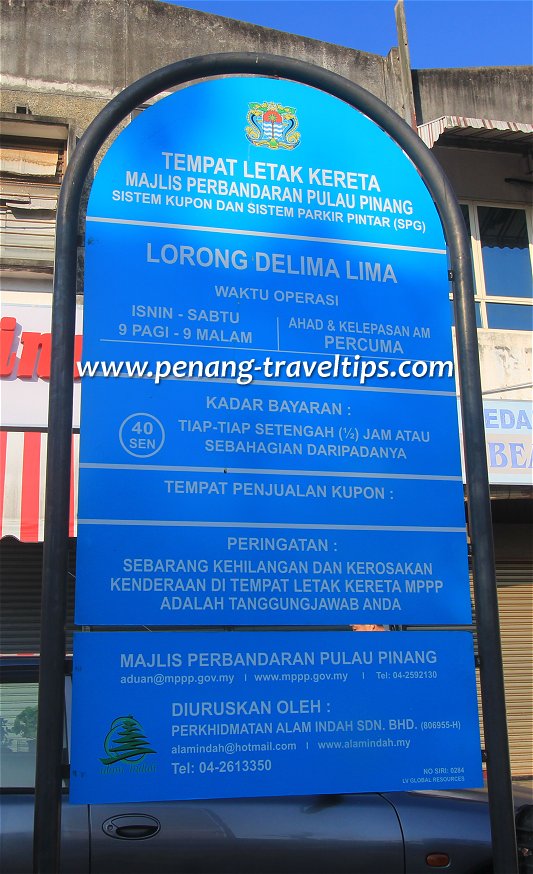 Blue Parking Notice Board
(3 February, 2014)

The Penang Island Parking Coupons is only for street parking lots. It cannot be used at the MPPP parking complexes on Union Street, Beach Street and Hutton Lane. Also not part of the coupon parking system are the MPPP car parks at Fort Cornwallis, Batu Lanchang, Padang Brown and the Sungai Nibong Bus Terminal.
Updates on Penang Island Parking Coupons
21 June, 2017
: The Penang Island City Council announces a standardisation of parking fee effective 1 July, 2017.
30 January, 2014:
The Municipal Council of Penang Island announces that the new effective date for displaying the parking coupons is now 15 February, 2014.
16 January, 2014: The following is the English translation of the announcement by the Municipal Council of Penang Island, as placed on the MPPP Facebook Page. This announcement is meant to update the general public over a few issues related to the New Parking System that was launched on 1 January, 2014.

1. The lack of parking coupons has become an issue since 8 January, 2014, and Alam Indah Sdn Bhd, as the administrator of the parking system has been required to ensure a sufficient stock of the coupons. As of 15 January, 2014, as many as 220,000 coupon booklets have been printed by Perkhidmatan Alam Indah Sdn Bhd. Uneven distribution of the coupons and demand that outstrip supply has resulted in numerous public complaints.

2. The Municipal Council has taken action in issuing a warning letter and seeking a show-cause letter from the administrator, considering the gravity of the failure of the company to complete a basic task of providing an effective parking system.

3. The Municipal Council announces that from today, Thursday, 16 January, 2014, the general public is no longer required to display the car parking coupon until such time that the issue of stock deficiency is overcome by the parking system administrator, when all coupon retailers have received their supplies and are able to restock their supplies without delay or issue. The new effective date will be announced later.

Perkhidmatan Alam Indah Sdn Bhd nevertheless is required to pay monthly rental for the parking lots to the Municipal Council at RM651,923.00 per month. The exemption from parking coupons is for all Council parking spaces not including:
Light Street Car Park
Batu Lanchang Car Park
Padang Brown Car Park
Sungai Nibong Express Bus Terminal Car Park
4. Coupon retailers are reminded not to overcharge above the rate prescribed by the Council. Coupon retailers who do not follow the prescribed rate will be warned and may have their services terminated.
Coupon booklets are to be sold at RM4 for boolets with ten 40-sen coupons and RM6 for booklets with five 40-sen and five 80-sen coupons. The general public is urged not to buy coupon booklets set at a higher price than stated.

5. The issue of illegal parking attendants is still happening, particularly at touristic areas. The cooperation of the general public is appreciated in not paying the illegal parking attendants. Council will work with the police to tackle this problem.

6. There are three colour signboards on the streets, as follows:
Green signboards: Mondays to Fridays: 9:00 morning - 5:00 evening, Saturdays 9:00 morning - 1:00 afternoon; Sundays and public holidays: free of charge
Blue signboards: Mondays to Saturdays: operational beyond the usual working hours; Sundays and public holidays: free of charge
Red signboards: Operational every day including public holidays, according to stated times on board
7. PLEASE NOTE: Action is taken for parking outside the box, along public footway and other related offences.

8. Contact numbers for complaints:

(a) Perkhidmatan Alam Indah Sdn Bhd: 04- 2613350/04-2281192 /0124982270

(b) Municipal Council of Penang Island: 04-2613605/04-2610181 /0125721749
Bahagian Perhubungan Awam
Jabatan Korporat
MAJLIS PERBANDARAN PULAU PINANG
Add your shop/business to this website
The Penang Travel Tips website is a huge website that documents everything in Penang. On top of the hundreds of streets and tourist attractions, I also add in hundreds of shops and businesses.

If you operate a shop business in Penang, or anywhere in Malaysia or Singapore, contact me to add your business/shop into my website. It only a one-time fee, and your shop/business will be listed by location and category, helping your would-be customers find you. To find out more, CONTACT ME
Visiting Penang? Find the lowest hotel room rates here!
Use our search engine to compare room rates from different hotel booking websites, to find the one that's lowest.


Travelling somewhere?
If you're travelling somewhere, use our online engine to find the online booking site that offers you the best room rates.

Book your hotel room here
If you're coming to Penang, book your hotel room online with Agoda. Agoda offers the best prices on 2,000,000+ properties worldwide. Start here.
Local Guided Tours of Penang
If you are coming to Penang and need someone to show you around, I can arrange for you a licensed tour guide to take you around. Guides charge a fixed fee of RM360 for taking a small group of up to 10 people on 4-hour walking tours. Walking tours exceeding 4 hours is charged an additional RM90 per hour. Tours are tailored to guest requirement. For more details, contact tour coordinator. Other types of tours also available. For details, click here.
Looking for a book? Get it from Book Depository with free delivery worldwide!
I have just discovered Book Depository, a subsidiary of Amazon.com, and I love it. This is where you can buy books and have them sent to you. But unlike Amazon, when you purchase using Book Depository, you enjoy free delivery worldwide. Give it a try today! Here's a list of the latest pages I have added or updated on my website.


My YouTube Videos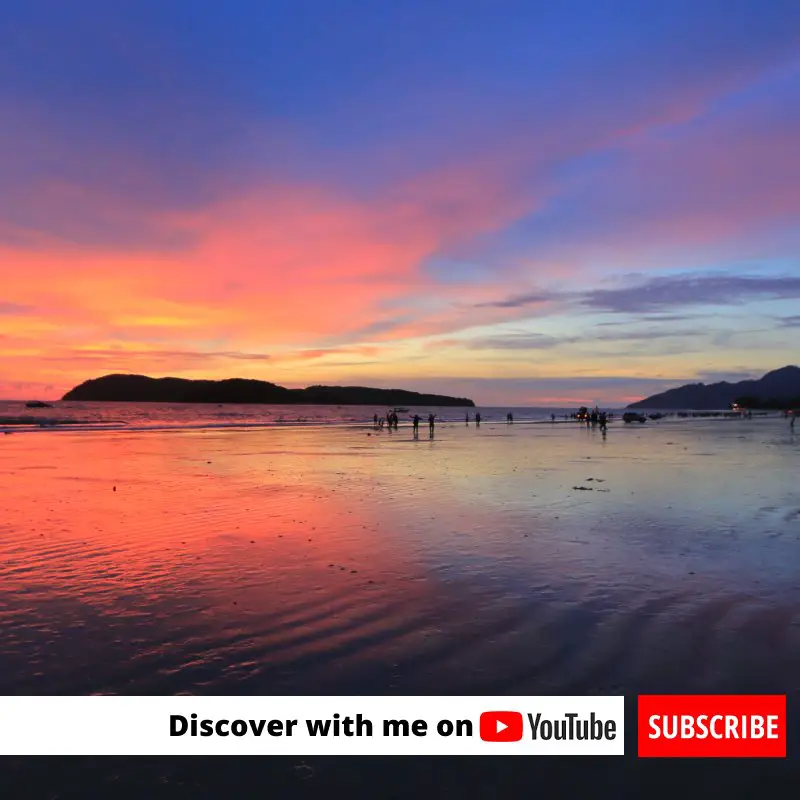 Check out my YouTube Channel and don't forget to subscribe!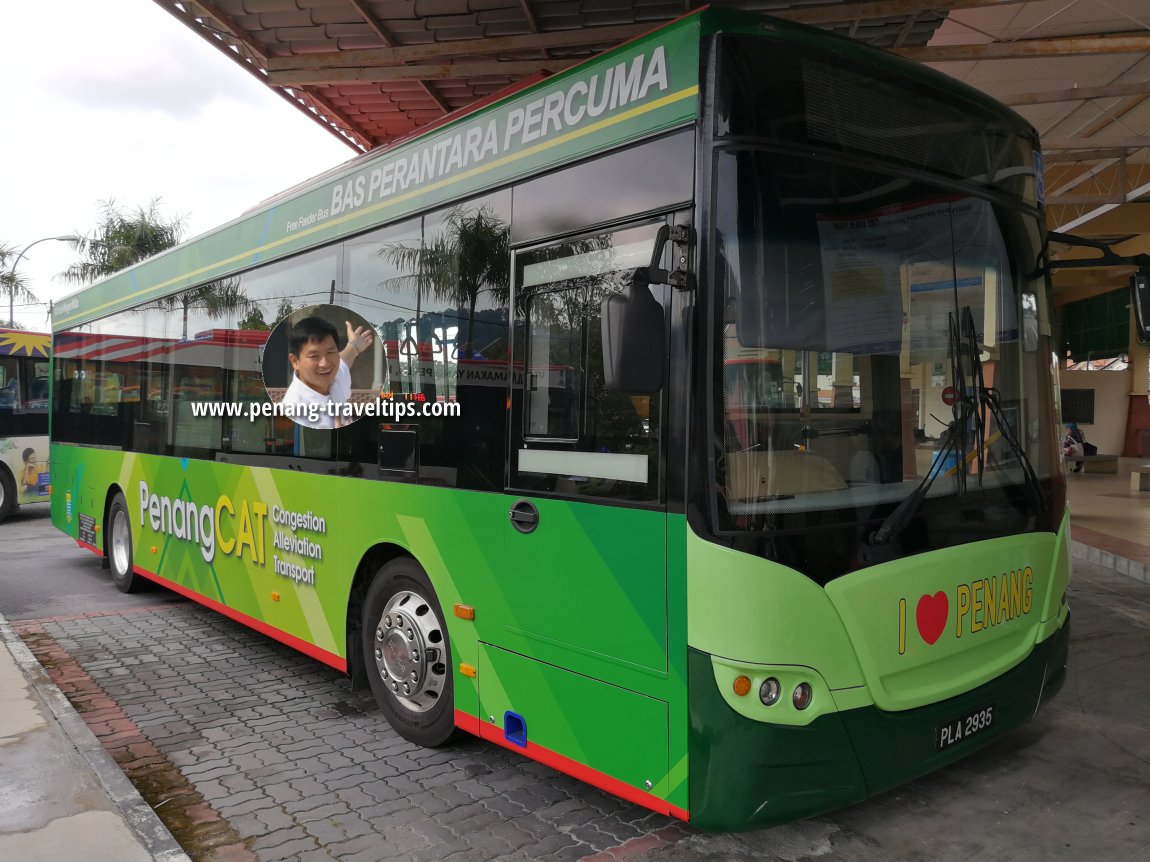 Take the CAT Free Feeder Bus
What's the best way to see Penang on a budget? Take the bus! In Penang, there are at least 12 absolutely
FREE
bus routes which cover almost every major neighbourhood on Penang Island and Penang Mainland. All you need to do is hop aboard!
Details
Vital Links
Book Your Express Bus Ticket | Hire a car | Our Recipes | Facebook Posts | Just Curious | Not In The Dictionary | Our Flowering Garden
Vital Links
Book Your Express Bus Ticket | Engage a Tour Guide for Penang | What's Up at Penang Hotels | Hire a car | Facebook Posts | Our Recipes | Our Flowering Garden | Guide Book on Penang Durians
Discover the World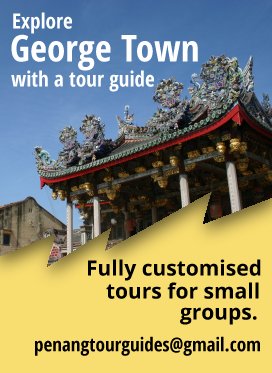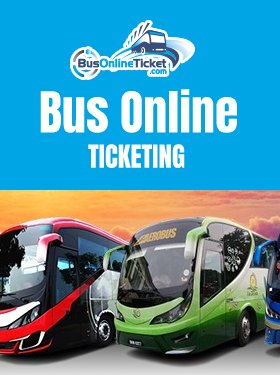 About Me
Thank you for visiting
my website
. I started it in 2003, and today it has over twenty thousand pages of information. My name is
Timothy Tye
. I would be very pleased if you enjoy the information I have put together.
As a Christian, I hope that through this website, I am able to deliver God's message to all who need it, anywhere in the world. If you are open to hearing it, please read
God's Good News to You
.
If you wish to contact me, please use this
contact form
. And don't forget to
follow me on Facebook
. See you!
Copyright © 2003-2019
Timothy Tye
. All Rights Reserved.