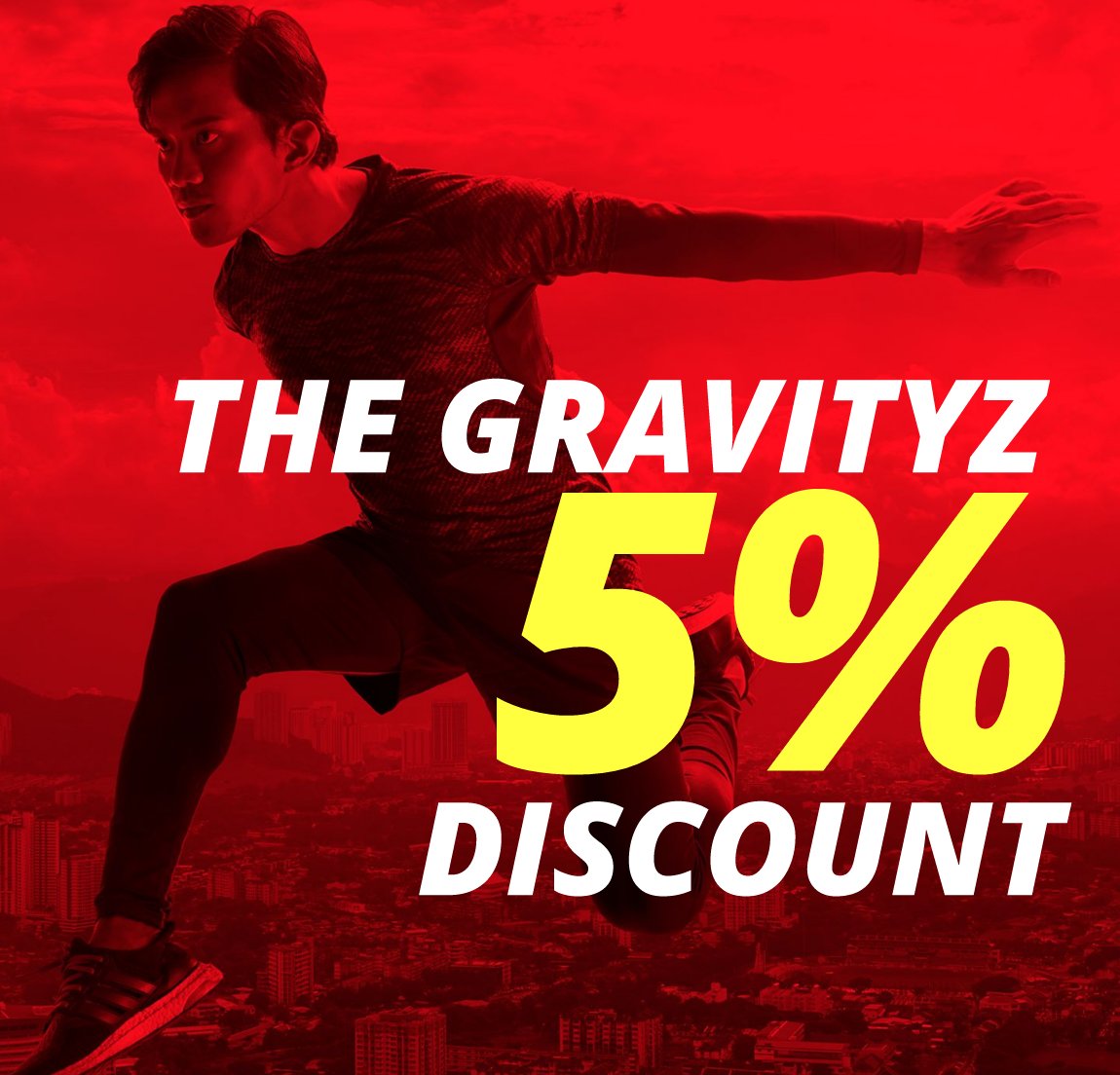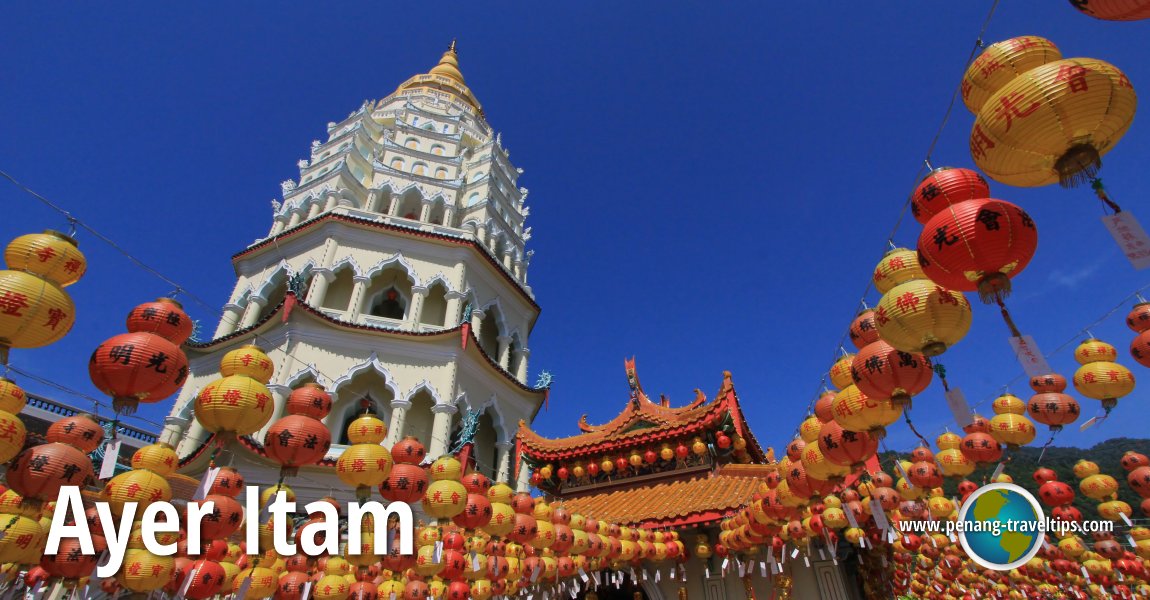 Ayer Itam, Penang
(25 January, 2012)

BM
Hokkien
Ayer Itam
(GPS: 5.40567, 100.28307), (Traditional/Simplified Chinese: 亞依淡 Pinyin: Yà Yīdàn;
Penang Hokkien
: Ai3tam3) is one of the districts on Penang Island. Also written
Ayer Itam
, and occasionally as Air Hitam, it comprises numerous villages and neighbourhoods which are developed over the last hundred years or so. Once a largely agricultural area, Ayer Itam saw rapid urban development towards the final decade of the 20th century.
By the dawn of the 21th century, much of Ayer Itam has been urbanised. Older townships here include Thean Teik Estate,
Hye Keat Estate
,
Kampung Melayu
,
Rifle Range
and
Reservoir Garden
, while
Farlim
constitutes the new township of Ayer Itam.
Location of Ayer Itam on the map
Hotels in Ayer Itam
Sights in Ayer Itam
What to eat in Air Itam
Eateries in Ayer Itam
Hawker Centres in Ayer Itam
Hawker Stalls in Ayer Itam
Major Schools in Ayer Itam or along Jalan Ayer Itam
Shopping Centres in Ayer Itam
Markets in Ayer Itam
Businesses in Ayer Itam
Clinics in Ayer Itam
Neighbourhoods & Housing Estates of Ayer Itam
Apartments, Condominiums and other Residential Properties in Ayer Itam
Commercial Properties in Ayer Itam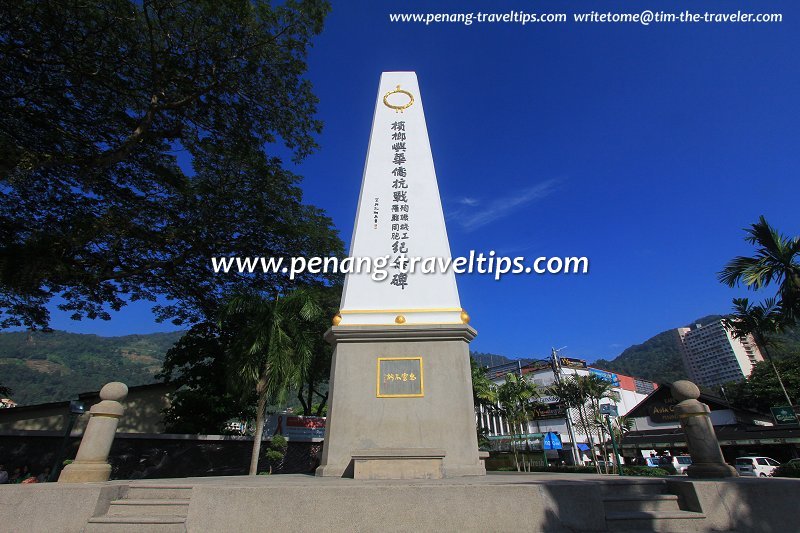 Chinese Anti-War Memorial, Ayer Itam
(3 December, 2011)

Sights along/off Jalan Ayer Itam (outside Ayer Itam proper)
About Ayer Itam
Located on the central part of Penang Island, Ayer Itam is hemmed in by hills on the west, separating it from
Balik Pulau
, and on the southeast, separating it from Green Lane. The main access roads to Ayer Itam were traditionally
Jalan Ayer Itam
and
Jalan Paya Terubong
, supplemented in recent years by the widened Batu Lanchang Lane.
Some part of Ayer Itam is densely populated. Most of the residential development here are geared towards the middle and lower-middle class. As the area was a hilly farmland, its original settlers were farmers and the working class. This evolves as Ayer Itam urbanise. There is a limited sprinkling of upscale development in the area, usually terrace or semi-detached landed properties which are two or three storeys high, built on land that are too narrow for high-rise properties.
The population density of Ayer Itam enables it to support a substantial commercial development. In particular, the township of Farlim has seen the opening of a few hypermarkets. Many businesses also operate a suburban branch in Ayer Itam.
Traffic congestion is a daily experience in Ayer Itam, particularly during the morning and evening rush hours. All three main access roads are highly congested in the morning until around 10:00 am, picking up once again towards noon.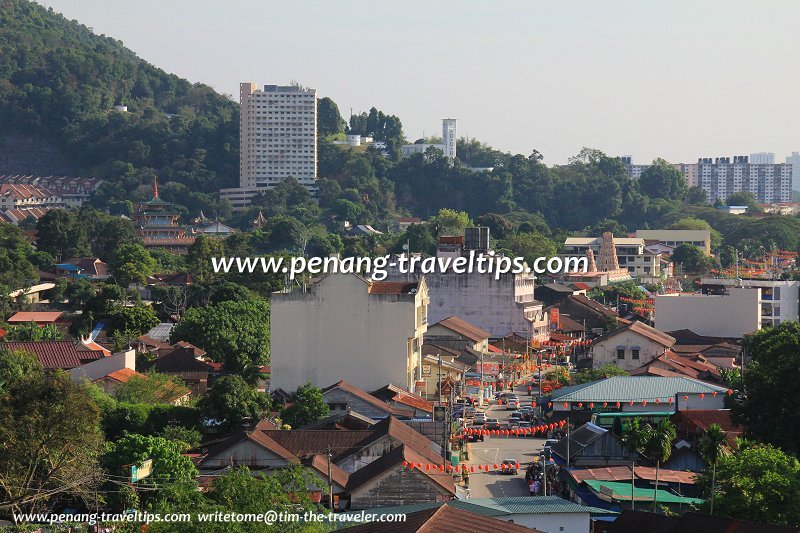 Ayer Itam, Penang
(25 January, 2012)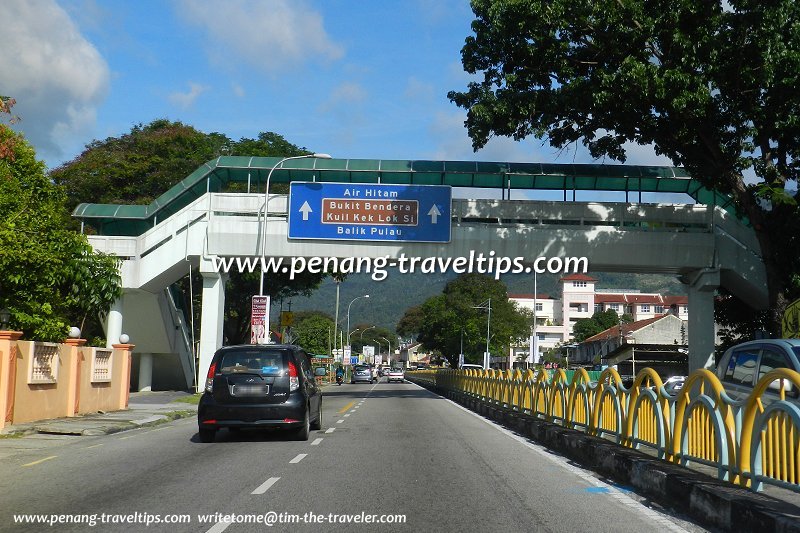 Jalan Ayer Itam and pedestrian bridge near Chung Ling High School
(4 June, 2011)

Getting to Ayer Itam by public transport
All
Rapid Penang
buses numbered 2xx serve Ayer Itam. They include
201
,
202
,
203
,
204
and
206
.
Roads in the Ayer Itam area
Rivers in Ayer Itam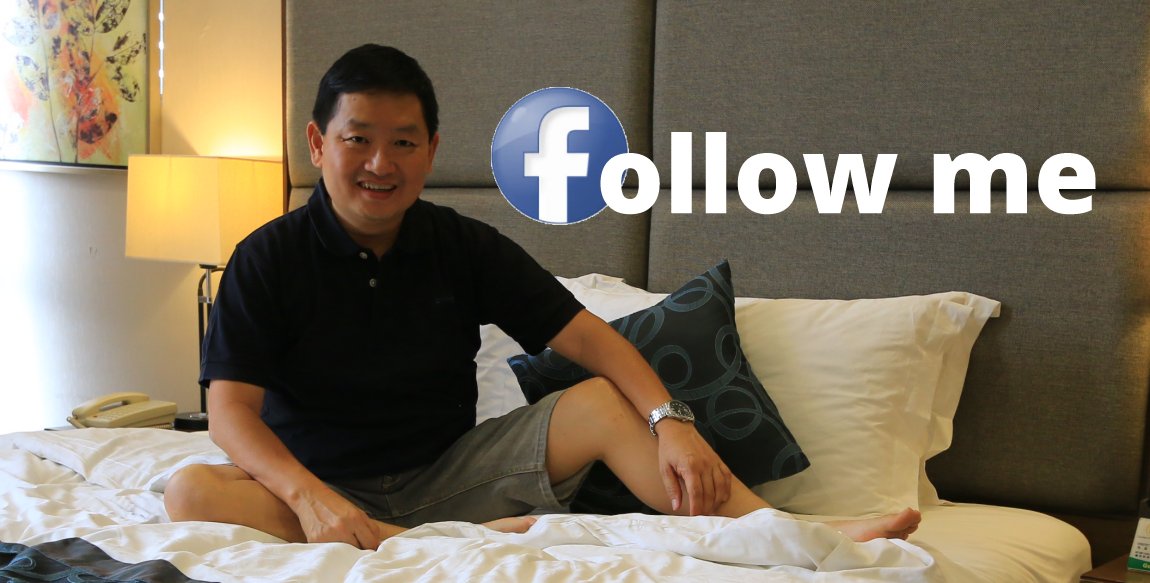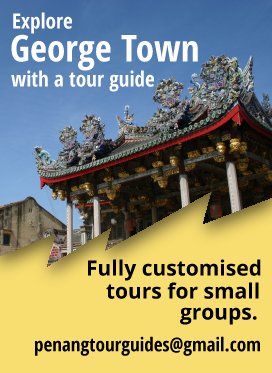 All about me
Welcome to my Singapore Travel Tips!
On top of writing Penang Travel Tips, I am expanding my writings to cover Singapore. These are the pages completed so far.