Butterworth, Seberang Perai
---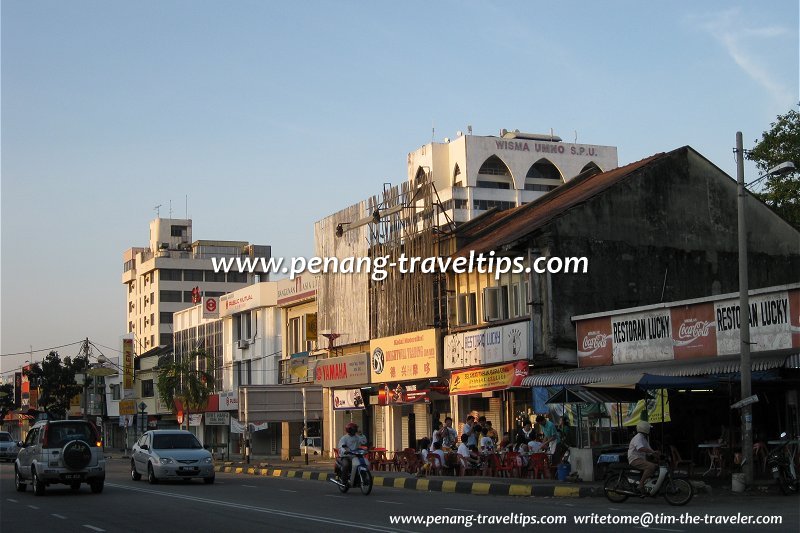 Butterworth (29 January 2009)




Butterworth (Penang Hokkien: Koay1kang4) is the main town of Seberang Perai, and is often synonymous with the whole mainland area. The town has not yet existed when the British acquired the piece of land on the mainland and named it Province Wellesley after Richard Wellesley, the Governor-General of Bengal at the turn of the 19th century. At that time, there was already a river settlement which appeared in British maps as Prye.

Butterworth was only established in the mid 19th century as a counterpart of George Town. It was named after William John Butterworth, the Governor of the Residency of the Straits Settlement from 1843 to 1851. Throughout the over one hundred years of its existence, Butterworth had always played second fiddle to George Town. Butterworth was founded to be a transportation hub supporting George Town, a role it still holds today. This is where the railroad, road network, ships and ferry have their terminus.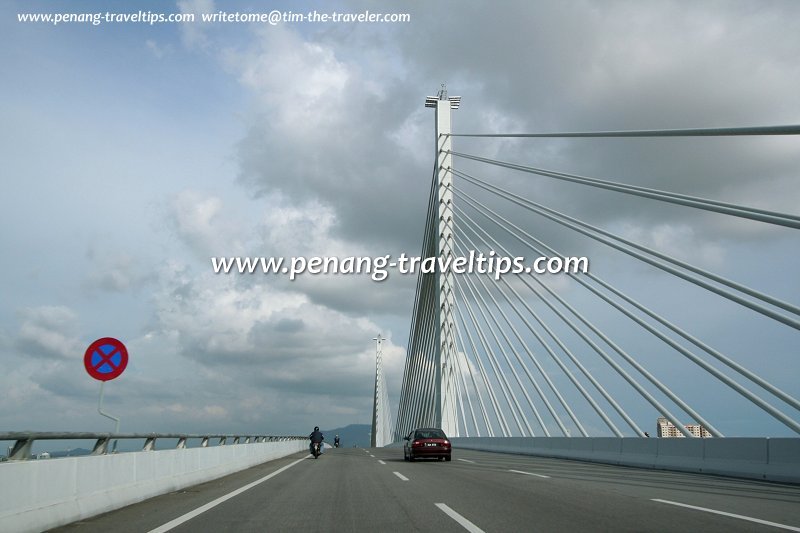 Crossing the Prai Bridge, between Butterworth and Prai (20 October, 2009)





Butterworth gained significance from 1861 onwards, and the increase in mining activities in the Larut District propelled an economic boom that was experience by both Penang Island and Province Wellesley. Butterworth became the place where the railway station was built to receive tin ore from Larut. The ore is then transferred directly to steam ships docked at the wharves in Butterworth. From George Town comes railway passengers who bought their tickets in George Town, and were then transferred to the railway ferry to be taken to the awaiting train in Butterworth.

Today Butterworth continues to play its role as a transportation hub. The Butterworth Outer Ring Road cuts through the centre of town, allowing for rapid traffic dispersal across the town. The Deepwater Wharves are located to the south of the ferry terminal, Pengkalan Sultan Abdul Halim, while the North Butterworth Container Terminal is located to the north. There is a limited number of high-rise buildings in Butterworth compared to George Town.
Getting there
Butterworth can be reached by road, rail and ferry. The Butterworth Railway Station is a major train terminus and is served by trains from Kuala Lumpur and Hatyai; you can even visit Butterworth when you stay in Bangkok. Visitors by road to Butterworth exit the North-South Expressway at the Prai Interchange (Exit 162) and take the Butterworth Outer Ring Road to Butterworth, exiting at either the Deep Water Wharves Interchange or the Chain Ferry Interchange.
Housing Estates in Butterworth
Traveling in Malaysia
Butterworth is one of the major railway stations in West Malaysia. However, most travelers either continue to George Town or head south to Kuala Lumpur or north of Bangkok. Whether you plan to stay in Kuala Lumpur or George Town, you can book your accommodtion online before you arrive.



View Butterworth, Penang in a larger map