Penang Infrastructures
category groups the roads and expressways documented in Penang Travel Tips. Also listed here is any streets and lanes in Penang that are worthy for documentation. Public infrastructure projects such as the Penang Stadium is also included here. As one of the most industrialised states in Malaysia, Penang has a highly developed infrastructure. The eastern seaboard is served by a motorway system comprising the
Jelutong Expressway
(now called the
Tun Dr Lim Chong Eu Expressway
), the
Penang Bridge
and the
Bayan Lepas Expressway
. Providing support to this motorway is Jalan Sultan Azlan Shah, the main trunk road that forms part of the round island road.
The urban core of Penang is in George Town. The major roads radiate out of the city like the fingers of a hand. They include
Jalan Sultan Ahmad Shah
(formerly
Northam Road
),
Jalan Kelawei
,
Jalan Burma
,
Jalan Macalister
,
Jalan Dato Keramat
,
Jalan Gurdwara
, and
Jalan Jelutong
. The city is presently served by two ring roads.
Jalan Perak
forms the inner ring road while
Jalan Masjid Negeri
and
Jalan Scotland
forms the middle ring road. An outer ring road is presently being planned to further divert traffic away from the inner core of the city, however the project appears to have been indefinitely shelved due to protest by residents affected by the road alignment.
Despite numerous roads, Penang's infrastructures are inadequate without a comprehensive and thorough management plan. Several groups have voiced concern over the lack of a plan, fearing the haphazard development of infrastructure will create congestions and near total stand-still, especially during evening rush hours.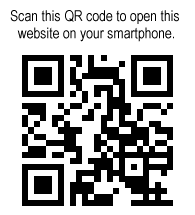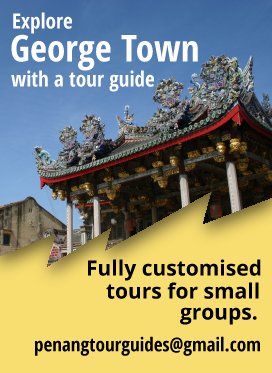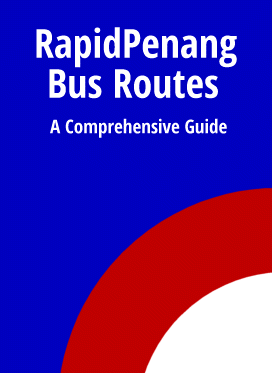 Explore the sights in Penang
So far, I have managed to write about 3430 sights in Penang, and you can explore them all right here!
Explore the rest of Malaysia
Penang Travel Tips is not just about Penang. I have described the whole of Malaysia. Yes, every state! And you can explore it right here!
Explore the Whole World!
And yes, at Penang Travel Tips, you can explore the whole world. I have described almost every country of the world, and you can start your journey exploring them from right here!