There used to be many
roundabouts in Penang
, but many of these were removed in the 80's and 90's, and replaced with traffic lights. Traffic lights are often regarded as a better option when the traffic increases. Among the roundabouts that have been removed includes the one at
Magazine Circus
(a circus that is no longer one), Green Lane/
Scotland Road
/
Ayer Itam Main Road
and
Kelawei Road
/
Gottlieb Road
/
Gurney Drive
/Tanjong Tokong Main Road.
In the past few years, there has been a revival in the appreciation for roundabouts. Some of these roundabouts have been adopted by companies and beautified. Among the roundabouts that have been spruced up include the one at Gurney Drive, Air Itam and Teluk Bahang. In my opinion, the Teluk Bahang Roundabout is presently the prettiest in Penang. I hope the authorities and sponsors will create many more roundabouts such as this one.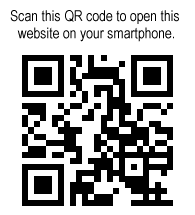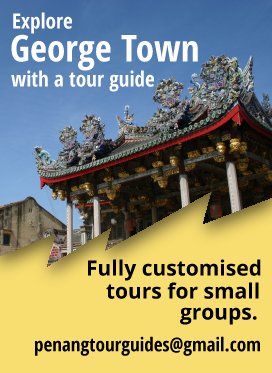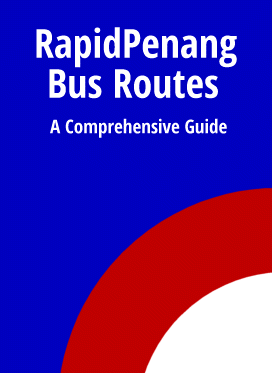 Explore the sights in Penang
So far, I have managed to write about 3430 sights in Penang, and you can explore them all right here!
Explore the rest of Malaysia
Penang Travel Tips is not just about Penang. I have described the whole of Malaysia. Yes, every state! And you can explore it right here!
Explore the Whole World!
And yes, at Penang Travel Tips, you can explore the whole world. I have described almost every country of the world, and you can start your journey exploring them from right here!