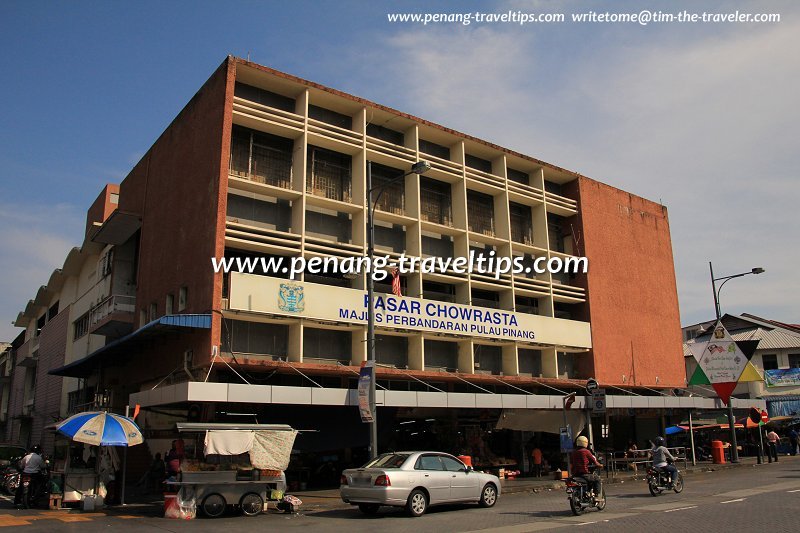 Chowrasta Market, George Town, Penang
(30 August, 2012)


Chowrasta Market
or
Pasar Chowrasta
is one of the two community markets in inner George Town. The name comes from Hindi and Urdu "Chowk" meaning "market street" (The word "Chowk" is still found in many cities in India where markets are held).
How to go to Chowrasta Market
From the
Weld Quay Ferry & Bus Terminal
, take
Rapid Penang Bus
Nos. 10, 11, 101, 103, 104, 201, 202, 203, 204 and 206 to the bus stop in front of Chowrasta Market. You can also take the
Penang Hop-On Hop-Off Tourist Bus
to go there.
About Chowrasta Market
Chowrasta Market is the usual watering hole for the local community, and it is usually positioned where major roads meet. In the case of Chowrasta Market, it is bordered by
Penang Road
,
Chowrasta Road
,
Kuala Kangsar Road
and
Tamil Street
.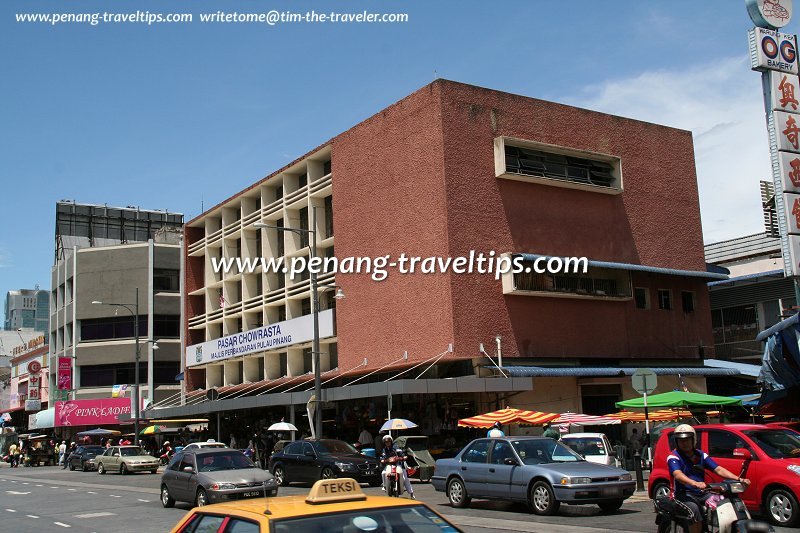 Chowrasta Market, Penang Road
(1 September 2008)

History of Chowrasta Market
The area around Chowrasta Market has been a settlement for Tamils from Kadayanallur in southern India (in present-day Tamil Nadu), since the mid 19th century. In fact, the entire stretch of George Town from
Market Street
through Chulia Street ending at present-day
Penang Road
and
Transfer Road
was an expansive Indian settlement that dwindled in size over time, to only Little India as well as various other pockets in the city.
In the 1870s and particularly 1880s, a massive influx of Chinese immigrants replaced the Indians in places such as Campbell Street,
Kimberley Street
and
Cintra Street
. Even the originally Indian Chulia Street saw a makeover as many Cantonese and Hakka moved in.
For that reason, it was known as "Kelinga Ban San" in Hokkien, meaning "South Indian Market." To this day, there are still shops along
Lebuh Tamil
that are run by the Tamil community of Chowrasta Market.
The first permanent market building was erected by the Commissioners of the Municipality of George Town - precursor of the Majlis Perbandaran Pulau Pinang, MPPP - in the year 1890, at the cost of $16,471. The structure, which is single storey tall, remained unchanged until 1960. In some old photographs, you can see the front facade with the date 1920 on it. This refers to the extension on the
Penang Road
side which was put up in that year.
In 1961, the old market was demolished to make way for the new structure, built at a cost of $1,310,000, and is still standing to this day. When it was completed, it was one of the first buildings in Penang to be fitted with escalators, which brings wide-eyed users straight to the wet market level. There were also four service lifts. Both of these have since been dismantled.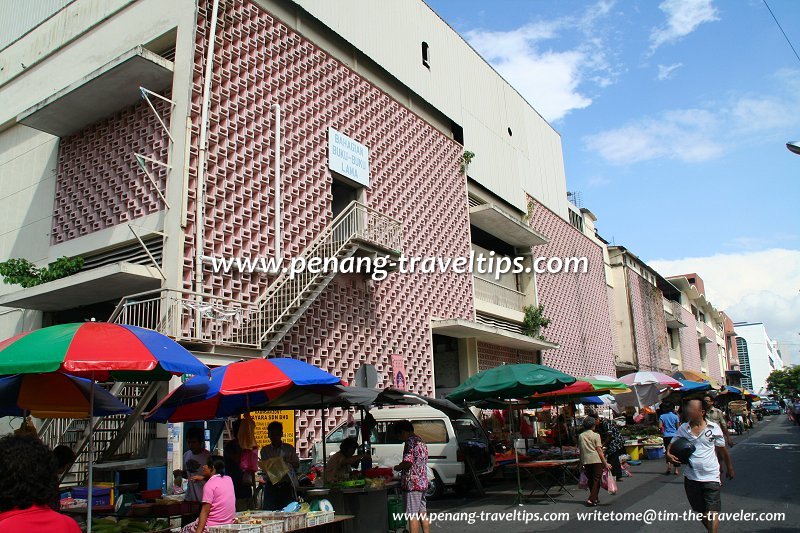 Chowrasta Market, Chowrasta Road
(16 July 2008)

Today, most of the market activities spill out onto Jalan Kuala Kangsar, Jalan Chowrasta, and Lebuh Tamil. A visit to the temple will show that the demographics of Penang has evolved since the 19th century, that now the majority of the sellers and patrons are not South Indians, but rather Chinese.
Local Titbits
Chowrasta Market is probably the most popular spot to get local titbits such as preserved nutmeg, tau3 sah3 pneah1 and other similar items. These used to be
de rigueur
on the shopping list of anybody, particularly ladies from other states, or their local counterparts before making a visit to their friends of other states. The stalls are still operating today, as before.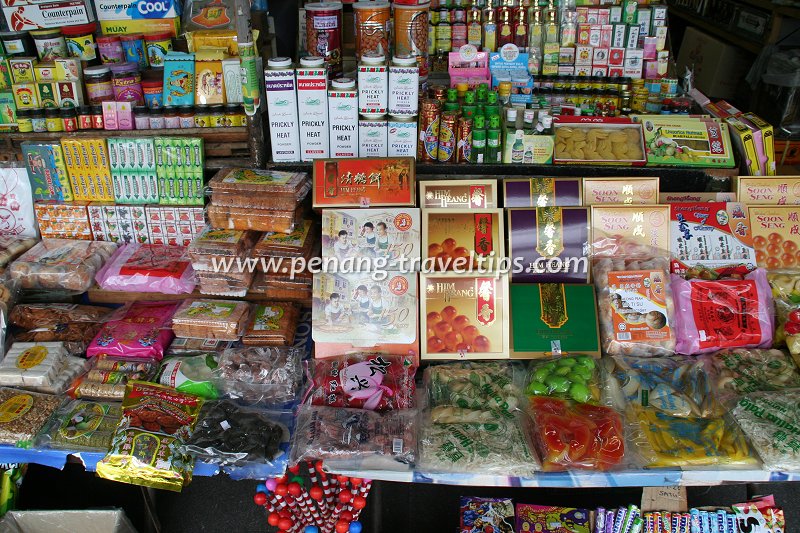 Penang local titbits at Chowrasta Market
(16 July, 2008)

Updates on Chowrasta Market
24 March, 2015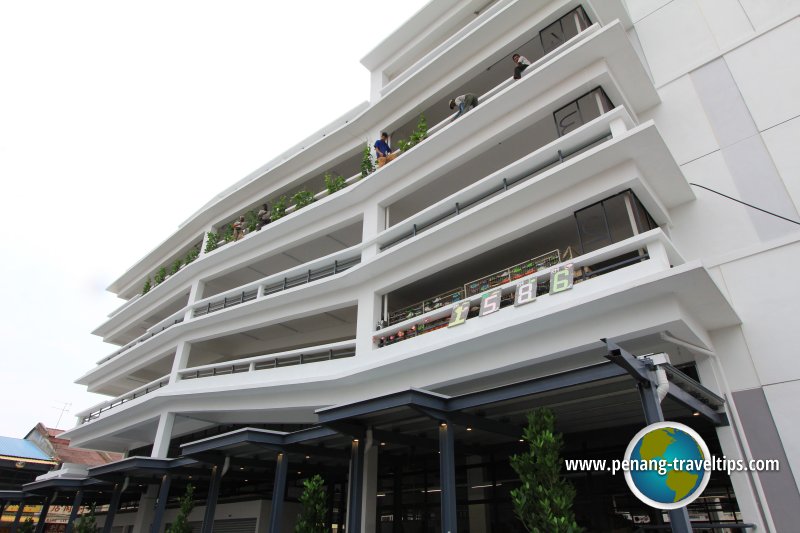 Chowrasta Market, new side view, phase 1
(24 March, 2015)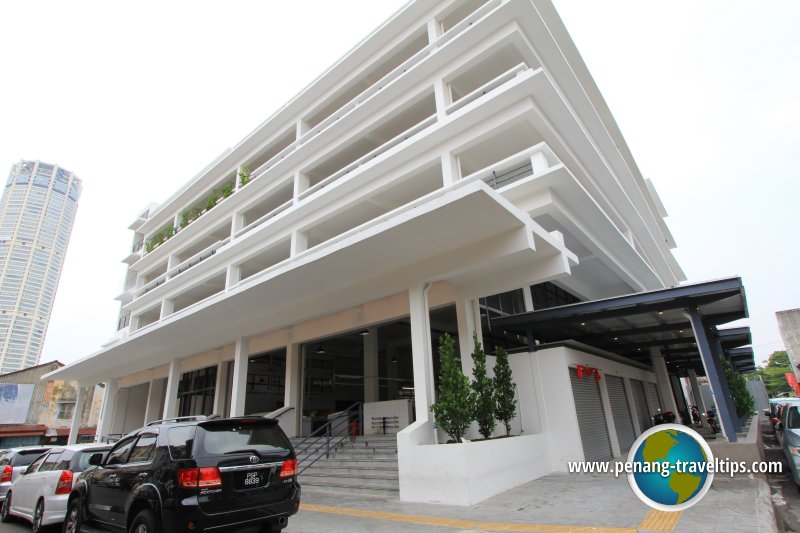 Renovated back portion
(24 March, 2015)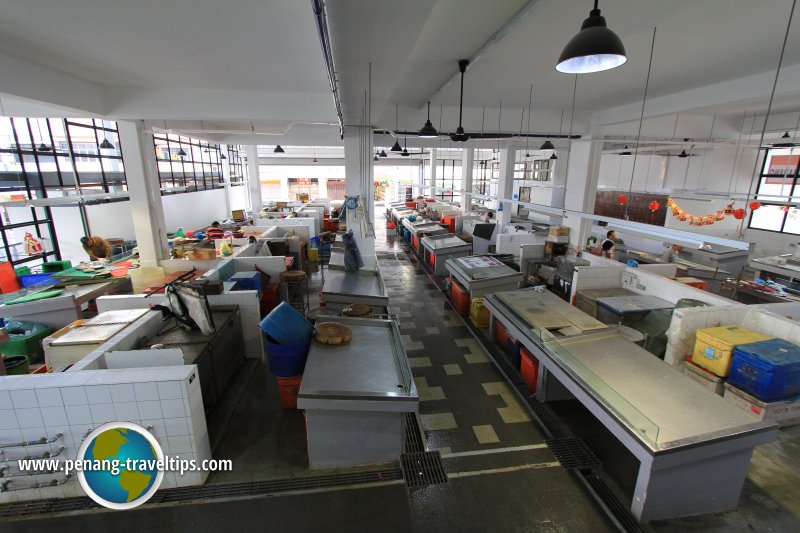 Renovated wet market
(24 March, 2015)

7 August 2012
: According to MPPP President, Dato' Patahiyah, upgrading works on Chowrasta Market will start in early 2013.
31 July 2012
: Stakeholders and the general public were invited to view the proposed upgrading and facelift for Chowrasta Market. The urban market survey report by ThinkCity for the Penang Island Municipal Council (MPPP) was posted on the wall on the first floor of the market.
23 June 2011
: The Penang Island Municipal Countil called for a focus group discussion for the Urban Market Survey and Market Plan which they commission from Badan Warisan Malaysia. The presentation was held at MPPP in Komtar. During that presentation, I urged the authorities even as they work to upgrade Chowrasta Market, to put in an effort to preserve its history.
I expressed that Chowrasta Market is not like any other market in the country. Its history is longer than that of many Malaysian towns and cities. The market site has also witnessed an urban morphology of a city neighbourhood that was predominantly Indian during the 19th century to one that is almost homogenously Chinese in the 21st century.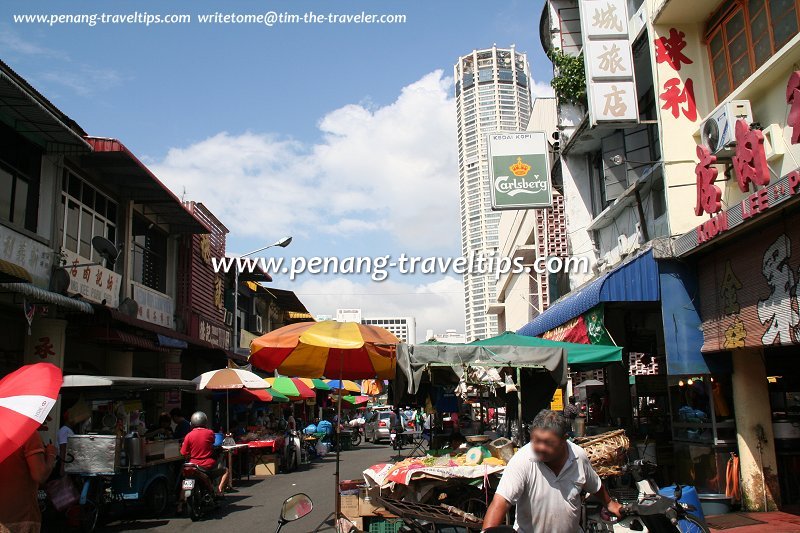 Street market along Kuala Kangsar Road
(16 July 2008)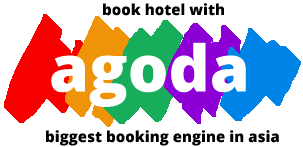 Street Art
The wall of Chowrasta Market facing
Kuala Kangsar Road
has a steel-rod sculpture entitled
"Labourer to Trader"
based on caricature by Tang Mun Kian.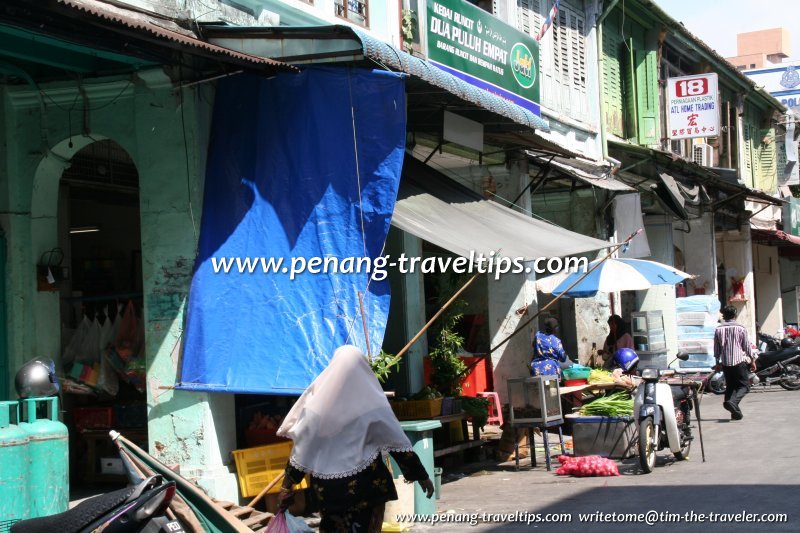 Market along Tamil Street
(16 July 2008)

Nearby Sights
Nearby Shopping
Location of Chowrasta Market on map
Latest Pages & Updates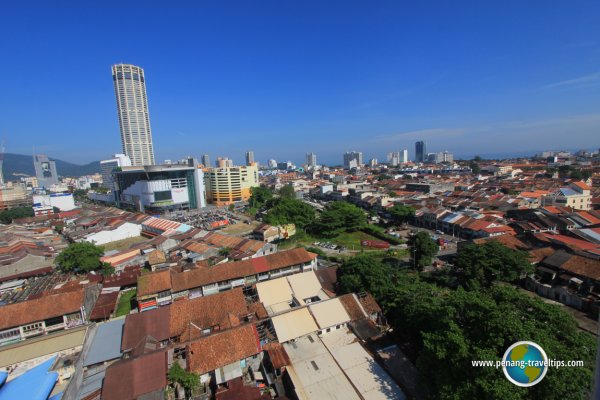 Useful Tips for Visiting Penang
You are visiting Penang soon and you are excited to make it a memorable trip. But you have many questions - how to take the bus, where to get a taxi, which hotel to choose. I have received these questions over and over. To help you enjoy a wonderful holiday in Penang, I have put together a list of articles I have written on this subject. Please read through them. I am sure there is something useful to answer the questions you may have.
Enter
Even more sights to discover on Penang Travel Tips!
There's thousands and thousands of sights waiting for you to explore and discover. Here are just some of them!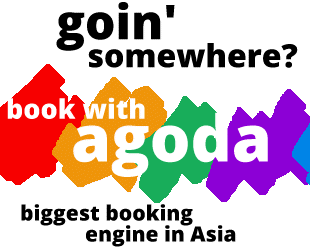 Buy Your Long-Distance Bus Tickets Here!
If you are planning to travel Malaysia and Singapore by bus, you can now purchase your long-distance bus tickets directly from
Bus Online Ticket
, where you get to check the schedule as well as price of tickets from various bus companies.
About me
My name is
Timothy Tye
. I write this website to provide people information on Penang. Together with
Exploring Malaysia
and
Big World Out There
, I am describing everything around me. If you run a business, hotel or restaurant in Malaysia, feel free to let me know, and I will list it on my website. To do that, just complete the
Add My Business
form. It's free!
As a Christian, I write this website so that
God's Good News
can reach every corner of the world and connect with those needing it.
To know more about me, visit my personal website,
www.timothytye.com
. To ask me a question or if you found an error, please let me know. You can reach me
here
. Thank you for visiting, and have a great day!
Copyright © 2003-2015
Timothy Tye
. All Rights Reserved.