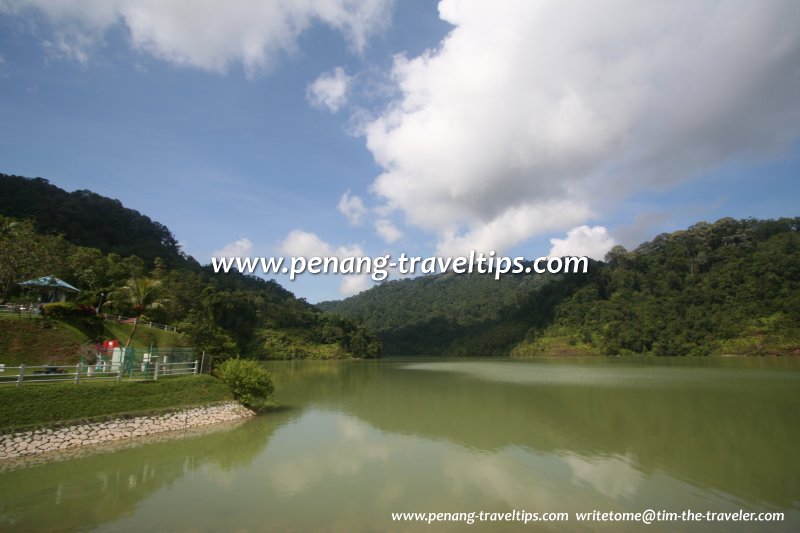 Air Itam Dam
(11 October 2008)

Air Itam Dam
(GPS: 5.39455, 100.2636), also written
Ayer Itam Dam
, is the first dam to be built on Penang Island. It is located 700 feet above sea level in the water catchment area surrounded by
Penang Hill
and
Paya Terubong
. The Air Itam Dam was the first major engineering project to be undertaken by the City Council of George Town after the independence of Malaya. It cost M$15 million, and construction took place between 1958 and 1962. 50,000 cubic yards of concrete was used in the construction of the dam. The then Governor of Penang, Raja Tun Uda Al-Haj bin Raja Muhamad officially opened the dam on 8 December 1962.
Air Itam Dam is a favorite place for jogging. From the 800-feet crest of the dam, visitors can get a panoramic view of George Town spread out across the horizon below. A spillway allows excess water to be drained out. An indicator at the parking lot provides indication on the water level of the three dams in Penang, the Air Itam Dam,
Teluk Bahang Dam
and the
Mengkuang Dam
.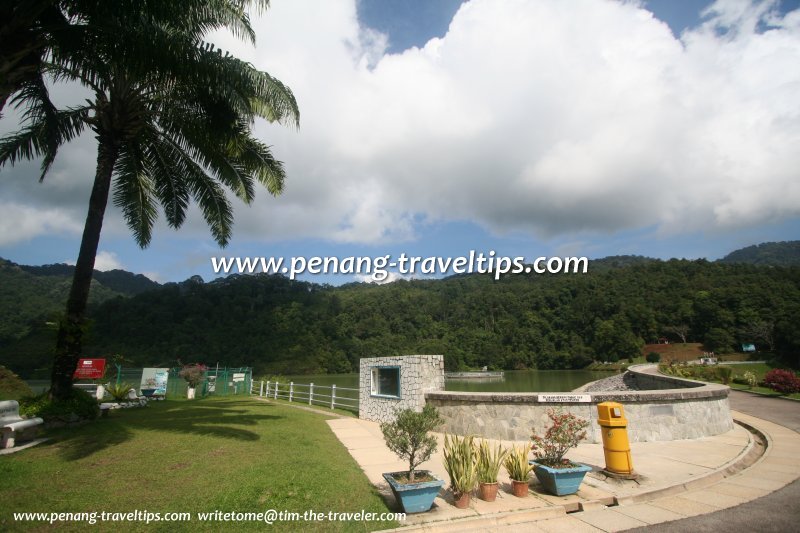 Air Itam Dam
(11 October 2008)

Ayer Itam Dam in Google Maps Street View
As a resident of Penang, I have visited the Air Itam Dam only several times in my life, each one separated by a few years. I remember once, when I was still in school, my friends and I did a walk round the dam. At one point, a snake fell from the tree almost on our path. That was the one and only time I walked around the dam.
The Air Itam Dam should not be mistaken for the
Ayer Itam Reservoir
. The latter is located in the hills above
Hye Keat Estate
, next to
Reservoir Garden
.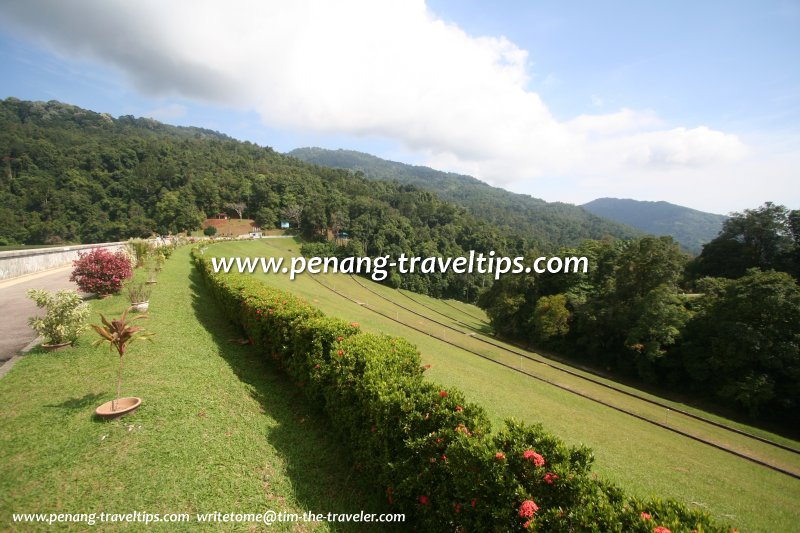 Air Itam Dam
(11 October 2008)


Getting there
The best way to get to Air Itam Dam is by car. Joggers and hikers walk up to it as well. The journey should take roughly 45 minutes to an hour. The route to the dam passes by the car lot to
Kek Lok Si
as well as the upper road to Kek Lok Si's Kuan Yin Statue, Columbarium and the Temple of 1200 Steps.
Rapid Penang
Bus nos.
201
,
203
,
204
,
206
,
306
all go to Air Itam town.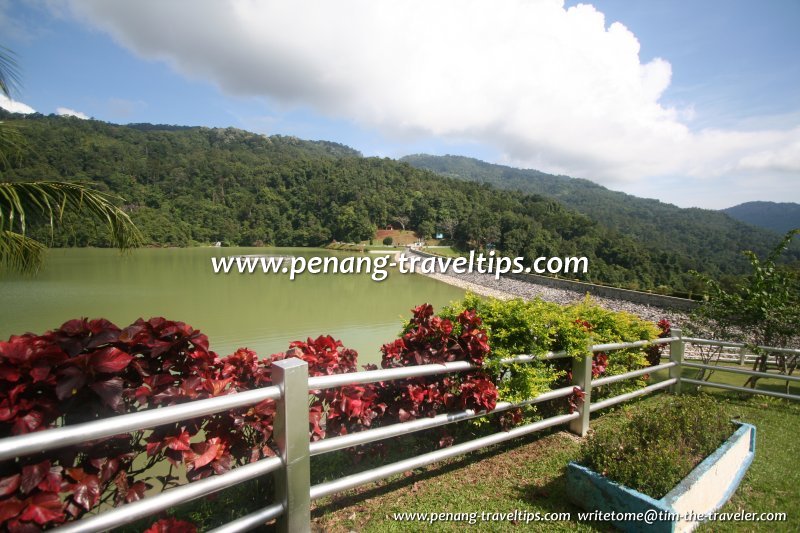 Air Itam Dam
(11 October 2008)

Other Dams in Penang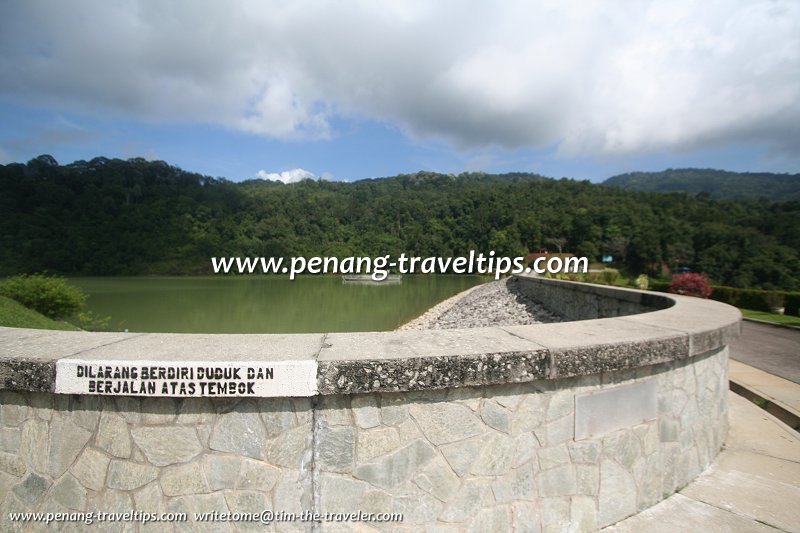 Air Itam Dam
(11 October 2008)

The Ayer Itam Dam is on the map of Air Itam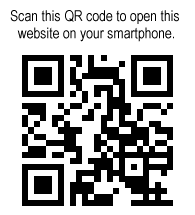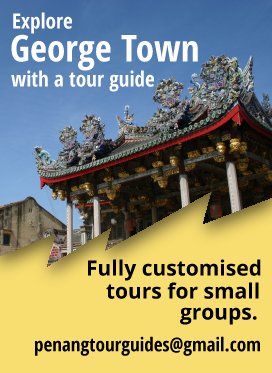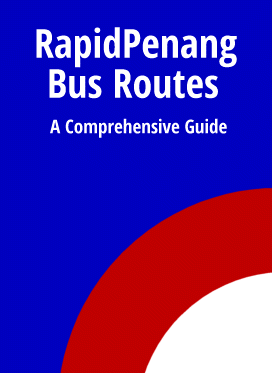 Explore the sights in Penang
So far, I have managed to write about 3430 sights in Penang, and you can explore them all right here!
Explore the rest of Malaysia
Penang Travel Tips is not just about Penang. I have described the whole of Malaysia. Yes, every state! And you can explore it right here!
Explore the Whole World!
And yes, at Penang Travel Tips, you can explore the whole world. I have described almost every country of the world, and you can start your journey exploring them from right here!