Island Glades, Penang
(3 July, 2017)

Island Glades
is a residential neighbourhood in Penang. Although today it is one of the older housing estates, until the beginning of 1960, it was still countryside. Before Island Glades was developed, Green Lane was just a single country road leading south. Among the sights already established there included
Convent Green Lane
, land for the now
Cathedral of the Holy Spirit
,
Penang Free School
, the Siamest Buddhist temples, and some government workers quarters.
Island Glades developed rapidly between 1960 and 1975. New houses filled up the former plantation land (hence "glades"). When they were brand new, every row had a different colour roof. So it was quite a vibrant sight. In the early 1980's there was an attempt to rename it Taman Mutiara, but that never really catch on. Today, new high rise residential housing continues to be constructed at the edges of Island Glades, as far as there were still land to build.
Sights in Island Glades
Coffee Shops and Restaurants in Island Glades
Businesses in Island Glades
Clinics in Island Glades
Apartments & Condominiums in Island Glades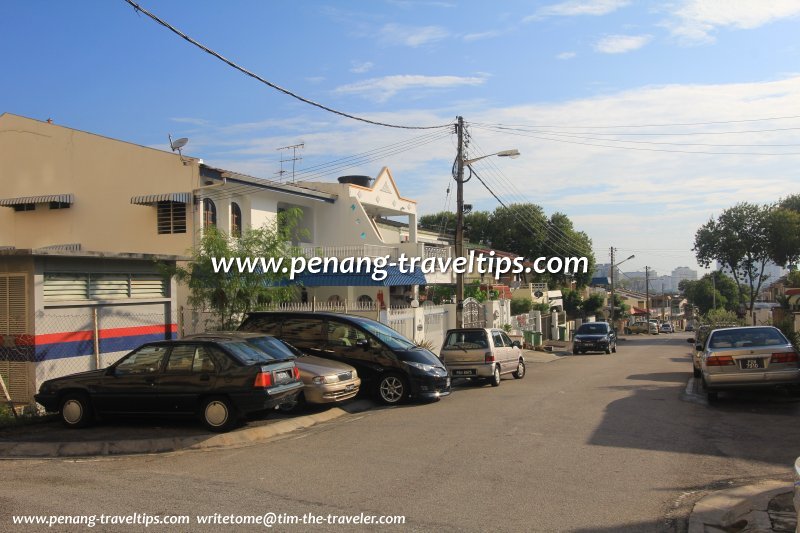 Island Glades, Penang
(26 January, 2013)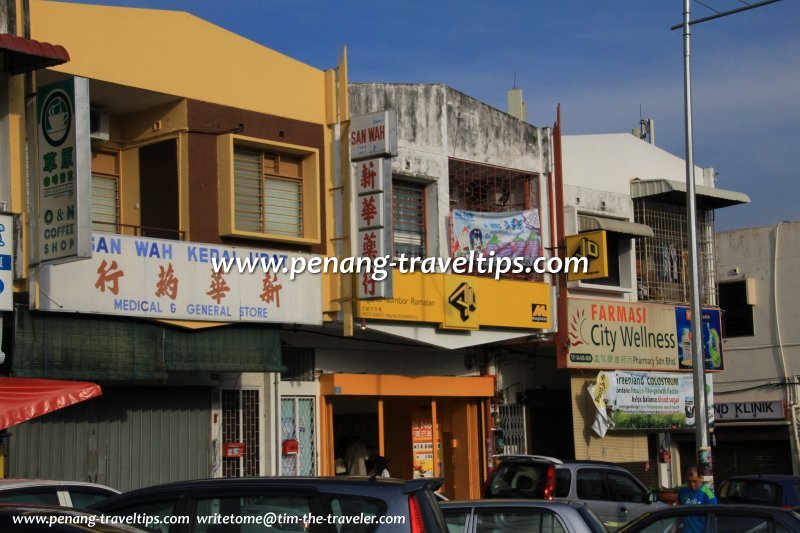 Shophouses in Island Glades, Penang
(23 September, 2012)

Public Transport in Island Glades
Island Glades is 6.2 km from
Magazine Circus
, making it an ideal place to stay for those working in the city. However, since the time it was developed, traffic along the road to the city has increased so much that even repeated road widening has not reduced the time taken to reach the city centre. To go to Island Glades by public transport, take
Rapid Penang
Bus No. 11, 206 and
304
.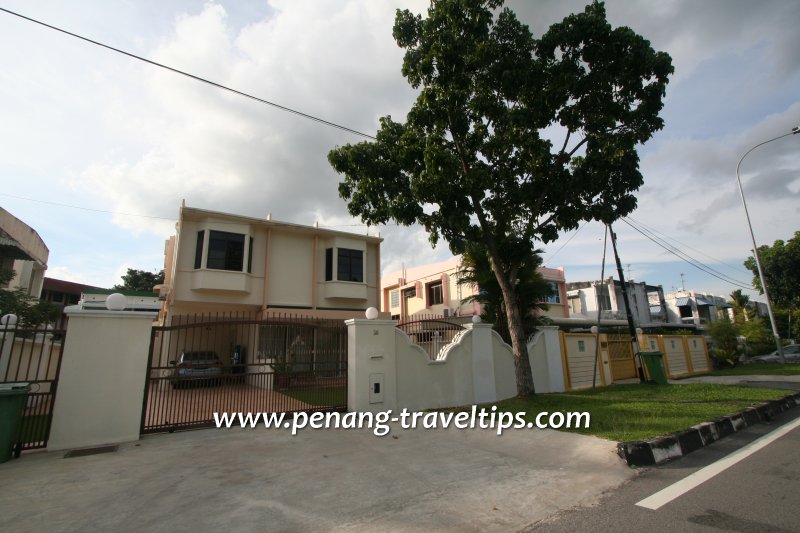 Houses in Island Glades facing Yeap Chor Ee Road
(16 February, 2014)

Amenities in Island Glades
The nearest schools are Hamid Khan Secondary School,
Chung Hwa Confucian Secondary School
,
Convent Green Lane
, Georgetown Secondary School, Penang Free SchoolThe nearest school in Island Glades is . The nearest market in Island Glades is the
Batu Lanchang Market
. However, you can also do your marketing at the grocery shops along Lorong Delima 6, the commercial row of Island Glades. The nearest shopping mall is Gembira Parade, a rather non-happening community mall with only a small number of shops. The nearest hypermarket is
Tesco Penang
. There are a number of petrol stations along Green Lane, including a Shell and a BHP in Island Glades, as well as a Petronas, a Caltex and another Shell further down the road. The nearest hospital is
Lam Wah Ee Hospital
.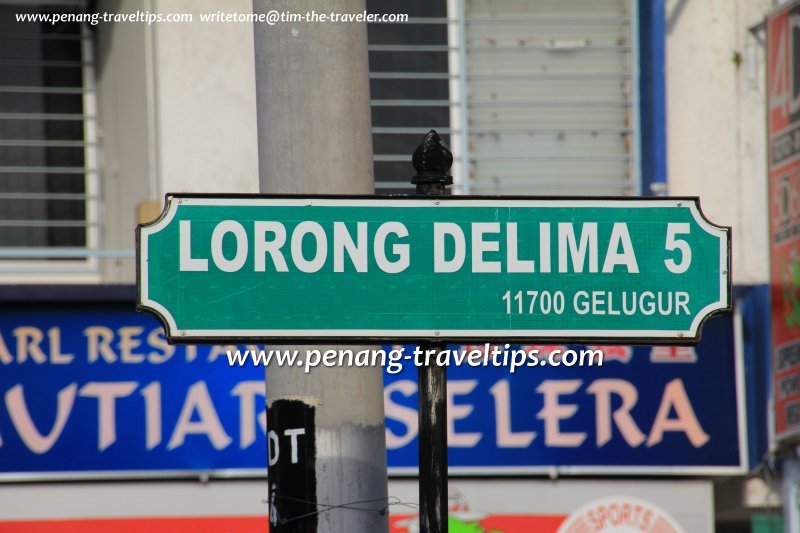 Roads in Island Glades are named after the ruby, or delima in Malay
(23 September, 2012)


contact me
You can look for and book your hotel room direct from this website. Simply
click here
or use the search box below. You can filter the results based on your requirement, everything from five star hotels to homestays and more.
Look for a specific type of accommodation in Penang
All about me