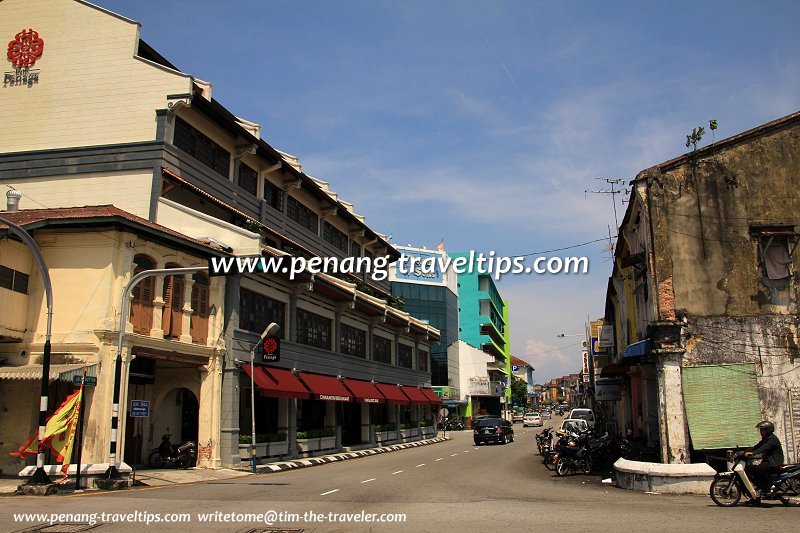 Hutton Lane, between Transfer Road and Penang Road
(30 August, 2012)

Hutton Lane
is not really a lane, but rather a major thoroughfare that runs from
Larut Road
to
Penang Road
. As a result, it has always been known as Jalan Hutton, and not Lorong Hutton in Malay, where the mosque along it is called Masjid Jalan Hatin. (It's the same case with nearby
Dindings Lane
, which is translated to Jalan Dinding rather than Lorong Dinding.)
Location of sights on Hutton Lane
Hotels along Hutton Lane
Sights along Hutton Lane
Food & Beverage outlets along Hutton Lane
Car Parks on Hutton Lane
Hutton Lane Multi-Storey Car Park (GPS: 5.41953, 100.33117)
Schools on Hutton Lane
Sekolah Kebangsaan Sri Tanjong (GPS: 5.42155, 100.32783)
Businesses along Hutton Lane
About Hutton Lane
Hutton Lane is named after a British physician named Hutton, who arrived in George Town in the early 19th Century. In 1805, Dr Hutton was the only registered doctor practicing in George Town.
Hutton Lane is today the location of the present incarnation of New World Park, an open-air food centre.
At the junction of Hutton Lane and Larut Road, there was a tank which was managed by the Tamils to sell water to the general public. As such, the site became known as Thanni Salai, meaning "water road".
1
The New Savoy Hotel (nothing like its namesake in London) is also located along Hutton Lane, housed in the
Mohd Ariff Mansion
, the 19th Century mansion of Malay businessman, Mohd Ariff Mohamed Tajoodin. His son is Wanchee Ariffin, is commemorated with Ariffin Road, next to Hutton Lane, and Halaman Ariffin off Burmah Road.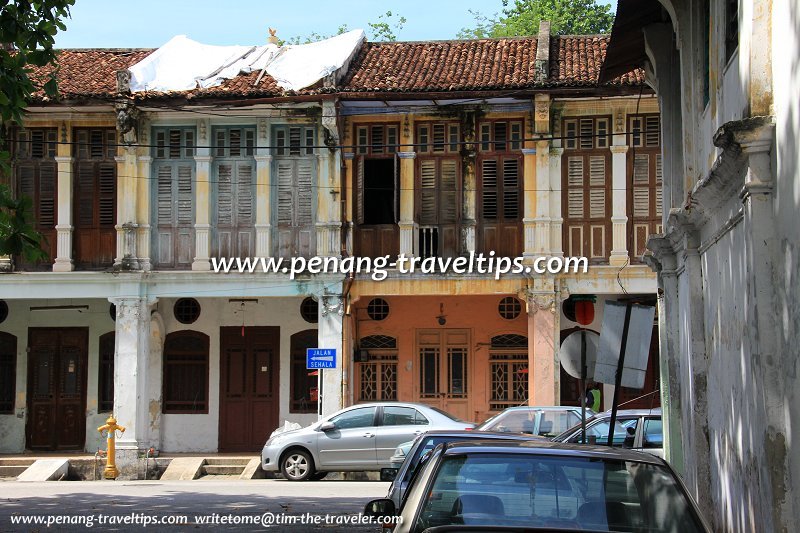 Pre-war houses along Hutton Lane
(29 September, 2012)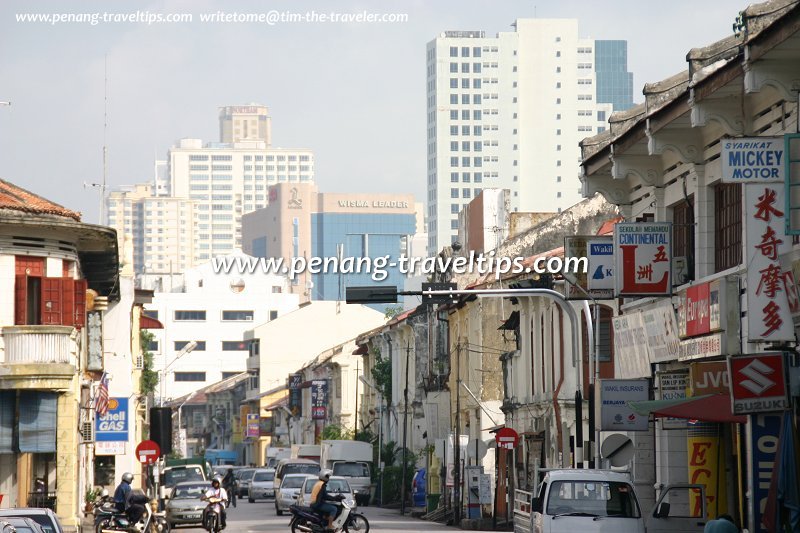 Hutton Lane, between Larut Road and Transfer Road
(6 May 2008)

Getting there by public transport
Hutton Lane is served by
Rapid Penang
10.
References
Khoo Salma Nasution, The Chulia in Penang (Areca Books, 2014, p.14)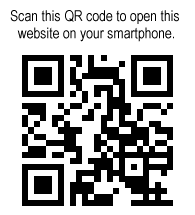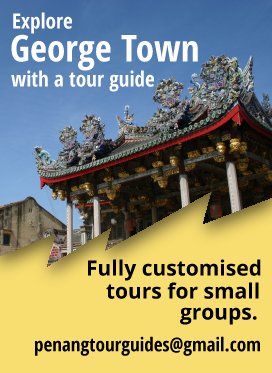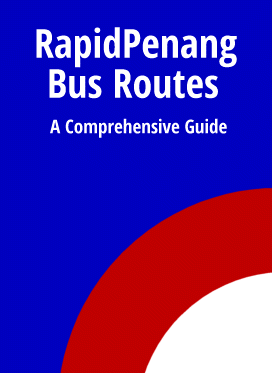 Explore the sights in Penang
So far, I have managed to write about 3430 sights in Penang, and you can explore them all right here!
Explore the rest of Malaysia
Penang Travel Tips is not just about Penang. I have described the whole of Malaysia. Yes, every state! And you can explore it right here!
Explore the Whole World!
And yes, at Penang Travel Tips, you can explore the whole world. I have described almost every country of the world, and you can start your journey exploring them from right here!