Temples dedicated to Tua Pek Kong
are one of the common Chinese temples in Penang, second perhaps only to the Dato Kong shrines as the most numerous. Indeed the Tua Pek Kong temple can be compared to the parish churches of Catholic communities.
Tua Pek Kong (in Penang Hokkien TJ system: Tua33 Pek1 Kong

) has a multi-functional role among the Taoists. He is foremost the protector, both in life and in death. As such, whenever a Chinese settlement was established, unless that community already has a patron deity, there would be a temple or shrine erected to Tua Pek Kong. Similarly, in most Chinese cemeteries, there would be a funerary temple dedicated to Tua Pek Kong, usually sited close to the entrance so nothing would enter to disturb the resting souls.
The name Tua Pek Kong (or
Da Bo Gong
in Mandarin) translates as Great Grand Uncle. As with many other Taoist deities, Tua Pek Kong is an immortalized historical individual. The person in question is Hock Teik (
Fu De
in Mandarin) who lived way back in the Zhou Dynasty (1046 BC - 256 BC). At age 35, he was appointed to be a Mandarin, an official in charged of the Imperial Treasury. In his position, he would often seek help for his fellow countrymen from the emperor whenever calamity falls on them.
Hock Teik passed away in 1236 BC and was immortalized by the Jade Emperor as Thor Ti Kong (土地公, Pinyin: Tǔ Dì Gōng). He was said to be sent back to earth to be the protector of the people, hence the proliferation of Tua Pek Kong temples, particularly among the Hokkien. The Tua Pek Kong is also mistaken/compared/interchangeable with another Taoist deity, the Tu Di Gong, formally known as Hock Teik Cheng Sin (福德正神, Pinyin: Fú Dé Zhèng Shén), the earth god of wealth.
Penang has its own localized version of Tua Pek Kong in the person named Zhang Li (张理; Zhāng Lǐ), a Hakka on the mid-18th century. He was travelling towards Sumatra when his ship was blown to Penang instead. He settled within the existing community of Chinese on the island. After his death, he was deified as an "honourary Tua Pek Kong". The Tanjong Tokong Tua Pek Kong Temple honours him.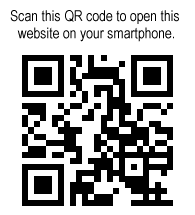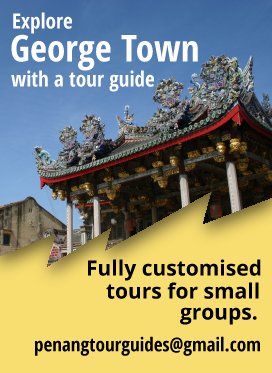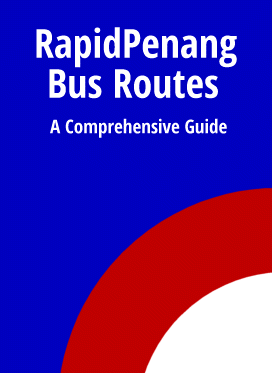 Explore the sights in Penang
So far, I have managed to write about 3430 sights in Penang, and you can explore them all right here!
Explore the rest of Malaysia
Penang Travel Tips is not just about Penang. I have described the whole of Malaysia. Yes, every state! And you can explore it right here!
Explore the Whole World!
And yes, at Penang Travel Tips, you can explore the whole world. I have described almost every country of the world, and you can start your journey exploring them from right here!