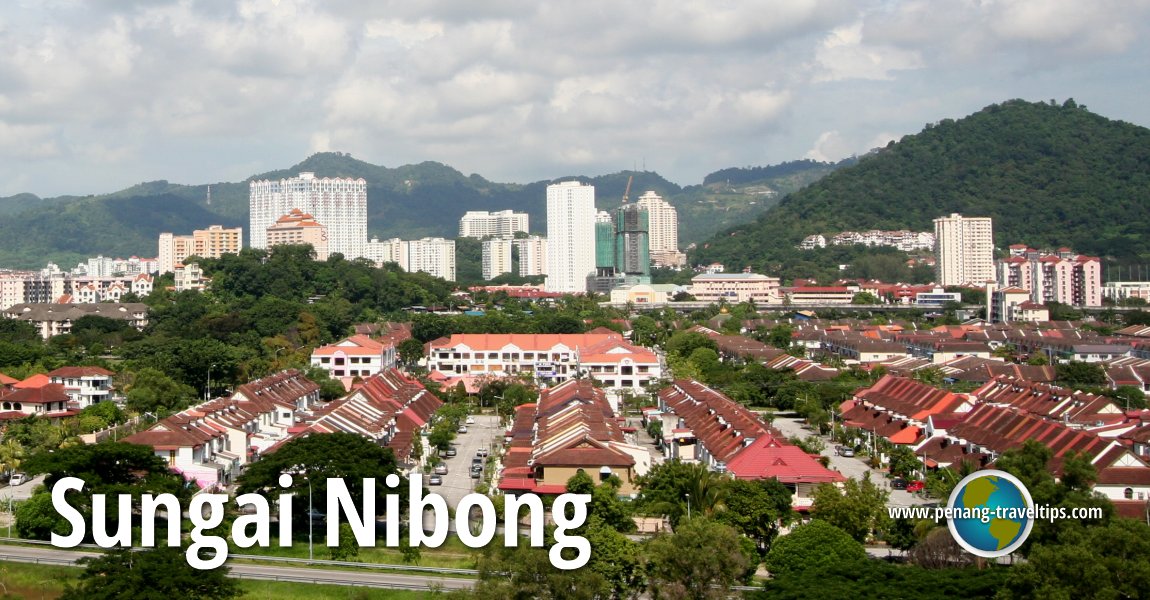 Panorama of Sungai Nibong, Penang
(2 October 2009)

Sungai Nibong
is a neighbourhood on the east central side of Penang Island. Also written Sungai Nibung, it is best known as the
Pesta Site
as well as the location for the
Sungai Nibong Express Bus Terminal
.
Sungai Nibong was named after the river (
sungai
) that flowed through the area where in the old days, nibung palms grew. Nibung palms (
Oncosperma tigillarium
) produce wood suitable as building material. The district called Sungai Nibong comprises Sungai Nibong Besar and
Sungai Nibong Kecil
. Both are named after the rivers flowing through the area.
Hotels in Sungai Nibong
Among the mainstream hotels in the vicinity of Sungai Nibong include
Eastin Hotel
and
Vistana Hotel
.
Sights in Sungai Nibong
Restaurants and other eateries in Sungai Nibong
Places of Worship in Sungai Nibong
Clinics in Sungai Nibong
Schools in Sungai Nibong
Businesses in Sungai Nibong
Commercial Complexes in Sungai Nibong
Housing Estates in Sungai Nibong
Serviced Apartments in Sungai Nibong
Apartments & Condominiums in Sungai Nibong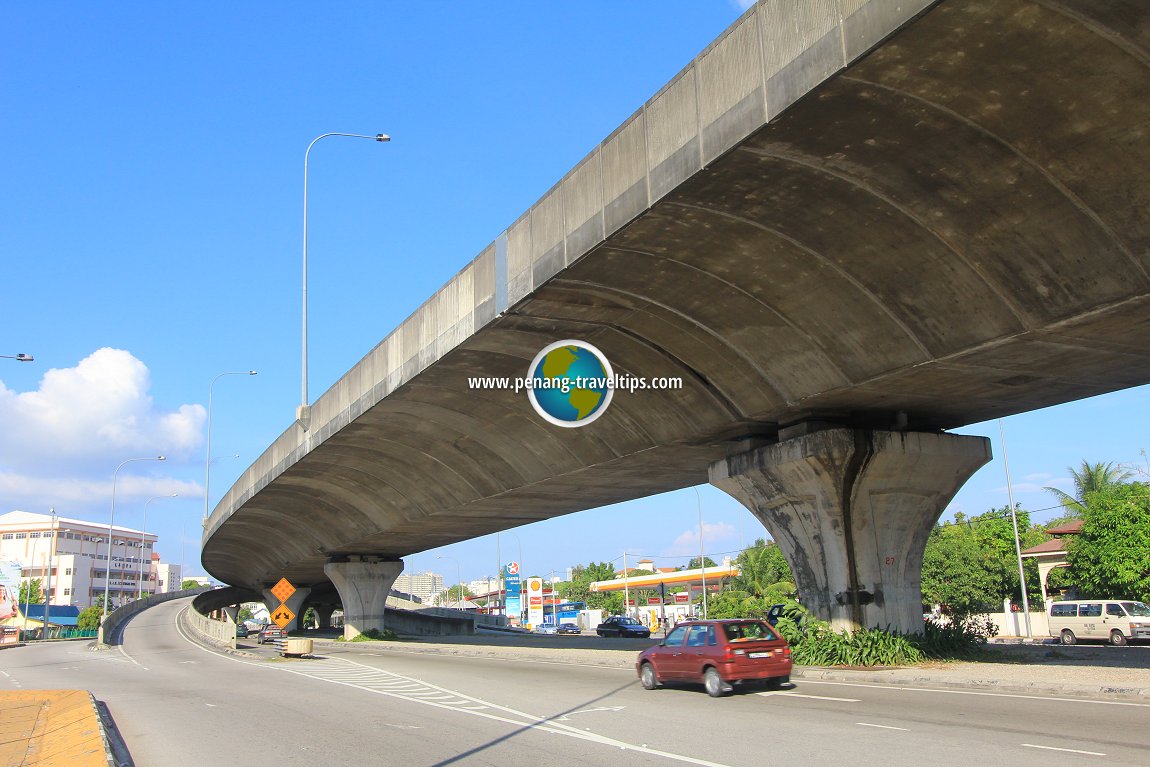 The Bayan Lepas Elevated Highway in Sungai Nibong
(17 January, 2012)

Sungai Nibung Kecil stretches from the
Relau
junction to the Bayan Baru Roundabout, and is often taken as part of
Bukit Jambul
and Bayan Baru.
Until the late 1970's, Sungai Nibong was an outskirt of George Town. It has since been absorbed as one of the residential suburbs. The housing estates here include Century Garden, Pantai Jerejak and Taman Sri Nibung. Much of the traditional Malay and Chinese villages in Sungai Nibong have been erased, except for the Malay kampung of Bukit Kecil.
Nibung palms (Oncosperma tigillarium), as seen south of Kemaman in Terenggarnu
Author:
Scott Zona
(
Creative Commons Attribution 2.0 Generic
)
Public Transport in Sungai Nibong
Sungai Nibong is centrally located. Located 10.9 km from
Magazine Circus
, it is half way between the city and the
Bayan Lepas Free Industrial Zone
. The many buses that pass by it include
Rapid Penang
Bus 303, 304, 305, 306, 308,
401
and
705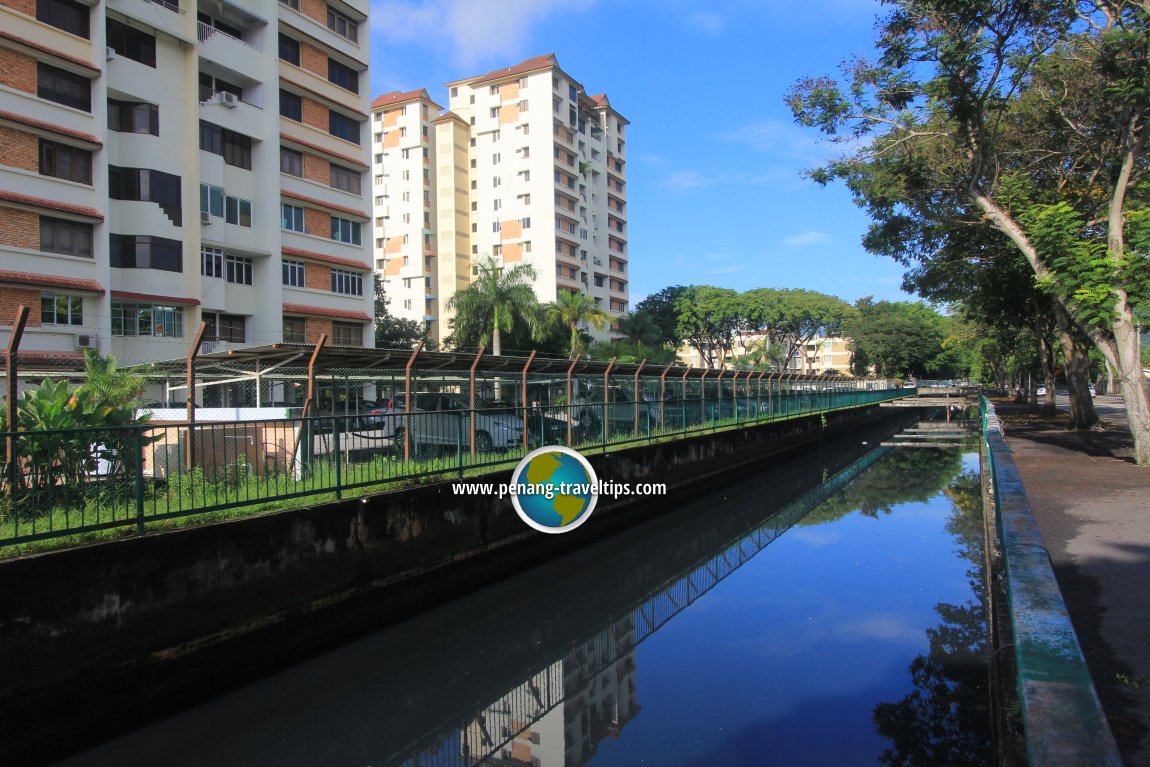 Sungai Nibong Besar, the now canalised river that gave the area its name
(22 October, 2012)

Amenities in Sungai Nibong
The nearest school in Sungai Nibong includes
Kwang Hwa Primary School
,
Shih Chung (Primary) Branch School
and
Sekolah Menengah Kebangsaan Sungai Nibong
. Nearby schools include Sekolah Menengah Jenis Kebangsaan (Cina) Phor Tay and
Sekolah Rendah Jenis Kebangsaan (Cina) Keong Hoe
in
Sungai Dua
. The nearest market in Sungai Nibong is the
Lip Sin Market
and
Super Tanker Market
. The nearest shopping mall is
Queensbay Mall
.
Petrol stations in Sungai Nibung
includes the Mobil at Pantai Jerejak, the Caltex and the two Shell stations near the Bayan Baru Roundabout. The nearest hospital is
Pantai Hospital
in Bayan Baru.
Traffic
Traffic is usually smooth along Jalan Sultan Azlan Shah, the main thoroughfare through Sungai Nibung. The
Bayan Lepas Elevated Highway
further helps to reduce the congestion. Having said that, one exception to the rule is on Friday evenings, when the traffic slows to a crawl due to commuters heading towards the
Penang Bridge
north of Sungai Nibung, and the traffic lights at Jalan Sungai Dua, near
USM
. The junction at Jalan Aziz Ibrahim also experiences slow traffic on Wednesday nights where the Pasar Malam at Pantai Jerejak is in session.
View of Sungai Nibong from Queensbay Mall
(2 October, 2009)

View
Sungai Nibong, Penang
in a larger map
Sungai Nibong River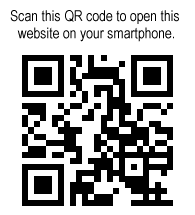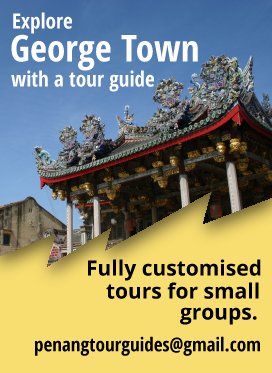 Copyright © 2003-2017
Timothy Tye
. All Rights Reserved.