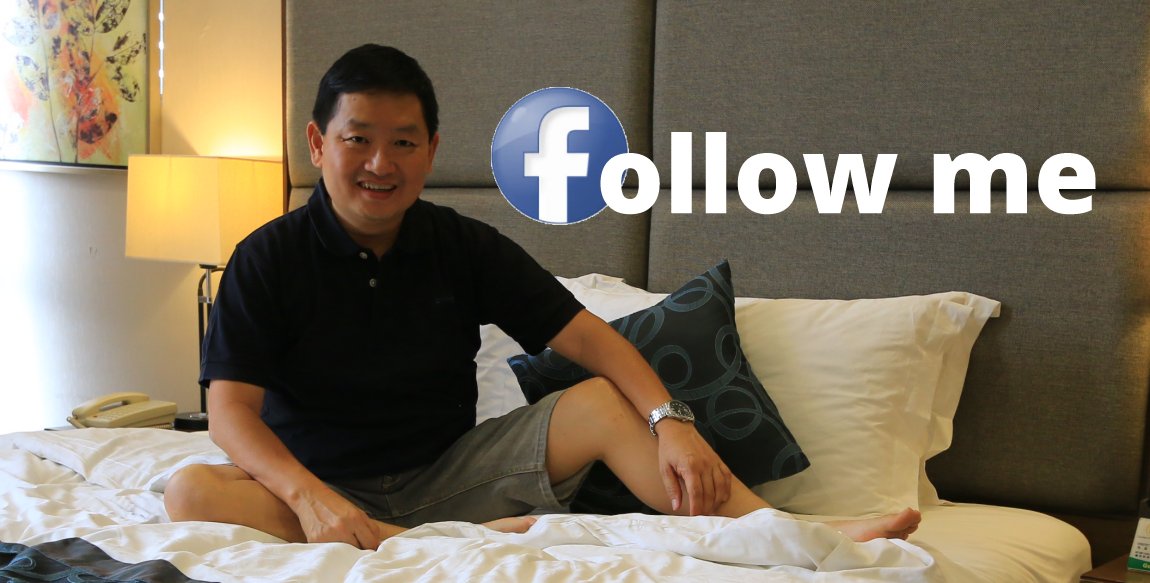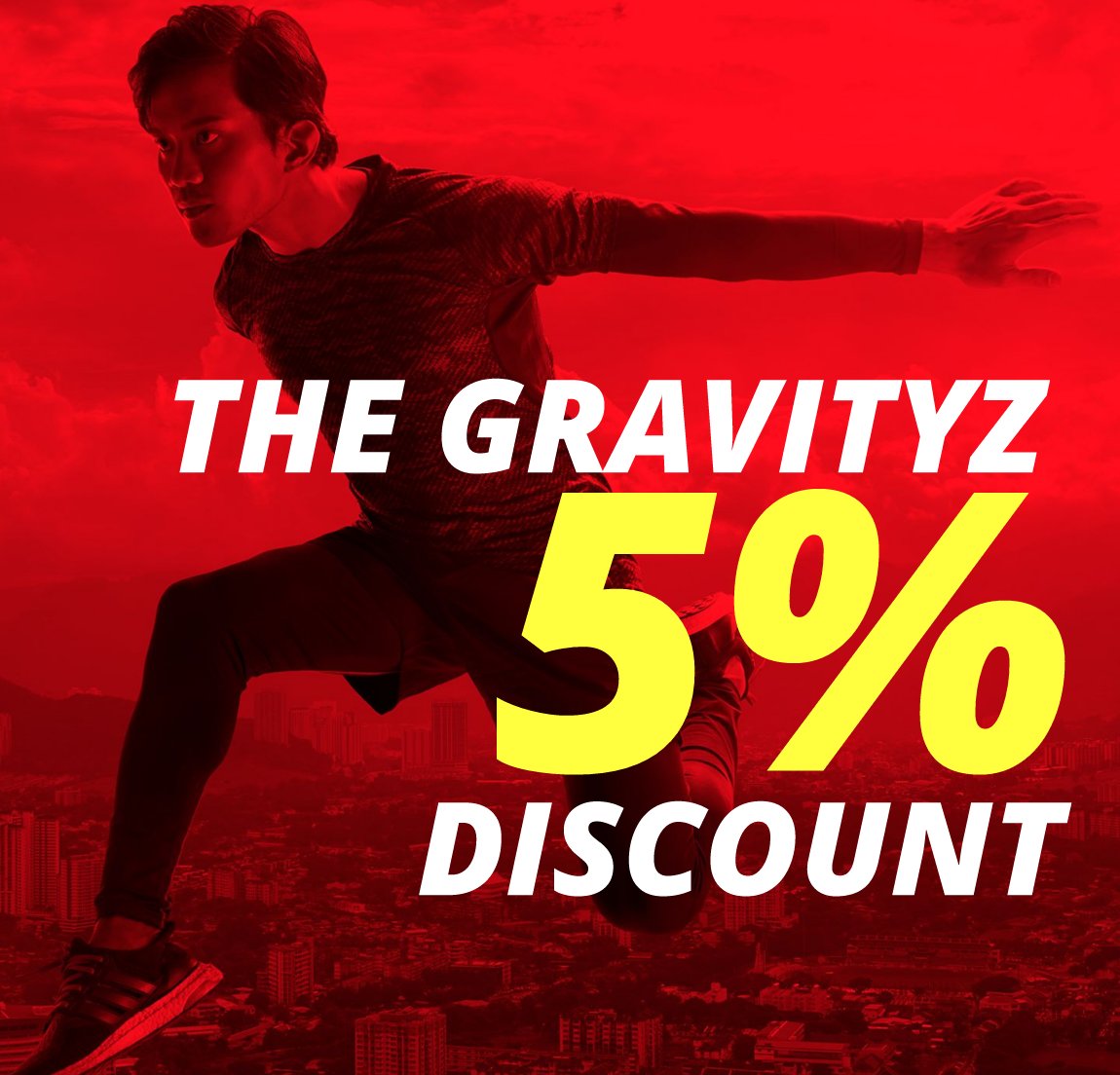 Even as we get to know the various local dishes in Penang, it is useful to also get the ingredients that go into making these dishes. Indeed, the love for Penang dishes has extended further afield, to cities all over the world.
On this page I provide you a list of ingredients you will find in the kitchen of a family that cooks regularly. I am lucky in that my wife loves cooking and loves trying out all the various local dishes. She learned the basic of cooking from her mother, who continues to cook daily, and (as you would expect) is very particular about the taste of food she tries.
Though I never develop the skill for cooking, I certainly enjoyed the dishes prepared by my mother, and now my wife and my mother-in-law. They are all excellent cooks with demanding tastebuds - often dishes that I thought of as good are simply "so so" to them.
Meat
Marine Life
Name of Vegetables in Penang Hokkien
If you are an expatriate or non-Hokkien speaker, the following video helps you get to know the name of various vegetables in Penang Hokkien. To learn more about the language, go to
Penang Hokkien
.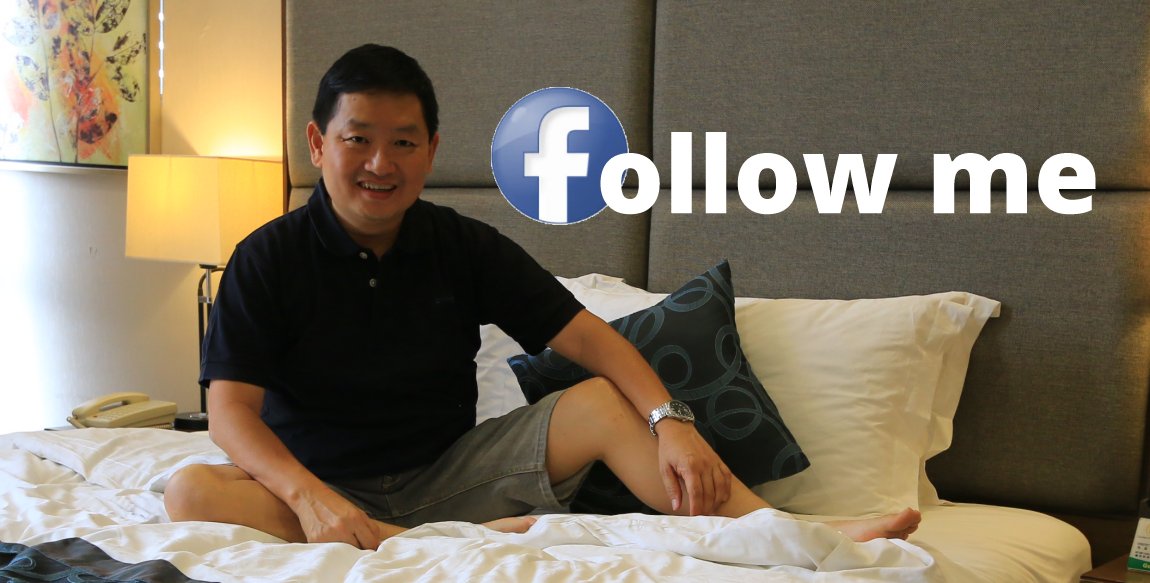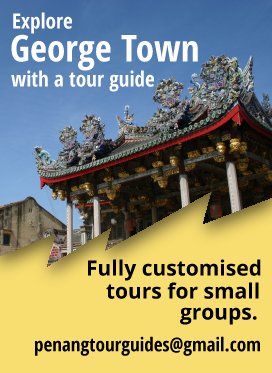 All about me
Welcome to my Singapore Travel Tips!
On top of writing Penang Travel Tips, I am expanding my writings to cover Singapore. These are the pages completed so far.