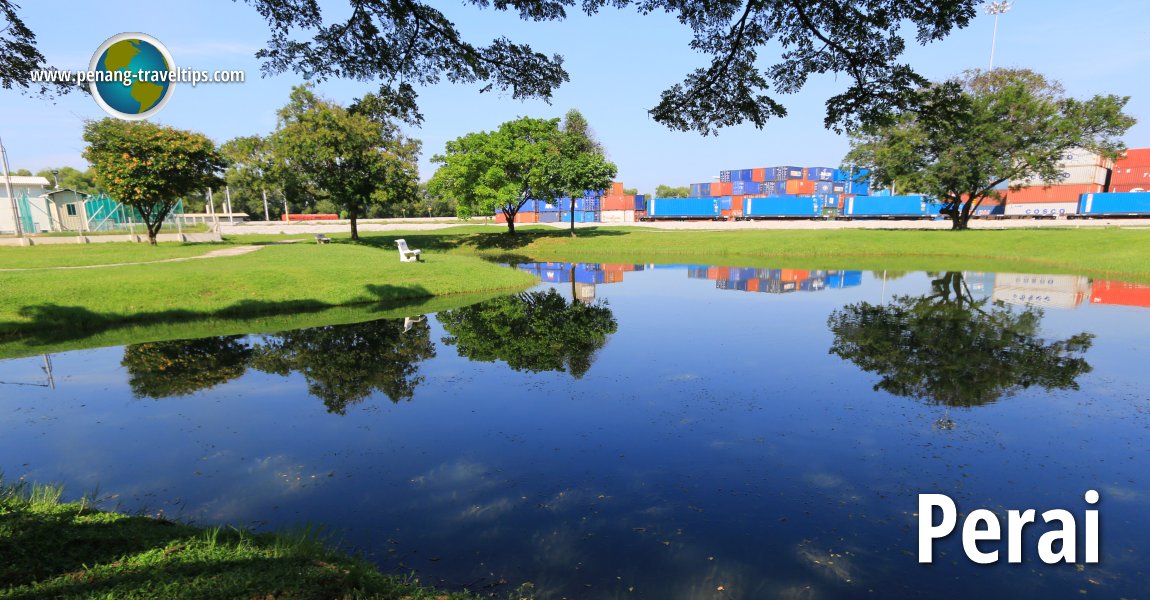 View of Prima Prai Park in Perai
(11 September, 2015)

Prai
(GPS: 5.38778, 100.38162), (Traditional Chinese: 北賴; Simplified Chinese: 北赖; Pinyin: Běilài;
Penang Hokkien
: Koay1 Kang4) also written
Perai
in Malay, is a township that gave its name to Seberang Perai. Located in
Seberang Perai Tengah
, Perai is a settlement along the southern bank of the
Perai River
. In old 19th century maps, the settlement is spelled Prye.
Perai has been settled even earlier than Penang Island. When
Francis Light
eyed Penang with interest, Chinese traders and farmers who were in Perai were gearing to move across the channel once the settlement is established. When
Province Wellesley
was originally formed, the border between it and Kedah was the Prai River, which is why going acros the Prai River from
Kedah
is going to "seberang Perai" in Malay, and "koay1 kang4" in Hokkien.
The settlement of Perai was named after the Perai River. The area which is defined as Perai is located around the estuary of the river. Much of it is mangrove swamp with large tracts having been cleared and developed.
Today Perai is best known for its industrial estate, which is the largest in northern Malaysia.
Location of sights in Prai on the map
Hotels in Perai
Pearl View Hotel (GPS: 5.38283, 100.39234)
Sights in Perai
Prai Market (demolished) (GPS: 5.3893, 100.37895)
Malayan Sugar Manufacturing Company (GPS: 5.38661, 100.40238)
Shopping Malls and Hypermarkets in Perai
Giant Hypermarket Prima Prai (GPS: 5.38586, 100.38244)
Megamal Pinang (GPS: 5.37697, 100.39936)
Mydin Wholesale Hypermarket Prai (GPS: 5.36884, 100.4147)
Commercial Properties in Perai
Chai Leng Park (GPS: 5.38209, 100.39325)
Schools in Perai
Sekolah Kebangsaan St Mark, Perai (GPS: 5.38645, 100.38067)
Neighbourhoods in Perai
Places of Worship in Perai
Parks in Perai
Prima Prai Park (GPS: 5.38681, 100.37797)
Residential Properties in Perai
Pangsapuri Perai Utama (GPS: 5.38618, 100.37871)
Pangsapuri Setia Wira (GPS: 5.38581, 100.37937)
Prai Inai Condominium (GPS: 5.38516, 100.38242)
Roads in Prai
Bridges in Prai
Prai River Bridge (GPS: 5.38958, 100.37638)
Prai Railway Turnstile Bridge (GPS: 5.38958, 100.37638)
Villages in Prai
Kampung Main Road (GPS: 5.38615, 100.3843)
Kampung Manis (GPS: 5.3899, 100.37823)
Kampung Selut (GPS: 5.38958, 100.37638)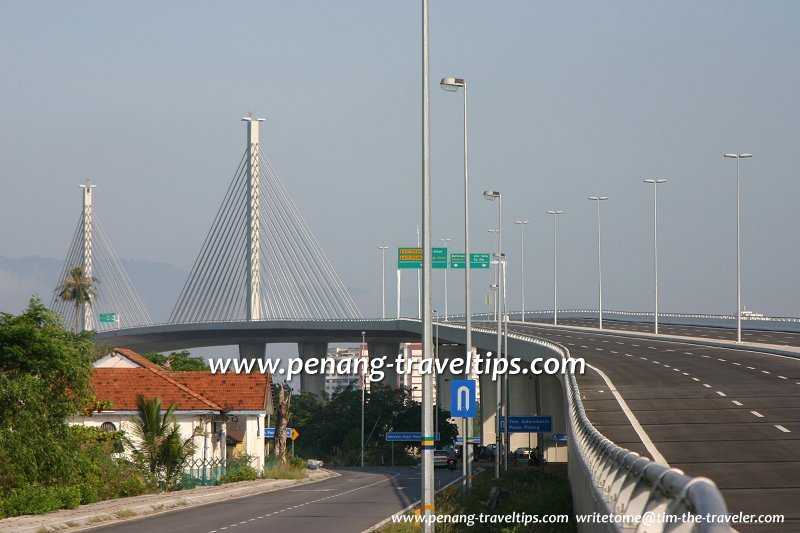 View of Perai at the approach of the Sungai Prai Bridge
(15 April, 2006)

Getting there
Exit the North-South Expressway at Exit 160 (Juru Interchange) to reach Perai. Alternatively, Exit 161 (Penang Bridge Interchange) and Exit 162 (Perai Interchange) will also get you there, depending on which part of Perai you are heading to.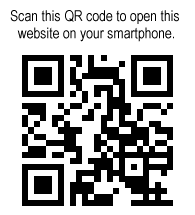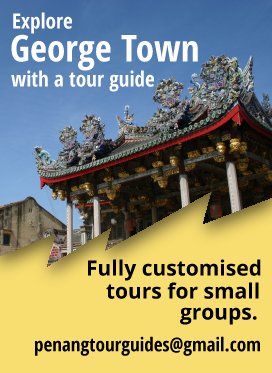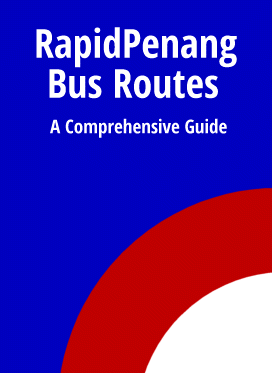 Explore the sights in Penang
So far, I have managed to write about 3430 sights in Penang, and you can explore them all right here!
Explore the rest of Malaysia
Penang Travel Tips is not just about Penang. I have described the whole of Malaysia. Yes, every state! And you can explore it right here!
Explore the Whole World!
And yes, at Penang Travel Tips, you can explore the whole world. I have described almost every country of the world, and you can start your journey exploring them from right here!