If there is one ingrediant that makes Penang truly special, it must be its people. The
people of Penang
are noted for being friendly and helpful - though increasing urbanization has brought out a lot of ugly traits. Nevertheless, as soon as they discover that you are a visitor, you can be sure that someone will help a helping hand, some times going out of their way to assist.
English is well understood by most, more so now that many school subjects are taught in that language. You might encounter many who are not totally fluent in English, but they will be able to converse and make themselves understood. In any case, you should have no problem using English when shopping in Penang. It is only in the villages and housing neighborhoods that English proficiency drops.
About half the population is Chinese, and the main dialect spoken here in
Penang Hokkien
, a variation of the Min Nan dialect originating in the Fujian province of south China. Penang Hokkien is primarily a spoken language - most Chinese in Penang will read Mandarin, the Chinese language taught in school.
A big percentage of the people of Penang are Malays. You will find that, in addition to the rural areas of Penang, the Malays also form enclaves where they established the first settlements in
George Town
. Places such as
Lebuh Acheh
,
Jalan Dato Keramat
,
Jalan Perak
still have Malay villages surrounded by high rises.
What's up at various hotels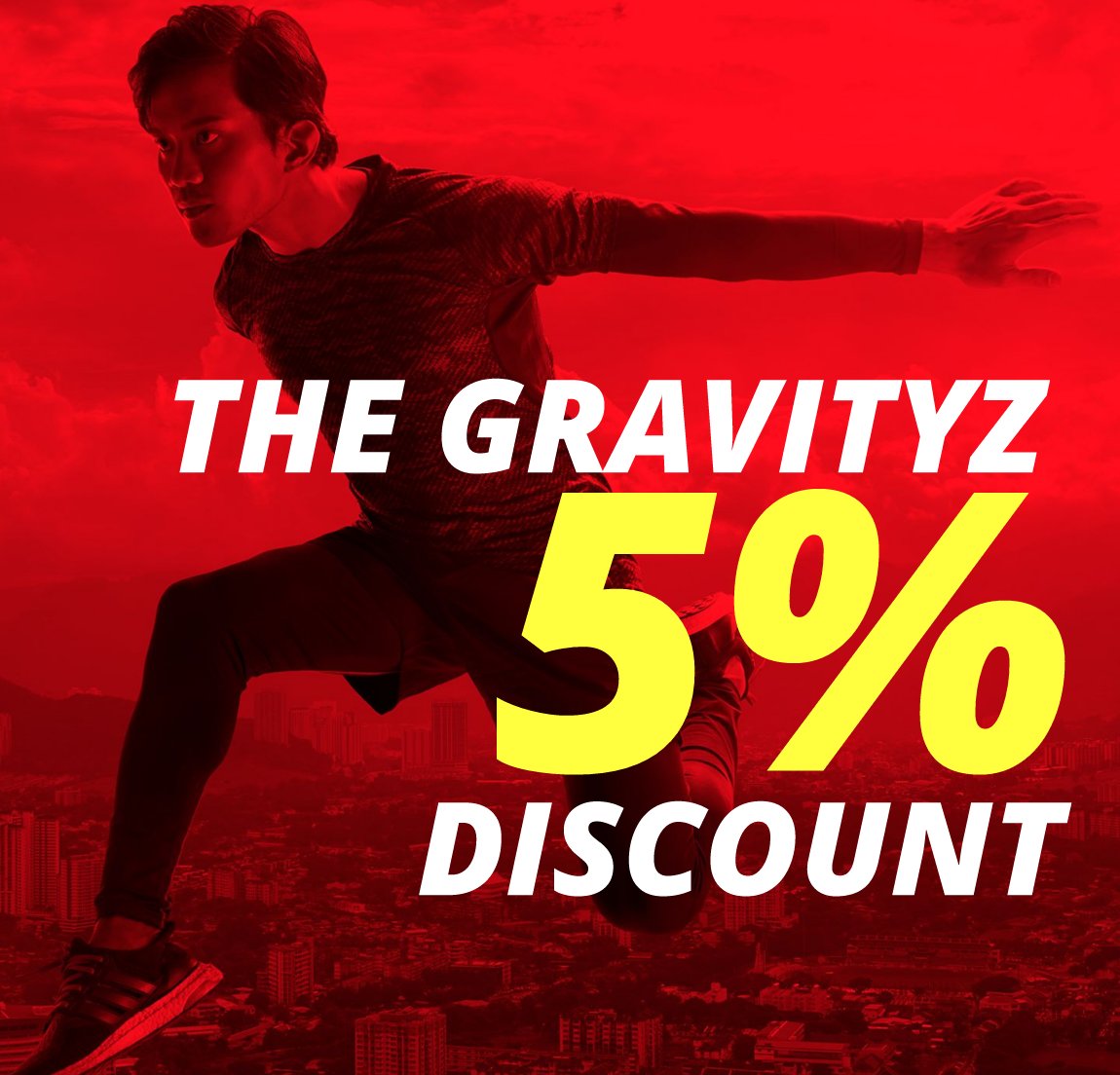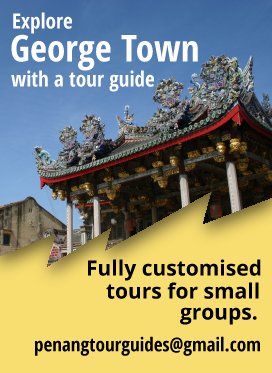 All about me
Welcome to my Singapore Travel Tips!
On top of writing Penang Travel Tips, I am expanding my writings to cover Singapore. These are the pages completed so far.