Penang Hakka People
has always been a minority dialect group among the Chinese in Penang. Nonetheless they are the group with the most number of millionnaires, especially during the period of tin mining growth from the 1870's to the Second World War.
Among the famous Hakkas in Penang includes
Cheong Fatt Tze
,
Leong Fee
,
Foo Tye Sin
, and in more recent times, Jimmy Choo.
The wealthy Hakkas of the early 20th century bought over come of the choicest properties in George Town, along
Light Street
,
Leith Street
and
Northam Road
. They donated generously to the building of major places of worship such as the
Kek Lok Si Temple
, as well as schools for the locals.
The Hakka people are called the "Khek" or "guest" by the other Chinese groups. This is because they resettled in the southern Chinese provinces of Guangdong, Jiangxi and Fujian, from their ancestral homeland in central China during the reign of the Manchu Emperor Kangxi (1654-1722) of the Qing Dynasty, when the emperor issued an edict to "clean up" the coastal areas, to prevent the people there from helping Ming Dynasty loyalies that have fled to Taiwan. This was around the time that the Hokkien people arrived in the Malay peninsula.
When the coastal areas were once again open to resettlement, the Hakkas moved in to populate the area. However, they encounter resentment and friction from the traditional people of the area. To protect themselves, they built circular communal houses, called tulou which you can see today in the Fujian province. The Fujian tulou is today recognised as one of the UNESCO World Heritage Site of China.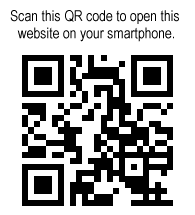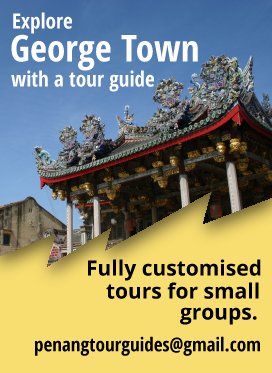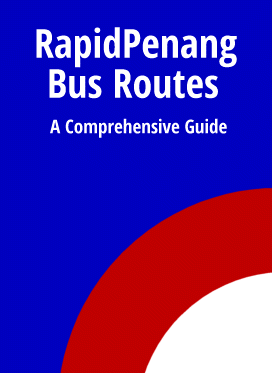 Explore the sights in Penang
So far, I have managed to write about 3430 sights in Penang, and you can explore them all right here!
Explore the rest of Malaysia
Penang Travel Tips is not just about Penang. I have described the whole of Malaysia. Yes, every state! And you can explore it right here!
Explore the Whole World!
And yes, at Penang Travel Tips, you can explore the whole world. I have described almost every country of the world, and you can start your journey exploring them from right here!