Penang Bike Share
is a private initiative to provide bicycle sharing within the city of George Town, Penang. The company won a Request for Proposal (RFP) (which was opened from 31 December 2013 to 7 April 2014) from the Penang State Government to design, operate and maintain a bicycle-sharing system.
When the system is in place, Penang Bike Share will install 25 bicycle stations throughout the inner city of George Town. The company is given a 12-year concession. The cost to plan, prepare, operate and maintain the system is expected to cost RM9.2 million. This includes an operation cost of RM750,000 per year.
Penang Bike Share is provided a concession-free period of six years to develop the system and grow it to maturity. Thereafter, the company has to pay MPPP RM100,000 for Year 7, RM200,000 for Year 8 and RM300,000 per year for Years 9, 10, 11 and 12. Based on the performance of the service and system, the Council has the option whether or not to renew the concession after the period is ended.
Penang Bike Share intends to make rental of bicycles simply by offering various modes of payment including prepaid bike pass, credit card and Mobile App. It would be a good idea if the Touch 'n Go stored value smartcards can be used for bicycle rentals here.
According to
The Star
, the bicycle share project is expected to be operational only from May 2015. If all goes to plan, it will be ready for the 2015 George Town Festival.
Add your business to this directory
The
Penang Business Directory
makes it easy for customers to find you. It has 201 types of businesses listed. To list your business,
find out the charges
and fill up the form there.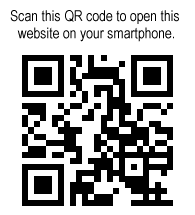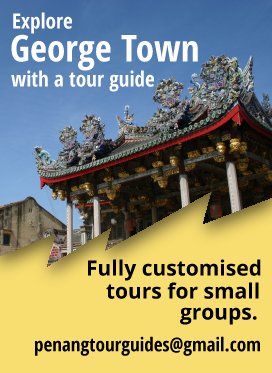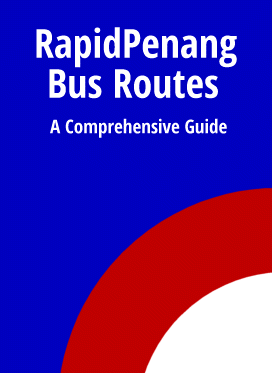 Explore the sights in Penang
So far, I have managed to write about 3430 sights in Penang, and you can explore them all right here!
Explore the rest of Malaysia
Penang Travel Tips is not just about Penang. I have described the whole of Malaysia. Yes, every state! And you can explore it right here!
Explore the Whole World!
And yes, at Penang Travel Tips, you can explore the whole world. I have described almost every country of the world, and you can start your journey exploring them from right here!