Kampung Mengkuang Titi, Seberang Perai.

Kampung Mengkuang Titi
(GPS: 5.41405, 100.49175) is a small Malay kampung in
Mengkuang
, in
Bukit Mertajam
,
Seberang Perai
. It is located about 25 km from Butterworth, not too far from the
Mengkuang Dam
. The name "Mengkuang" refers to the pandanus plant, whose serrated leaves are used for weaving mats. It is one of the villages in
Penang on the Homestay programme
.
The village of Mengkuang Titi has a population of about 800, and still retains the rustic feel ideal for the development of agricultural and cottage industries. As such, it was selected for the
Mengkuang Titi Homestay
. The homestay programme is intended to uplift the living standards of the rural community. Through this programme, visitors get to stay with host families and get to know their way of life. The guests get the chance to engage in the agricultural activities such as paddy planting or picking fruits from the trees.
I was actually a bit surprised when I visited the Mengkuang Titi Homestay. I had expected nothing more than a cluster of rural village houses. Instead, I saw that the government has created a "sample village". This is located along Jalan Penanti (aka Penang State Route P119).
For more details on the Penang Homestay programme, contact the Koperasi Pelancongan Pulau Pinang, at 6, Jalan Kampung Kaka, 10200 George Town, or call 04-250 5500.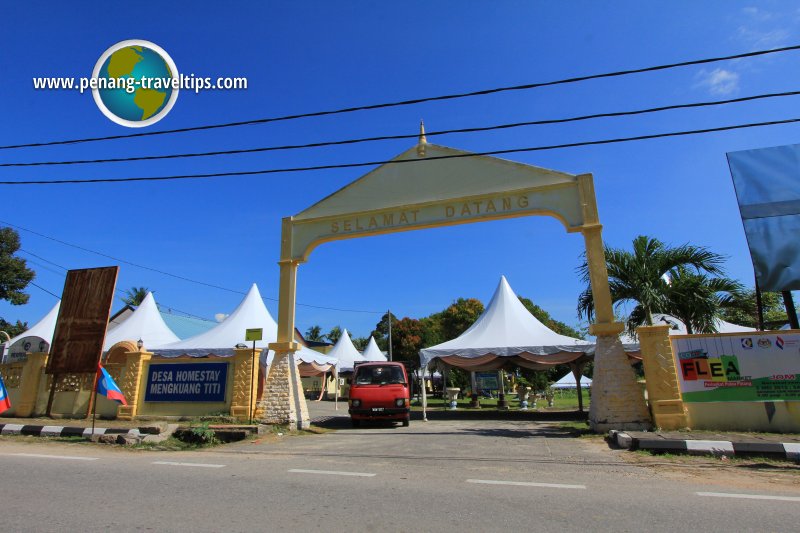 Mengkuang Titi Homestay
(3 May, 2015)

Visitors to Mengkuang Titi can enjoy visiting viewing rubber trees and watch how latex is processed into rubber sheets. One can also visit the palm oil estates.
Among the cottage industries at Mengkuang Titi includes the making of Malay delicacies such as kuih bahulu, a fluffy sponge cake, and satay, grilled skewered meat served in sweet and spicy peanut sauce.
Traditional Malay games are also promoted at Mengkuang Titi. These include top spinning, or gasing, and
sepak raga
, played by the men and congkok by the women.
Location of Mengkuang Titi on map
How to reach Kampung Mengkuang Titi
Exit the North-South Expressway at the Seberang Jaya Interchange (Exit 163). Take the Butterworth Kulim Expressway (E15) east and exit it at the Permatang Nibong Interchange (Exit 1505). At the t-junction, turn left and head east on Jalan Permatang Nibong. At the next junction, turn left and head north along Jalan Kubang Semang. The road underpasses the Butterworth Kulim Expressway. At the next junction, turn right to Jalan Arumugam Pillai. Continue along this road (P129). When you reach a road fork, take the left fork down state road P119. Continue along P119 until you reach Kampung Mengkuang Titi.
Mengkuang Titi is on the map of Seberang Perai
What's up at various hotels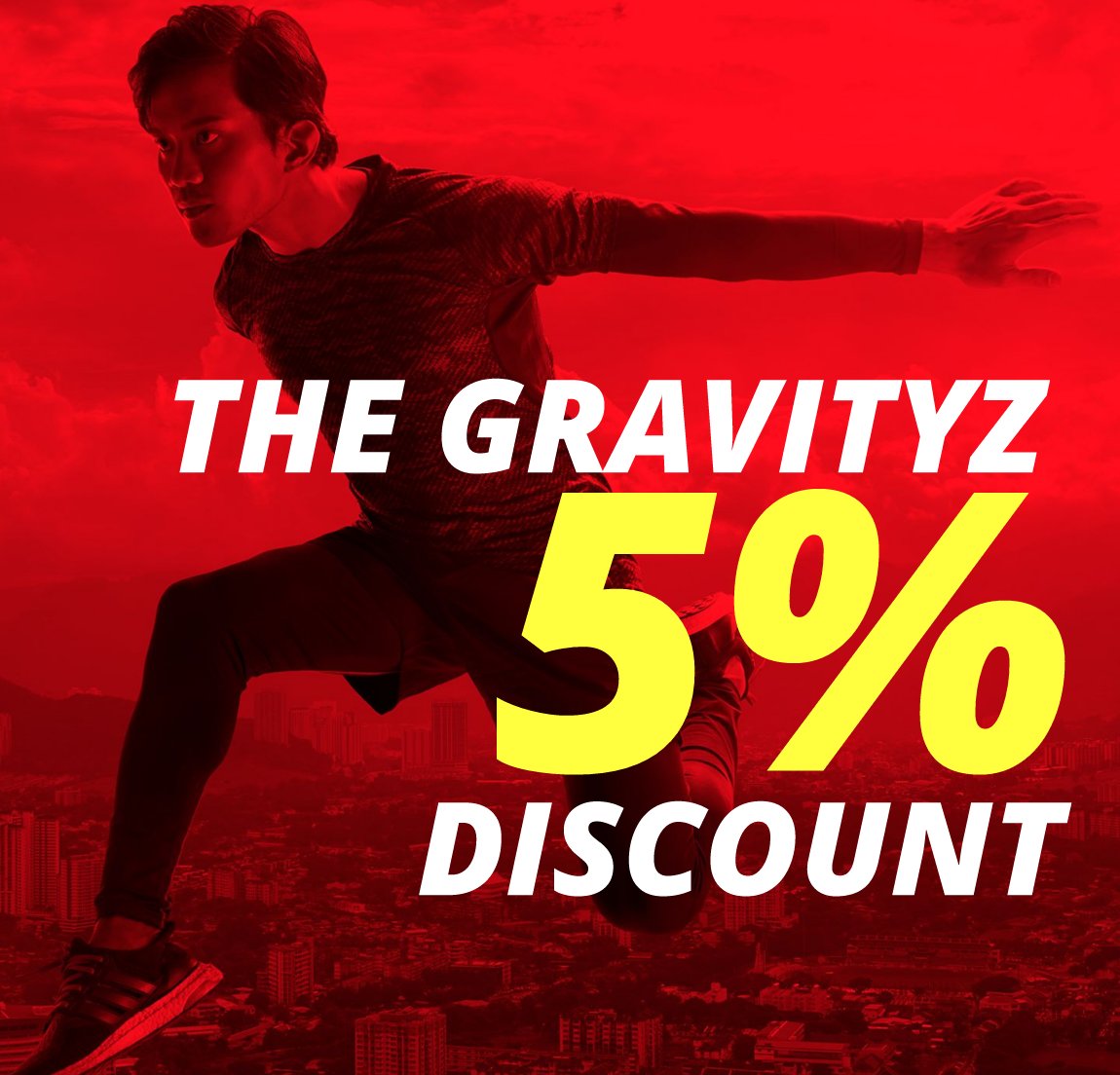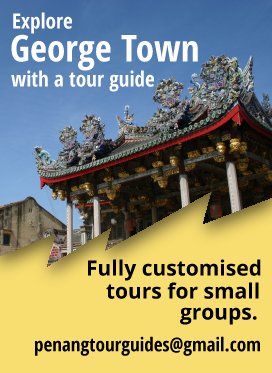 All about me
Welcome to my Singapore Travel Tips!
On top of writing Penang Travel Tips, I am expanding my writings to cover Singapore. These are the pages completed so far.