A street in George Town, Penang
(17 April, 2011)

Law-abiding motorists in George Town, Penang, will be delighted that the Penang Municipal Council has designated a number of areas in George Town as clamping zones. With the menace of double parking and leaving vehicles along stretches where stopping is prohibited - let along parking - the news provides hope that the move will reduce congestion in the city.
The camping zones that will take into effect are:
Burmah Road, between Larut Road and Chow Thye Road
Motorists who park illegally will be given a one-minute warning, at the sound of a whistle. If they fail to drive away within one minute, their vehicle will be clamped. A fine of RM50 is meted for declamping. If the vehicle owner fails to show up within four hours, the council will tow it away. Owners wanting their vehicle back will have to pay RM150 towing charges and RM5 parking fee for each day the vehicle is in council custody.
As one who spent hours finding a proper parking lot only to have my car blocked by errant motorists afterwards, I welcome the move, although if I were a Penang municipal councillor, I would have taken more draconian measures.
Short of public beheading for errant motorists, I would be happy if we could do away with clamping, which I find not sufficiently effective in solving the problem of congestion, rather I would straight away tow any vehicle blocking the way or left unattended in a no-parking, no-stopping stretch.
In addition to the aforementioned areas, clamping zone should also include the stretch in front of
Bukit Jambul Complex
, the stretch of
Jelutong Main Road
near the
Jelutong Market
, and the stretch of
Gottlieb Road
in front of the
Penang Chinese Girls' High School
.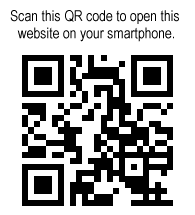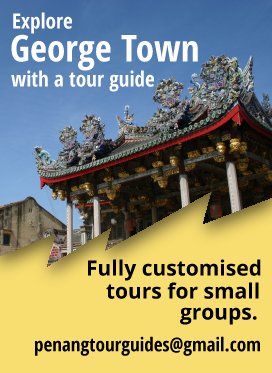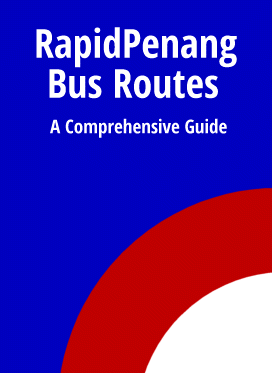 Explore the sights in Penang
So far, I have managed to write about 3430 sights in Penang, and you can explore them all right here!
Explore the rest of Malaysia
Penang Travel Tips is not just about Penang. I have described the whole of Malaysia. Yes, every state! And you can explore it right here!
Explore the Whole World!
And yes, at Penang Travel Tips, you can explore the whole world. I have described almost every country of the world, and you can start your journey exploring them from right here!