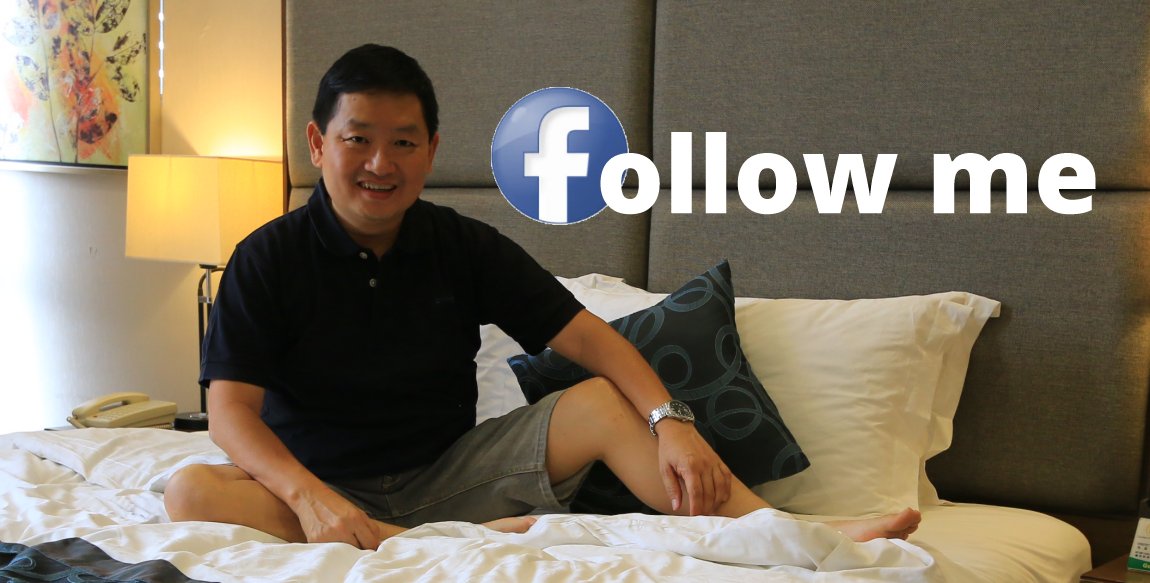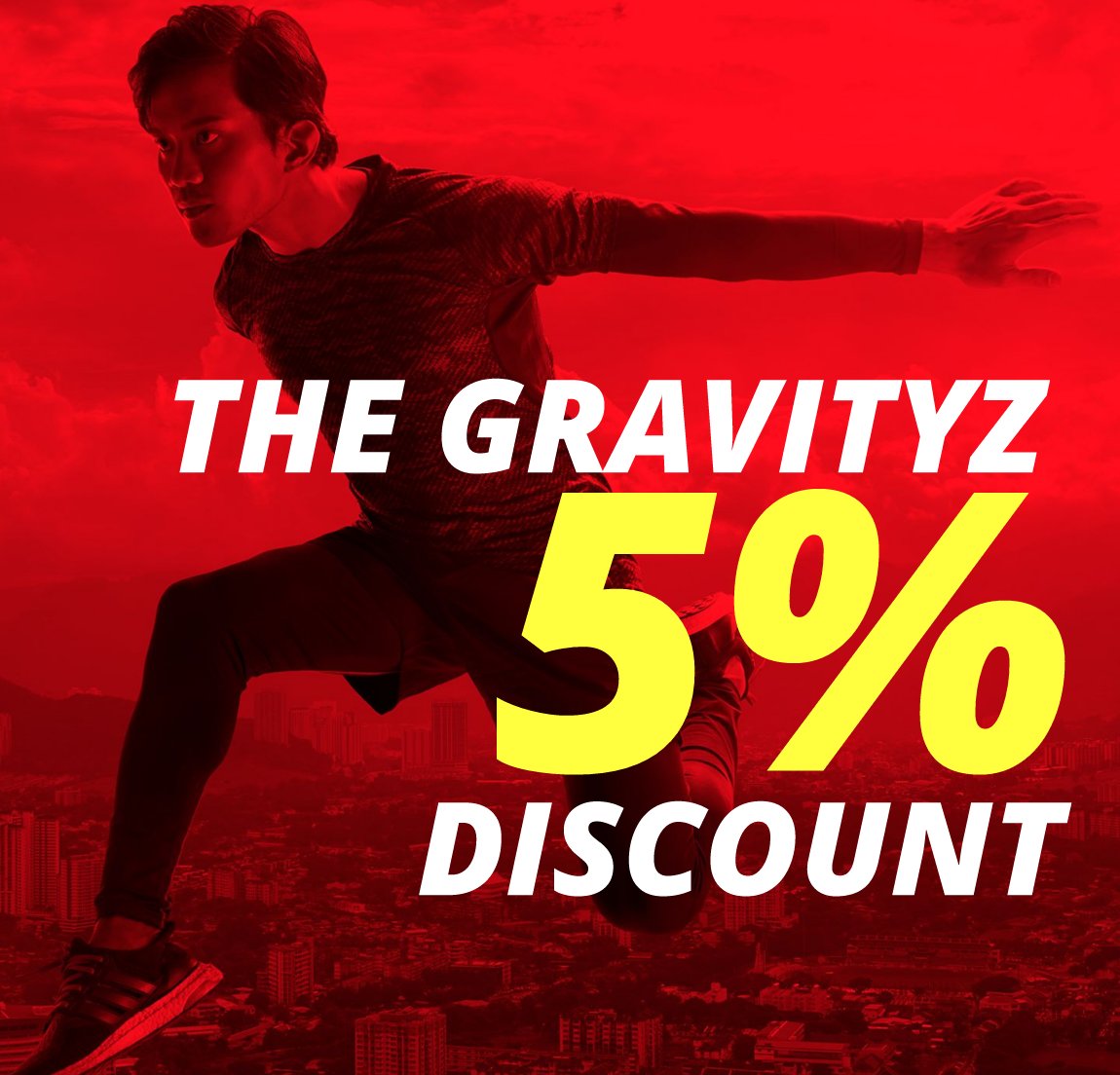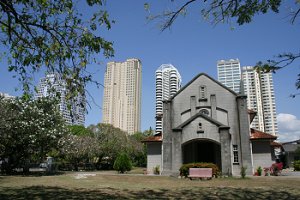 Burmah Road Gospel Hall
(23 November, 2013)

Burmah Road Gospel Hall
, at 164
Burmah Road
, Penang, is the oldest of the New Testament Assemblies in Southeast Asia. Also known as the brethren movement, the Assemblies are conservative evangelical Christians. They consider themselves brothers in Christ, hence the use of the term "brethren".
While there is at the moment no conclusive documentation over the matter, the Penang Assemblies in Penang trace their history back to 1855 or earlier, through mission work conducted at 35 Farquhar Street, Penang. A missionary from Switzerland by the name of
Johann Georg Bausum
is said to have been involved. Whether Mr Bausum was involved in assembly work is not conclusive, as he is said to be a German Lutheran rather than one associated with the Swiss Assemblies. However, he could have encouraged believers in Great Britain, through the London Missionary Society, to consider coming to Penang to do mission work.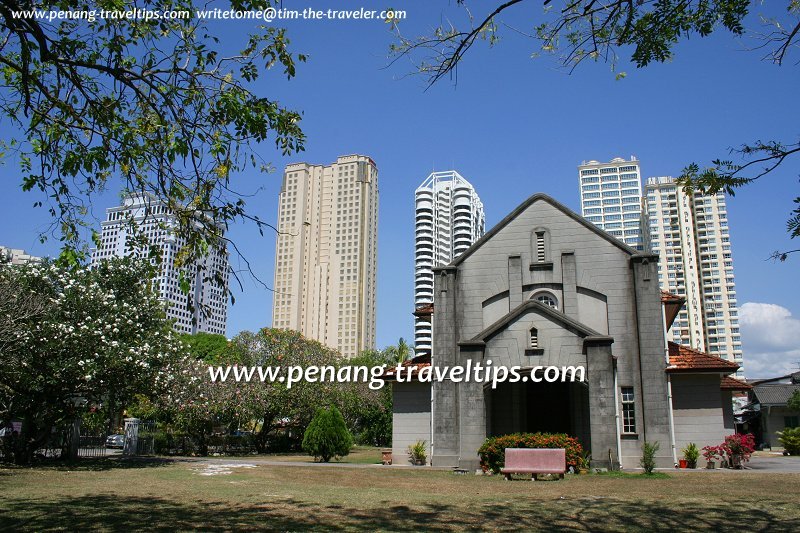 Burmah Road Gospel Hall, before expansion
(23 January, 2005)
&copy Timothy Tye
Mr Bausum is said to have passed away in 1855. His tomb is at the
Protestant Cemetery
along
Farquhar Street
. In his place, at the encouragement of Mr George Müller of the Scriptural Knowledge Institution and Müller Orphanages, came a missionary couple, Mr & Mrs John Chapman, who arrived from their assembly, Bethesda Hall in Bristol, England, in 1859. They accommpanied another missionary, a lady by the name of Miss O. Callaghan, from the Chinese Evangelization Society to Singapore, and from there they came to Penang. The mission work, in the Assemblies tradition, is traced to the Chapmans, if not to Bausum, even though Bausum may have started mission work in Southeast Asia as early as 1844. In any case, the "Brethren" movement is older in Penang than anywhere else in Southeast Asia, including Singapore, where the Brethren churches date to 1864.
The earliest venue for mission work was at Mission Chapel at 35 Farquhar Street. Next to it is the
Mission House
, constructed some time between 1876 and 1878. Together, the premises were known as the Farquhar Street Mission House and Chapel. It belonged to the London Missionary Society, having been bought through Bausum and his wife.
When the London Missionary Society pulled out in 1853, the Bausums continued to use the premises at Farquhar Street until at least 1855, when Mr Bausum died. Mission Chapel was demolished in 1939 to make way for the widening of Farquhar Street, while the Mission House is still standing, albeit in a state of ruin. (Update: Since 2012, the Farquhar Street Mission House has been undergoing restoration, and at the time of this update, November 2013, this is still in progress.)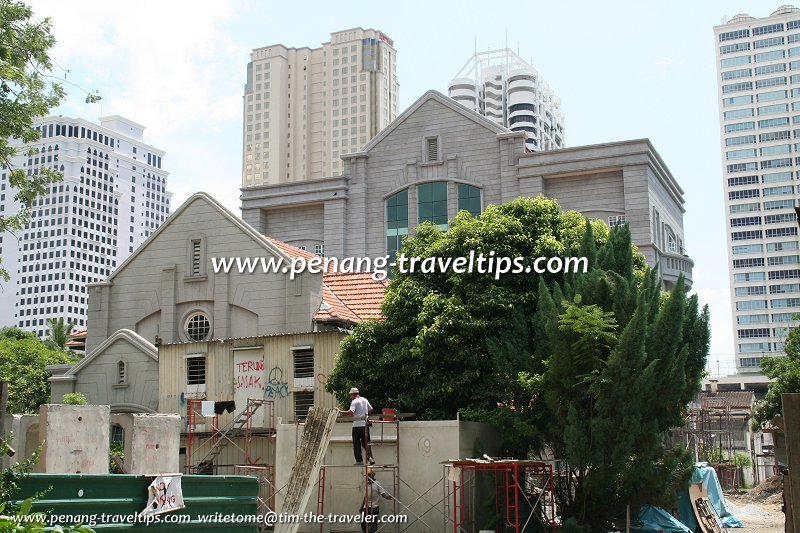 Burmah Road Gospel Hall under refurbishment, to become the premises of the Chinese-speaking assembly
(16 July, 2008)
&copy Timothy Tye
The brethren assembly moved from Mission House on 25 May, 1938. The new premises, on a sprawling plot of land much larger than its Farquhar Street location, was originally called Burmah Road Hall, a name that my late parents recalled. My parents were married in this building in around 1947, and they worshipped here for much of their lives.
Burmah Road Hall was later renamed Burmah Road Gospel Hall, on the suggestion of Assemblies elder Mr Sidney S. Adams, to differentiate it from other "halls" - dance halls, school halls, etc.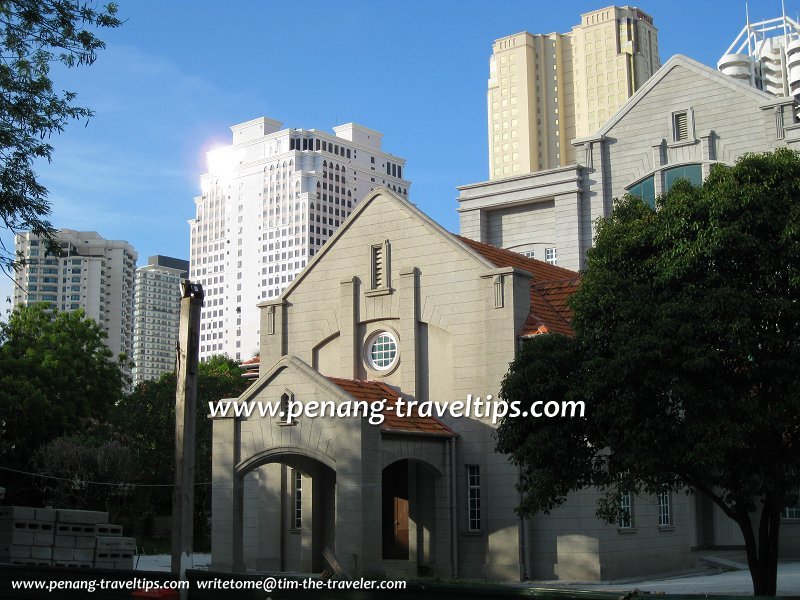 Burmah Road Gospel Hall (Chinese-speaking assembly) after the restoration and expansion work
(19 March, 2009)
&copy Timothy Tye
Burmah Road Gospel Hall occupies a 60,000 sq feet (to be exact, 59,461 sq ft) plot of land bordered by its namesake and
Chow Thye Road
. The building was designed in the
Art Deco style
and surfaced with Shanghai plaster. The premises at Burmah Road, or Jalan Burma, is occupied by the English-speaking and Chinese-speaking assemblies, which co-existed and cooperated harmoniously.
In 1961, Burmah Road Gospel Hall built the BRGH Mission House to house missionaries. The funding for its construction, which was RM40,000, came from proceeds of the sale of the Farquhar Street Mission House location, which yielded a surplus of RM28,000 that enabled the construction of the Butterworth Mission House, completed in 1976 at a cost of RM70,056.92.
Over time, Burmah Road Gospel Hall seeded new assemblies on Penang Island as well as in Seberang Perai. These included Island Glades Gospel Centre in 1970, Sungai Nibong Gospel Hall in 1980, Bukit Mertajam Gospel Centre in 1984 and Sungai Ara Gospel Hall in 1999.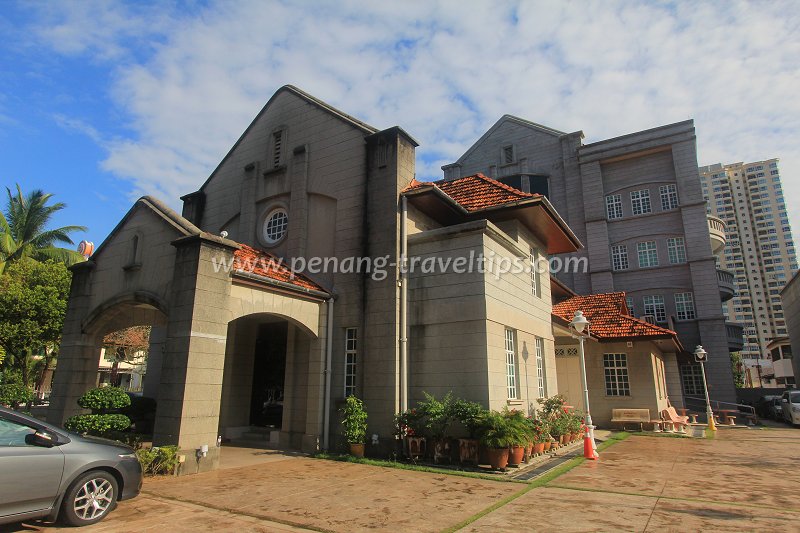 BRGH Chinese-Speaking Assembly
(23 November, 2013)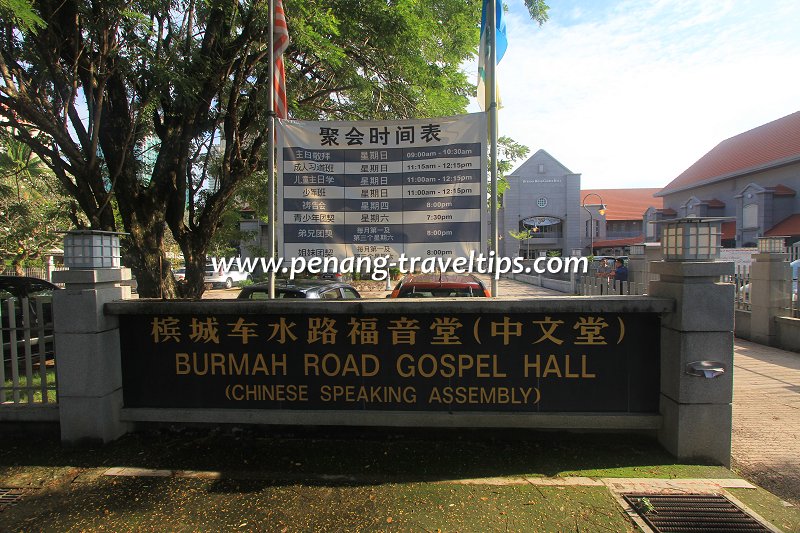 BRGH Chinese-Speaking Assembly
(23 November, 2013)

Expansion of Burmah Road Gospel Hall
Burmah Road Gospel Hall (BRGH) embarked on an expansion between 2008 and 2012 which saw the Chinese and English assemblies moving into their respective buildings and the construction of new annex buildings for each of them.
According to
A Brief History of the [Burmah Road Gospel Hall] New Building
, by Kh'ng Sze May with Colin Tan, in the Dedication & Thanksgiving booklet, the English-speaking and Chinese-speaking assemblies agreed to hold their respective activities under different roofs as early as 1995. The Chinese-speaking assembly was to take over the existing building, while the English-speaking assembly was to build a new premises.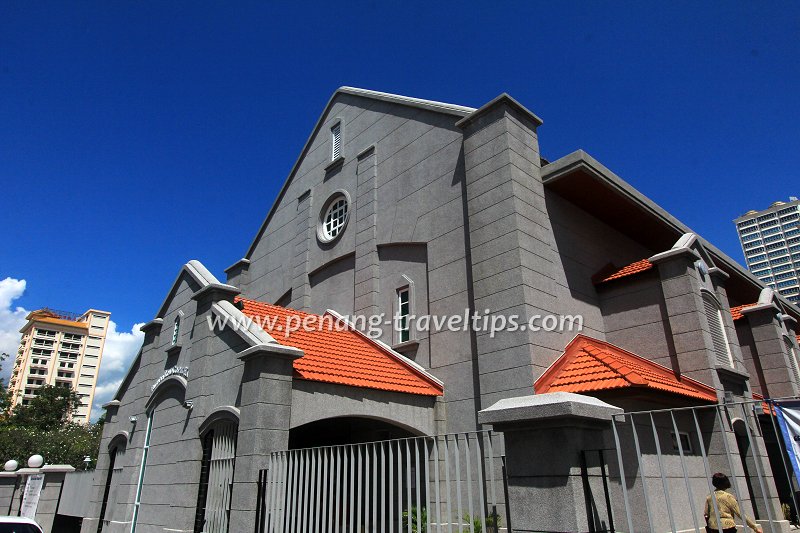 Burmah Road Gospel Hall (English-assembly building)
(23 November, 2013)

The plan saw the founding of a combined building committee to oversee the expansion. The original idea was to retain all the existing buildings, including the Mission House in front and the Sunday School Annex at the rear, so that a bird's eye view of the ground would show an inverted U-shaped configuration. That was not to be, as the English- and Chinese-speaking assemblies soon outgrew that plan, both wishing for larger premises.
As with any large and complicated building expansion plans, this one was not without its share of problems. Those involved will say that there's simply too many to count. Among the first was the rejection from the Municipal Council of Penang Island, MPPP, of the Chinese-speaking assembly's plan to replace the existing BRGH building with a larger one, on account that it is of heritage value. To enable each assembly to pursue its own building plan, a decision was made to separate the combine building committee into separate ones.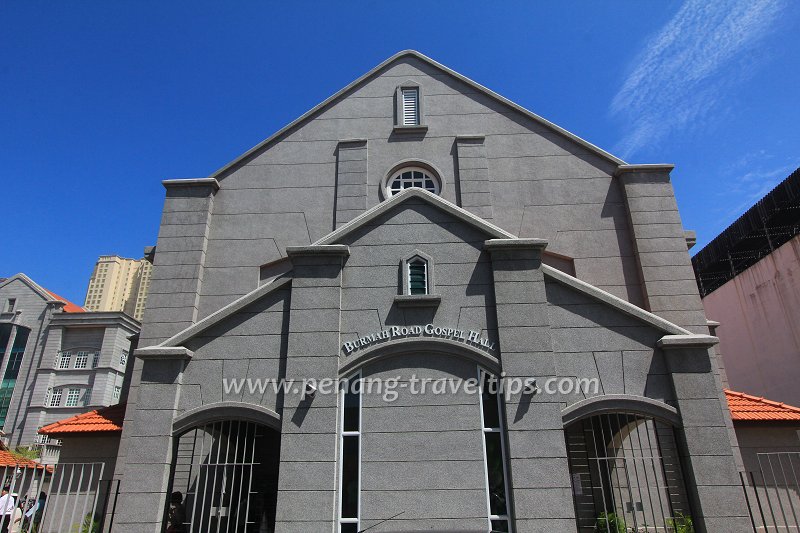 Burmah Road Gospel Hall new main hall
(23 November, 2013)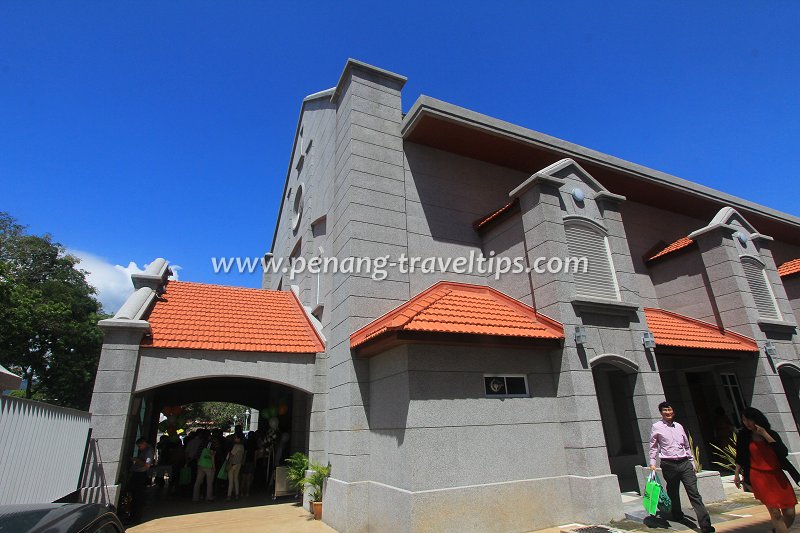 Burmah Road Gospel Hall side view
(23 November, 2013)

The revised building plan of the Chinese-speaking assembly was eventually approved. It involves the refurbishment of the existing BRGH building as well as construction of its multi-storey annex. This began in 2007. Work on constructing the new premises for the English-speaking assembly was however stalled by various reasons. Amazingly, it received its approval from the MPPP on 8 May 2008.
By then, however, the estimated construction cost had ballooned from the initial RM1.9 million to some RM7 million. However, the collapse of Lehman Brothers in mid-September 2008 brought ripples that reached even Penang, causing a drop in fuel prices, and by extension, the cost of building material, so the estimated construction cost could be revised down to around RM5 million.
A decision was made to construct the English-speaking assembly in two phases. Phase One involves construction of the Main Hall while Phase Two the Annex. Work commenced on 27 April, 2009. With it, the days of the BRGH Mission House was numbered. While awaiting the construction of their new assembly hall, believers relocated to a house at 95 Jalan Hijau Empat in Green Garden Estate for their fellowships.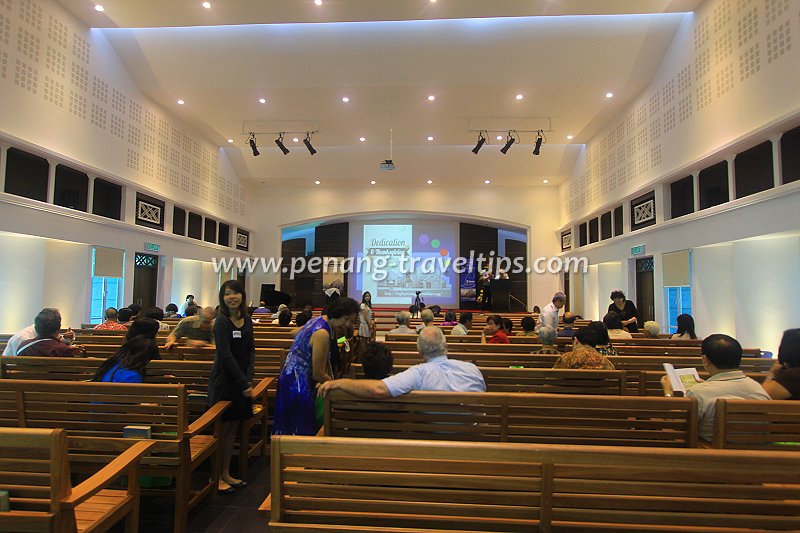 Burmah Road Gospel Hall interior
(23 November, 2013)

Burmah Road Gospel Hall interior
(23 November, 2013)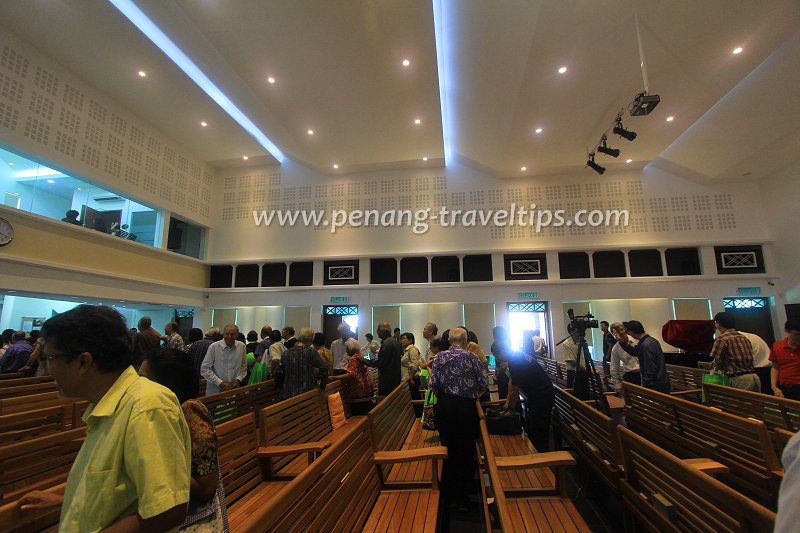 Burmah Road Gospel Hall interior
(23 November, 2013)

The new Burmah Road Gospel Hall assembly building, or Main Hall, was completed on 28 October, 2011. This was followed by the completion of the rear multi-purpose annex on 18 February, 2013. Only after the two phases could the application for the certificate of fitness for occupation, or OC, could begin. This involves soliciting the approvals of fourteen different government departments. Finally, on 30 September, 2013, the new building complex of Burmah Road Gospel Hall received its OC.
Burmah Road Gospel Hall held its Dedication and Thanksgiving Service in the new Main Hall on 23 November, 2013. This was followed by a lunch at the Chinese Recreation Hall Restaurant, after which the assembly members and guests toured the grounds.
BRGH Multi-Purpose Annex
The Burmah Road Gospel Hall Multi-Purpose Annex is a three-storey building at the rear of the Main Hall. On the ground floor are apartments for guests, living quarters for the caretaker, a meeting room, a kitchen, restrooms and a multi-purpose hall called, Agape Hall.
On the first floor is an atrium, with views of the grounds and the Main Hall, along with a youth centre, a Sunday school room, a resource centre, and another multi-purpose hall, called Shalom Hall. On the second floor is a roof garden.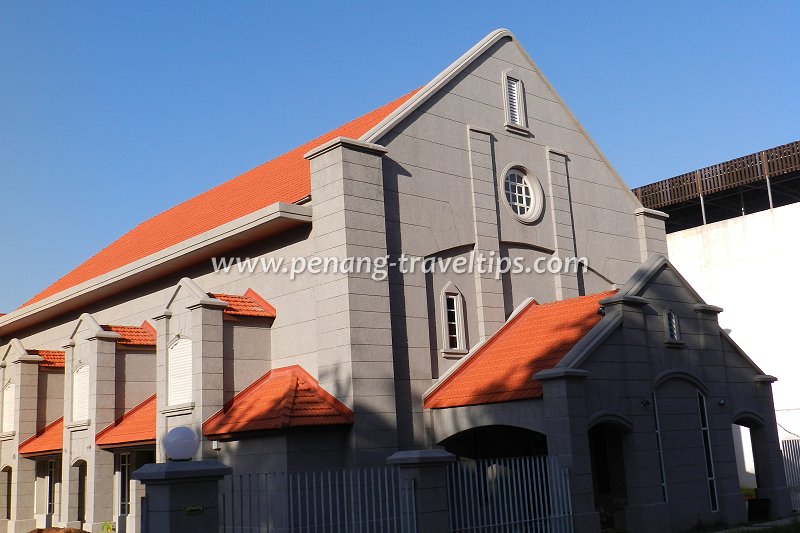 The English Assembly of Burmah Road Gospel Hall was completed in 2012, retaining the original Art Deco style
(5 August, 2012)

Getting to Burmah Road Gospel Hall
Burmah Road Gospel Hall is located along Burmah Road, across from the 1926 Heritage Hotel. The nearest bus stop is served by
Rapid Penang
bus
101
, 103 and 104.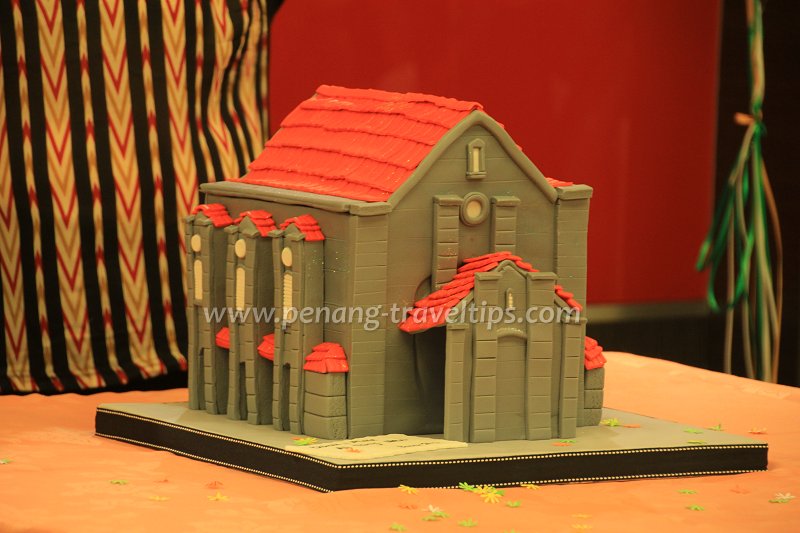 Burmah Road Gospel Hall cake replica
(23 November, 2013)

Location of Burmah Road Gospel Hall on the map
Acknowledgement
I wish to thank Mr KC Ung of Berita Bethel (
http://www.berita-bethel-ung.com/
) for assistance in verifying the accuracy of the information about Burmah Road Gospel Hall.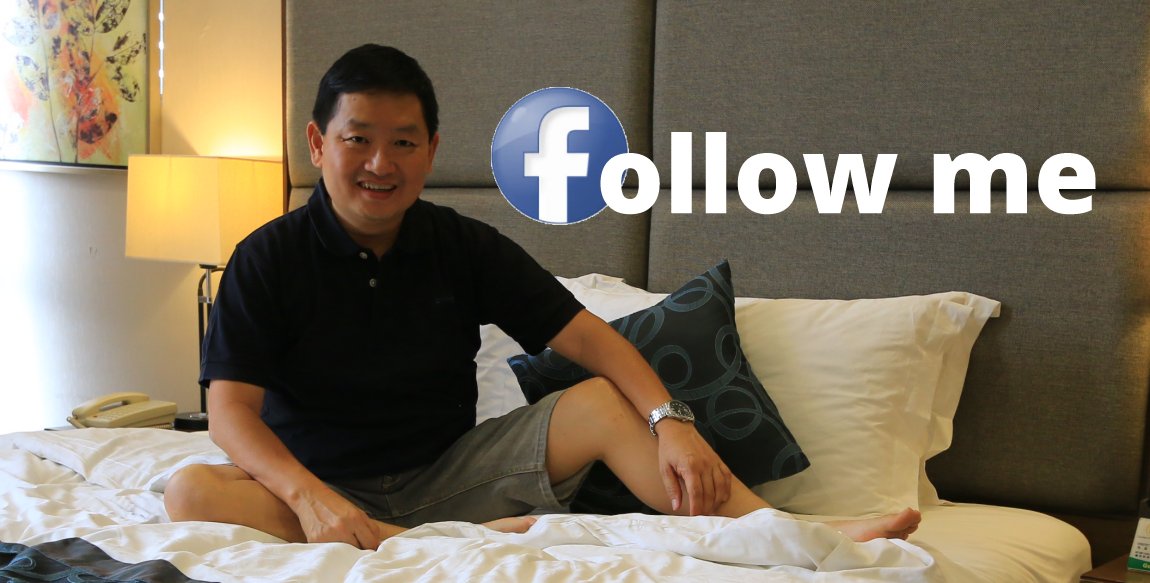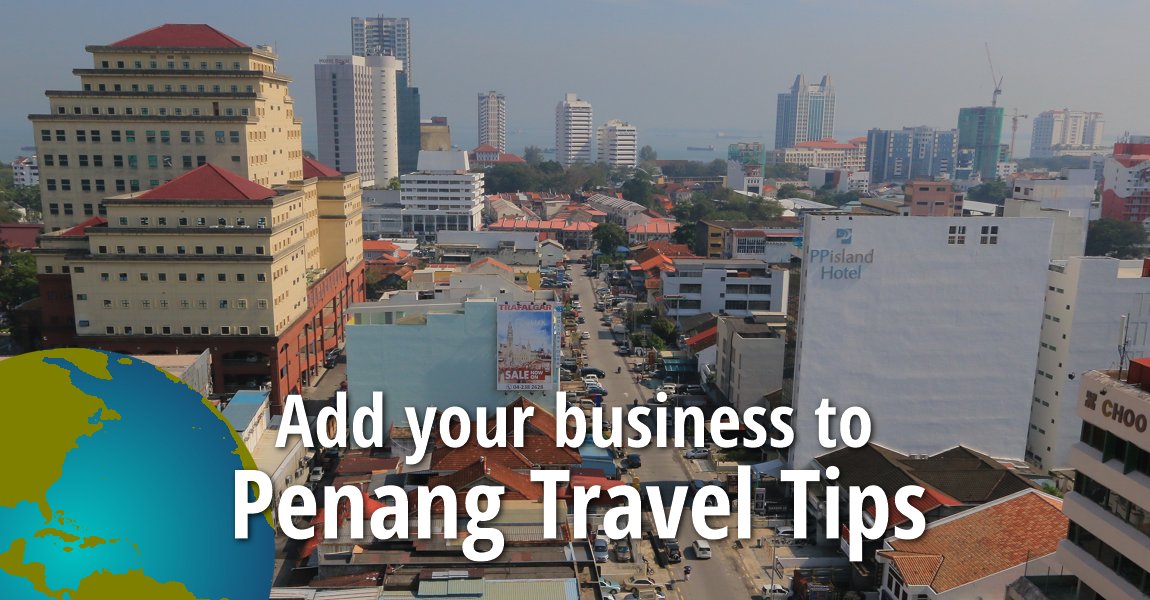 Add your business to Penang Travel Tips
Get a permanent page for your business on Penang Travel Tips, the most comprehensive website on Penang. If you business is in Penang, you should be on Penang Travel Tips!
Details
Contact me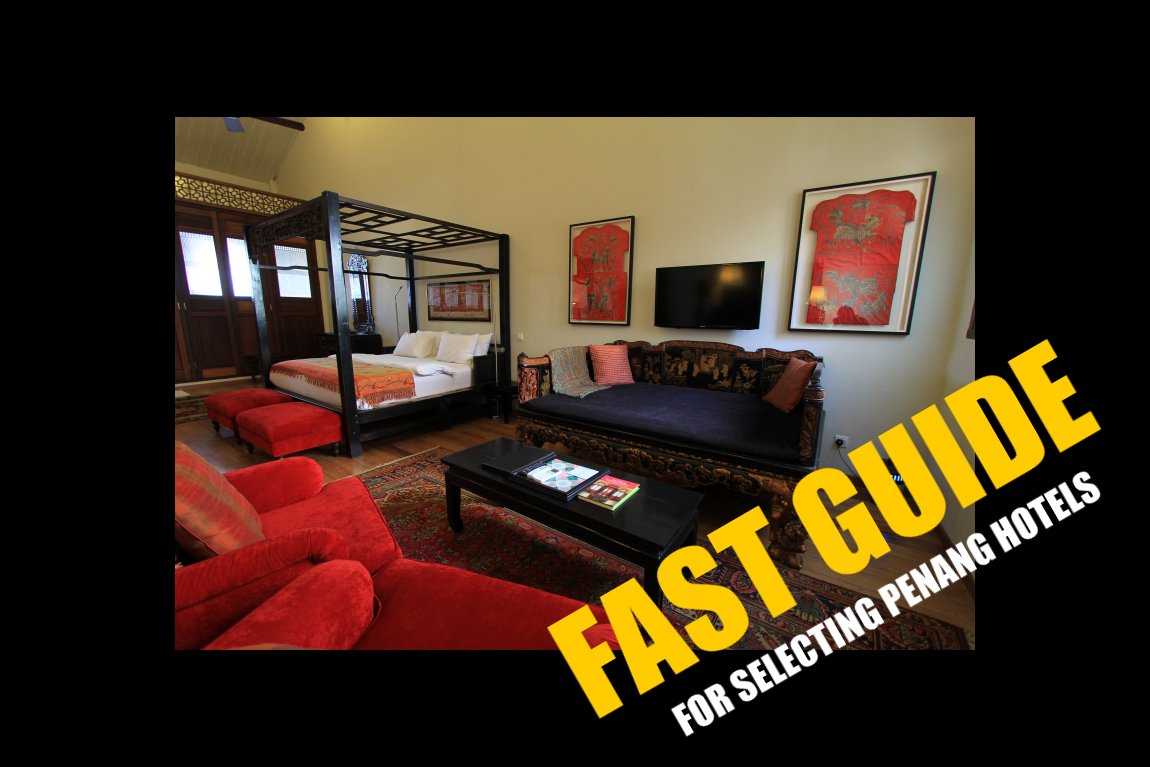 Fast Guide for selecting Penang Hotels
Quick help for choosing the hotel that's right for you.
Details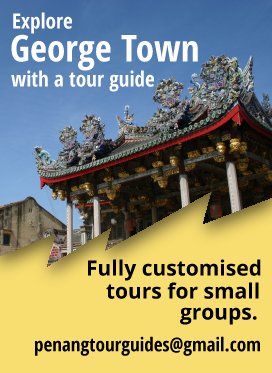 All about me
Thank you for visiting
my website
. I started it in 2003, and today it has over twenty thousand pages of information. My name is
Timothy Tye
. You can call me Tim. I have been writing my website full time since 1 November 2007, and I am enjoying every moment of it. I write my website to satisfy my own curiosity, but I am glad if the information is useful to you.
As a Christian, I hope that through this website, I am able to deliver
God's Good News
to those who need it all over the world. If you wish to contact me, please submit the
contact form
. Thanks again, don't forget to
follow me on Facebook
!
Welcome to my Singapore Travel Tips!
On top of writing Penang Travel Tips, I am expanding my writings to cover Singapore. These are the pages completed so far.
Copyright © 2003-2018
Timothy Tye
. All Rights Reserved.