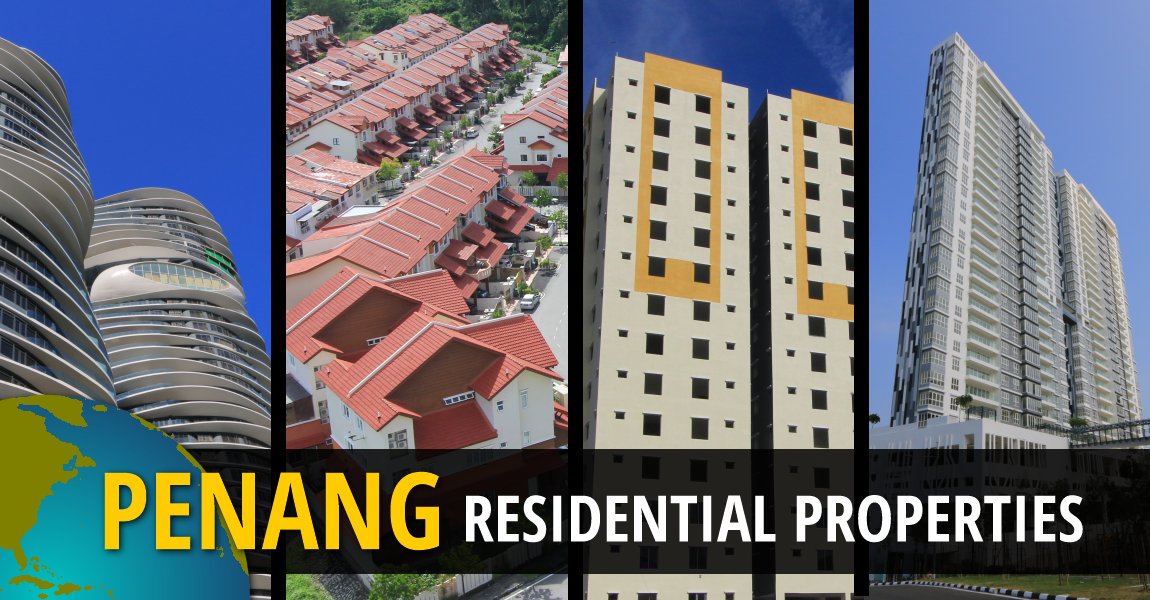 Penang Residential Properties
provides you useful information about the residential properties in Penang, so that you can make an informed decision when you wish to buy, sell, rent, let out or invest in residential properties here. To provide you professional advice, we have on board a subject matter expert,
Miss Eunice Ooi (R.E.N. no. 12222)
to serve as our resident consultant on all residential property matters. Miss Ooi specialises in condominiums and landed residential properties, and is available at
+6 012 428 7813
or email
[email protected]
To help you navigate the hundreds of residential properties in Penang, I have listed them under the following categories.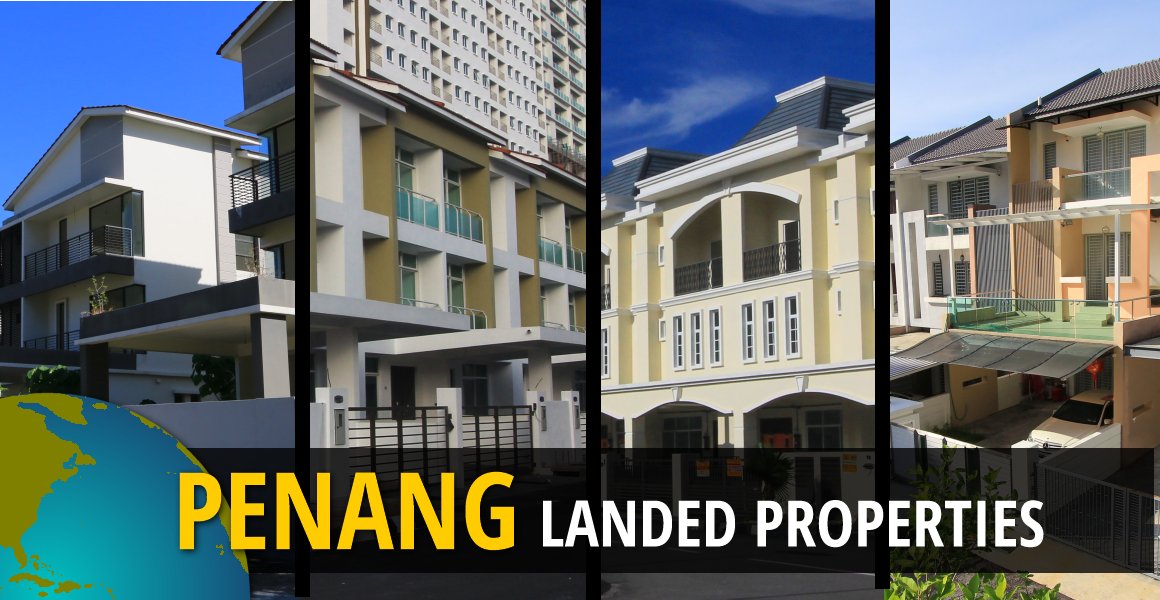 Penang Landed Properties
List of landed residential properties in Penang, including housing estates and gated communities.
Details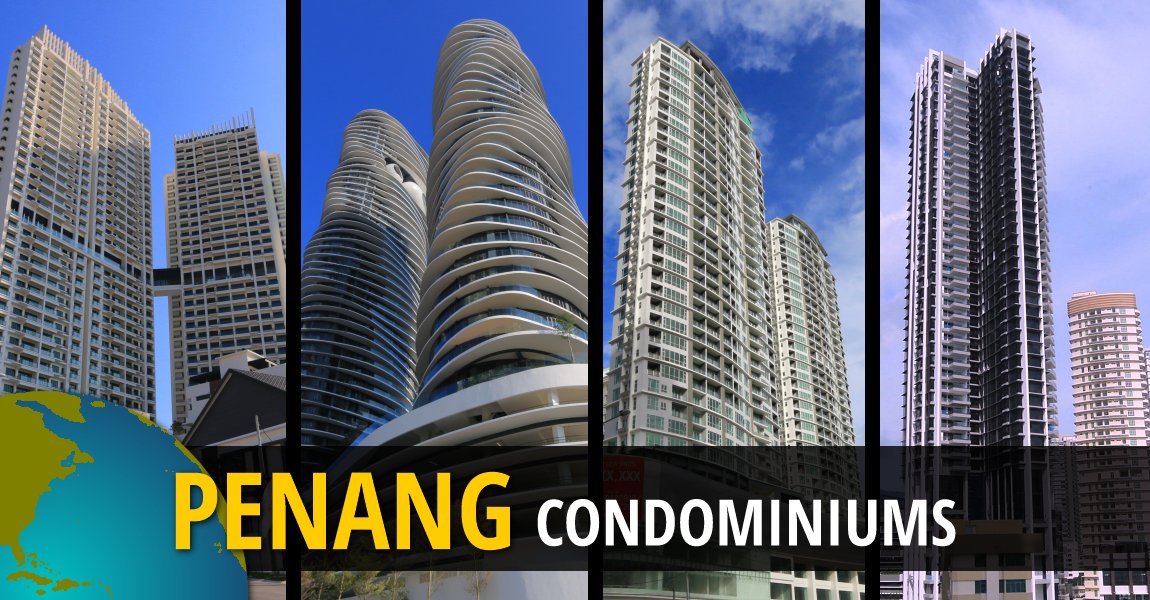 Penang Condominiums
List of condominiums in Penang.
Details