World War II Pill Box
are miniature fortresses or fortifications built to check the advancement of troops. They were built by both the British as well as the Japanese. Each pillbox can accommodate a couple of soldiers manning machine guns.
There were a number of pill boxes all over Penang as well as in other places in the country. On this page, I list out the pillboxes that have been identified. Some are widely known to the public and some are so obscure that only war enthusiasts have sought them out.
To help you get to know the pillboxes in Penang, I create the map below pinpointing their location. To help in their identification, I name them after the nearest significant landmark. This is by no means complete. I will continue to add to this map regularly.
List of Identified Pillboxes
Here's a list of World War II Fortifications aka pillboxes that I have identified and documented. The latest added are placed on top and numbered according to their location on the map.
Acknowledgement
Thank you to Michael Rawlinson for the research and help provided in finding the pillboxes.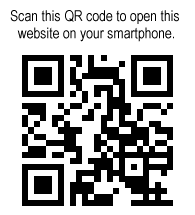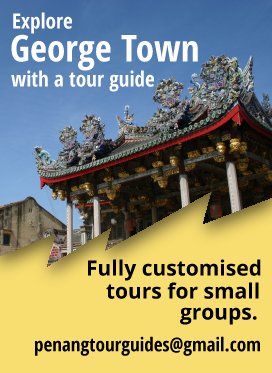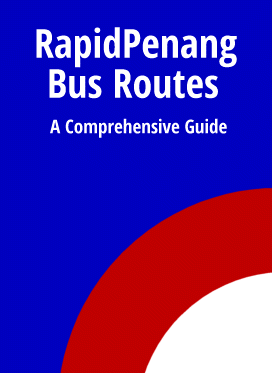 Explore the sights in Penang
So far, I have managed to write about 3430 sights in Penang, and you can explore them all right here!
Explore the rest of Malaysia
Penang Travel Tips is not just about Penang. I have described the whole of Malaysia. Yes, every state! And you can explore it right here!
Explore the Whole World!
And yes, at Penang Travel Tips, you can explore the whole world. I have described almost every country of the world, and you can start your journey exploring them from right here!