Penang has one of the largest concentration of skyscrapers in Malaysia, alongside Kuala Lumpur and Johor Bahru. Due to scarcity of land, particularly on Penang Island, many of the residential as well as commercial properties are high-rise buildings.
On this page, I am listing out the skyscrapers of Penang. The definition of "skyscraper" here includes buildings which are twenty storeys or more, if built after 2000, and also a selection of tall buildings which are below 20 storeys in height, but are regarded as tall during the time of their completion.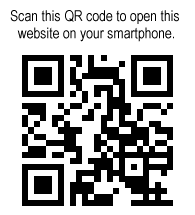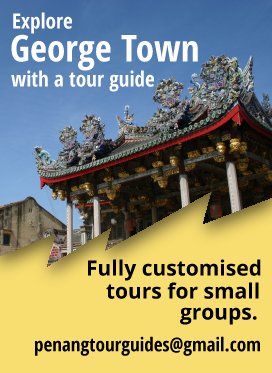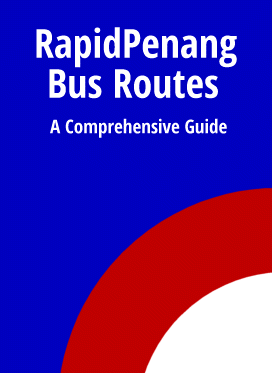 Explore the sights in Penang
So far, I have managed to write about 3430 sights in Penang, and you can explore them all right here!
Explore the rest of Malaysia
Penang Travel Tips is not just about Penang. I have described the whole of Malaysia. Yes, every state! And you can explore it right here!
Explore the Whole World!
And yes, at Penang Travel Tips, you can explore the whole world. I have described almost every country of the world, and you can start your journey exploring them from right here!