Group List of Scrap Metal Dealers
The
scrap metal trade in Penang
is managed mostly by the Indian community. In fact, a specific group of Tamil merchants, called the
Ayira Vaisyar
, dominates this trade. You can find their scrap metal businesses mostly along
Victoria Street
, although they also operates sheds in various parts of George Town.
On this page I list out the scrap metal traders that I have come across. In addition to scrap metal, these traders also deal in other recyclables such as plastics, glass and paper.
Individual List of Scrap Metal Dealers
Kamatchi Amman Trading

No. 6579, Jalan Pengkalan Bukit Tengah,
14000 Bukit Mertajam, Penang.
Phone: 017 456 5446, 019 421 7046
Type of Business: We are buying all types of ferrous and Non-ferrous metals, Plastics (HDPE, LDPE, PU, PP, PS, ABS, PVC, POLYCARBONATE, etc), scrap electronic pcb, waste solder, solder dross, used solder waste, Lithium ion batteries, precious metals and pv ribbons. Call us to change your trash into cash. Our experts help you to recycle your trash and save landfill
Contact: Mr Muralitharan
Email: money4business4u@gmail.com
GPS Coordinates: 5.347067, 100.433914
AMK Niaga / Aoms Ganapathy Chettiar

174-A Victoria Street
10300 George Town, Penang
Phone: 04 263 7664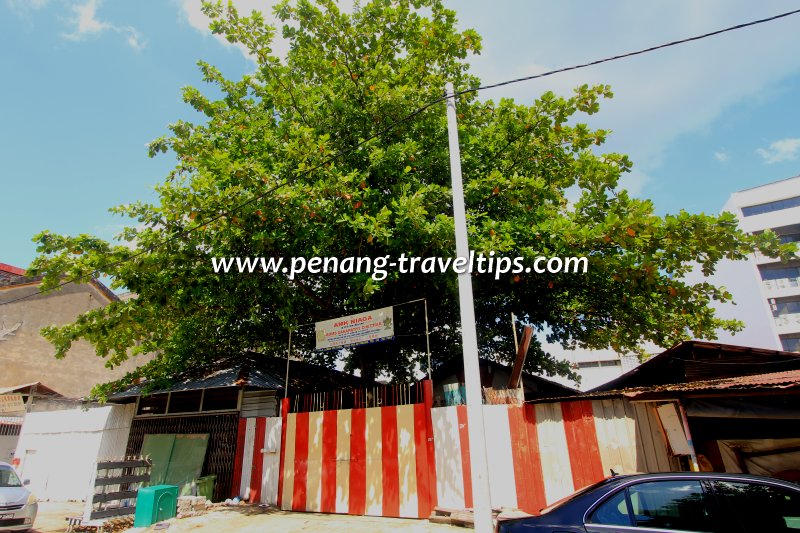 Aoms Ganapathy Chettiar
(30 June, 2013)

Vimelesen Trading

Next to 22
Swatow Lane
10050 George Town, Penang
Phone: 017 443 1347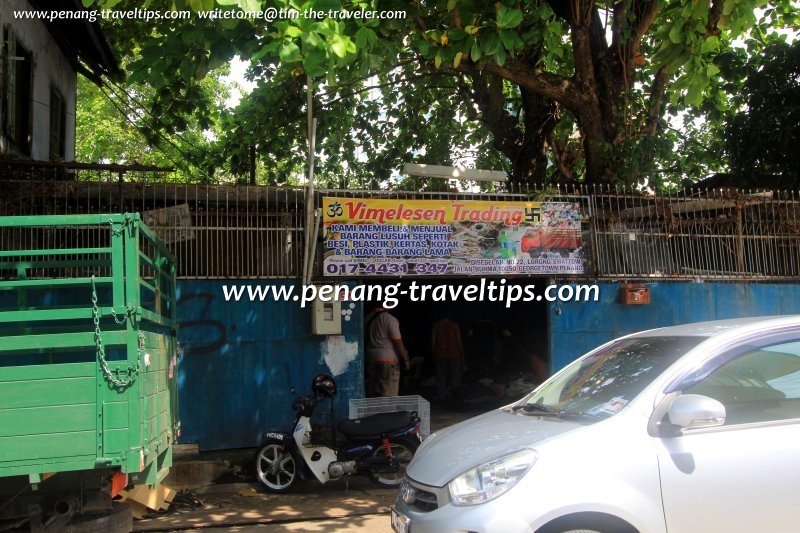 Vimelesen Trading, Swatow Lane
(29 September, 2012)

Add your business to this directory
The
Penang Business Directory
makes it easy for customers to find you. It has 201 types of businesses listed. To list your business,
find out the charges
and fill up the form there.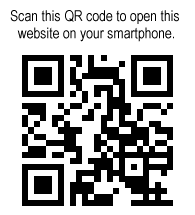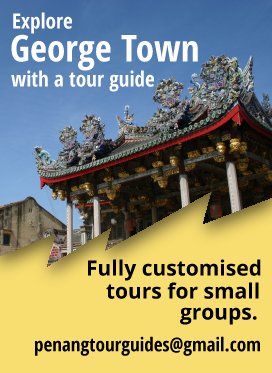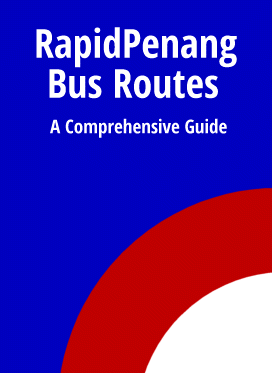 Explore the sights in Penang
So far, I have managed to write about 3430 sights in Penang, and you can explore them all right here!
Explore the rest of Malaysia
Penang Travel Tips is not just about Penang. I have described the whole of Malaysia. Yes, every state! And you can explore it right here!
Explore the Whole World!
And yes, at Penang Travel Tips, you can explore the whole world. I have described almost every country of the world, and you can start your journey exploring them from right here!