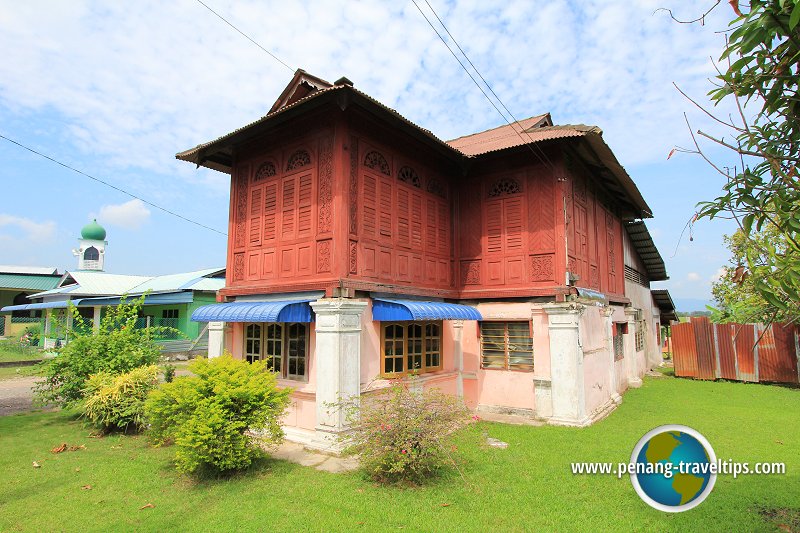 Malay house at Permatang Sungai Dua
(22 July, 2015)


Permatang Sungai Dua
(GPS: 5.46439, 100.42969) is a Malay village in
Seberang Perai, Penang
. It is one of the settlements in the Sungai Dua district. Permatang Sungai Dua is served by Jalan Sungai Dua. The village covers both sides of the road, and is noted for having several well preserved Malay houses, such as Rumah Tok Ayah, among others. These Malay houses offer an insight into traditional Malay village architecture from the turn of the 20th century.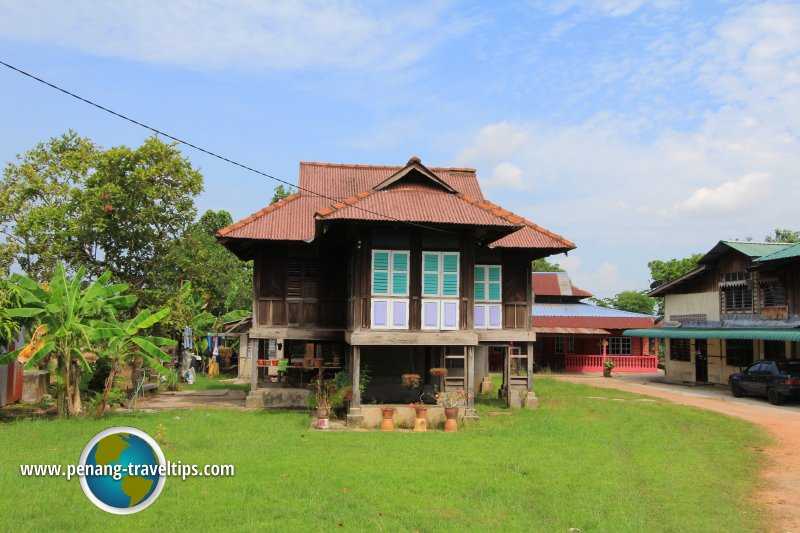 Malay house at Permatang Sungai Dua
(22 July, 2015)

Rumah Tok Ayah at Permatang Sungai Dua
What's up at various hotels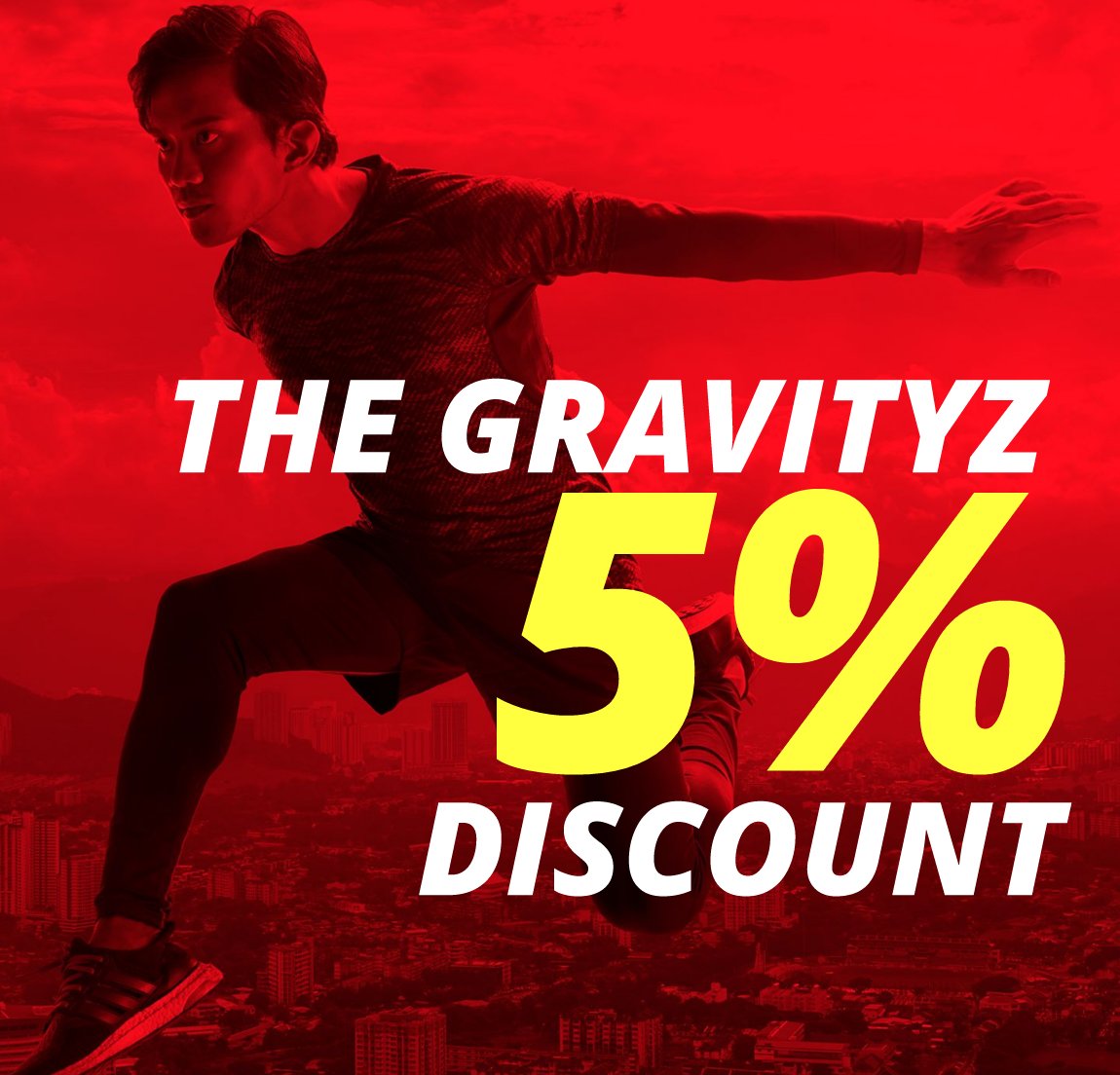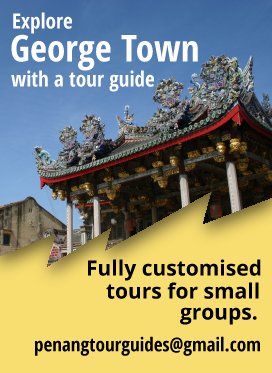 All about me
Welcome to my Singapore Travel Tips!
On top of writing Penang Travel Tips, I am expanding my writings to cover Singapore. These are the pages completed so far.