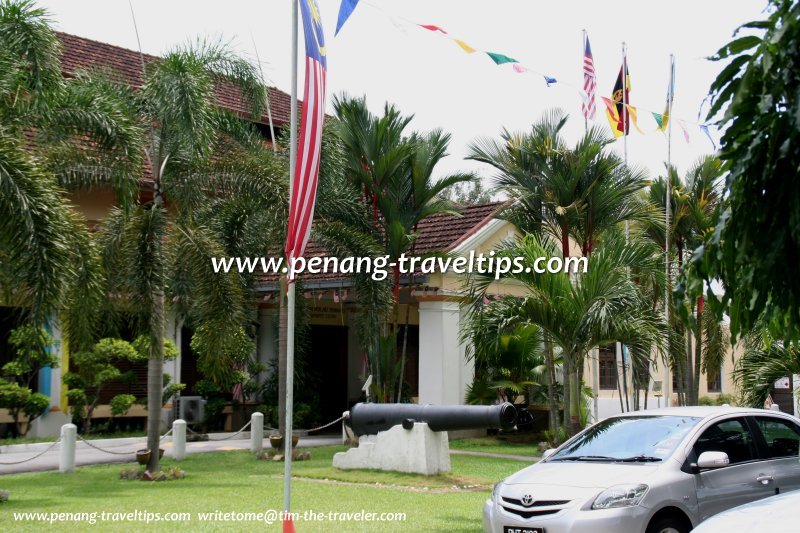 Penang Sports Club
(8 March 2009)

Penang Sports Club
(GPS: 5.42051, 100.30455) is one of the oldest sporting clubs in Penang. It was founded in 1900 as the Penang Cricket Club located on the playing field (now called Padang Kota Lama) and the Esplanade. The Penang Cricket Club had its clubhouse - built in 1910 - on the field itself, on the opposite side of the
Esplanade Road
(now
Jalan Padang Kota Lama
) diagonally from the
Town Hall
.
The clubhouse of the Penang Sport Club is similar in appearance to the old clubhouse building of the
Chinese Recreation Club
. It faces the cricket pavilion of the Penang Recreation Club. In the early 20th century, Penang Cricket Club admitted only Europeans while the Penang Recreation Club admitted Eurasians as well. The Chinese, many of whom are wealthy but are not permitted entry, decided to form the Chinese Recreation Club.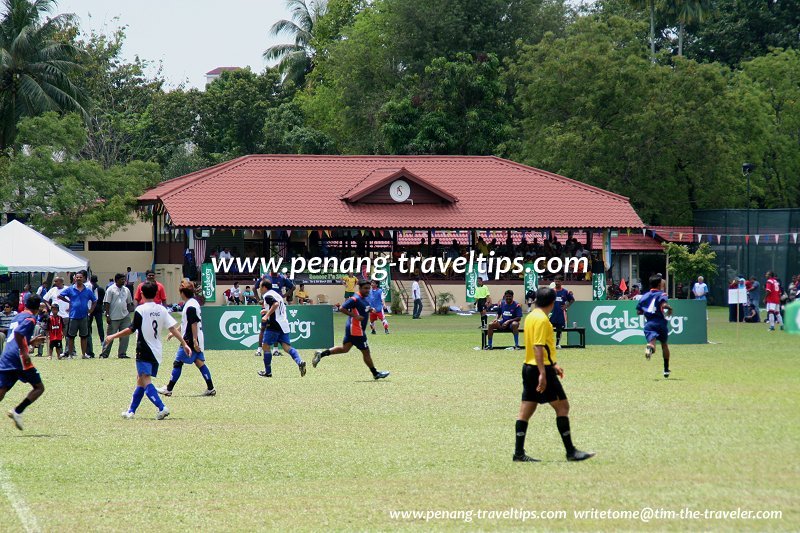 Penang Sports Club pavilion
(8 March 2009)

The club moved to Western Road in 1939, and was known as the Penang Golf Club. The cricket pavillion on the Esplanade field was destroyed during the Second World War. The club was only known as the Penang Sports Club in 1947.
Contact
Penang Sports Club
Jalan Utama, 10450 Penang
Phone: 04 229 7834
Web:
www.pgsportsclub.com.my
Getting there
Rapid Penang
Bus
304
pass along Jalan Utama.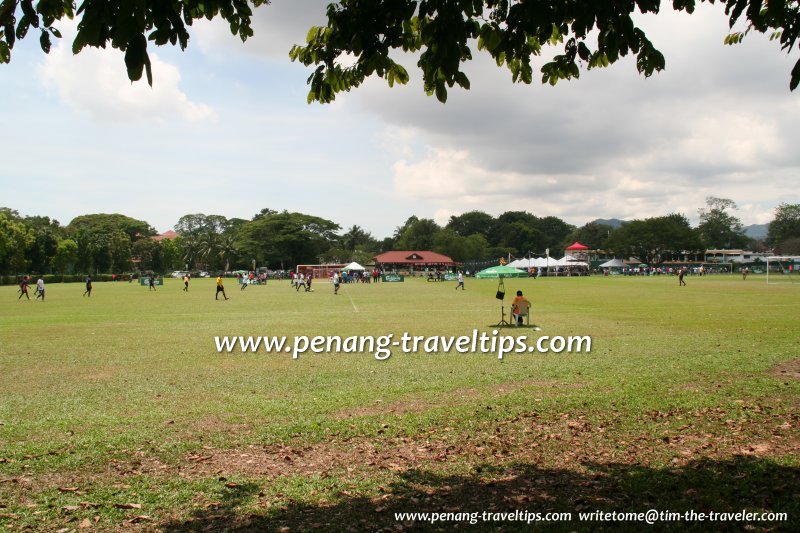 Penang Sports Club playing field
(8 March 2009)

Nearby Sights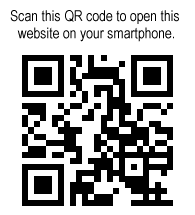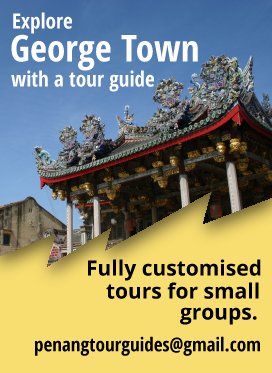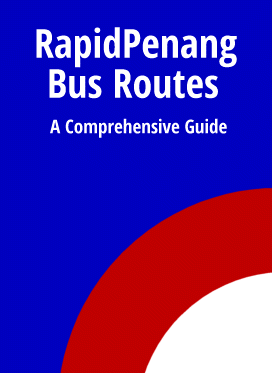 Explore the sights in Penang
So far, I have managed to write about 3430 sights in Penang, and you can explore them all right here!
Explore the rest of Malaysia
Penang Travel Tips is not just about Penang. I have described the whole of Malaysia. Yes, every state! And you can explore it right here!
Explore the Whole World!
And yes, at Penang Travel Tips, you can explore the whole world. I have described almost every country of the world, and you can start your journey exploring them from right here!