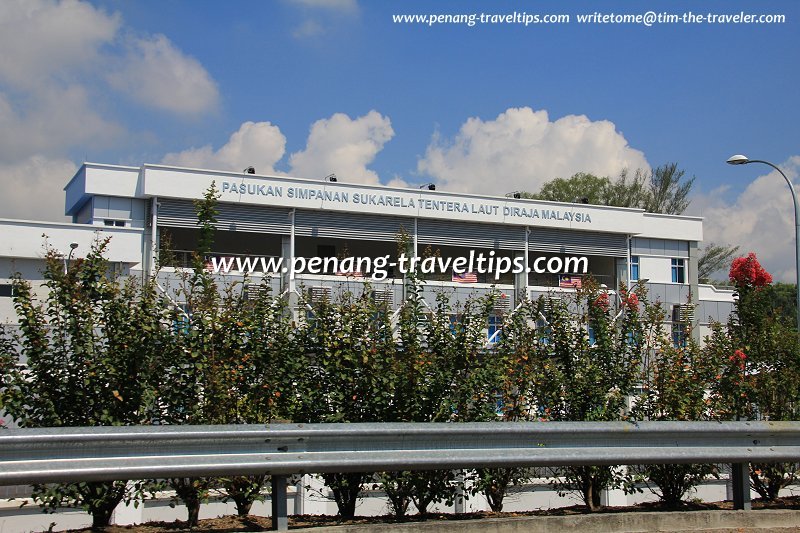 Pasukan Simpanan Sukarela Tentera Laut DiRaja Malaysia
(9 September, 2012)

KD Sri Pinang
(GPS: 5.37122, 100.31364) is the training centre for
Pasukan Simpanan Sukarela TLDM
or
Volunteer Reserved Unit of the Royal Malaysian Navy
. It is stationed in
Gelugor
,
Penang
. this is the second line of naval defence for the country.
The Royal Malaysian Navy traces its history to the aftermath of the Second World War, when it was founded as the Malayan Naval Forces. It was renamed the Royal Malayan Navy in 1952, when it was given the Royal title by Queen Elizabeth II. The navy was renamed the Royal Malaysian Navy when Malaysia was formed in 1963.
The Volunteer Reserved Unit draws its members from the general public, from both the public and private sectors as well as from students in institutions of higher learning. It provides training courses to the recruits. Individuals keen to enrol to the Volunteer Reserved Unit have to be Malaysian citizens aged between 18 and 40, with a body mass index of between 20 and 26.9, and holding at least a Sijil Pelajaran Malaysia certificate.
Contact
Pasukan Simpanan Sukarela TLDM
KD Sri Pinang
Jalan Akuarium
11700 Gelugor, Penang
Phone: +60 4-657 5731
What's up at various hotels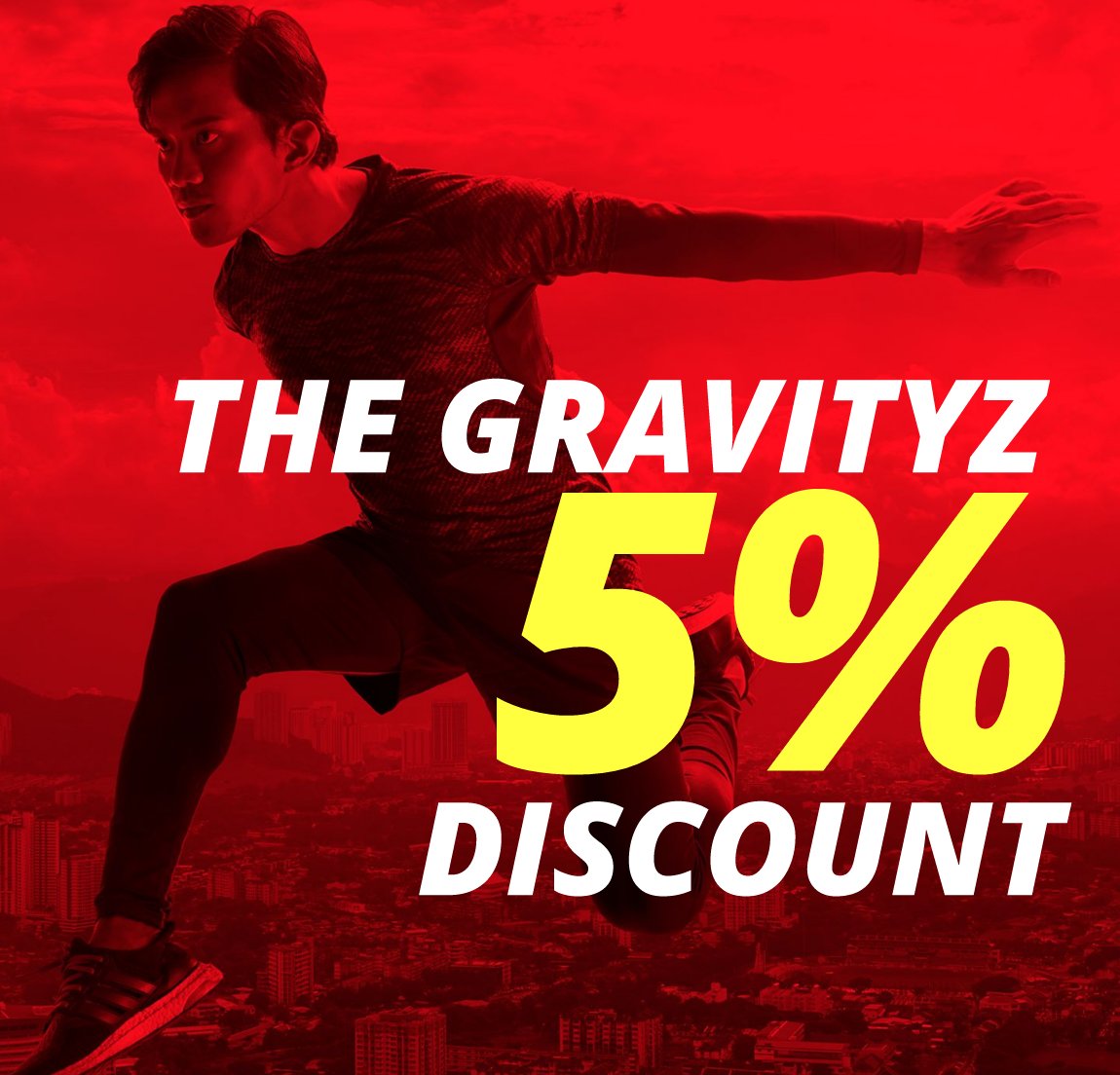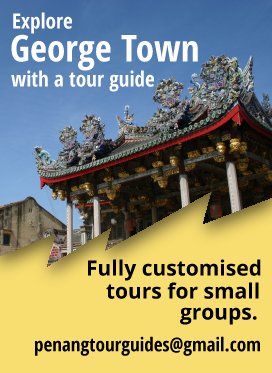 All about me
Welcome to my Singapore Travel Tips!
On top of writing Penang Travel Tips, I am expanding my writings to cover Singapore. These are the pages completed so far.