Penang Monuments, Memorials & Cemeteries
provide a listing of all structures erected for the commemoration of a specific event or person. Among the monuments and memorials in Penang include the Cenotaph, erected to commemorate those who died in World War I, and subsequently World War II. It is one of the many cenotaphs erected by the British throughout the British empire.
The Brown Memorial and the Logan Memorial were erected to remember personalities who have contributed to the local community. Two monuments erected in memory of Captain Francis Light are the Francis Light Memorial and the Francis Light Statue, put up to commemorate the 100th and the 150th anniversary of the founding of the British settlement in Penang in 1786. The Sun Yat Sen Memorial Hall, as its name suggests, commemorates the founder of modern China as Penang was one of the places where he conducted his activities. Beside the Air Itam roundabout stands the Chinese Anti-War Memorial, erected to commemorate those in the Chinese community who died under Japanese Occupation in World War II.
In addition to the memorials, this page also list the various mausoleums, tombs and cemeteries in Penang. Included here is Francis Light's tomb, as is the Sheikh Omar Basheer Mausoleum, the largest Muslim mausoleum in Penang.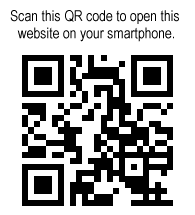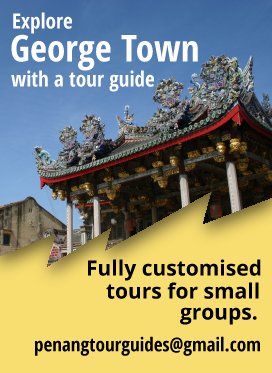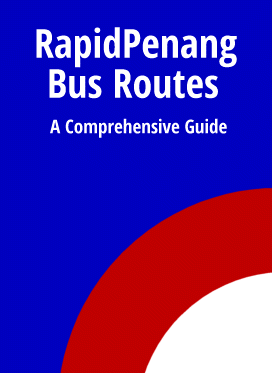 Explore the sights in Penang
So far, I have managed to write about 3430 sights in Penang, and you can explore them all right here!
Explore the rest of Malaysia
Penang Travel Tips is not just about Penang. I have described the whole of Malaysia. Yes, every state! And you can explore it right here!
Explore the Whole World!
And yes, at Penang Travel Tips, you can explore the whole world. I have described almost every country of the world, and you can start your journey exploring them from right here!