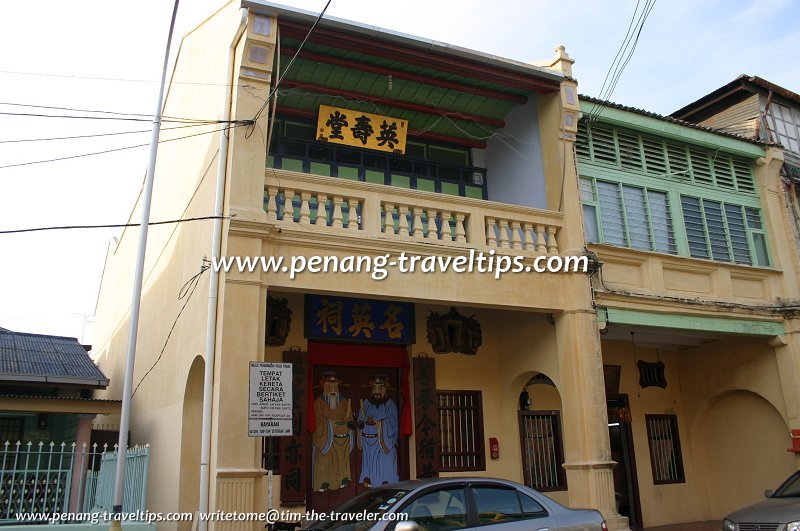 Meng Eng Soo
(13 February 2005)

Meng Eng Soo
(GPS: 5.41734, 100.33434), or
Ghee Hin Memorial Hall of Heroes
, is the base of the infamous Ghee Hin Secret Society of the 19th century. They set up their base in
Rope Walk
after they were ousted from their original base in
Church Street
by their nemesis, the Hai San leader Kapitan China Chung Keng Kwee, who took over the Church Street premises and turned it into his residence and home, called
Hai Kee Chan
. The Ghee Hin's new premises at Rope Walk is located next to the base of their Malay associates, the White Flag Society based at
Masjid Pintal Tali
.
The Meng Eng Soo acts as a clan temple for the Ghee Hins, who are mostly of the Teochew and Cantonese dialect groups. They are a spin-off from the Hung League triad group in China, and in the Malay peninsula, they had their branches in Penang, Taiping, Ipoh and Singapore. As a triad, they cause much trouble to the British authorities for their fondness to attack and burn post offices. They were also the players in the three Larut Wars, although it must also be pointed out that they are not always the ones to start the warfare, but are often retaliating against what they perceive as unfair deals or simply outright bullying from the Hai San Secret Society.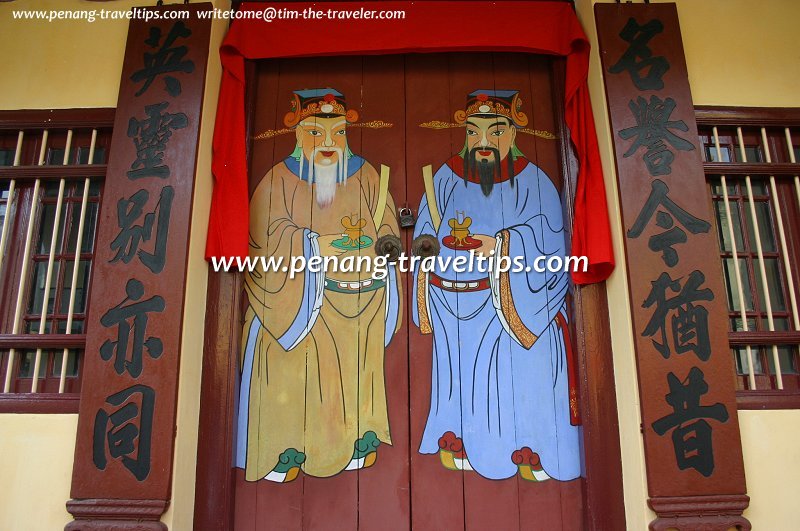 Door gods of the Meng Eng Soo
(13 February 2005)

The third Larut War resulted in the Pangkor Engagement (Perjanjian Pangkor), which gave the Ghee Hins the short end of the deal. The most lucrative tin mines in the Larut region, Krian Pauh, went to the Hai San, while they were given the mining area of Krian Baru, which is inferior in tin deposit. These two areas become the towns of Taiping and Kamunting respectively today.
When the British outlawed secret societies, it compelled the Ghee Hin Society towards dissolution. The setting up of the Meng Eng Soo is what I would deem a 19th century version of "money laundering". The society had to sell or transfer all its assets by June 1890. The property previously known as Hong Eng Tong (or in Mandarin, Hong Ying Tang) at 48 Jalan Pintal Tali had to be registered to new trustees. The Meng Eng Soo was then set up as a legitimate society with the purpose of offering prayers to noted deceased Ghee Hin members, numbering 165 in all.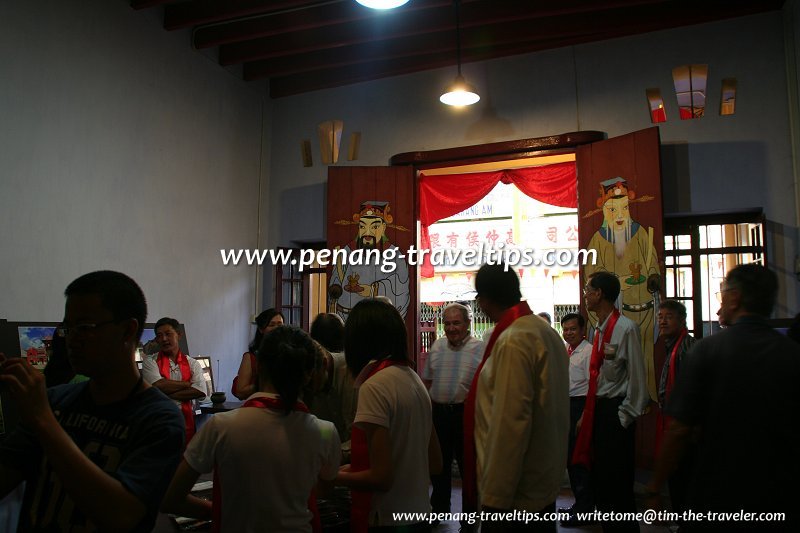 Interior of Meng Eng Soo
(25 July 2009)

Getting there
Using the
Komtar Bus Terminal
as point of reference, cross
Lebuh Tek Soon
to Prangin Mall. At
Prangin Mall
, walk along Lebuh Lintang to
Jalan Dr Lim Chwee Leong
. Cross Jalan Dr Lim Chwee Leong and enter Jalan Pintal Tali. Cross the junction of
Lebuh Kimberley
and continue along Jalan Pintal Tali. Meng Eng Soo is on the left side of Jalan Pintal Tali, immediately after Masjid Pintal Tali, near the junction of
Pesara Claimant
.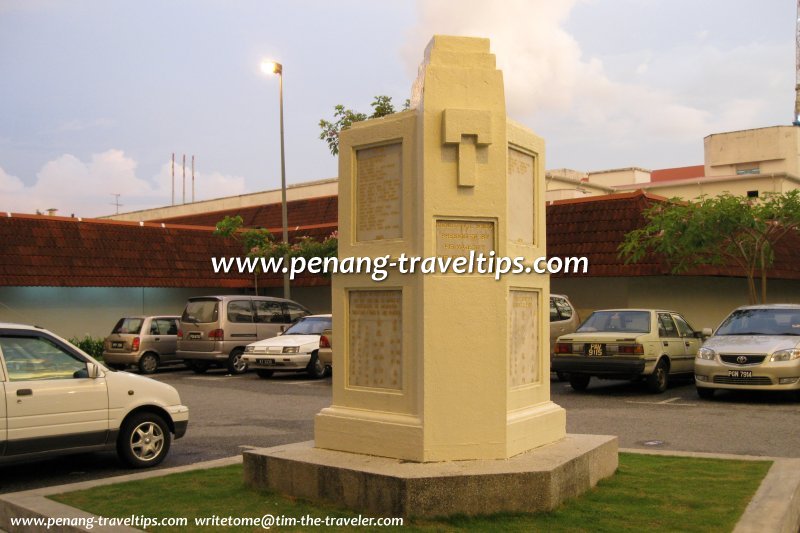 Memorial at the Penang General Hospital commemorating the donation from the Ghee Hins and other parties
(6 March 2009)

Meng Eng Soo is on the map of Rope Walk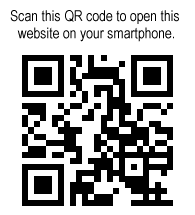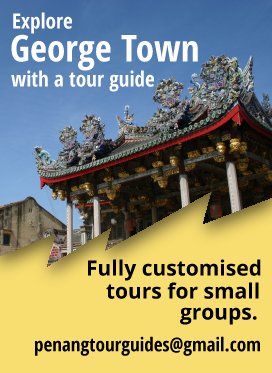 Copyright © 2003-2017
Timothy Tye
. All Rights Reserved.