Chinese Medicated Tea Stalls
specialise in herbal brews with medicinal properties. They are traditionally patronised by the Chinese who believe in maintaining an equilabrium between the
yin
and
yang
forces within them. This dietary doctrine maintains that the body may become overheated or overcooled, and need to be brought back to normal. Medicinal teas help to cool down the overheated system.
Most of the medicated tea stalls can be found by the roadside, though a few have stationed themselves in shophouses as well. The majority are in the Chinatown part of the city, along streets such as
Kimberley Street

,
Cintra Street

and Campbell Street

. If you are looking for shops selling Chinese medicine, look under
Chinese Medical Halls
.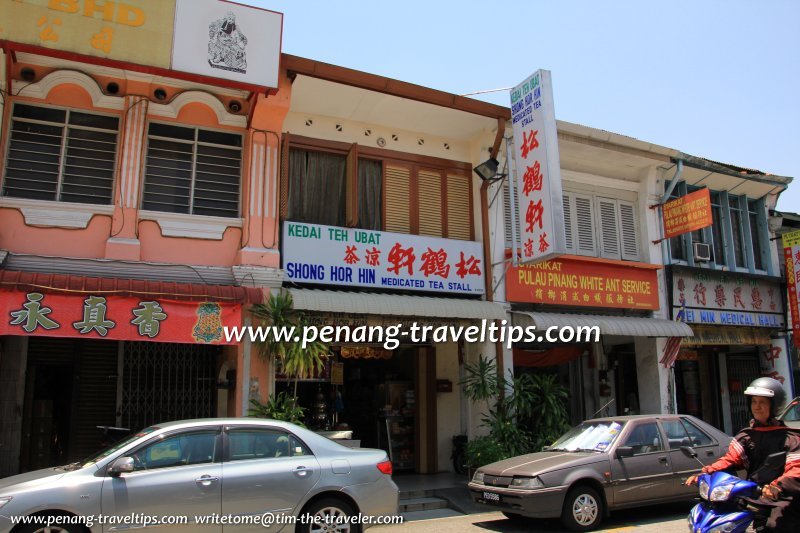 Shong Hor Hin Medicated Tea Stall, Kimberley Street, Penang
(30 August 2012)

Shong Hor Hin
is a shop selling medicated tea along Kimberley Street. It is located between Kim Leng Joss Stick Shop and Pulau Pinang White Ant Service.
Add your business to this directory
The
Penang Business Directory
makes it easy for customers to find you. It has 201 types of businesses listed. To list your business,
find out the charges
and fill up the form there.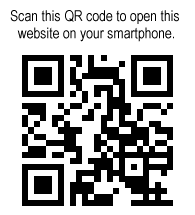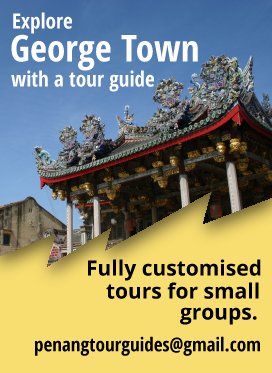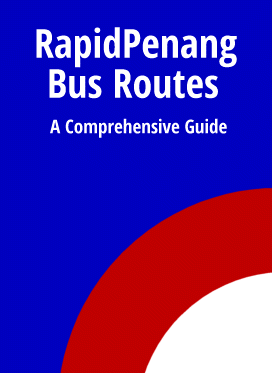 Explore the sights in Penang
So far, I have managed to write about 3430 sights in Penang, and you can explore them all right here!
Explore the rest of Malaysia
Penang Travel Tips is not just about Penang. I have described the whole of Malaysia. Yes, every state! And you can explore it right here!
Explore the Whole World!
And yes, at Penang Travel Tips, you can explore the whole world. I have described almost every country of the world, and you can start your journey exploring them from right here!