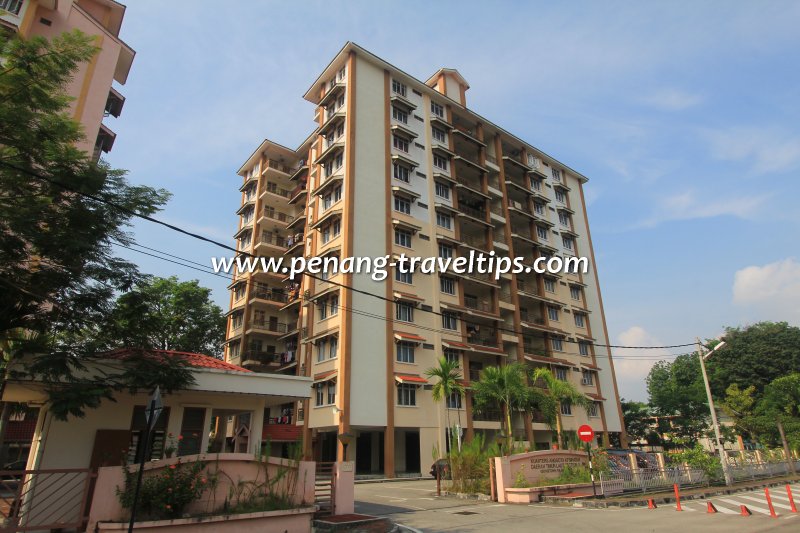 Kuarters Anggota Kesihatan Pulau Pinang
(12 March, 2013)

Kuarters Anggota Kesihatan Pulau Pinang
are government quarters along
Jalan Lim Khoon Huat
in
George Town, Penang
. These were built to house those working at the nearby
Penang General Hospital
. Kuarters Anggota Kesihatan comprises three 11-storey blocks on the south side of Jalan Lim Khoon Huat. It is across the road from the low-rise Pangsapuri Kesihatan Negeri, also another residential complex for those in the health services.
Facilities
Facilities at Kuarters Anggota Kesihatan Pulau Pinang include 24-hour security, communal parking and general maintenance.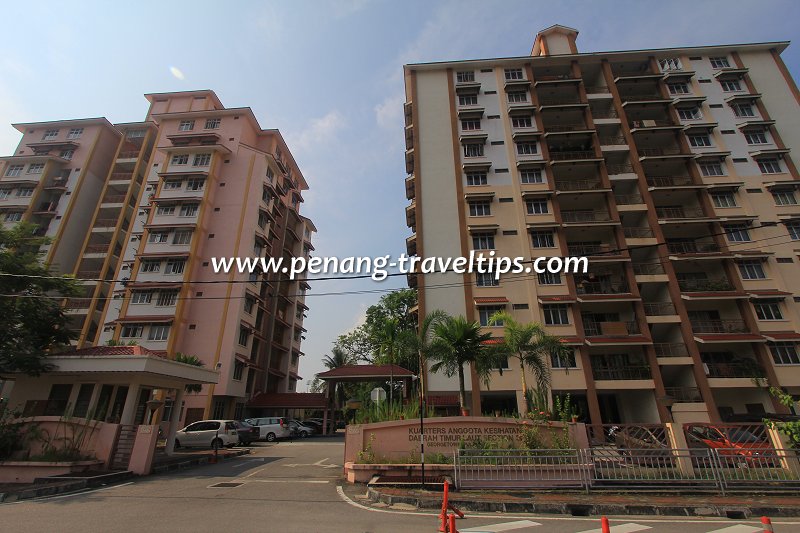 Entrance to Kuarters Anggota Kesihatan
(12 March, 2013)

Amenities
The nearest schools are
Francis Light School
and Sekolah Kebangsaan Dato Kramat. The nearest market is the
Anson Road Market
. The nearest shopping centre is
Komtar
. The nearest petrol station is the Bhpetrol at the junction of
Anson Road
and
Johore Road
. The nearest hospital is
Penang General Hospital
.
Location
Kuarters Anggota Kesihatan Pulau Pinang is 1.9 km from Magazine Circus. It can be regarded as quite near the city centre.
Traffic
Traffic is usually low on Jalan Lim Khoon Huat, but is quite heavy and fast on Perak Road.
Public Transport
The nearest bus stop along Perak Road is served by
Rapid Penang
bus 10.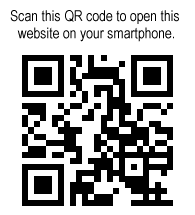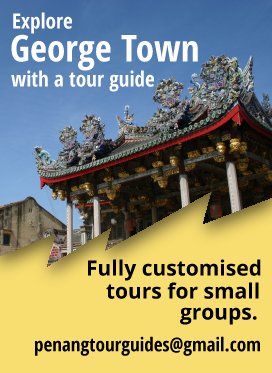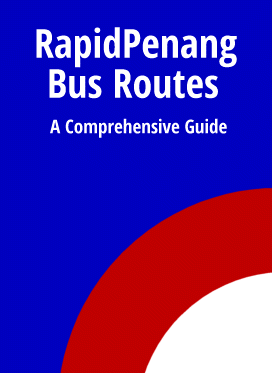 Explore the sights in Penang
So far, I have managed to write about 3430 sights in Penang, and you can explore them all right here!
Explore the rest of Malaysia
Penang Travel Tips is not just about Penang. I have described the whole of Malaysia. Yes, every state! And you can explore it right here!
Explore the Whole World!
And yes, at Penang Travel Tips, you can explore the whole world. I have described almost every country of the world, and you can start your journey exploring them from right here!