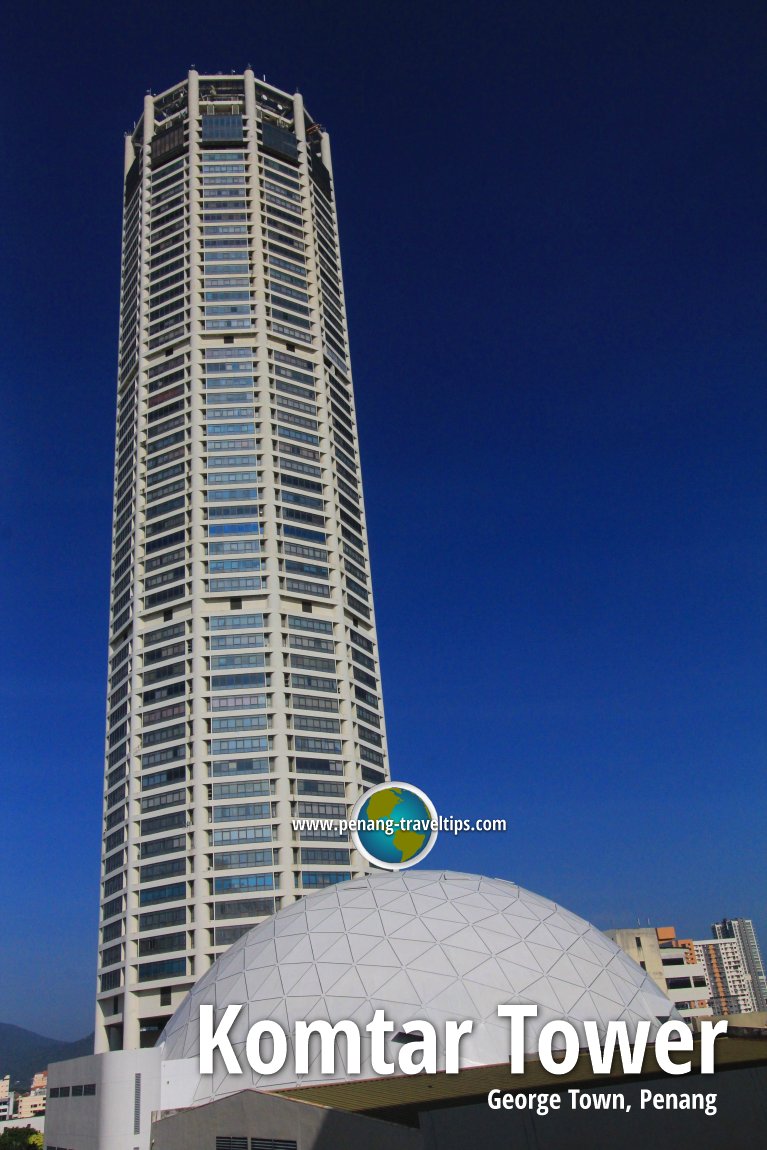 Komtar Tower
(26 December, 2011)

Komtar Tower
is the centrepiece of the Komtar development, in George Town, Penang. Built in 1985, it originally was 65 storeys tall and stood at an original height of 232 meters (761 feet). The 12-sided tower was designed by Architects Team 3 of Singapore, with the involvement of architect Datuk Seri Lim Chong Keat, the younger brother of then Penang Chief Minister, the late Tun Dr Lim Chong Eu.
In 2016, as part of the RM180 million revitalisation of Komtar, the number of floors on Komtar Tower was increased to 68, and its height increased to 808 feet.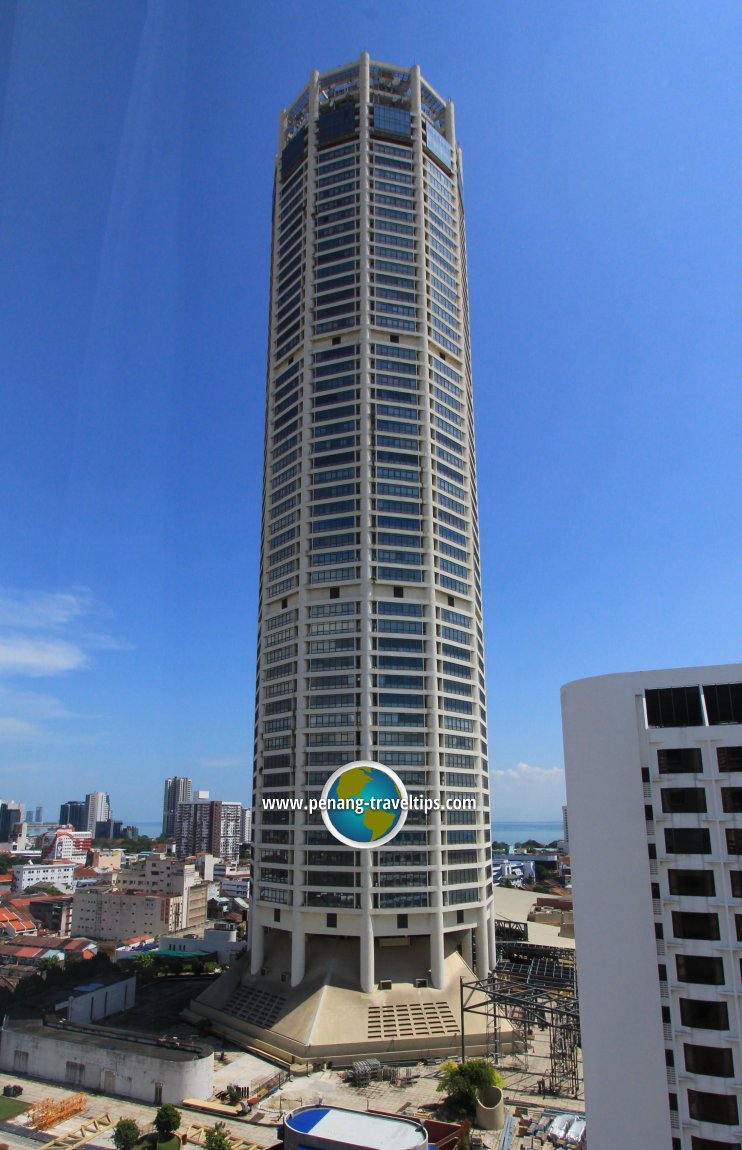 Komtar Tower, as seen from The Wembley
(2 April, 2015)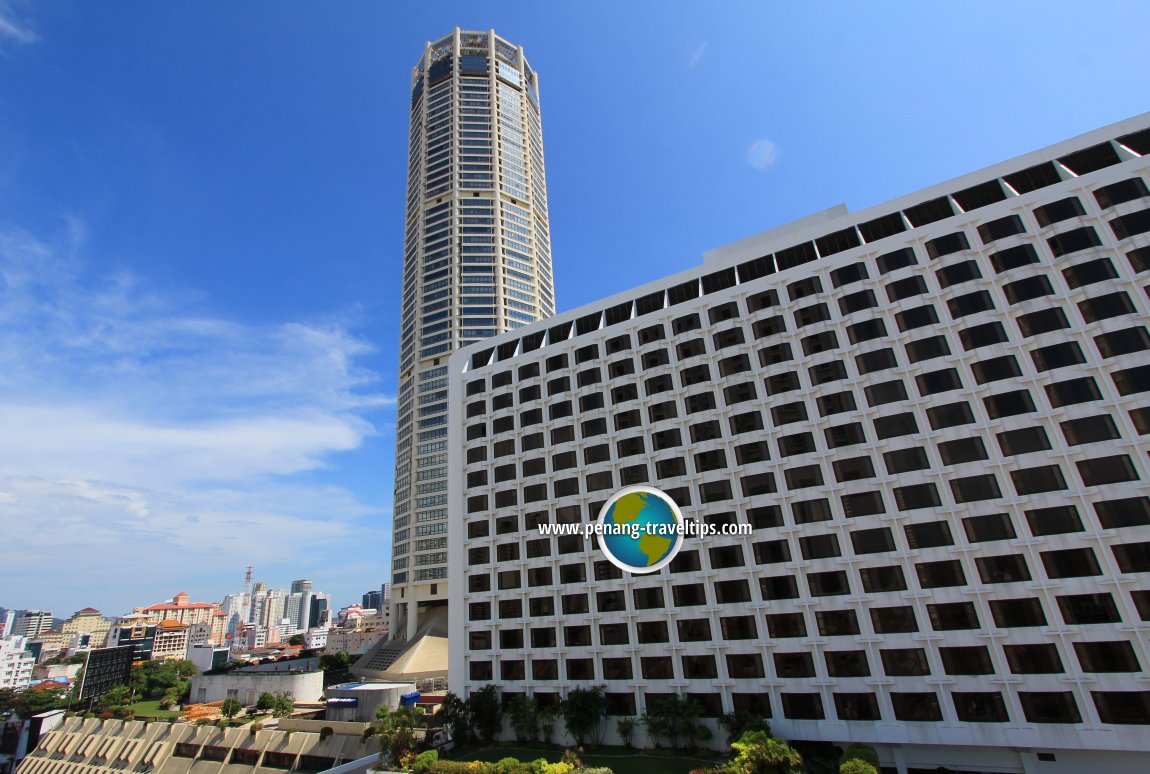 View of Komtar Tower next to Hotel Jen Penang
(2 April, 2015)

Related attractions at Komtar Tower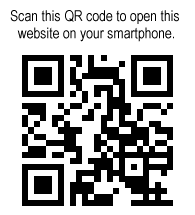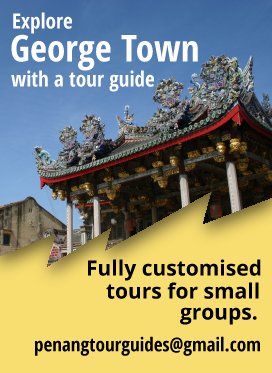 Copyright © 2003-2017
Timothy Tye
. All Rights Reserved.