How do you form sentences in Penang Hokkien? The lessons on Penang Hokkien Grammar, one of the most comprehensive to be found anywhere, is provided here, so that you get to know the various parts of speech in the language. As far as possible, terms used in these lessons try to correspond to those appearing in English, so that you can derive association from your existing knowledge of grammar.
The chapters below are arranged in alphabetical order. It is meant as reference. If you are new to the writing system, start at
Penang Hokkien Made Easy
.
Related Topics
Now you can use the most user-friendly tool on the web to learn Penang Hokkien. It helps you to listen, understand and memorise.
Go to Memrise
, and learn Penang Hokkien at your own pace.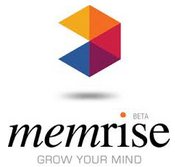 Selected Books related to the Hokkien Language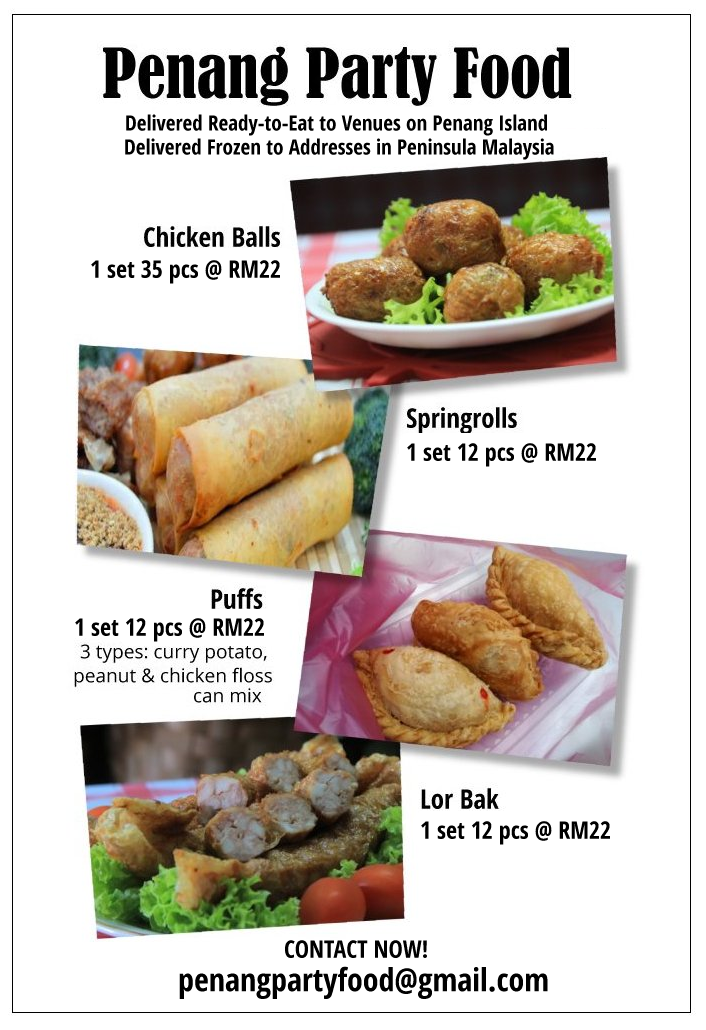 All about me
Buy Your Long-Distance Bus Tickets Here!
If you are planning to travel Malaysia and Singapore by bus, you can now purchase your long-distance bus tickets directly from
Bus Online Ticket
, where you get to check the schedule as well as price of tickets from various bus companies.