Hiking in Penang
is a popular fitness activity in Penang, as can be seen in the many hiking places around the island. As the island has a hilly core, most of the hiking activities include some degree of hill climbing.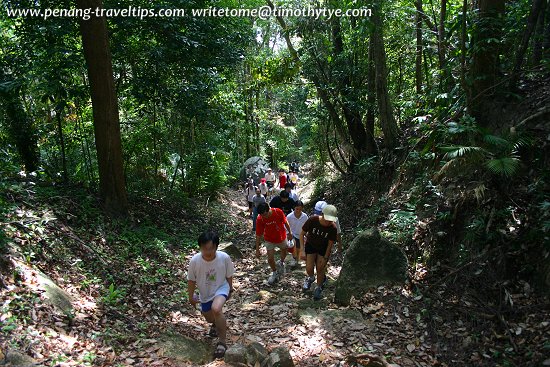 Hiking in Penang
(6 March 2004)

The most popular hiking spots in Penang are the
Penang Botanic Gardens
, the
Youth Park
and
Bukit Jambul
. To a gentler degree,
Bukit Dumbar
is also a popular spot of exercising.
In addition to the aforemention places, there are groups who go hill climbing and jungle trekking. The places includes the northern, northwestern, central and southwestern parts of Penang Island. There are jungle trails through the forest, offering opening to panoramic vistas.
If you are unfamiliar with the terrain, you should go with a group led by someone who has the experience. Otherwise, you will join the many people who have gotten lost in the jungle and have to be rescued. Check with the Malaysian Nature Society for details on jungle trekking. Their office in Penang is outside the Penang Botanic Gardens. They may be reached at 04 227 3673 or email
[email protected]
What's up at various hotels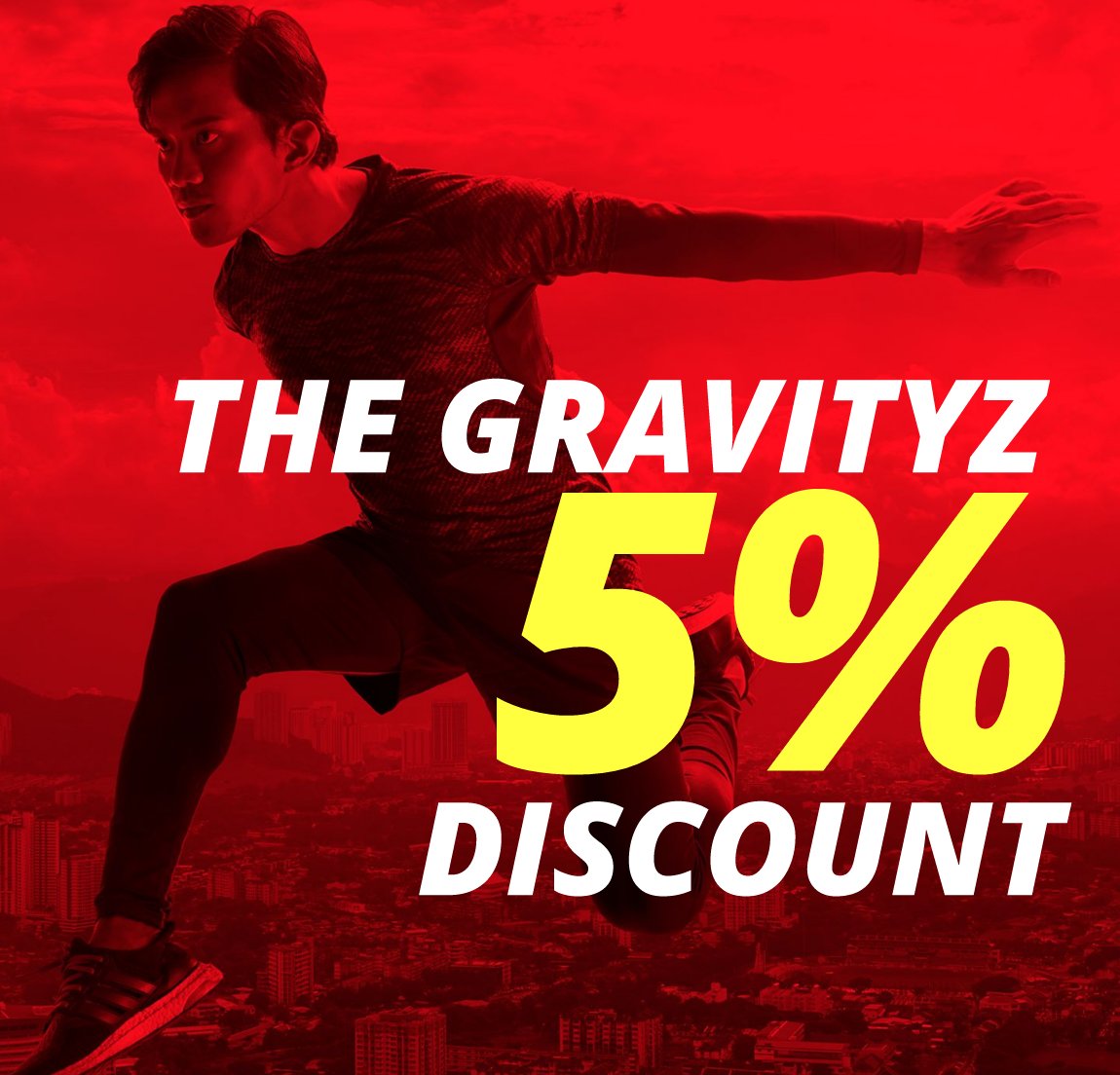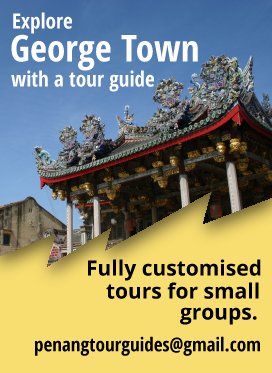 All about me
Welcome to my Singapore Travel Tips!
On top of writing Penang Travel Tips, I am expanding my writings to cover Singapore. These are the pages completed so far.