List of government departments in Penang that I have come across, and their location on the map.
Jabatan Pendaftaran Negara

Daerah Barat Daya, Balik Pulau
Kompleks Balik Pulau
11000 Balik Pulau, Penang
Phone: 04 866 9846
Pejabat Penerangan Daerah Barat Daya Pulau Pinang

Phone: 04 866 8209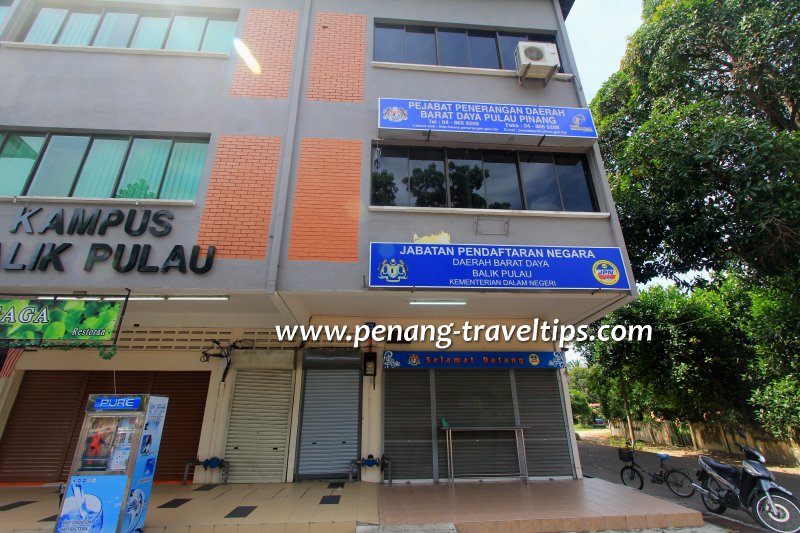 Jabatan Pendaftaran Negara, Balik Pulau
(2 February, 2013)

Add your business to this directory
The
Penang Business Directory
makes it easy for customers to find you. It has 201 types of businesses listed. To list your business,
find out the charges
and fill up the form there.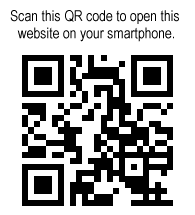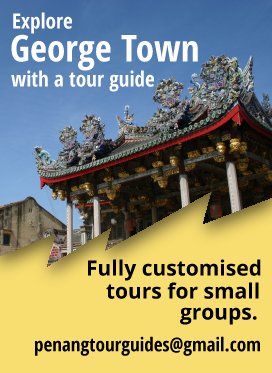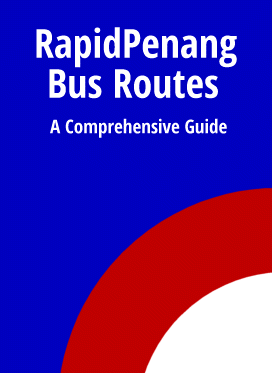 Explore the sights in Penang
So far, I have managed to write about 3430 sights in Penang, and you can explore them all right here!
Explore the rest of Malaysia
Penang Travel Tips is not just about Penang. I have described the whole of Malaysia. Yes, every state! And you can explore it right here!
Explore the Whole World!
And yes, at Penang Travel Tips, you can explore the whole world. I have described almost every country of the world, and you can start your journey exploring them from right here!