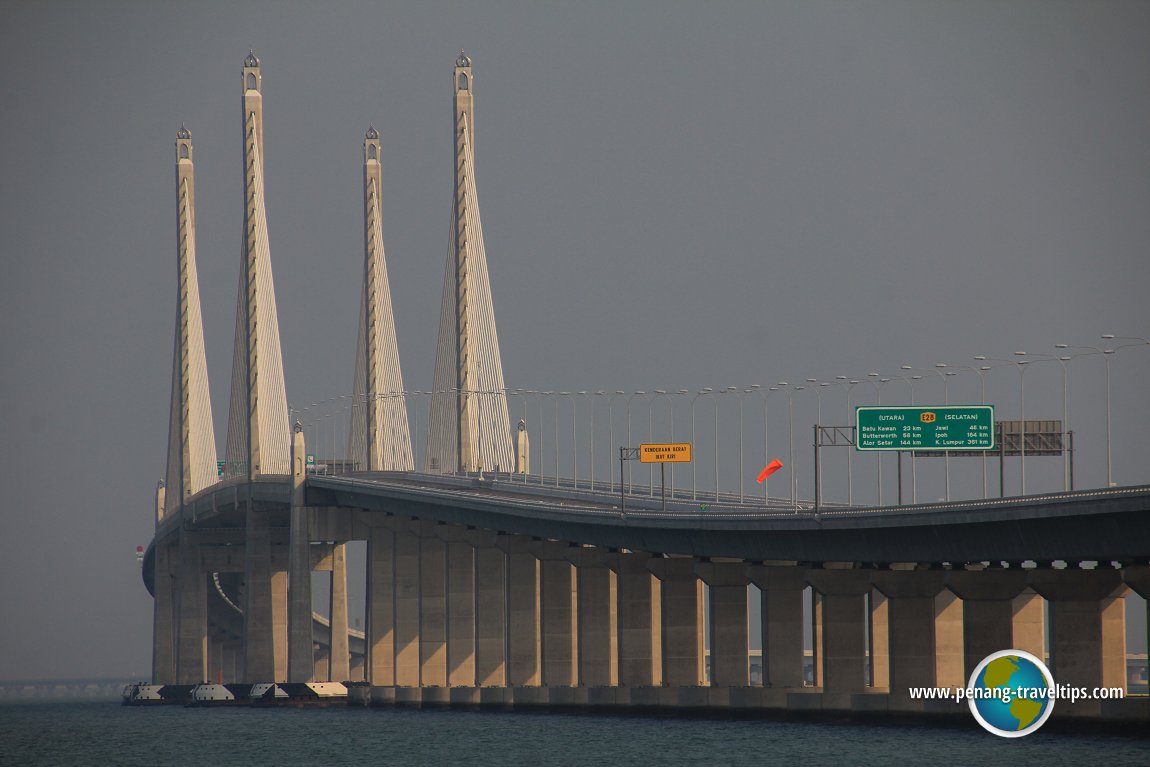 Jambatan Sultan Abdul Halim Muadzam Shah
(2 March, 2014)


This information is to help people driving from anywhere in Peninsular Malaysia to George Town, Penang. The instruction provided below begins at the Juru Toll Plaza via the
Penang Bridge
to
Weld Quay
in George Town. On the whole, it is a pretty straight forward drive. Map of route shown.
Exit the North-South Expressway (E2) at the Penang Bridge Interchange (Exit 161). For cars entering Penang, the toll on the Penang Bridge, at time of writing April 2009, is RM7.00 (Holders of Touch-n-Go stored value cards bought at the Penang Bridge office pays a reduced toll of RM5.60).
Here's the distance and the expected toll for cars (as per time of writing, April 2009) for using the North-South Expressway to reach Penang.
If you are coming from the
north
, you need to pay toll at the Sungai Dua Toll Booth (Exit 165). Penang is 35 km from Sungai Petani (RM3.60 from Sungai Petani Selatan), 93 km from Alor Setar (RM11.40 from Alor Setar Selatan) and 138 km from Kangar (RM14.60 from Jitra).
If you're coming from the
south
, you need to pay toll at the Juru Toll Booth (Exit 160). Penang is 90 km from Taiping (RM10.50 from Changkat Jering), 164 km from Ipoh (RM16.80 from Jelapang), 369 km from Kuala Lumpur (RM43.00 from Damansara), 513 km from Malacca (RM62.90 from Ayer Keroh) and 737 km from Johor Bahru (RM90.60 from Causeway, RM102.00 from
Tanjung Kupang
).
Upon arrival at the island side of the Penang Bridge, following the sign for "George Town" and head north on the
Tun Dr Lim Chong Eu Expressway
until you reach Weld Quay.
What's up at various hotels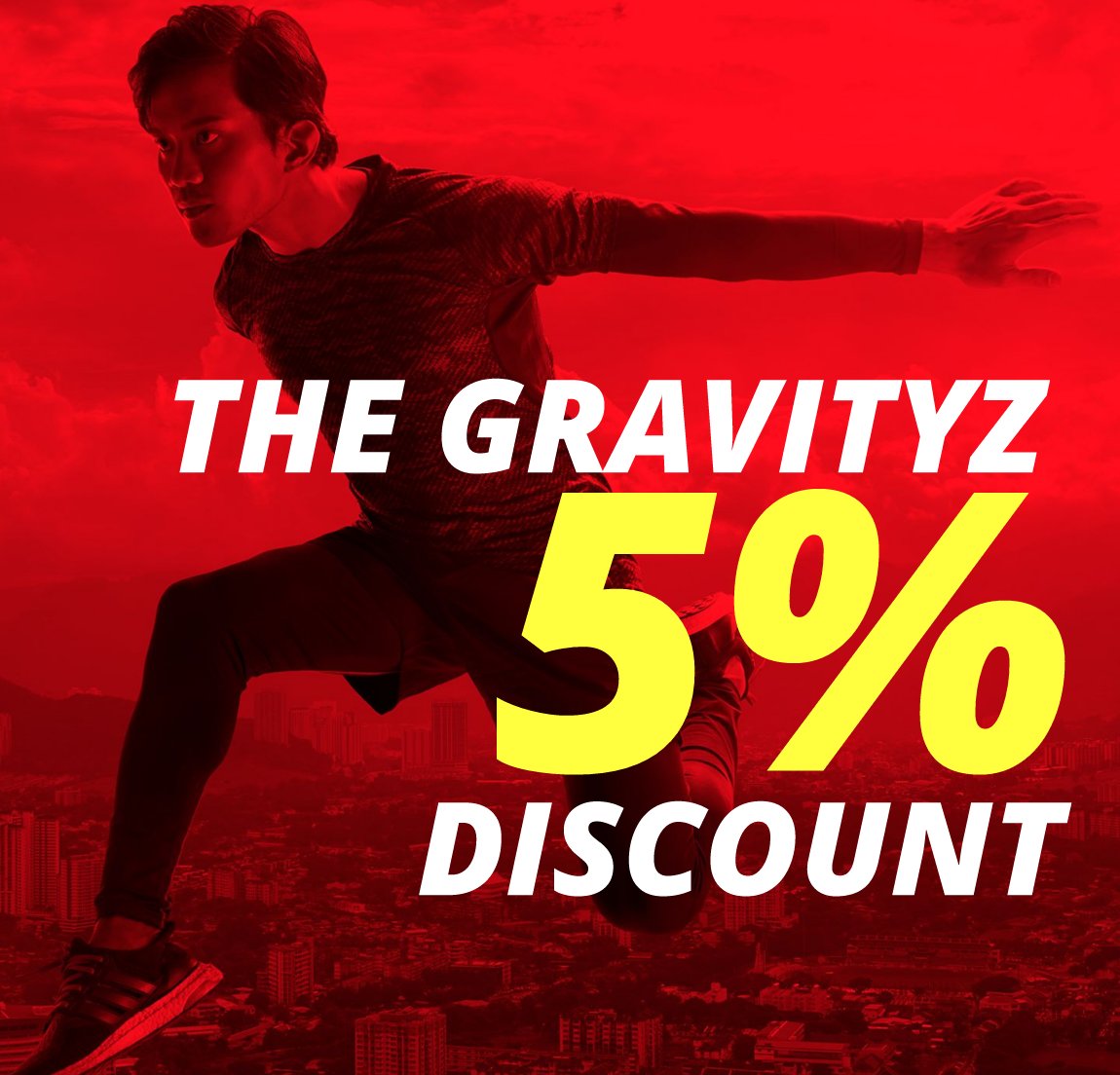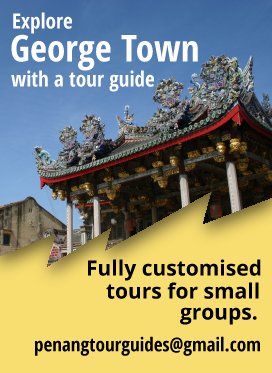 All about me
Welcome to my Singapore Travel Tips!
On top of writing Penang Travel Tips, I am expanding my writings to cover Singapore. These are the pages completed so far.