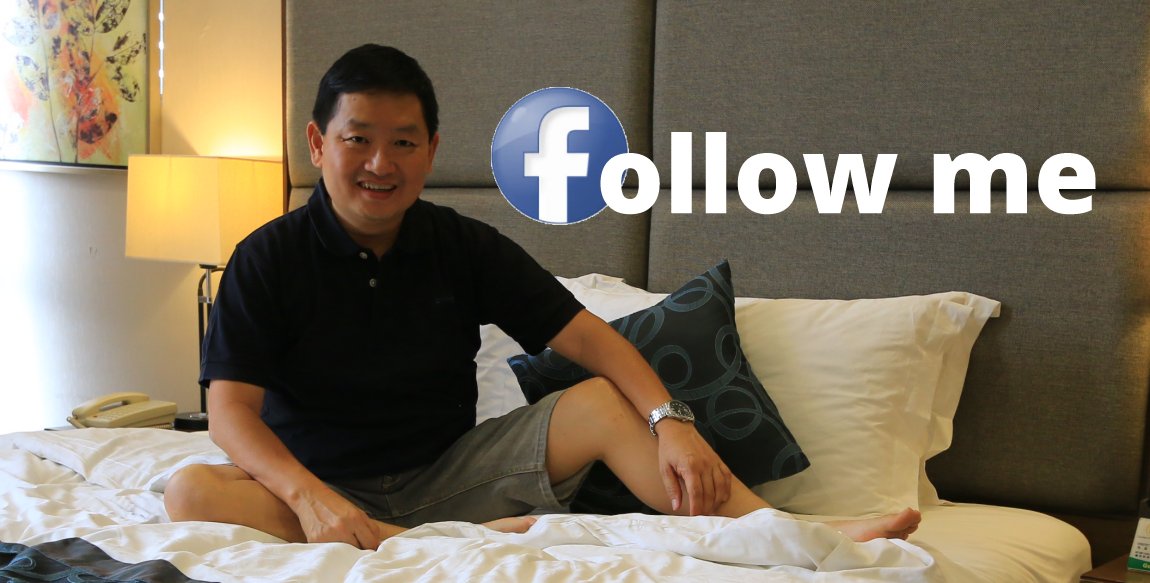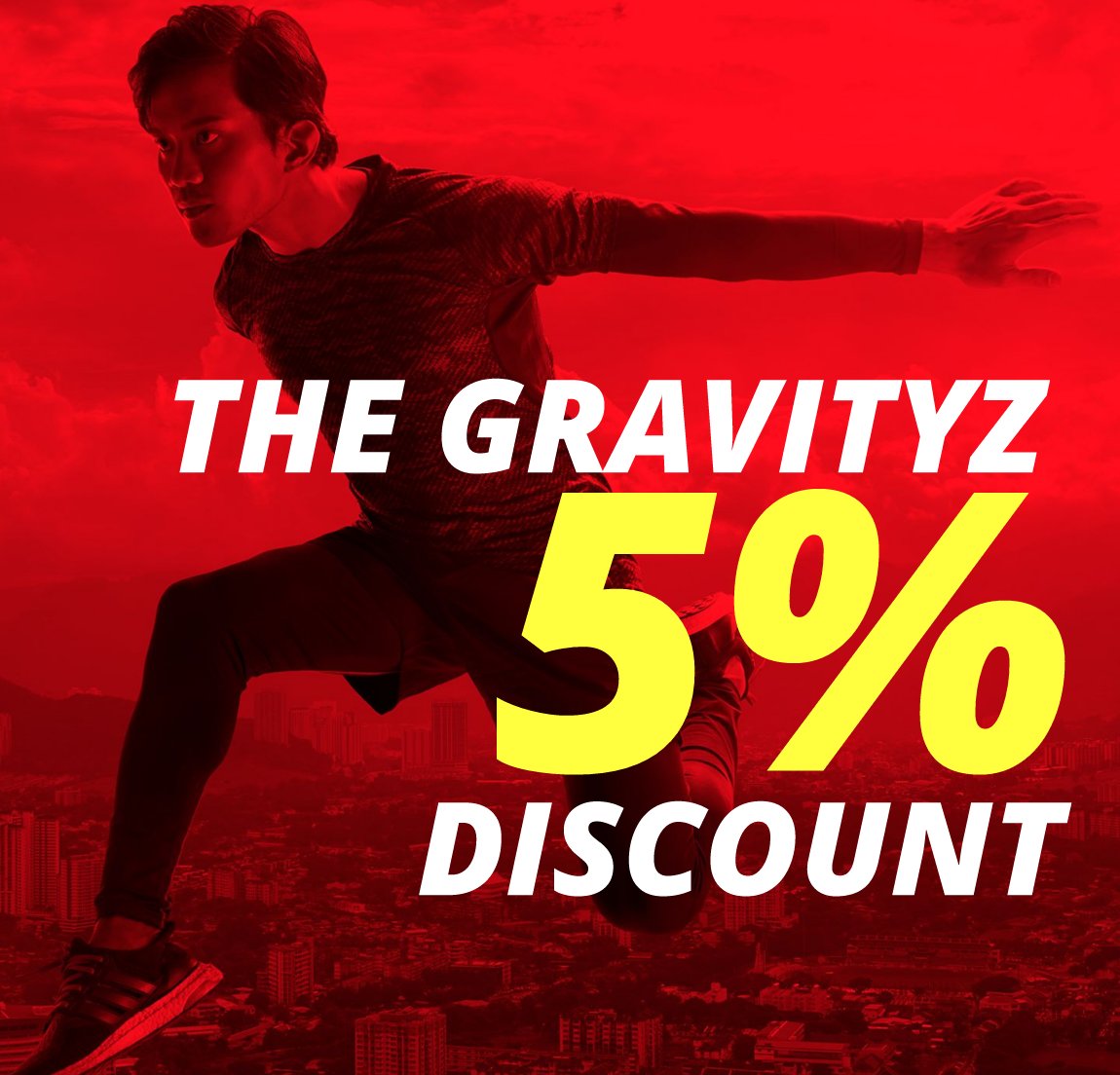 Ernest Zacharevic
is a young Lithuania-born artist who has become exceedingly popular in Penang after completing a series of murals entitled Mirrors George Town as part of George Town Festival 2012.
Ernest Zacharevic Murals Walking Trail
List of Ernest Zacharevic Murals in Penang
Ernest Zacharevic's Murals elsewhere in Malaysia
Updates on Ernest Zacharevic's Murals in Malaysia
6 September, 2016
:
The Star
reports that Ernest Zacharevic has done a touch up to the
Little Children on a Bicycle
,
Reaching Up
and
Boy On A Bike
murals.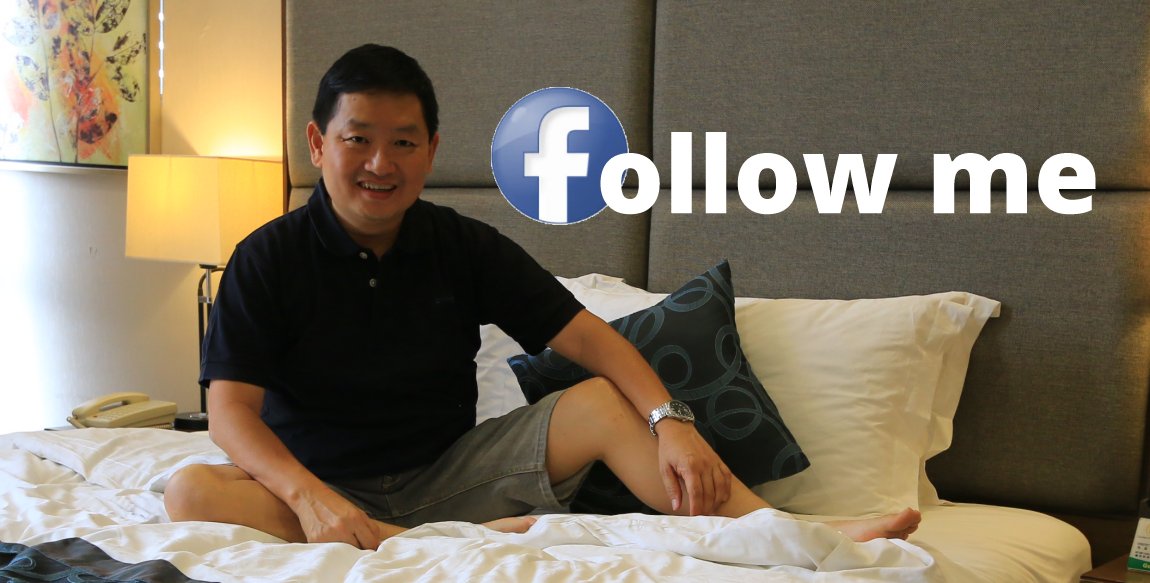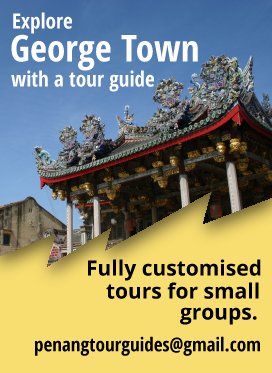 All about me
Welcome to my Singapore Travel Tips!
On top of writing Penang Travel Tips, I am expanding my writings to cover Singapore. These are the pages completed so far.