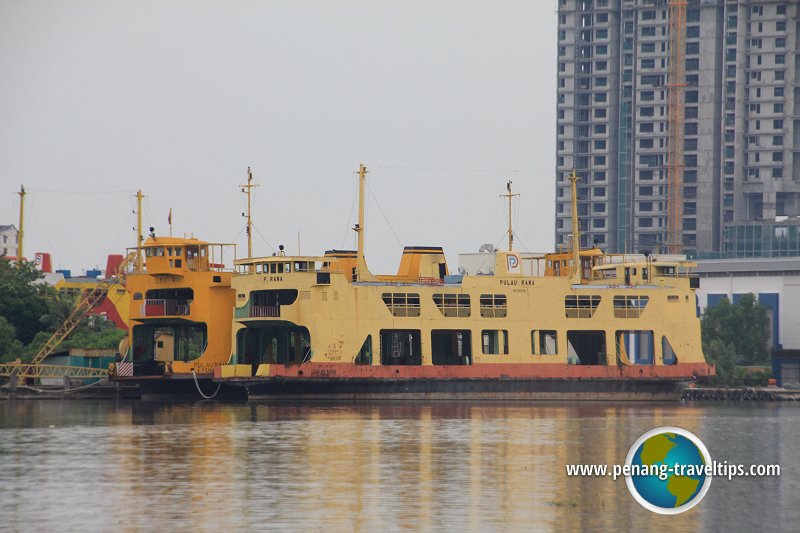 Ferry depot at Bagan Dalam, Butterworth
(15 august, 2015)


Bagan Dalam
is a place within the town of
Butterworth
south of
New Ferry Road
and
Chain Ferry Road
, next to the Butterworth Deepwater Wharf. It takes its name after Kampung Bagan Dalam located in that area. The main road in that area is also called
Jalan Bagan Dalam
. Bagan Dalam probably got its name from piers along the Prai River. These are "inland piers" compared to those jutting out into the open sea at
Bagan Luar
.
Bagan Dalam is bordered by Jalan Chain Ferry to the north, the
Prai River
to the south and the sea to the west. It is the area north of the Prai River from the town of Prai.
Among the prominent buildings in Bagan Dalam include the Butterworth Convent School, a Sikh Temple, Church of the Navitity of the Blessed Virgin Mary and Masjid Jamek Bagan Dalam. The Sri Bagan flats is the only notable high-rise in the area. The
Butterworth Outer Ring Road
cuts through Bagan Dalam, to connect with Prai in the south and
Bagan Luar
in the north.
Locations in Bagan Dalam on the map
Sights in Bagan Dalam
Apartments & Condominiums in Bagan Dalam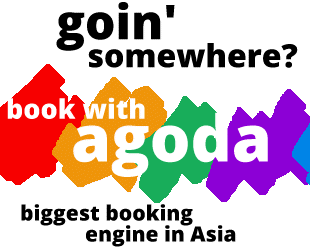 Getting there
Rapid Penang
Bus Nos.
601
,
602
and
701
goes along Jalan Chain Ferry at Bagan Dalam.
Location of Bagan Dalam on the map
Latest Pages & Updates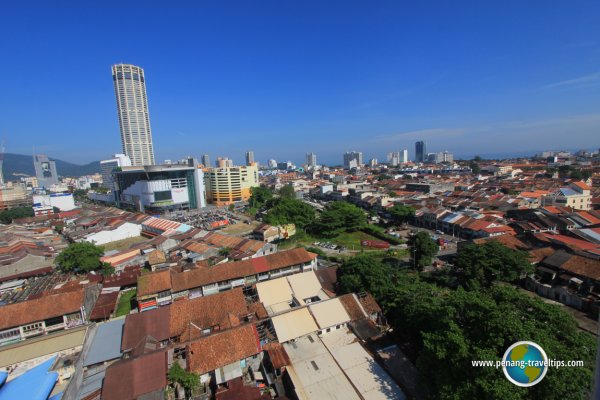 Useful Tips for Visiting Penang
You are visiting Penang soon and you are excited to make it a memorable trip. But you have many questions - how to take the bus, where to get a taxi, which hotel to choose. I have received these questions over and over. To help you enjoy a wonderful holiday in Penang, I have put together a list of articles I have written on this subject. Please read through them. I am sure there is something useful to answer the questions you may have.
Enter
Even more sights to discover on Penang Travel Tips!
There's thousands and thousands of sights waiting for you to explore and discover. Here are just some of them!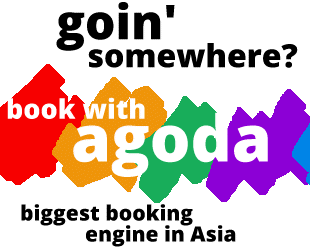 Buy Your Long-Distance Bus Tickets Here!
If you are planning to travel Malaysia and Singapore by bus, you can now purchase your long-distance bus tickets directly from
Bus Online Ticket
, where you get to check the schedule as well as price of tickets from various bus companies.
About me
My name is
Timothy Tye
. I write this website to provide people information on Penang. Together with
Exploring Malaysia
and
Big World Out There
, I am describing everything around me. If you run a business, hotel or restaurant in Malaysia, feel free to let me know, and I will list it on my website. To do that, just complete the
Add My Business
form. It's free!
As a Christian, I write this website so that
God's Good News
can reach every corner of the world and connect with those needing it. Why is this message important for all mankind? Because we would never know
if tomorrow never comes
.
To know more about me, visit my personal website,
www.timothytye.com
. To ask me a question or if you found an error, please let me know. You can reach me
here
. Thank you for visiting, and have a great day!
Copyright © 2003-2015
Timothy Tye
. All Rights Reserved.