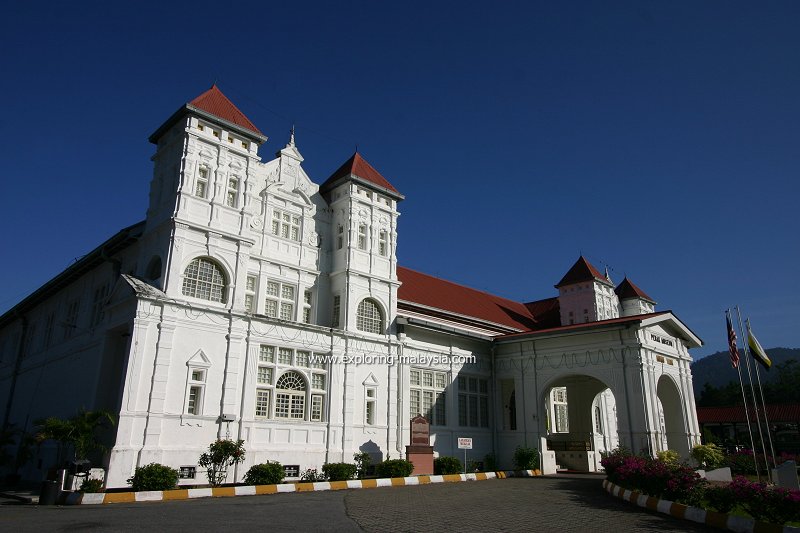 Perak Museum, Taiping
(4 February, 2006)

The
Perak Museum
(GPS: 4.86005, 100.74549) in Taiping is the oldest museum in Malaysia. Sir Hugh Low, the British Resident of Perak, had the Perak Museum constructed in 1883, to house the artifacts collected in the Kinta Valley and Lenggong Valley. Due to financial constraints, the construction was delayed, and the Perak Museum was only completed three years later, in 1886. The front and back annexes were added in 1889. Another two-storey wing was added to the museum in 1900, to house the expanding cultural exhibits on the Malays and the Orang Aslis, and also to display zoological specimens.
The first curator of the Perak Museum was a botanist and geologist by the name of Leonard Wray Jr. Mr Wray was instrumental in assembling the much admired natural history and ethnological collections of the museum.
Within the museum one can find the skeleton of rhinoceros on display, vintage bicycles, rattan ware by orang asli, a replica of the
Istana Kenangan
of
Kuala Kangsar
, and also replicas of orang asli sheds.
Among the items on display in the grounds of the museum today are old fighter jets, steam carriages, a statue of Colonal Walker, the stone marking of the site of Maharaja Lela's Fort,
ancient stone slab graves from Sungkai
and ancient perahus (canoes).
Perak Museum is on the map of Taiping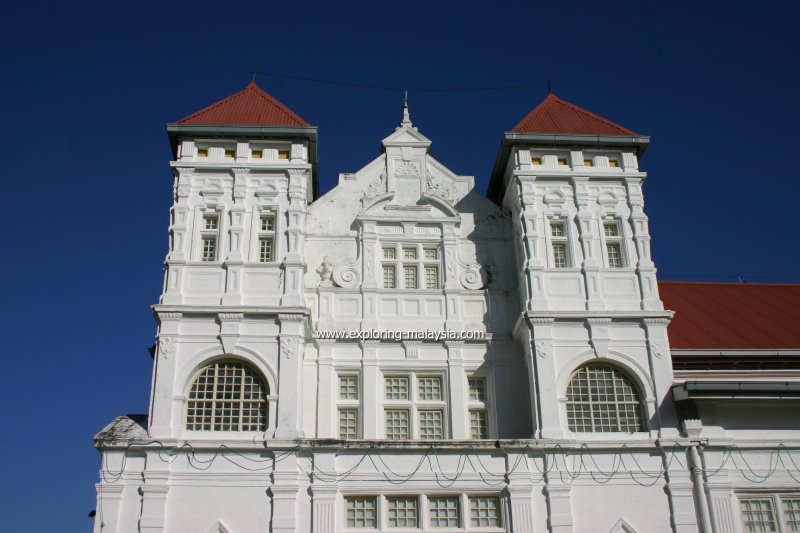 Perak Museum, Taiping
(4 February, 2006)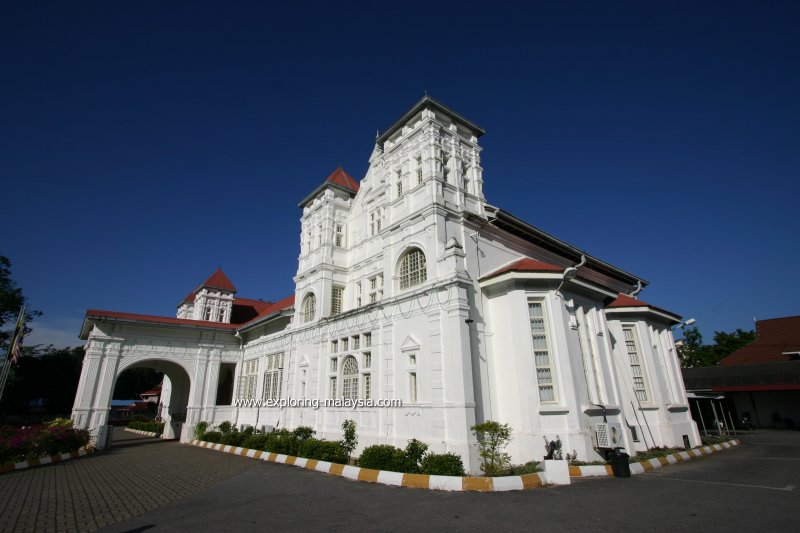 Corner view of the Perak Museum
(4 February, 2006)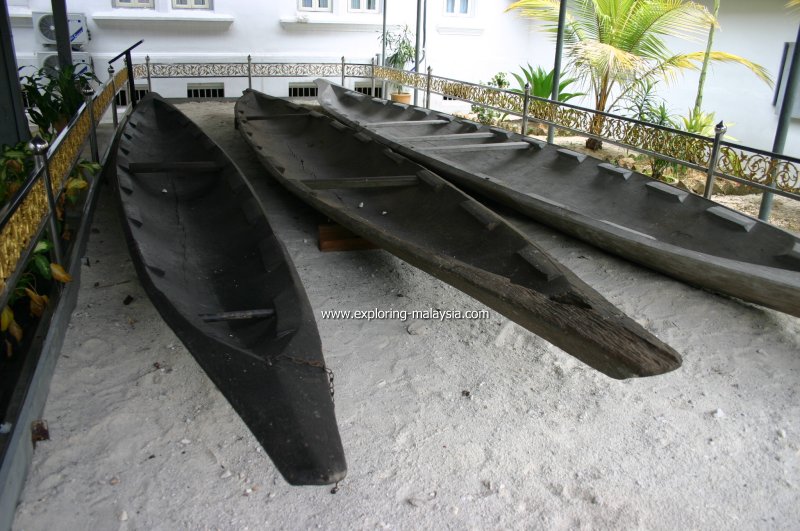 Ancient perahus on display on the grounds of the Perak Museum
(8 August, 2004)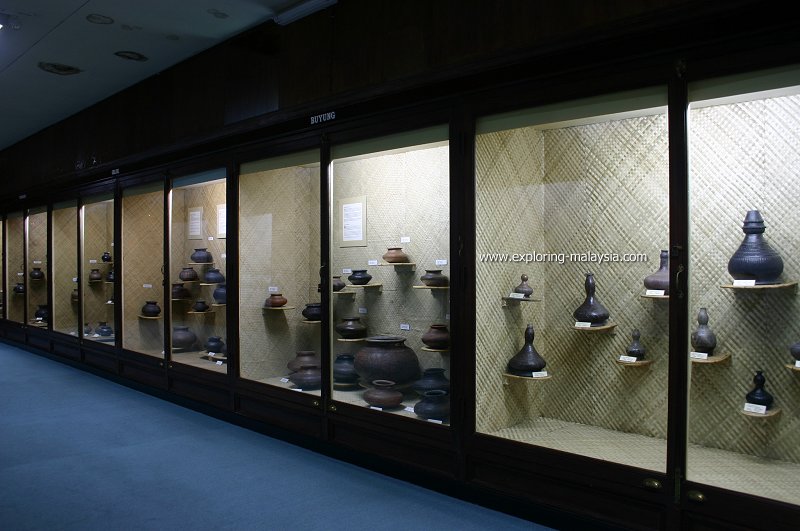 Traditional water jars and earthernware on display at the Perak Museum
(8 August, 2004)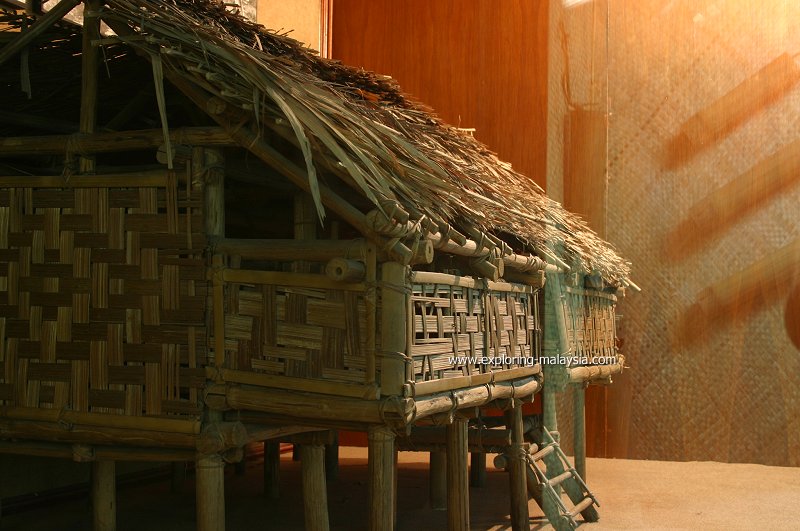 A mock-up of an orang asli shed at the Perak Museum
(8 August, 2004)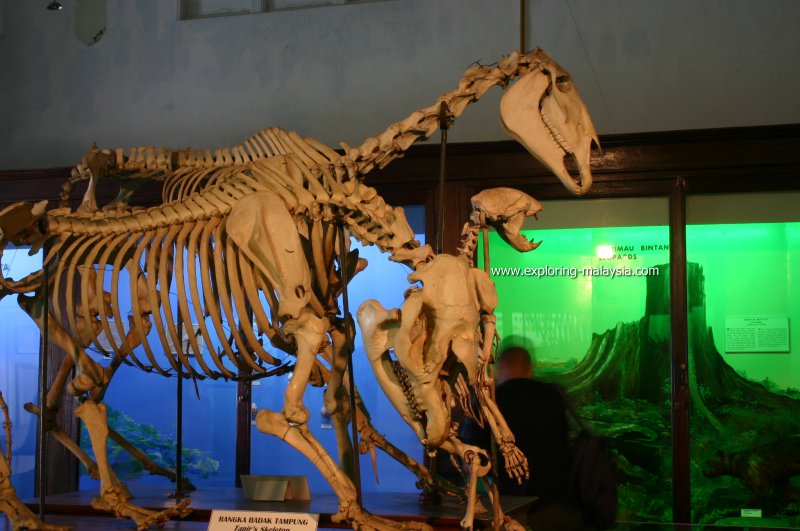 The skeleton of an elephant at the Perak Museum
(8 August, 2004)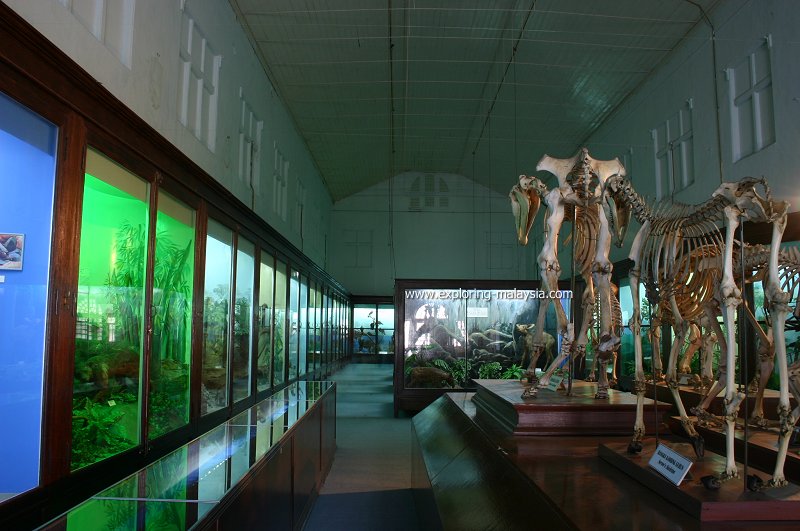 The natural history wing of the Perak Museum
(8 August, 2004)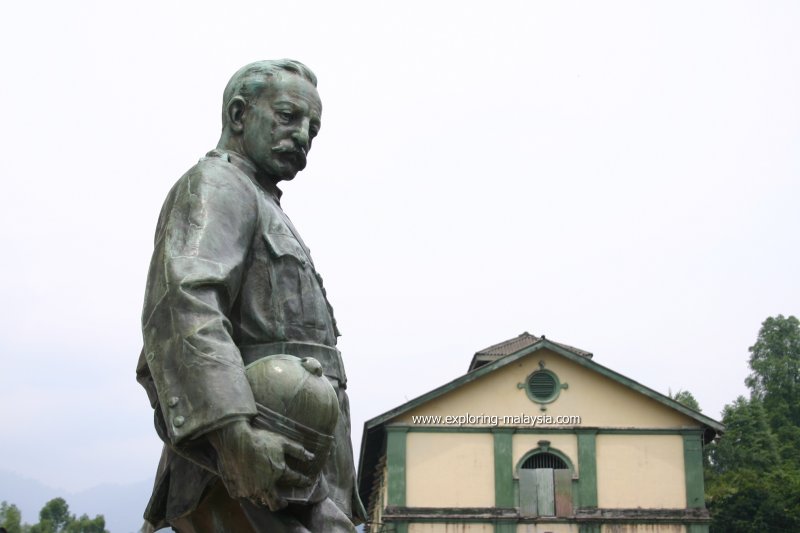 The statue of Col. Robert Sandilands Frowd Walker. Colonel Walker was the British Resident of Selangor and Perak, and was a much admired figure among the Malay and Chinese communities, remembered for his capabilities in settling labour disputes as much as for his hospitality.
(8 August, 2004)

Perak, so much to explore and discover!
To continue exploring Perak, select another destination from the map below!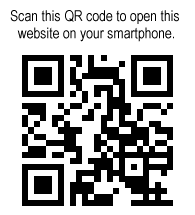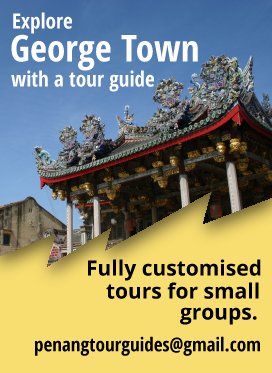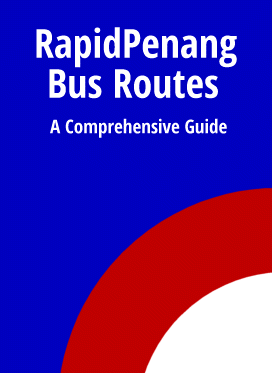 Explore the sights in Penang
So far, I have managed to write about 3430 sights in Penang, and you can explore them all right here!
Explore the rest of Malaysia
Penang Travel Tips is not just about Penang. I have described the whole of Malaysia. Yes, every state! And you can explore it right here!
Explore the Whole World!
And yes, at Penang Travel Tips, you can explore the whole world. I have described almost every country of the world, and you can start your journey exploring them from right here!