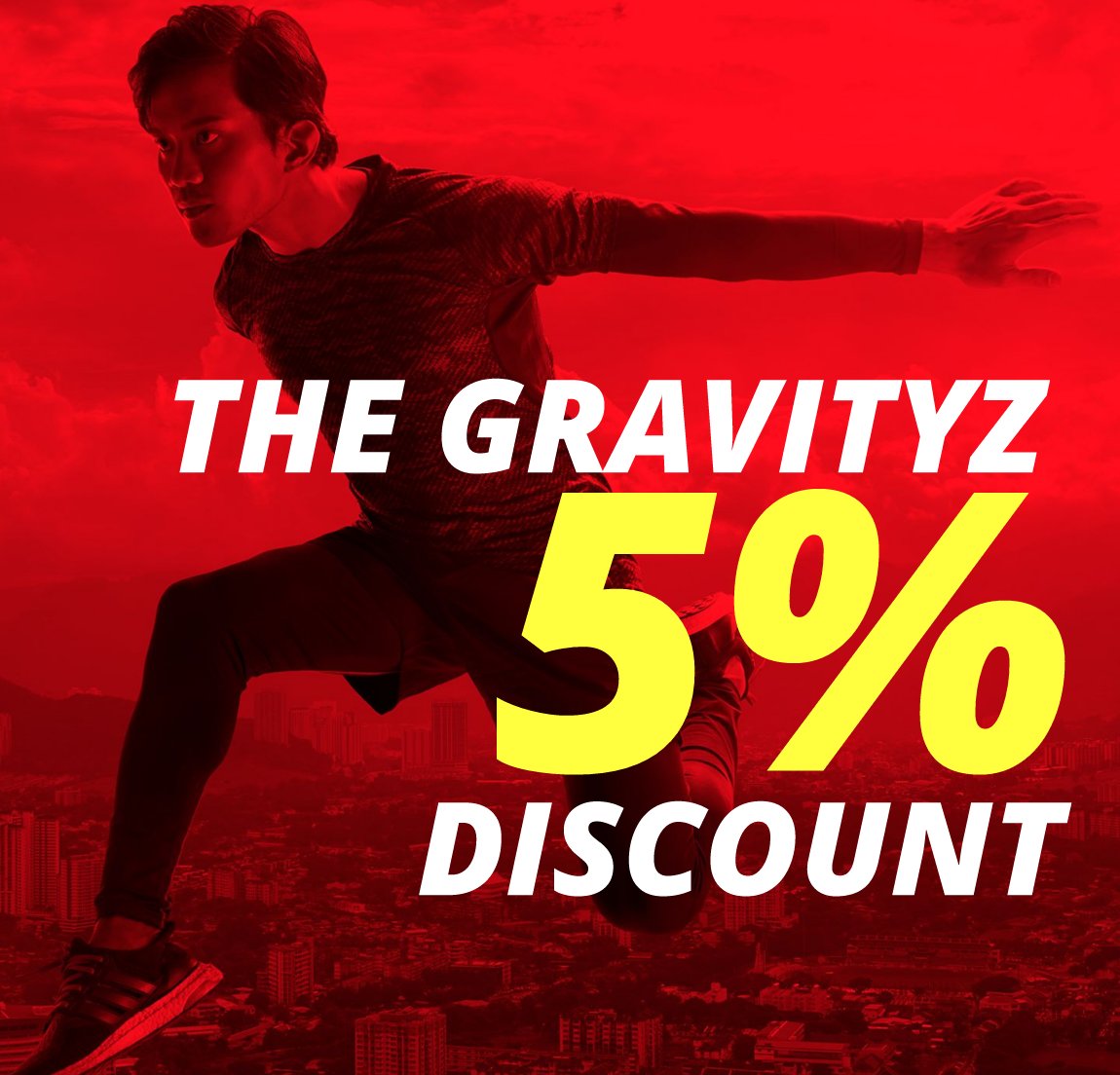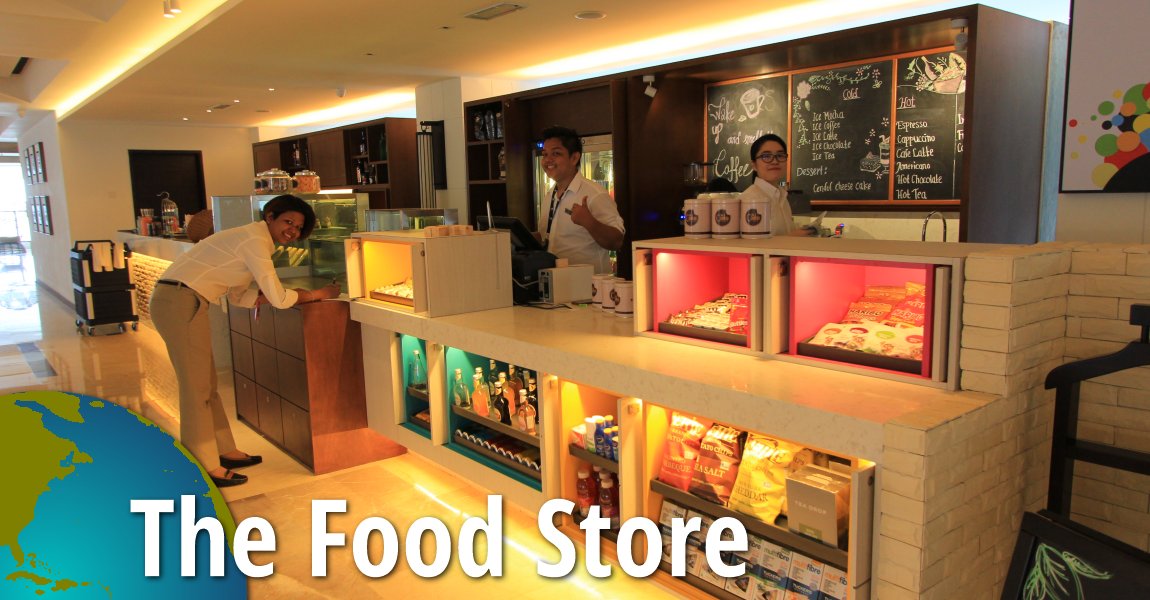 The Food Store, with three of its staff - Melissa, Nasrin and Sharon.
(1 January, 2018)

The Food Store
is a cafe at DoubleTree Resort by Hilton Penang. Located on the ground floor, adjacent to Axis Lounge, it is a place to buy various snacks, including DoubleTree's famous Chocolate Chip cookie. Apart from that, you can also purchase sandwiches, baked pastries and other snacks. The Food Store also has a variety of premium-quality teas. The Food Store is open daily from 8:00am to 8:00pm.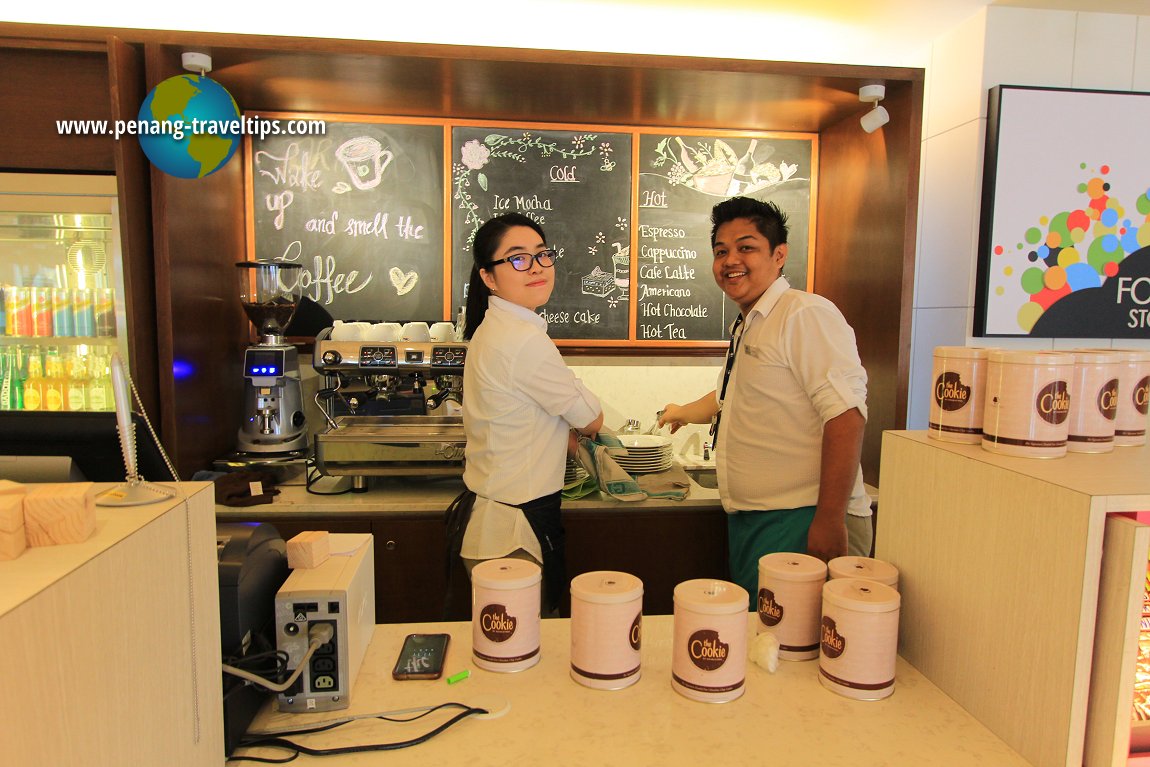 Sharon and Nasrin manning The Food Store.
(1 January, 2018)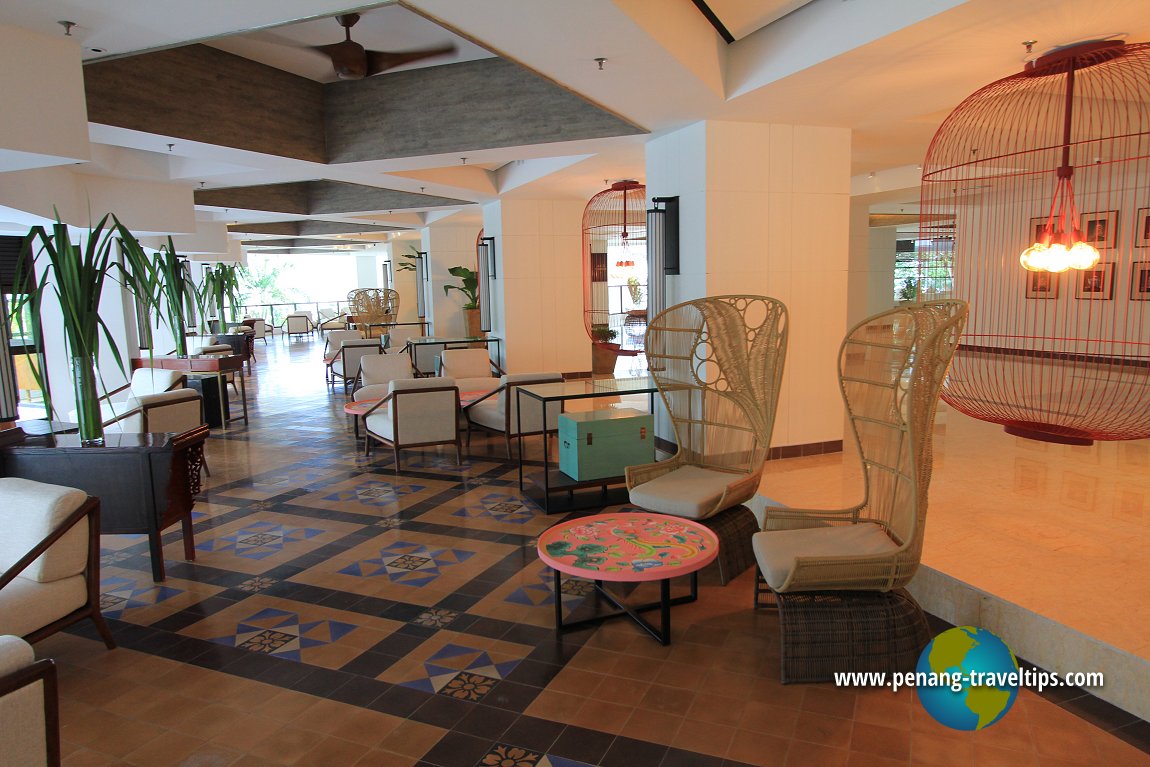 The sitting area of The Food Store is contiguous with that of Axis Lounge.
(1 January, 2018)

What's up at Penang hotels?
Here's a random display of the latest promotions from the various hotels in Penang.

Click ad

below to visit hotel page on Penang Travel Tips!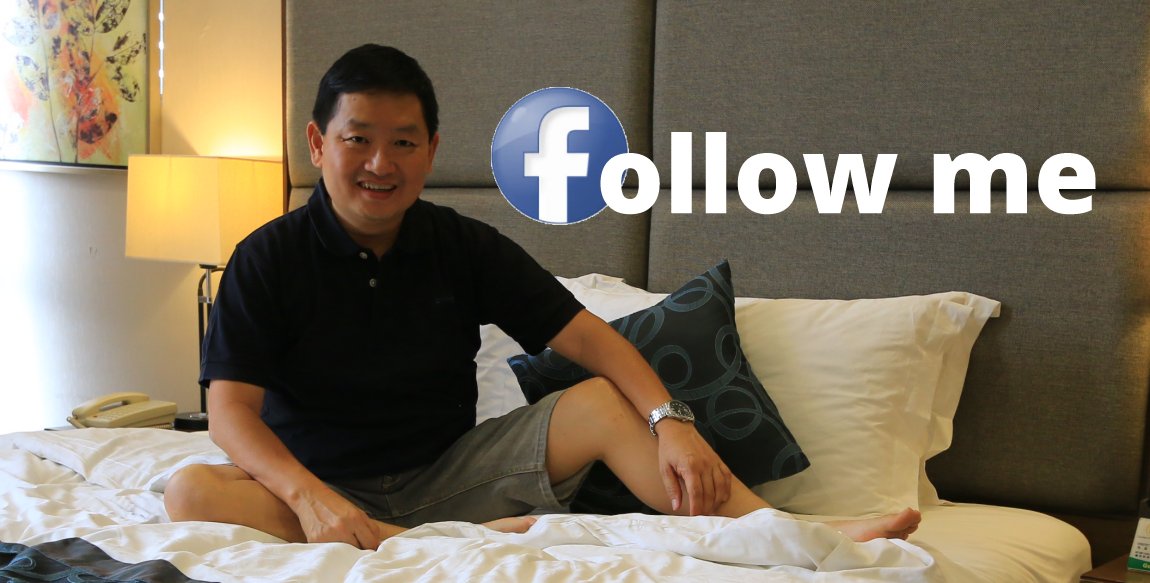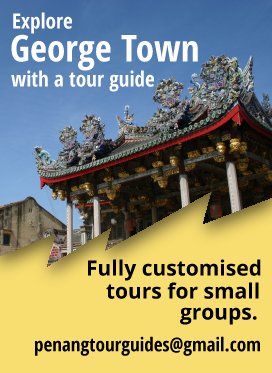 All about me
Welcome to my Singapore Travel Tips!
On top of writing Penang Travel Tips, I am expanding my writings to cover Singapore. These are the pages completed so far.