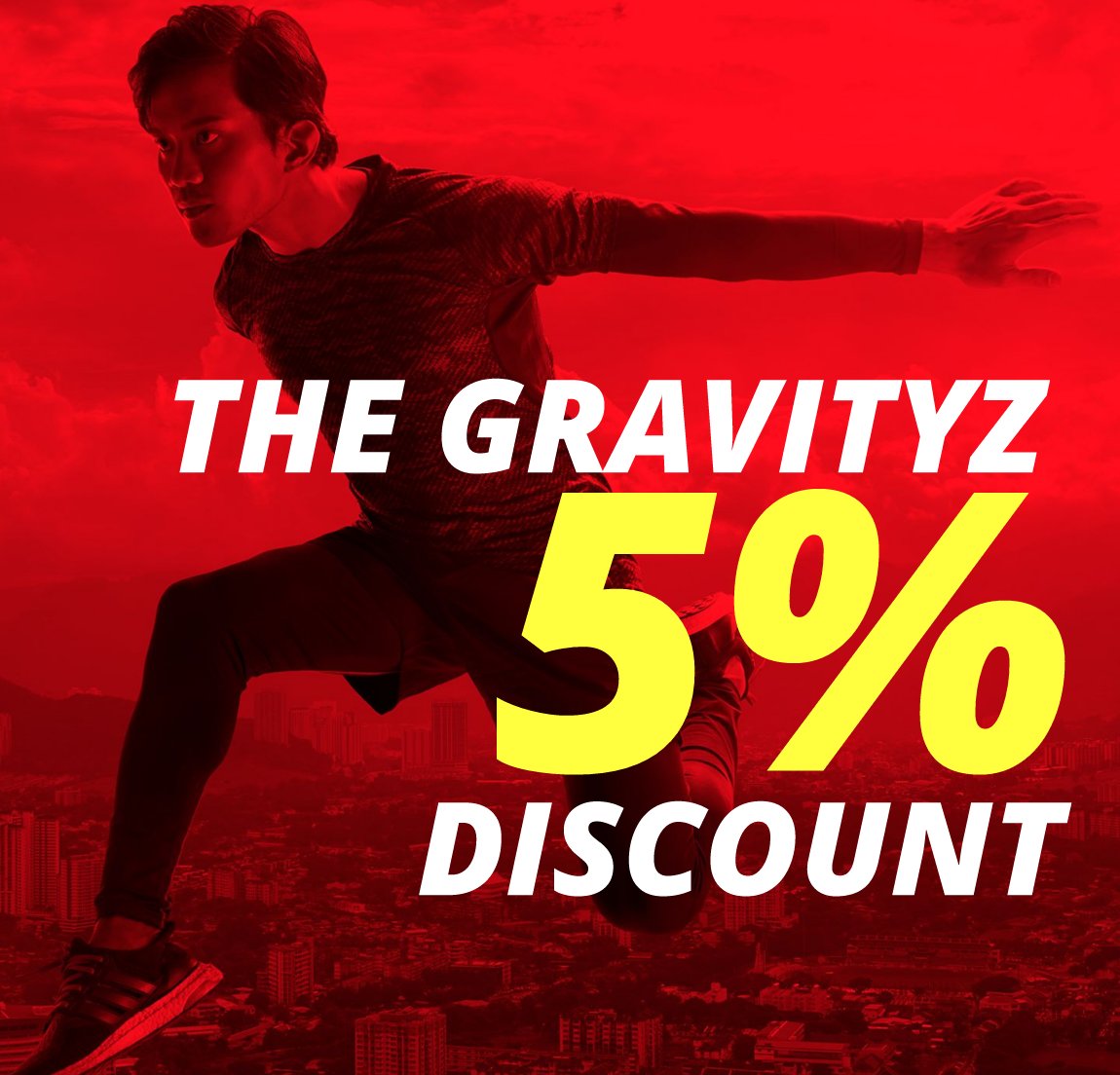 It has been a while since we went to Super Tanker for dinner. For some reason, we decided to return. I have been looking forward to having the bak kut teh. Last time I came here, we were too early. I learned that it only starts selling at 6:00pm, so the last time I ended up taking the economy rice, which isn't so economical. The taste is not too bad (as with many outside food, the taste leans towards the sweet side).
This time, we were rather late, about 7:30pm. At this time, dinner was in full swing, and almost every table in the huge food court is taken. This time the bak kut teh was selling, but they have run out of eu char koay. Nevertheless, I still proceeded to place my order for one, with yam rice. Here's how it looks like.
Although I didn't get my eu char koay, I still enjoy this bak kut teh.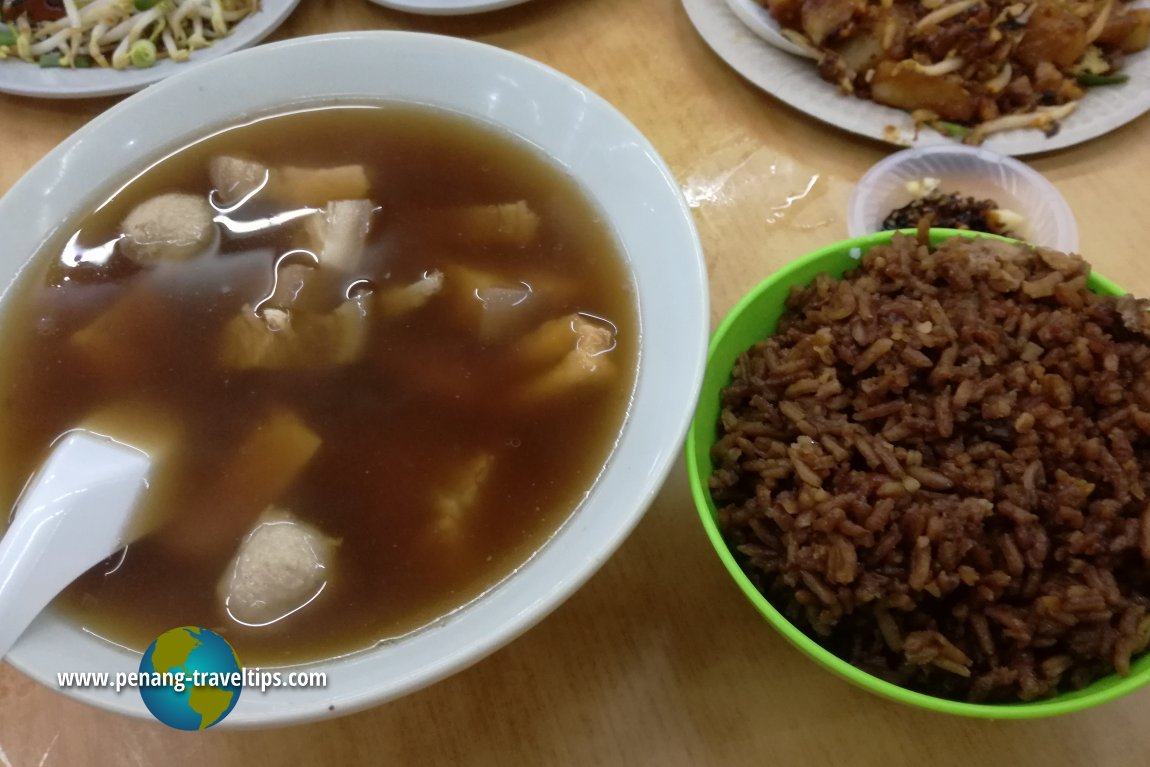 Bak Kut Teh, Super Tanker
(21 January, 2018)

In addition to bak kut teh, I also ordered the
char koay kark
. This is the first time I am trying it, and turns out, I liked it very much, even though the texture is not too what my wife would have liked. (She liked hers to be more springy. I guess I am less particular.)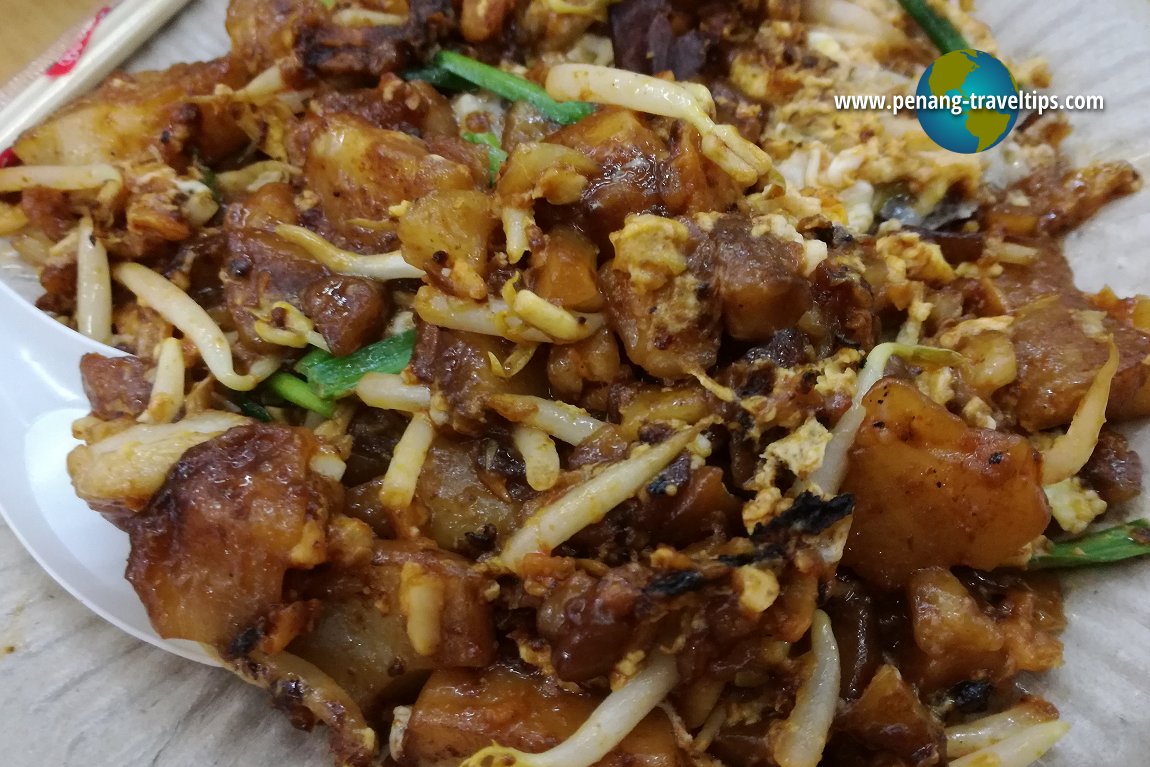 Char Koay Kark, Super Tanker
(21 January, 2018)

My wife ordered bean sprout chicken rice. It comes with a plate of chicken and a plate of bean sprouts. She said that it was not bad, except that, it was a bit on the expensive side, at RM9 for one person (which incidentally, is the same price for the bak kut teh.)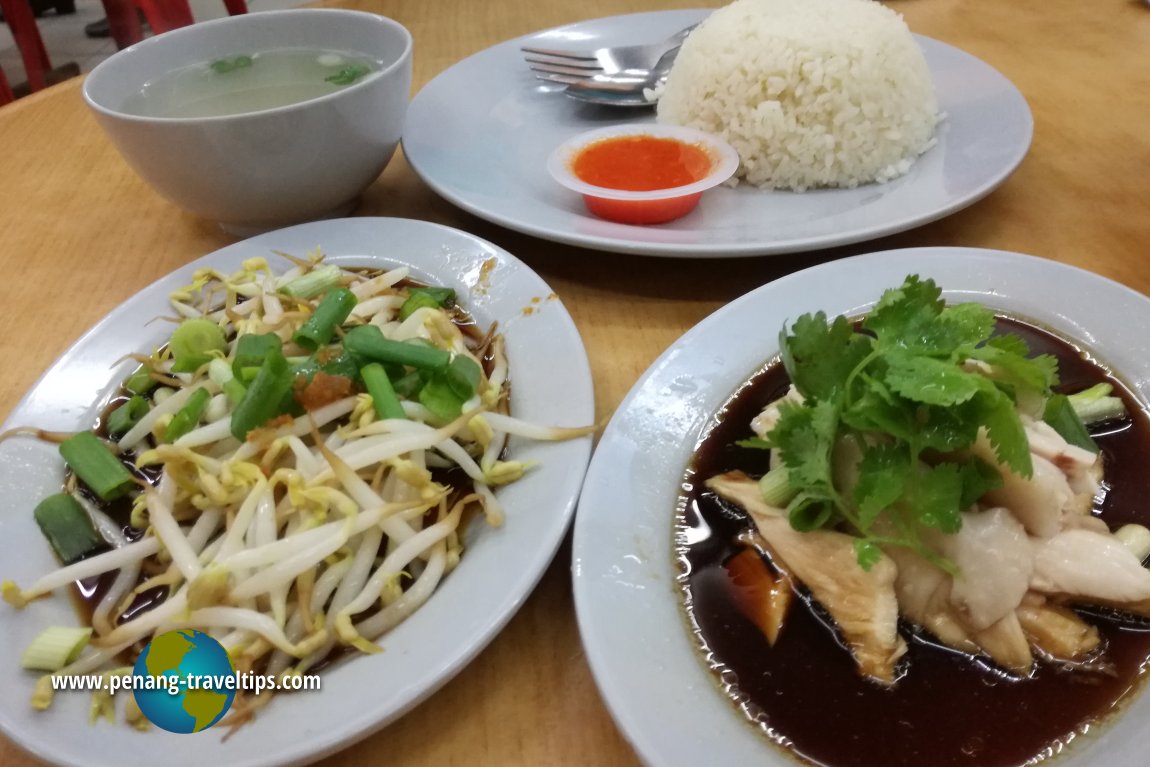 Beansprout Chicken Rice, Super Tanker
(21 January, 2018)

What's up at Penang hotels?
Here's a random display of the latest promotions from the various hotels in Penang.

Click ad

below to visit hotel page on Penang Travel Tips!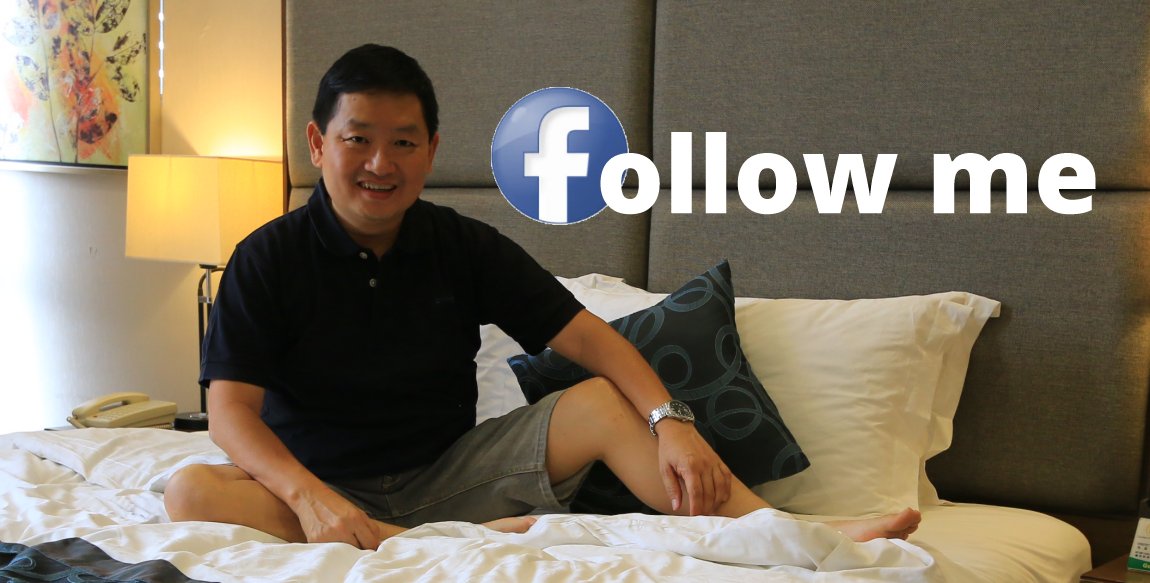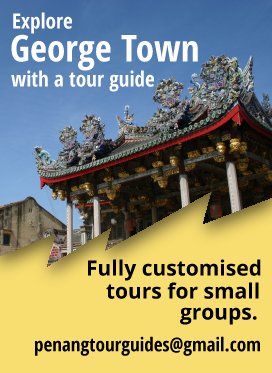 All about me
Welcome to my Singapore Travel Tips!
On top of writing Penang Travel Tips, I am expanding my writings to cover Singapore. These are the pages completed so far.