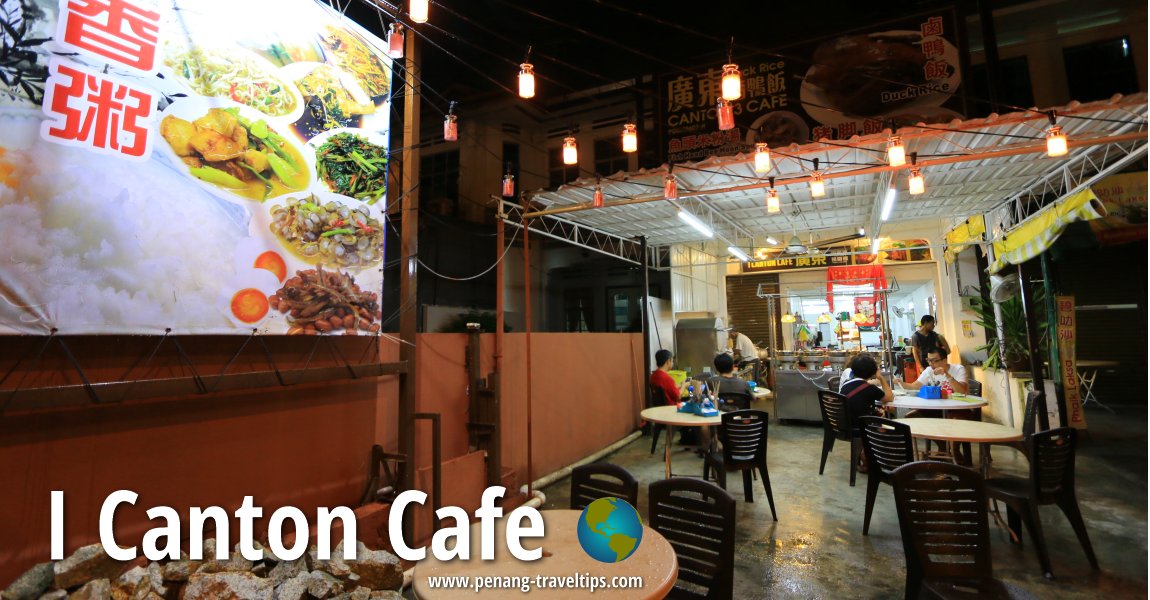 I Canton Cafe, Dato Kramat
(2 January, 2017)

I Canton Cafe
(GPS: 5.41226, 100.3096) is a coffee shop along
Jalan Air Itam
in Dato Kramat, Penang. Not to be confused with Canton-i, which is an unrelated F&B business, I Canton Cafe specialises in Cantonese-style braised duck and trotters. There are presently three I Canton Cafe locations in Penang, at
Prima Tanjung
,
Perak Road
and right here at Dato Kramat, with a fourth outlet to open soon.
I had the opportunity of eating there last night and meeting up with its proprietor, Mr Tham. The braised duck and trotters were incredibly tender and delicious. I learned from Mr Tham that the meat is cooked in a pressure cooker, which takes just ten minutes to cook. Other dishes include the braised beancurd and eggs. The items are eaten with either rice or porridge. In addition to the braised duck and trotters, the coffee shop also offers various ready dishes such as curry chicken, preserved vegetables, and so on.
I Canton Cafe is open daily from 6:30pm in the evening until 4:00am the next morning, serving nightowls looking for supper.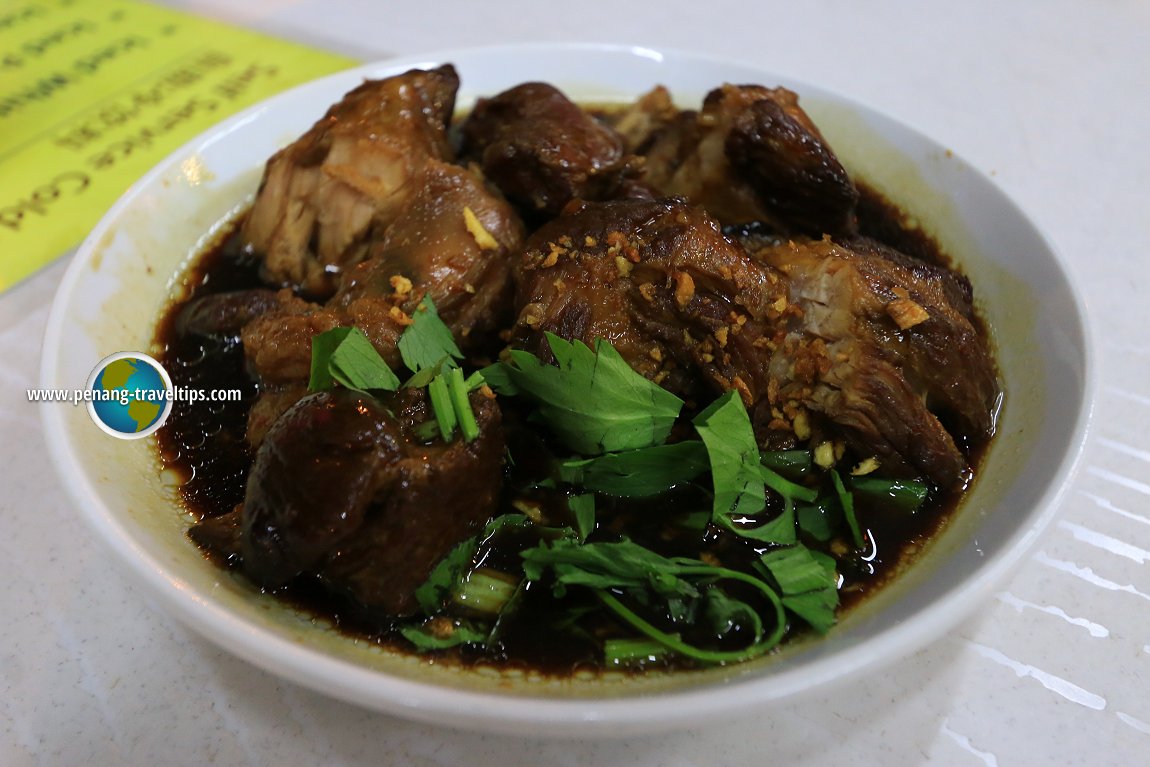 Braised trotters at I Canton Cafe
(2 January, 2017)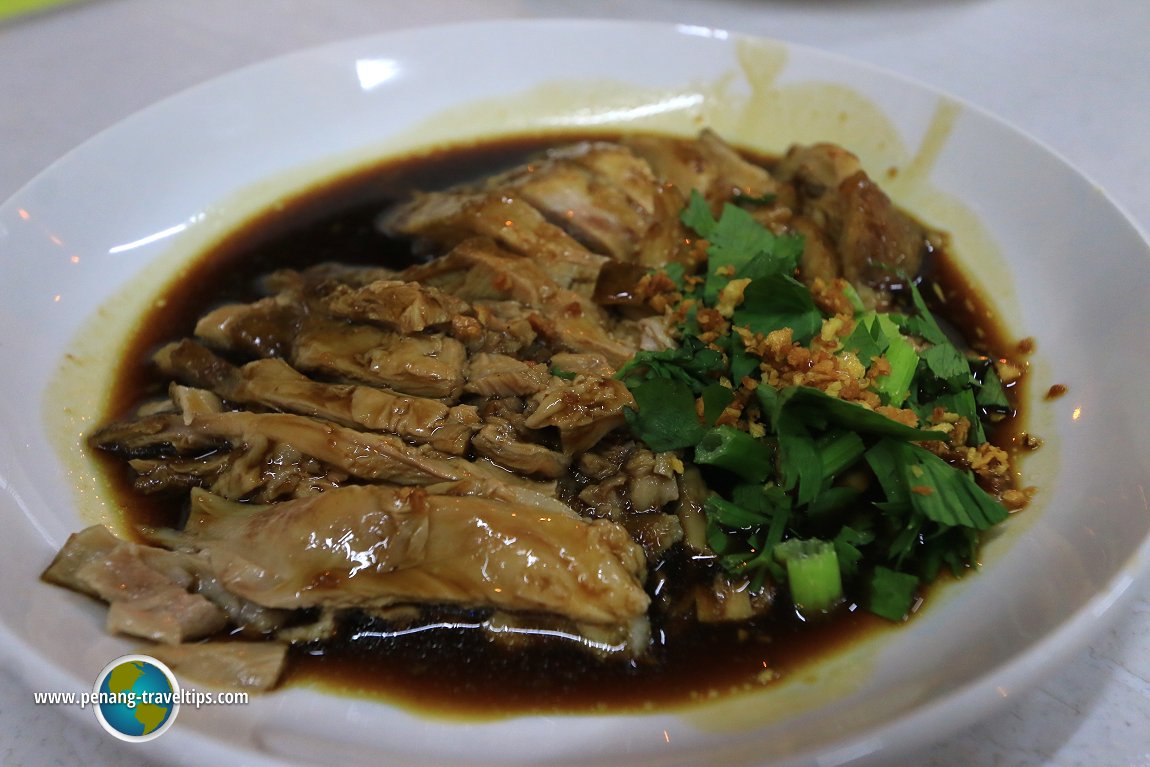 Braised duck at I Canton Cafe
(2 January, 2017)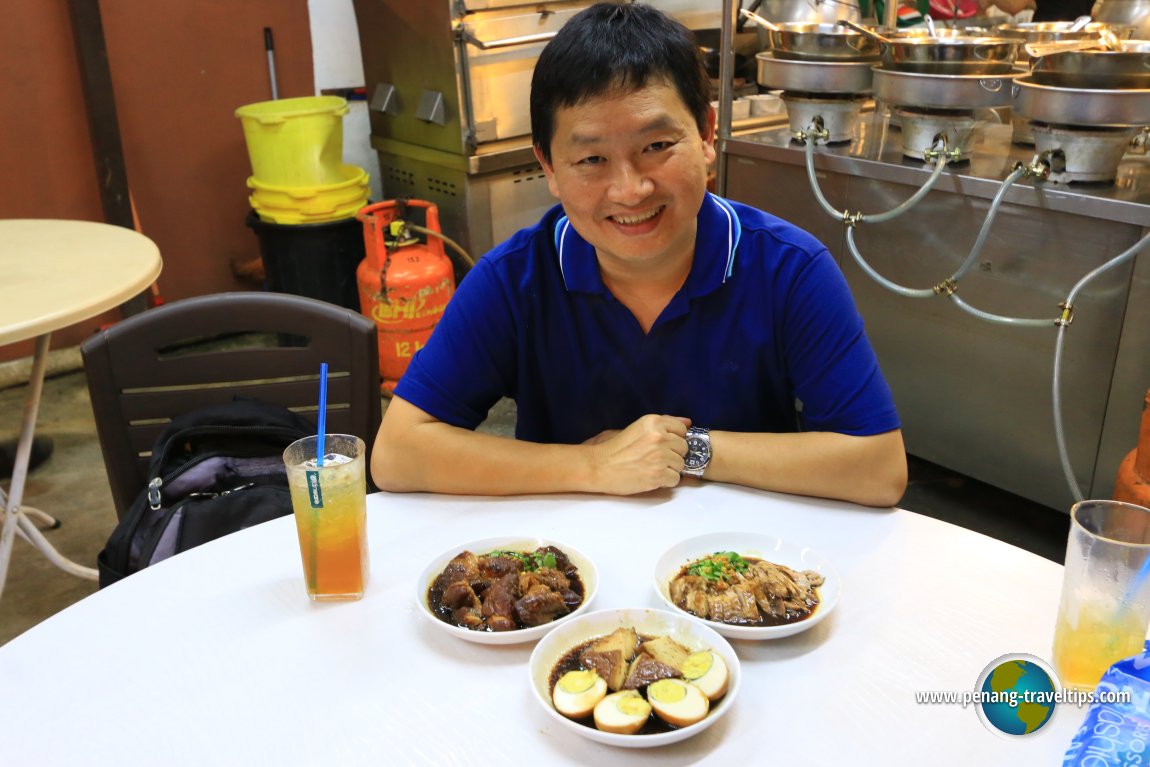 Here I am at I Canton Cafe, while waiting for my rice
(2 January, 2017)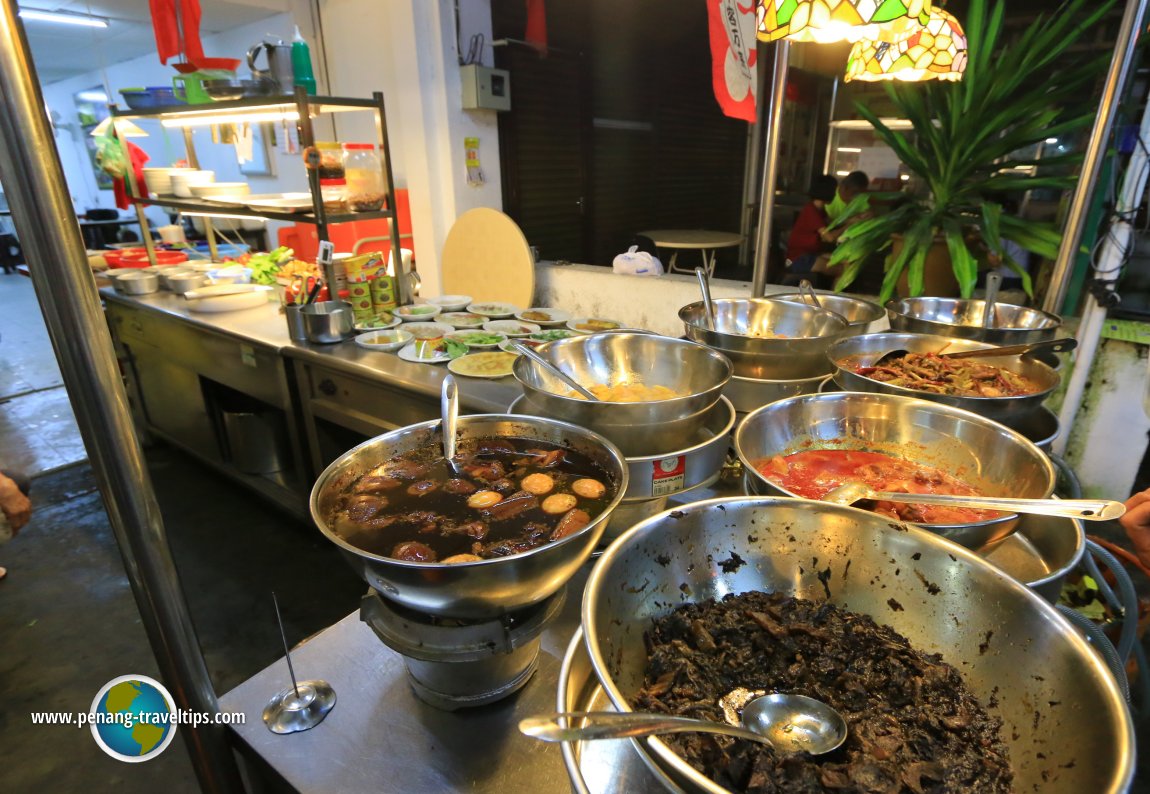 Various dishes to be taken with porridge
(2 January, 2017)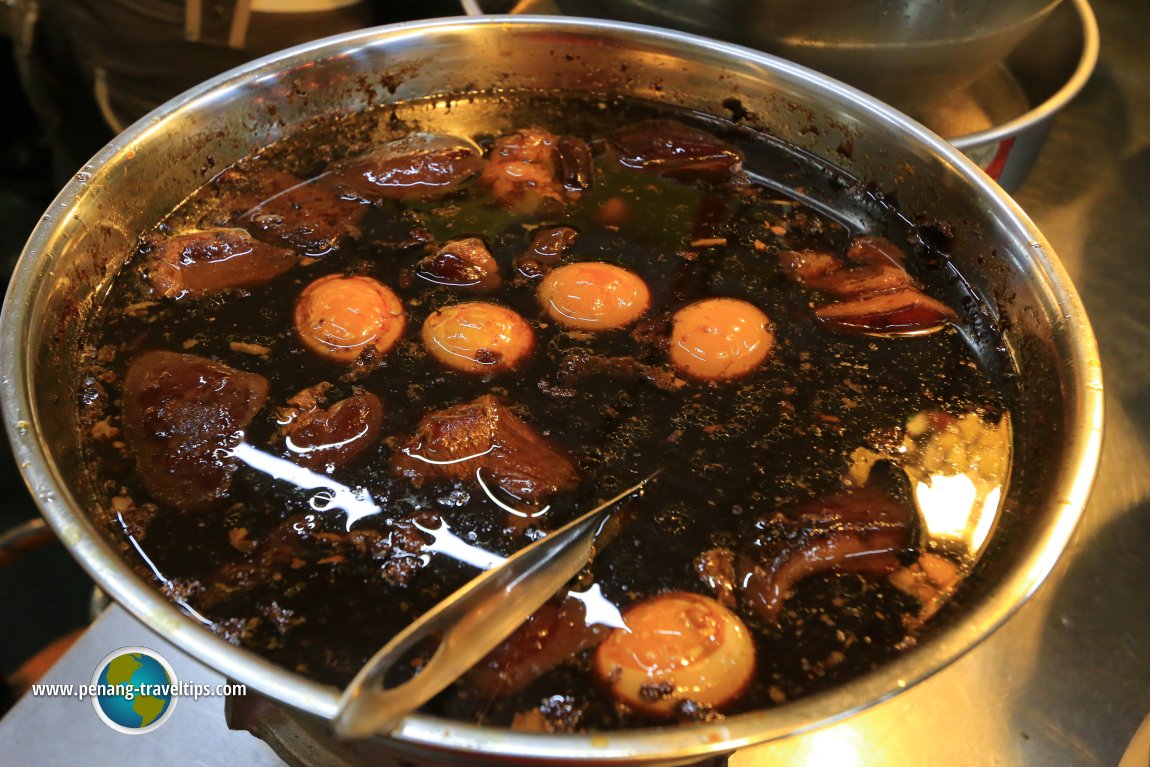 Stewed pork and eggs
(2 January, 2017)

Address
I Canton Cafe
Jalan Air Itam,
Penang.
Phone: 011 2059 1069, 016 445 8899
I Canton Cafe is on the map of Jalan Air Itam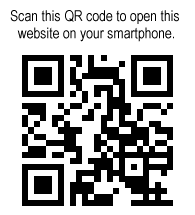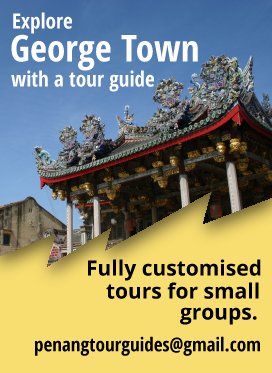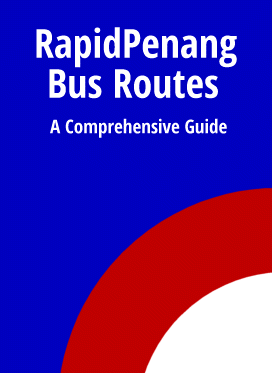 Explore the sights in Penang
So far, I have managed to write about 3430 sights in Penang, and you can explore them all right here!
Explore the rest of Malaysia
Penang Travel Tips is not just about Penang. I have described the whole of Malaysia. Yes, every state! And you can explore it right here!
Explore the Whole World!
And yes, at Penang Travel Tips, you can explore the whole world. I have described almost every country of the world, and you can start your journey exploring them from right here!