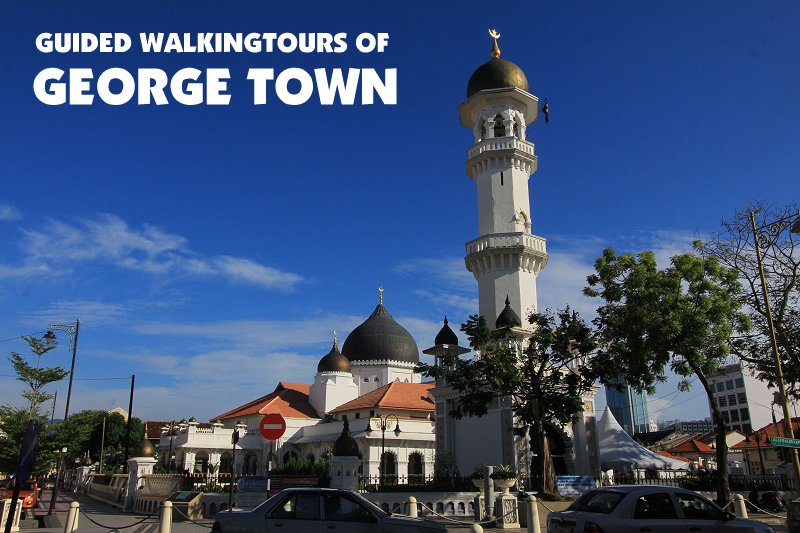 Guided Walking Tours of George Town
(30 June, 2014)

Get a professional tour guide to give you a walking tour of George Town. Although this website, Penang Travel Tips, is designed to offer you all the information for you to explore Penang on your own, at times there are advantages in engaging a professional and experienced tour guide. Often, the tour guide can assist you to experience George Town as a local would, getting intimate insights into the city and its history.
The
Penang Tour Guides
is a group of licensed tour guides who have grouped together to offer their services to visiting tourists. You can engaged one of them to take you and your group around. In order to get you a guide that suits what you are looking for, submit the form below, and the tour coordinator at Penang Tour Guides will respond to you, and will assign a tour guide for you. If you are visiting George Town for just a few hours, the tour coordinator will arrange for the guide to meet you at Swettenham Pier and start your tour immediately, optimizing on the time you spend for your visit.
So how much does it cost to engage a Penang tour guide? Right now, all the tour guides at the Penang Tour Guides group charge
RM360
for a block of
four hours
, inclusive of the administrative charges. It is the same fee whether you are one person or a small group - your tour coordinator will advise you of the maximum group size that the guide will accept for that fee. You are expected to pay a deposit equivalent to 50% of the fee when signing up, with the balance in cash directly to the guide. If you need the person for more than four hours, please inquire the rates with the tour coordinator at time of booking.
If you are interested to engage a tour guide,
contact us
.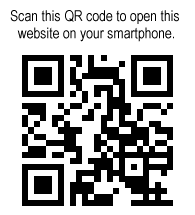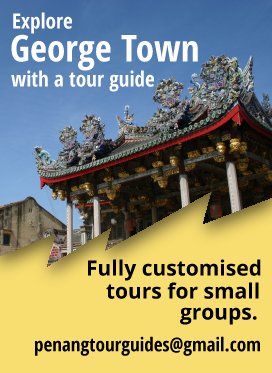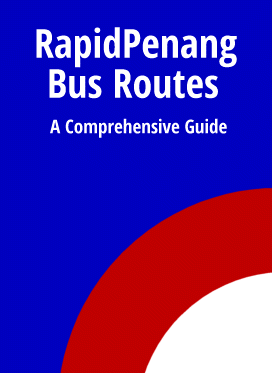 Explore the sights in Penang
So far, I have managed to write about 3430 sights in Penang, and you can explore them all right here!
Explore the rest of Malaysia
Penang Travel Tips is not just about Penang. I have described the whole of Malaysia. Yes, every state! And you can explore it right here!
Explore the Whole World!
And yes, at Penang Travel Tips, you can explore the whole world. I have described almost every country of the world, and you can start your journey exploring them from right here!