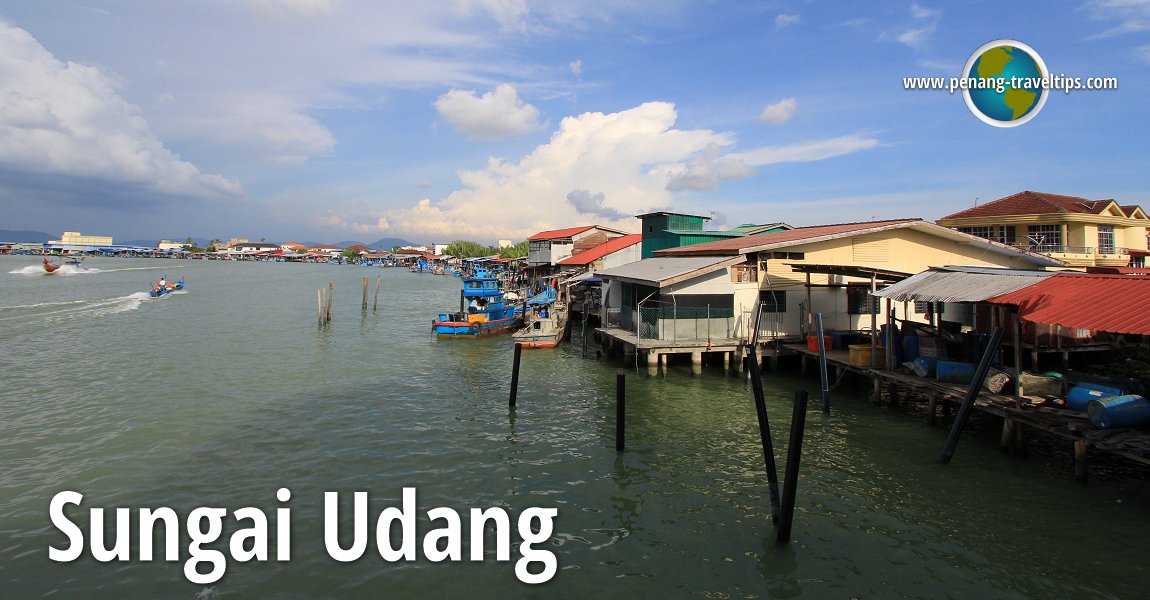 Sungai Udang, Nibong Tebal
(22 August, 2015)

Sungai Udang
(GPS: 5.16545, 100.42779) is a Chinese fishing village in
Nibong Tebal
, Penang. Located near the mouth of
Sungai Kerian
, the village was named after tributary streams that have since been canalised for irrigation and fish breeding.
The village of Sungai Udang comprises Sungai Udang Besar and Sungai Udang Kecil. These refer to two separate streams in the area, but they in turn give them names to the settlements. The area is served by a single country road, State Route P167, which connects it to Nibong Tebal.
Location of sights in Sungai Udang on map
Sights in Sungai Udang
Coffee Shops and Restaurants in Sungai Udang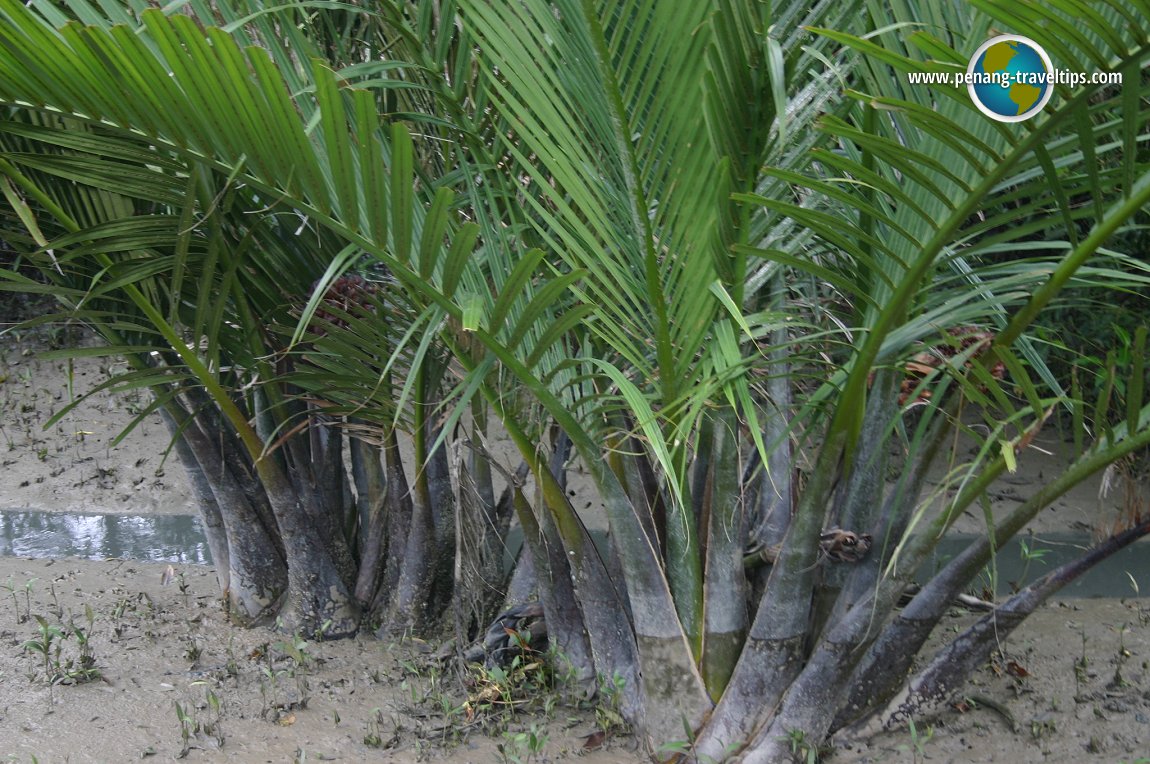 Nipah palms at Sungai Udang Mangrove Forest.
(15 September, 2004)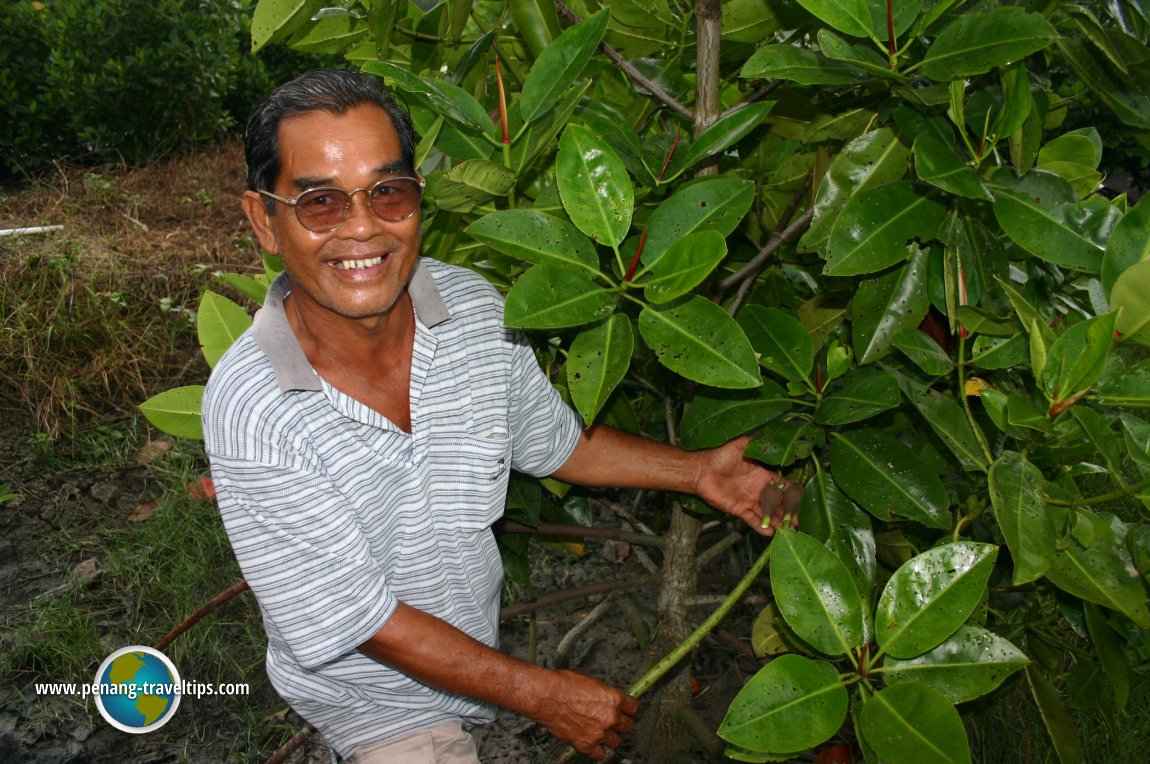 Mangrove replanting programme in Sungai Udang, Nibong Tebal
(15 September, 2004)

To check erosion, the villagers of Sungai Udang embarked on a mangrove replanting programme since 2004. Young seedlings and plants are replanted in the Sungai Udang Mangrove Forest. The forest is an important breeding ground for fish. It also is a nesting place for many species of birds.
During the evening, it is possible to hire a boat into the mangrove to watch fireflies. Due to the limited development of the area, the mangrove trees of Sungai Udang still sustains a dense concentration of fireflies.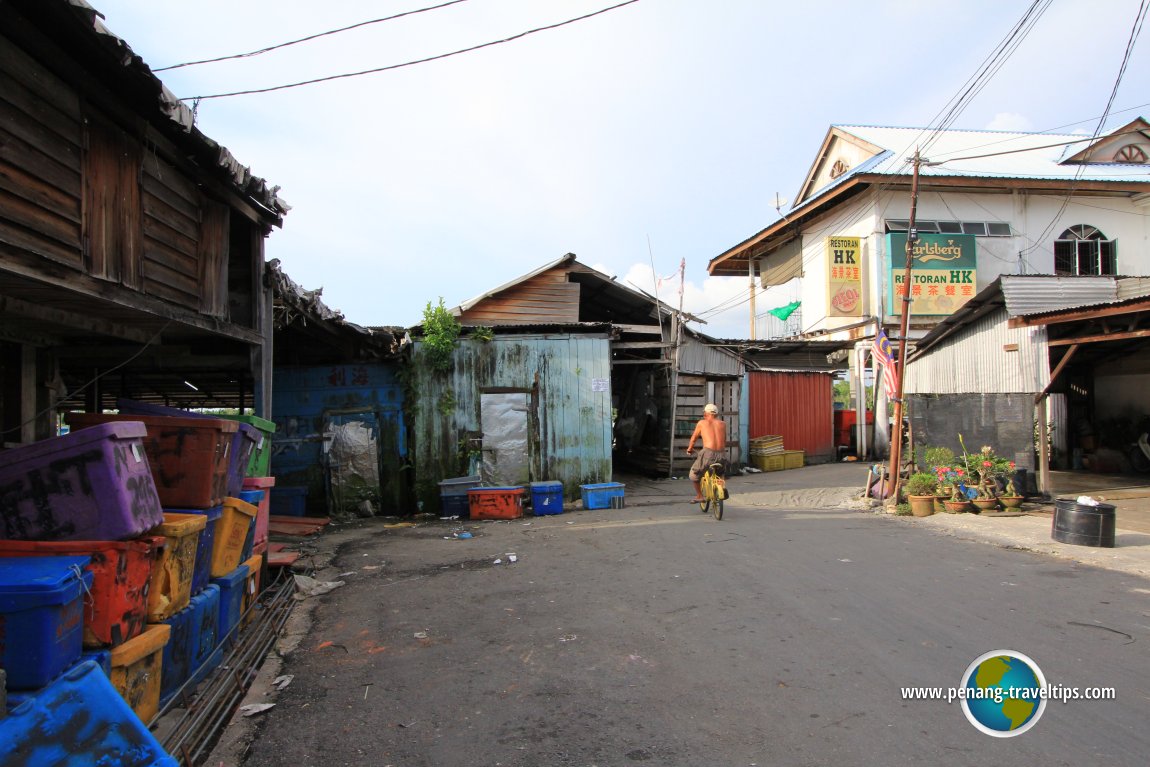 The fishing village of Sungai Udang, during a quieter part of the day
(22 August, 2015)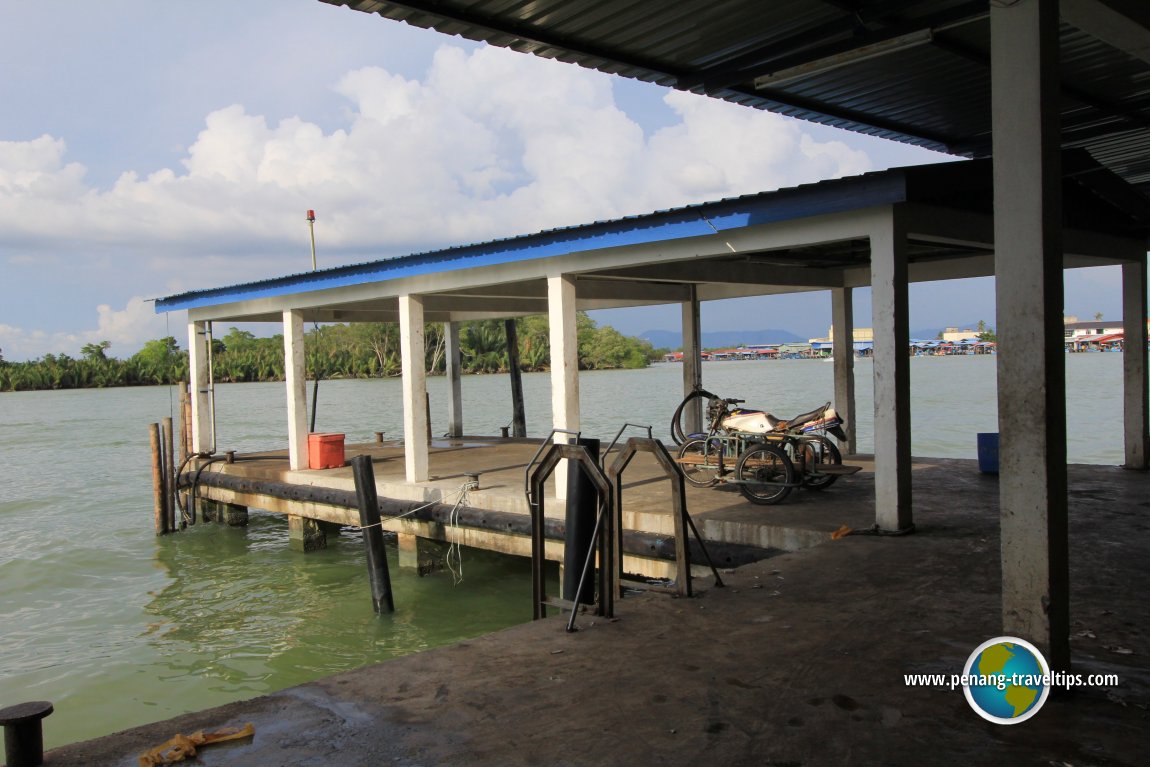 Fishermen pier at Sungai Udang
(22 August, 2015)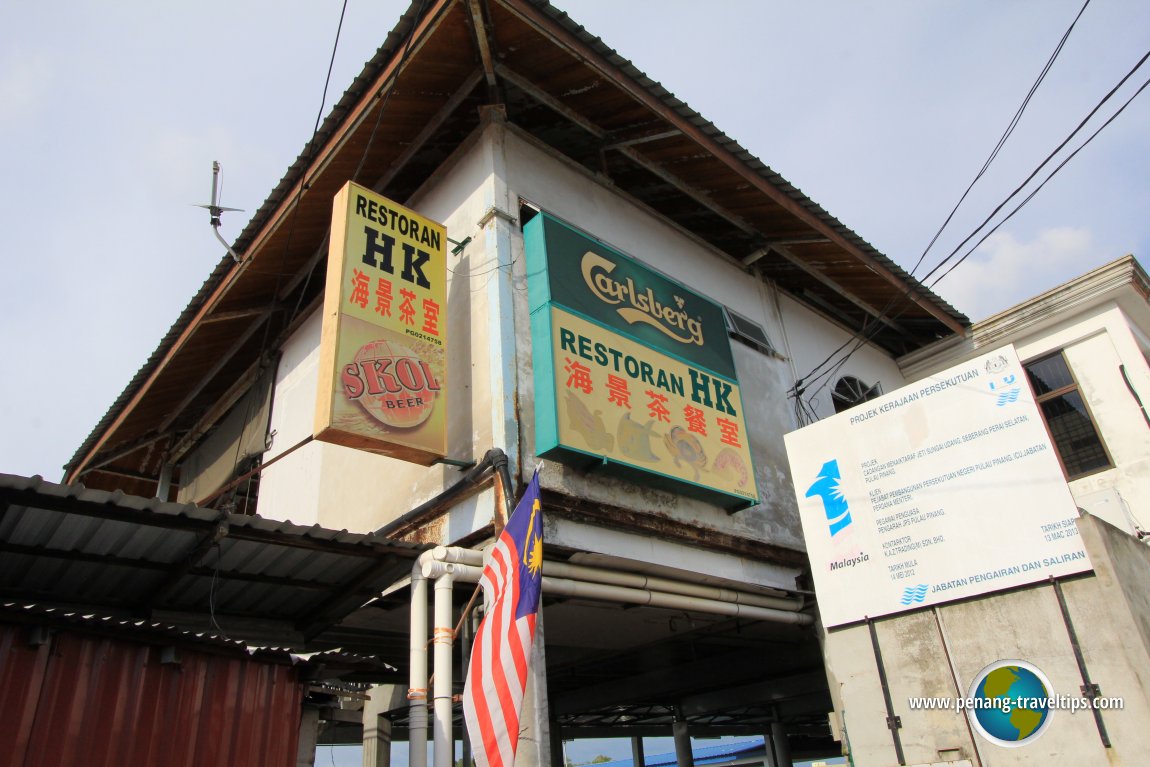 Restoran HK, a local coffee shop in Sungai Udang
(22 August, 2015)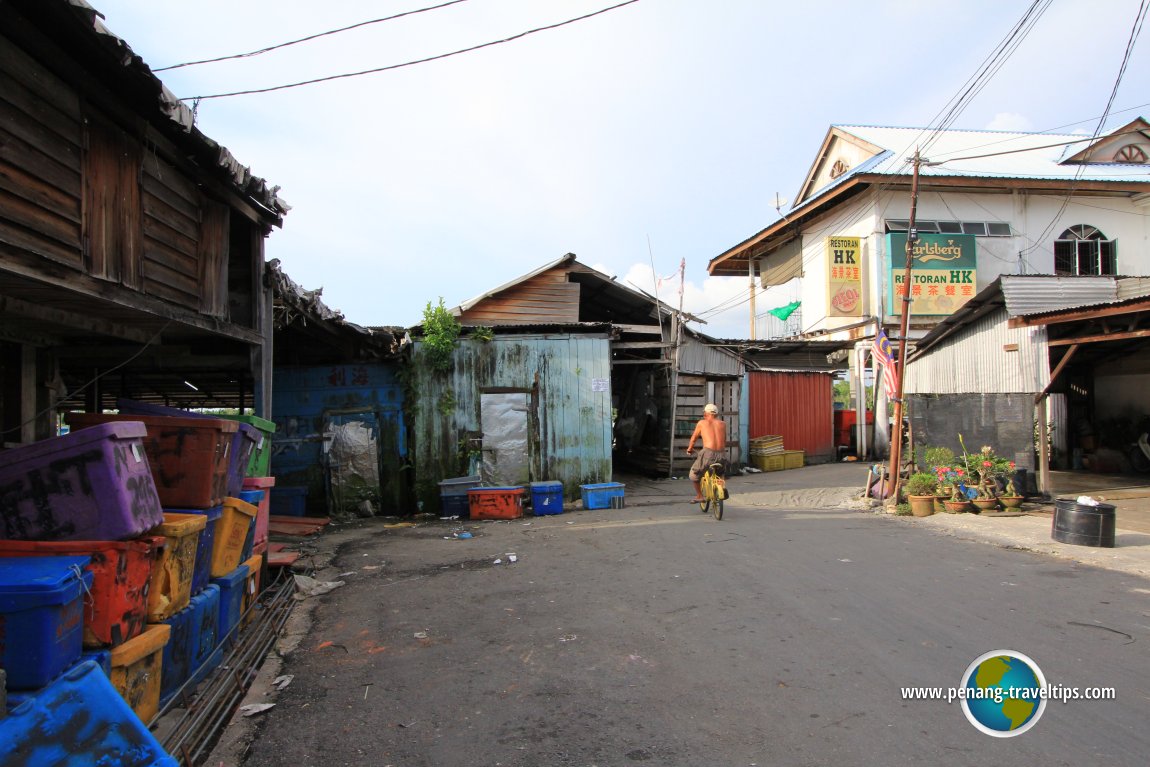 The riverside jetties at Sungai Udang
(22 August, 2015)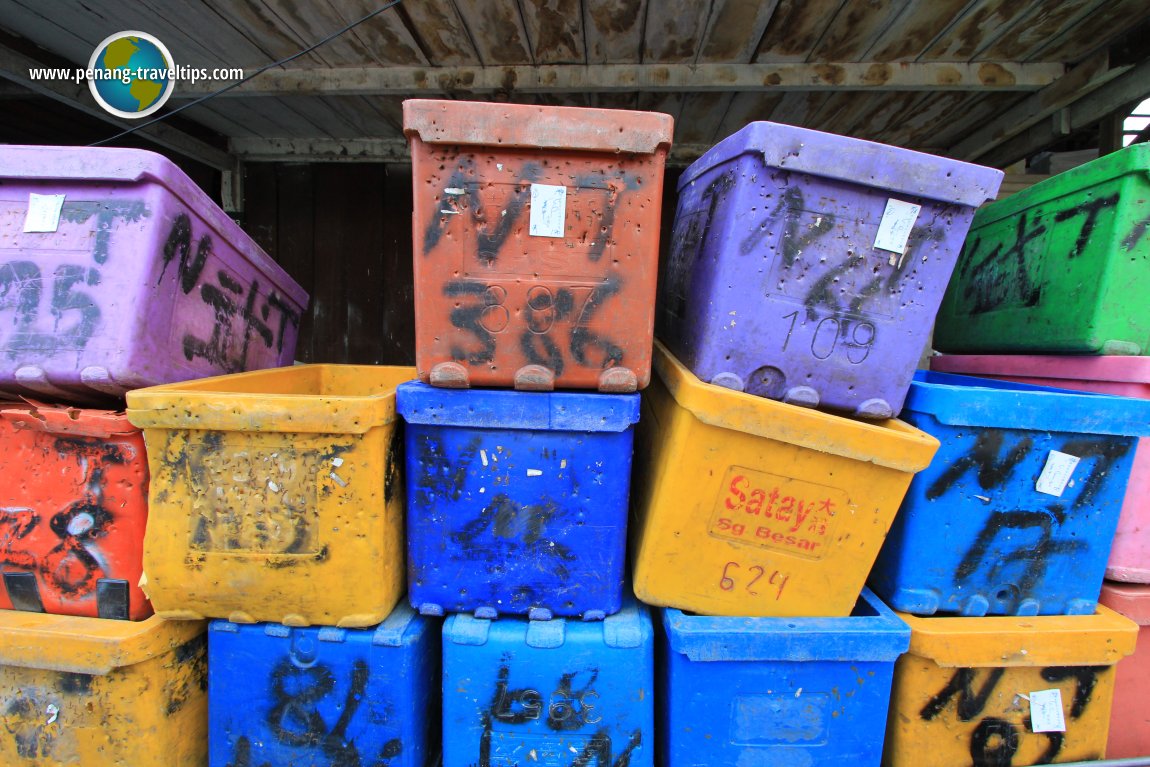 An assortment of ice boxes at the Sungai Udang Fisherman Wharf to keep the catch
(22 August, 2015)

A busy section of Sungai Udang village.
Fish farm in Sungai Udang.
Sungai Udang is on the map of Seberang Perai

contact me
You can look for and book your hotel room direct from this website. Simply
click here
or use the search box below. You can filter the results based on your requirement, everything from five star hotels to homestays and more.
Look for a specific type of accommodation in Penang
All about me