List of
Social Services Contacts in Penang
:
Cancerlink Penang: 659 3692
Children's Protection Society: 829 4046
Community AIDS Service: 656 1554
Consumers Association of Penang: 829 9511
Eden Handicap: 228 2758
Labour Department: 262 5536
Penang Heritage Trust: 264 2631
Penang Library: 229 8555, 397 1058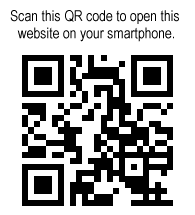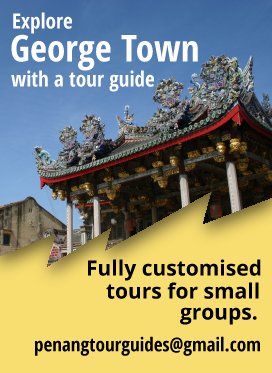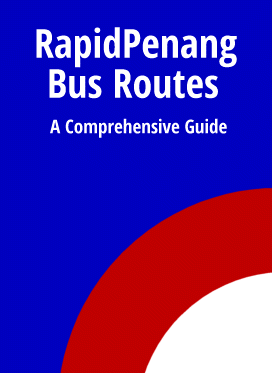 Explore the sights in Penang
So far, I have managed to write about 3430 sights in Penang, and you can explore them all right here!
Explore the rest of Malaysia
Penang Travel Tips is not just about Penang. I have described the whole of Malaysia. Yes, every state! And you can explore it right here!
Explore the Whole World!
And yes, at Penang Travel Tips, you can explore the whole world. I have described almost every country of the world, and you can start your journey exploring them from right here!