Listed here are miscellaneous shops in Penang. These are shops that do not specialise in any particular item, so their product range can be as wide as clothing to umbrellas to bags. These are the type of shops that used to line the city streets in George Town, in places like Penang Road and Campbell Street, before their role was taken over by the large shopping malls.
Add your business to this directory
The
Penang Business Directory
makes it easy for customers to find you. It has 201 types of businesses listed. To list your business,
find out the charges
and fill up the form there.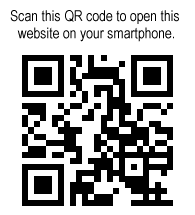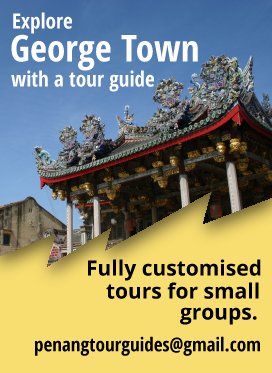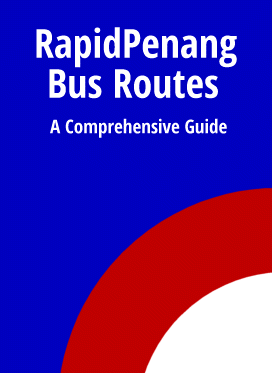 Explore the sights in Penang
So far, I have managed to write about 3430 sights in Penang, and you can explore them all right here!
Explore the rest of Malaysia
Penang Travel Tips is not just about Penang. I have described the whole of Malaysia. Yes, every state! And you can explore it right here!
Explore the Whole World!
And yes, at Penang Travel Tips, you can explore the whole world. I have described almost every country of the world, and you can start your journey exploring them from right here!