Sbaek Thom Cambodian Shadow Puppet
is one of the performing arts staged duringthe 2012 George Town Festival on 7 July, 2012. It was held from 9:50 pm to 10:45 pm at the
Leong San Tong Khoo Kongsi
, and formed one of the highlights of the 4th anniversary celebrations of the inscription of
George Town World Heritage Site
.
Unlike the Kelantan
wayang kulit
, the Sbaek Thom is performed by not one
tuk dayang
, or puppeteer, but an troupe of 16 performers. The "puppets" are large screens made of hide, much bigger than those of the
wayang kulit
.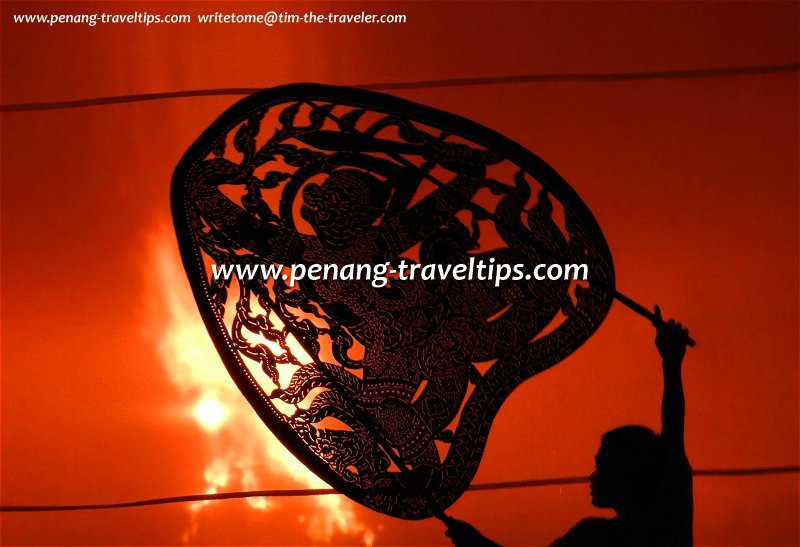 Sbaek Thom Cambodian Shadow Puppet Performance
(7 July, 2012)

Another major difference to
wayang kulit
is that the performance stand in front of the screen, on the same side as the audience, and not behind the screen. The illumination is provided by an open fire. Instead of shadows projecting on the screen, the audience see the profile of the puppets. So, technically, this is not a shadow puppet show, but rather a
silhouette puppet show
.
The Sbaek Thom troupe was founded by the monks at the Saytwo Refugee Camp. When peace returned to Cambodia, the monks reestablished themselves at Wat Rajabo in Siem Reap.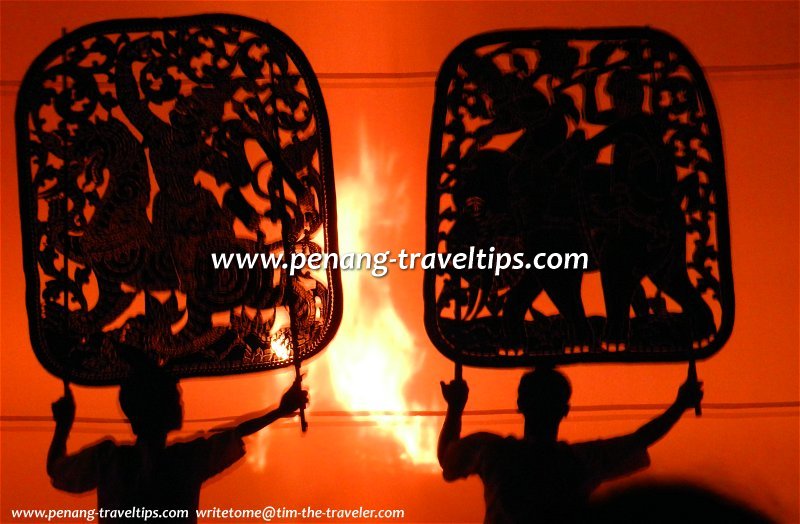 Sbaek Thom is technically a silhouette puppet show
(7 July, 2012)

During the George Town celebrations, the troupe staged a performance based on Sau Neakabas, the third episode of the Reamker, as the Ramayana is known in Khmer. The instruments in the traditional orchestra includes the xylophone, barrel drum, oboe and cymbals. There are two narrators, one speaking in Khmer and another in English, to help the audience follow the play.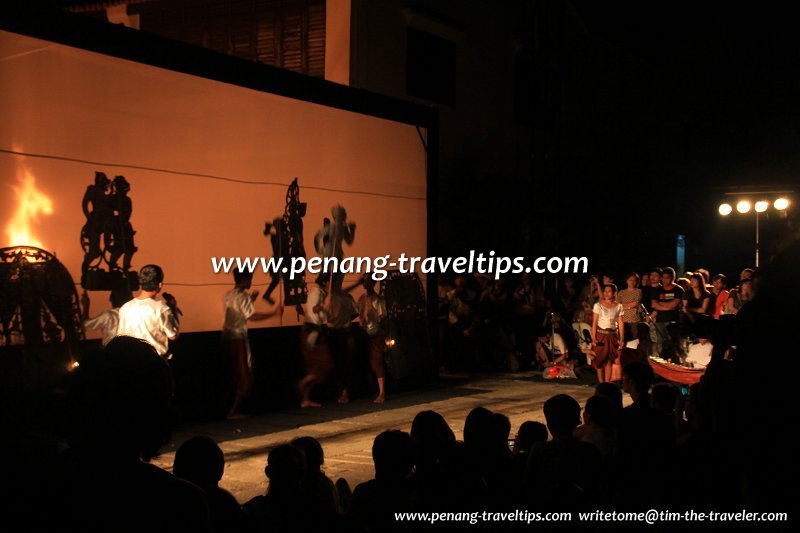 Narrators at the Sbaek Thom performance
(7 July, 2012)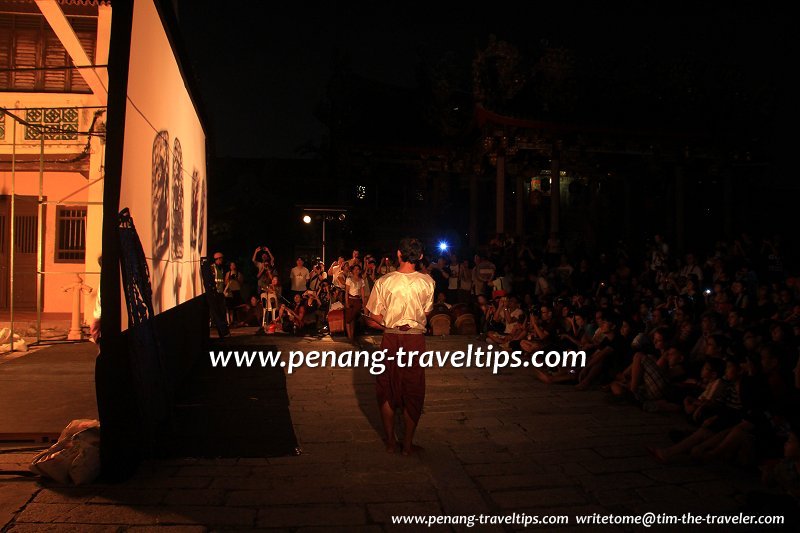 The audience crowding around to watch the Sbaek Thom performance
(7 July, 2012)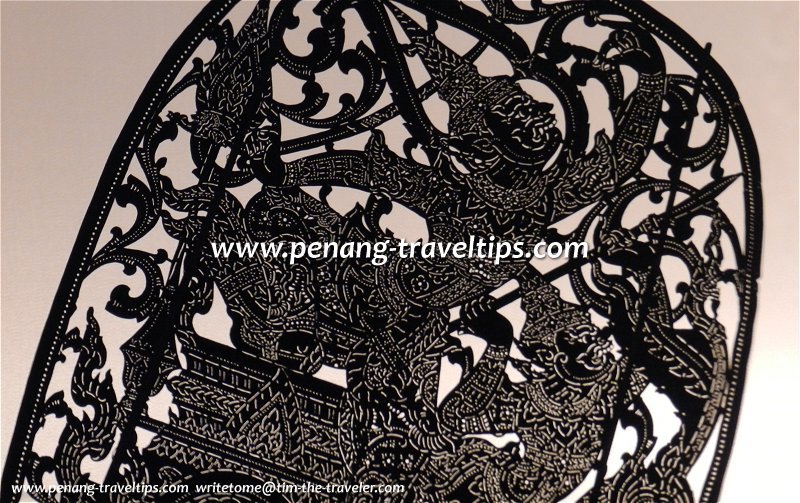 Intricate design of the Sbaek Thom puppet
(7 July, 2012)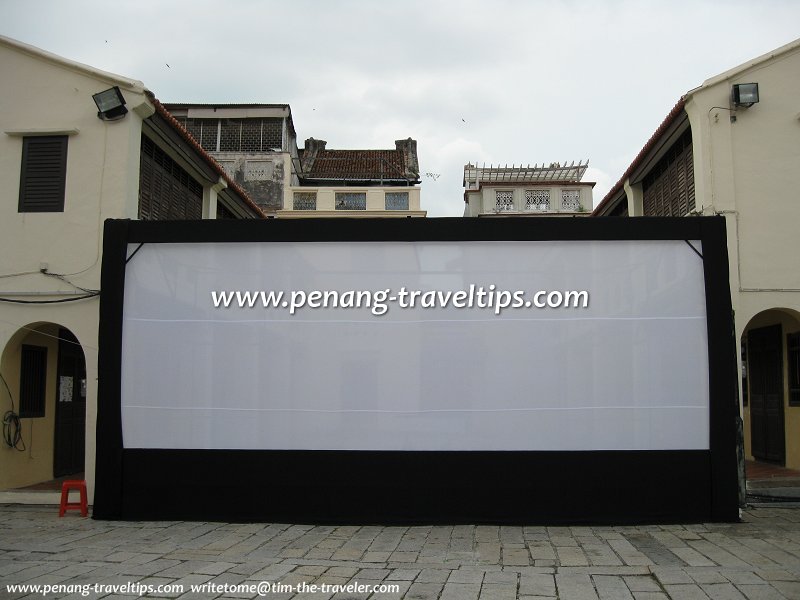 Screen for the Sbaek Thom shadow puppet performance erected at Cannon Square
(7 July, 2012)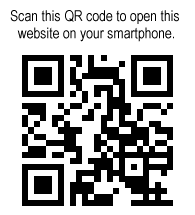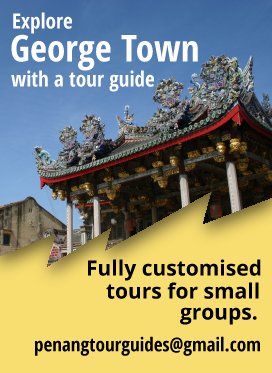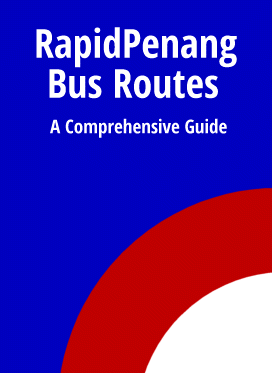 Explore the sights in Penang
So far, I have managed to write about 3430 sights in Penang, and you can explore them all right here!
Explore the rest of Malaysia
Penang Travel Tips is not just about Penang. I have described the whole of Malaysia. Yes, every state! And you can explore it right here!
Explore the Whole World!
And yes, at Penang Travel Tips, you can explore the whole world. I have described almost every country of the world, and you can start your journey exploring them from right here!